Supply Chain Leaders Program
The Manhattan Supply Chain Leaders program showcases our community of customers—world-class supply chain organizations across diverse industries whose innovation and success sets them apart.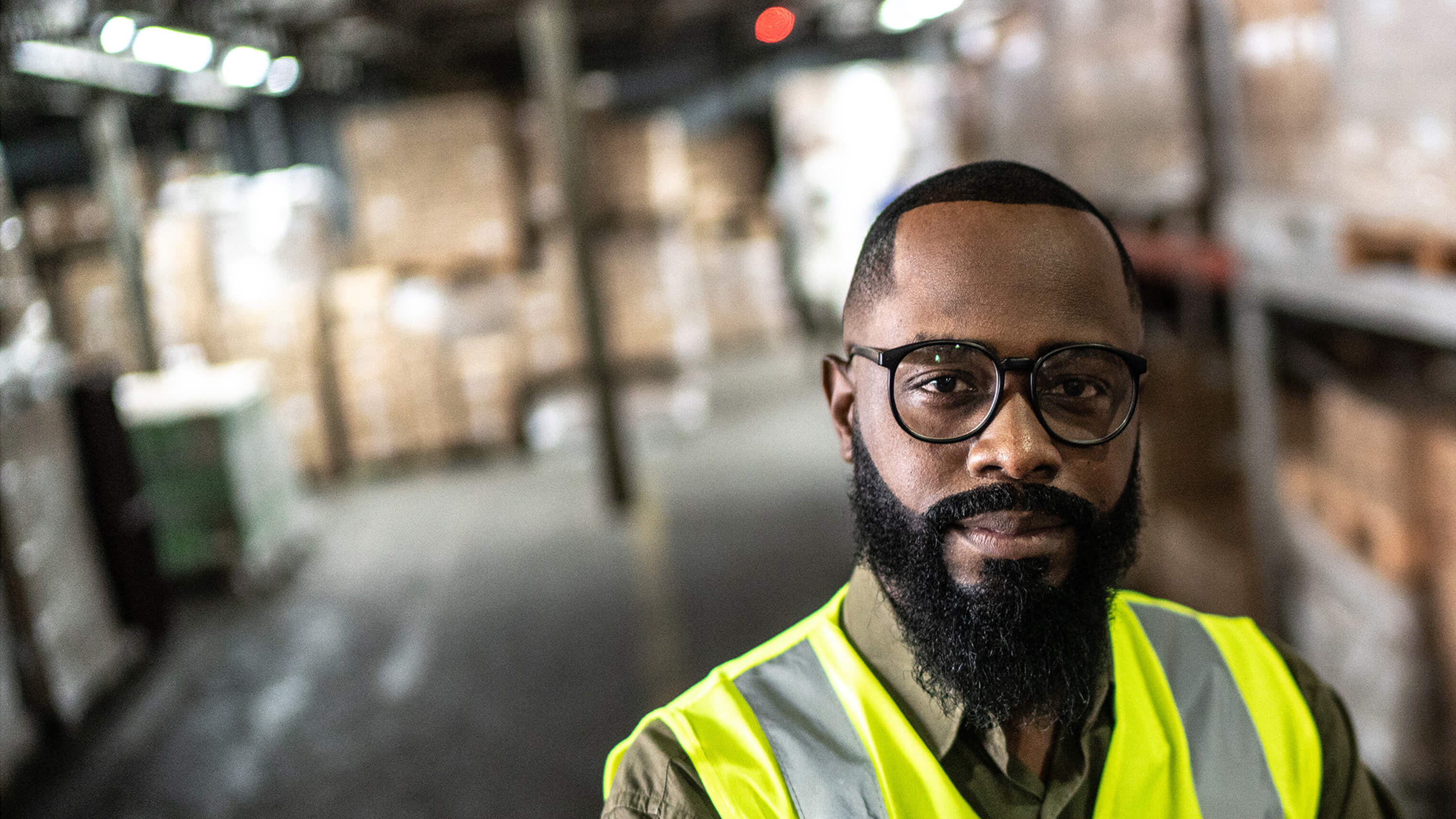 The program brings recognition to your supply chain organization for its vision and leadership as well as recognition to your company for its strategic investment in supply chain technology to better serve your customers and stakeholders. Take advantage of Manhattan's Supply Chain Leaders program to network and heighten your profile with peers, share knowledge and best practices, and gain valuable insight into the future of supply chain.
As a Manhattan Supply Chain Leaders program member you will
Achieve valuable visibility for your organization's success in various media channels
Provide input regarding product direction and enhancements to all relevant Manhattan Product Councils
Earn participation points that can be redeemed for conference attendance, training or operations reviews
Attend meeting with Manhattan Senior Executives
Gain access to an elite group of supply chain visionaries and leaders
How to Become a Supply Chain Leader
To learn more about how you and your organization can take advantage of all that the Supply Chain Leaders program has to offer, contact us at 678.597.7296 for additional information.
Deliver On Your Promise to Customers
Contact the Manhattan team.