Better Together.
Better results, with better collaboration. Find out more about how we are all better together with a Manhattan partnership.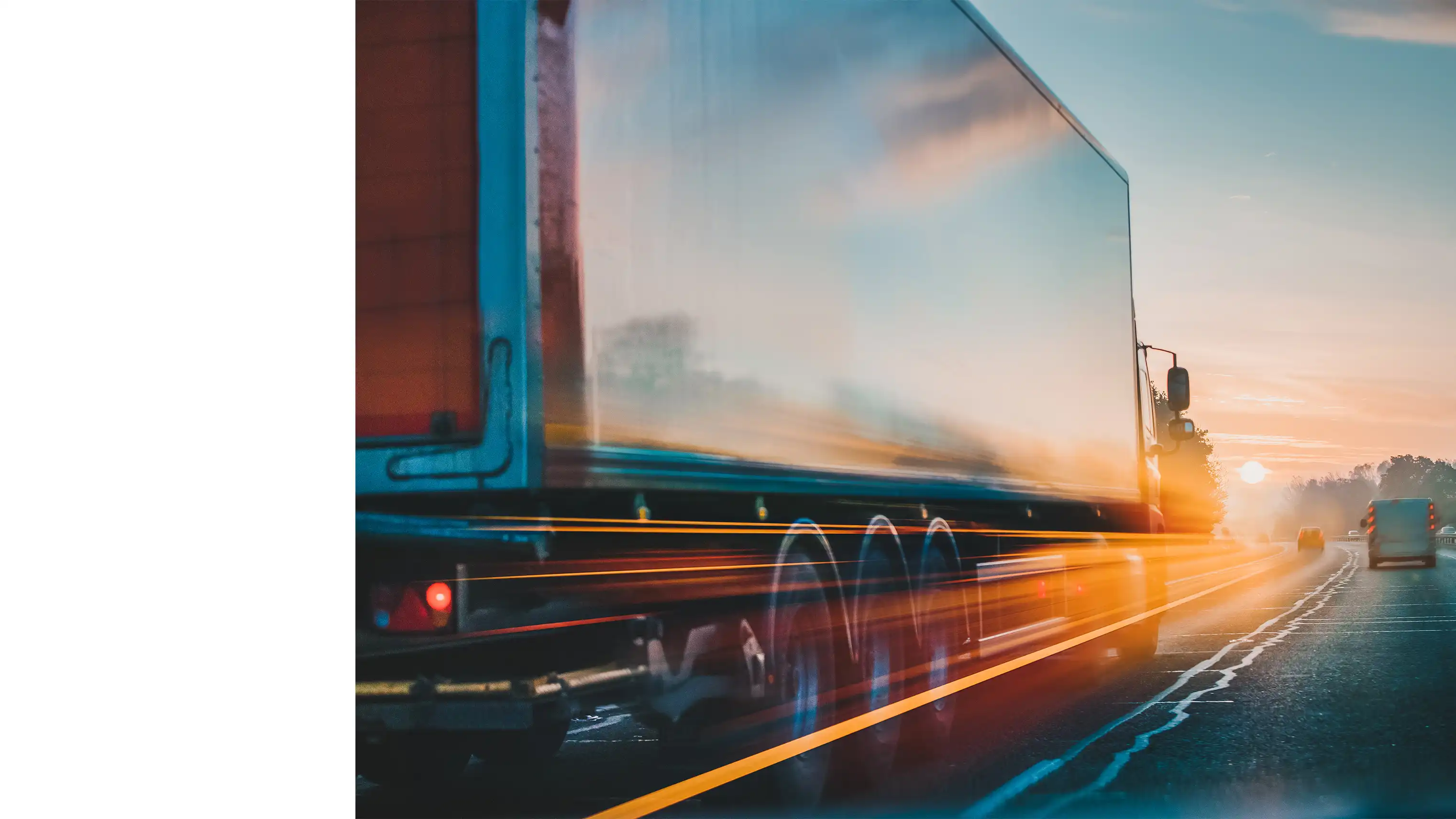 Key Program Components
No matter what level of MVP is right for you, there are some universal benefits all partners enjoy:
Partner Day
All MVPs are invited to take advantage of Manhattan's annual Partner Day. This event develops and strengthens the relationships between our team and yours. We provide powerful insights into Manhattan's solutions, including key differentiating factors and innovative capabilities.
Momentum
Momentum is our annual customer meeting featuring hundreds of industry leaders, influencers and media.
Through the Discovery Center, MVPs get a chance to showcase their products and services to top companies from all over the world. In short, the companies and issues at Momentum reshape supply chain commerce across the globe.
Manhattan Solutions
Working with the only company that analysts designate as a Leader in WMS, TMS, and OMS. Our Manhattan Active solutions are all cloud-native and built on 100% microservices, so they're always current and never need upgrading. In other words, they are the agile, scalable, innovative solutions required in distribution, transportation, retail, and inventory.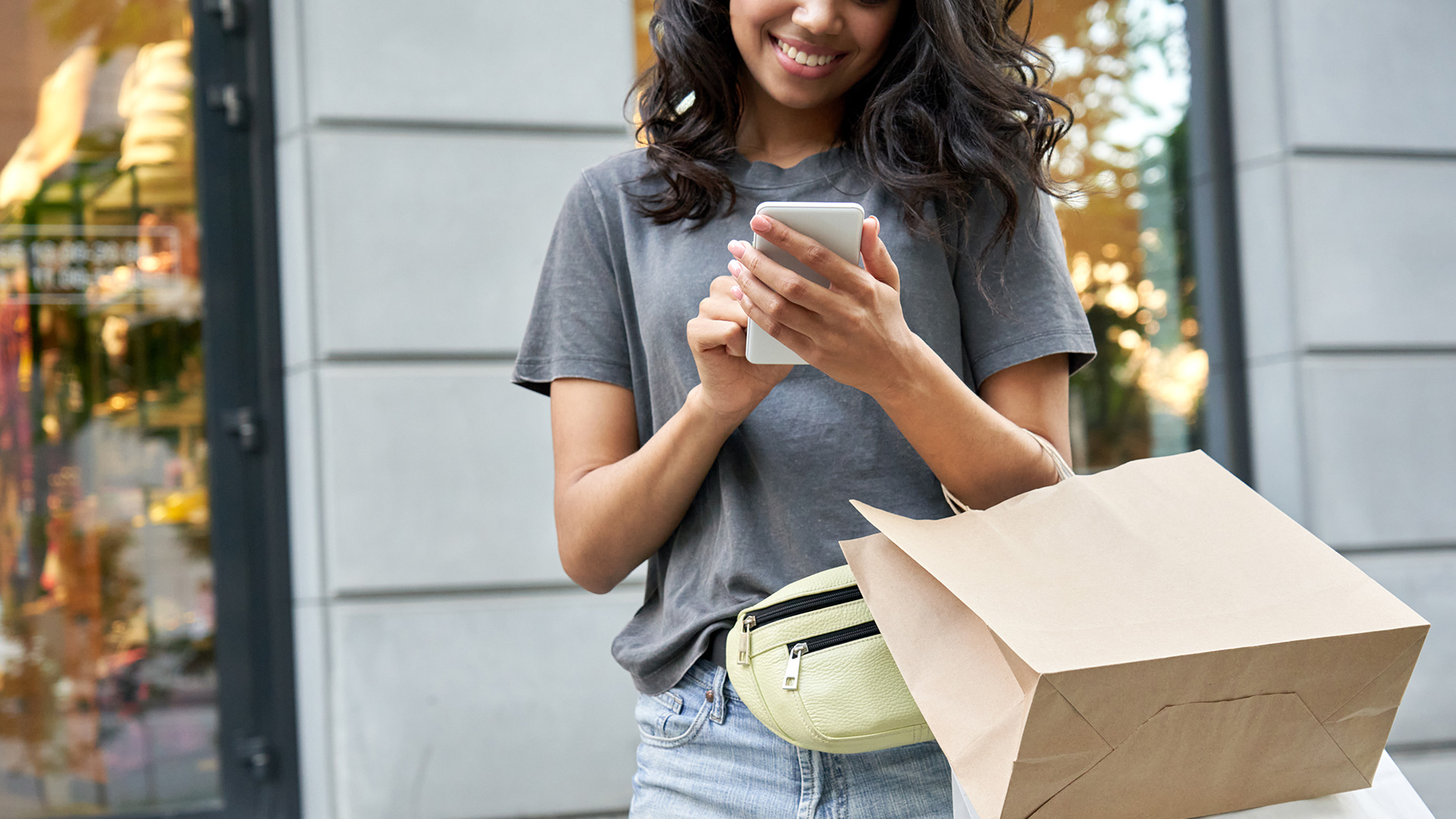 "Our strategic partnership with Manhattan Associates is critical to the delivery of significant business benefits for both our companies and our mutual clients."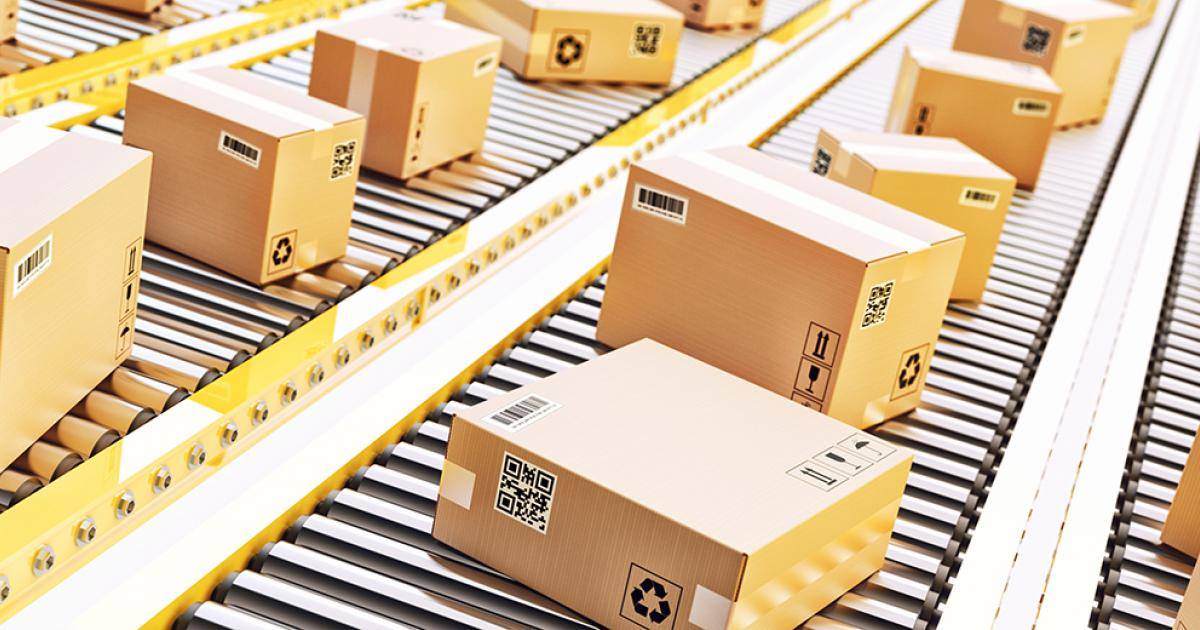 Let's Start a Profitable Partnership
The MVP Program connects Manhattan Associates with best-in-class vendors to deliver added value to customer engagements. MVPs complement our supply chain commerce portfolio by offering greater synergy and better business outcomes.


Partners include:
Proven software and hardware providers
Technology innovators
Trusted third-party integrators
Strategic consultants
Manhattan Partners Brochure
Manhattan Associates provides global supply chain excellence to more than 1,200 customers worldwide that consider supply chain optimization core to their strategic market leadership.
The goal of the Manhattan MVP:™ Manhattan Value Partner program is to deliver comprehensive and cost-effective supply chain planning, execution and optimization solutions to an ever-increasing group of customers.
Contact Us
Contact The Partner Team to Learn More
Complete the form below and someone from the Partner team will be in contact with you.