Warehouse Management
Control demand, supply, labor, and automation across your entire network with Manhattan Active® Warehouse Management. The leading cloud-native, evergreen, and extensible WMS in the industry.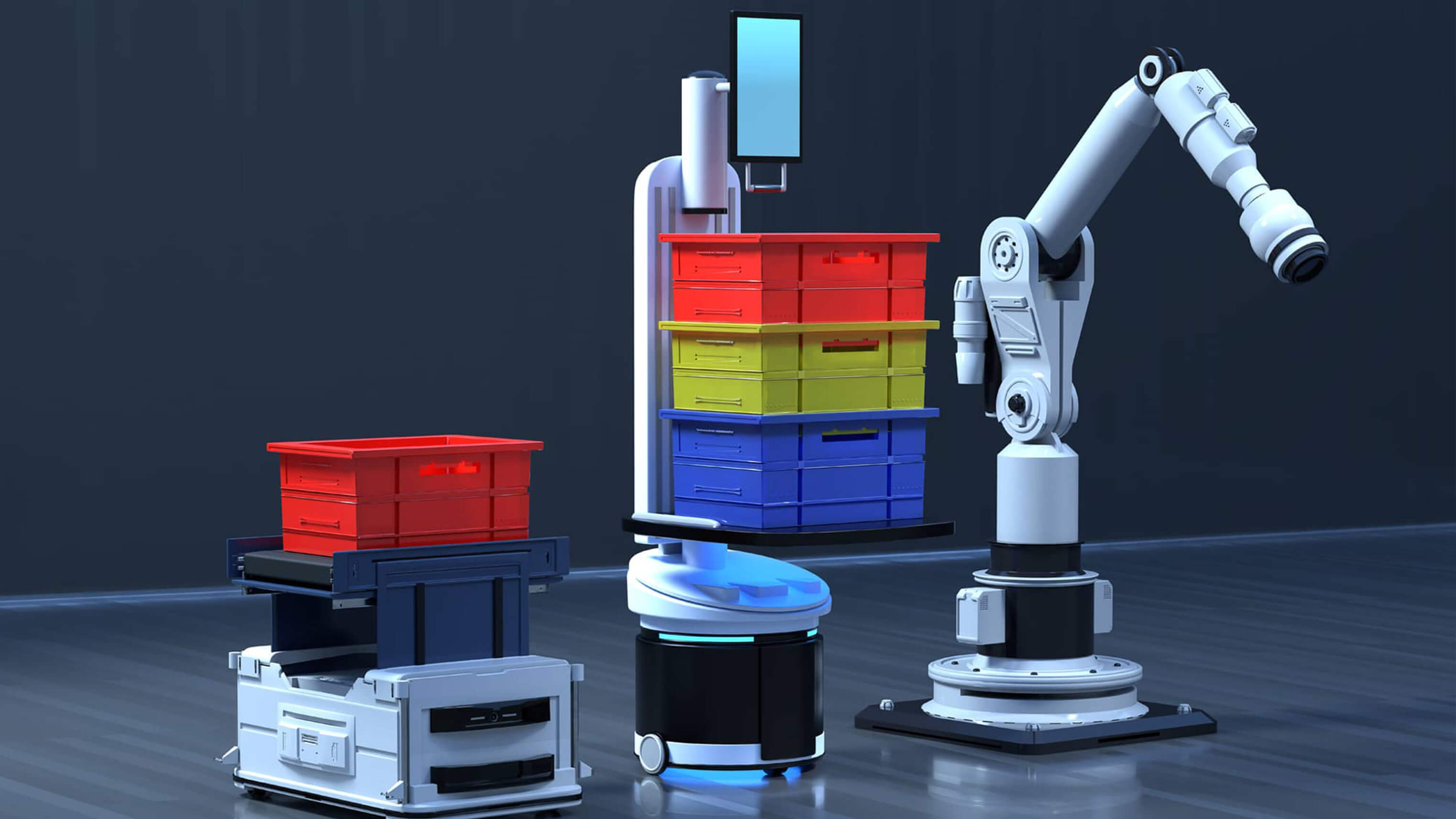 Never Upgrade Your WMS Again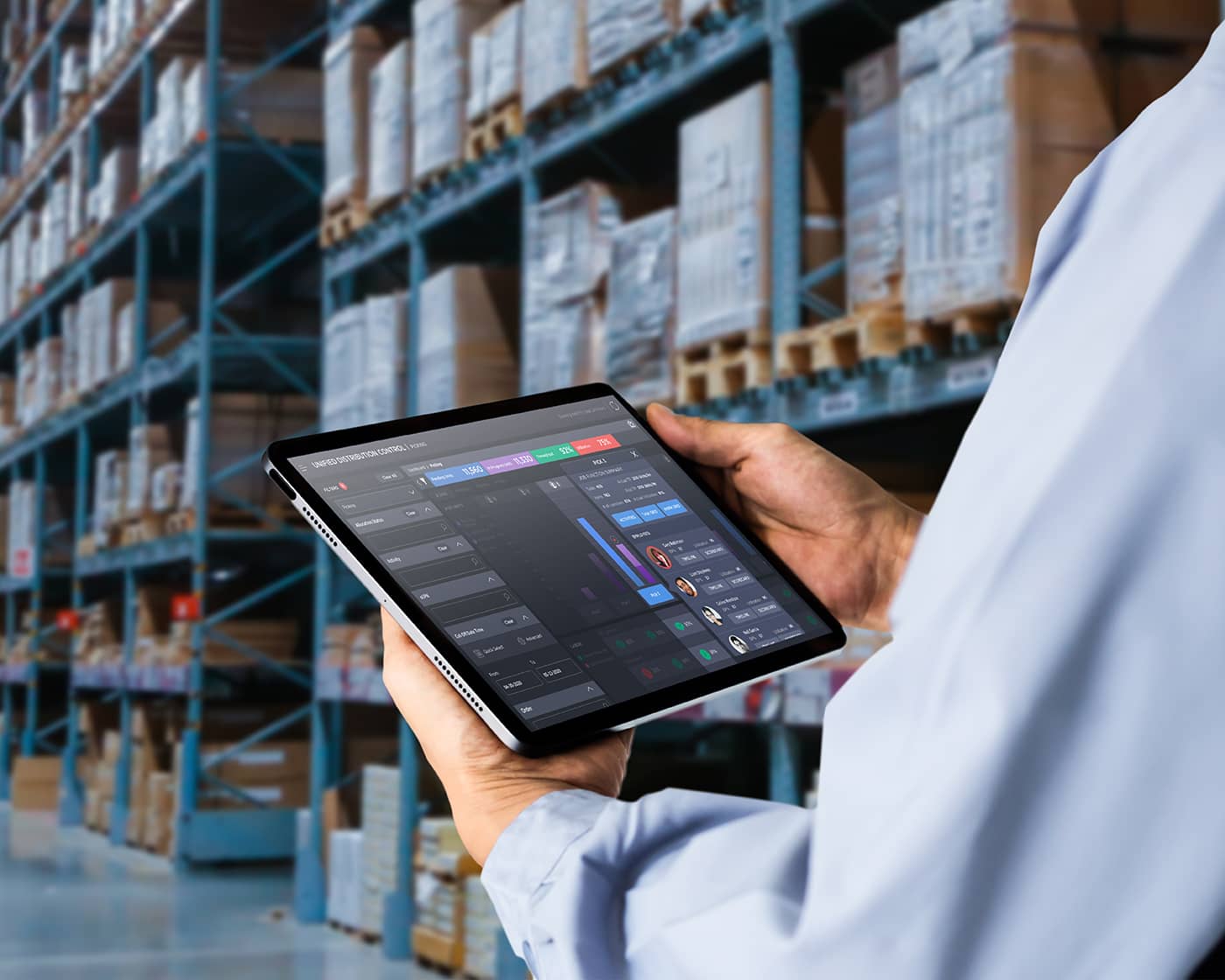 Manage Allocation
Power intelligent allocation for maximum pick density.
Break Barriers
Integrated processing for retail, wholesale, and direct.
Optimal Order Picking
Use the optimal method of pick by either batch, individual, wave-like, or wave-less.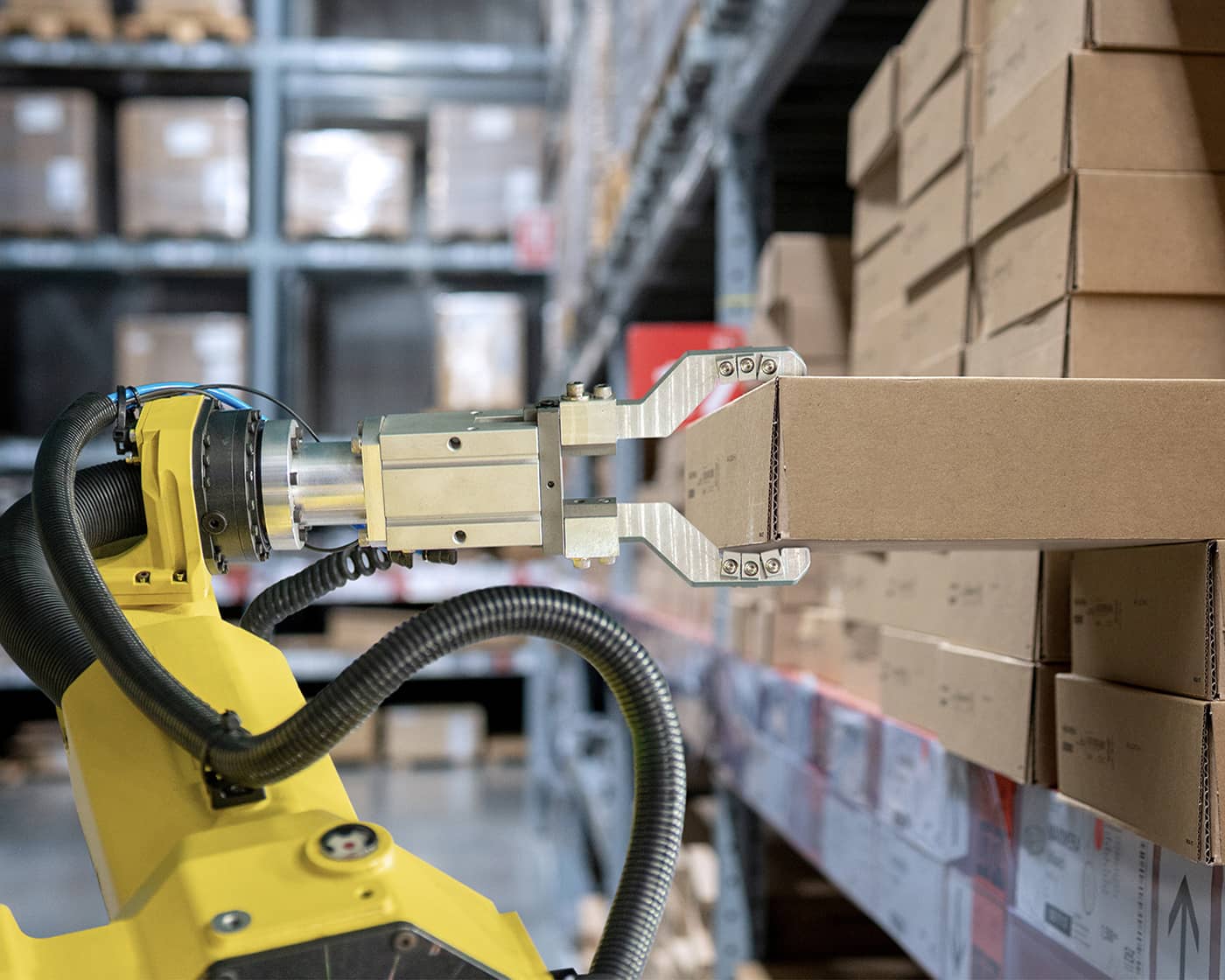 Seamless Automation Connecting
Connect any automation from any vendor; reduce point-to-point integrations.
Easy Automation Coordination
Coordinate orchestration across any kind of automation or robotics.
Faster Connectivity
Pre-certified plug-in connectivity for automation.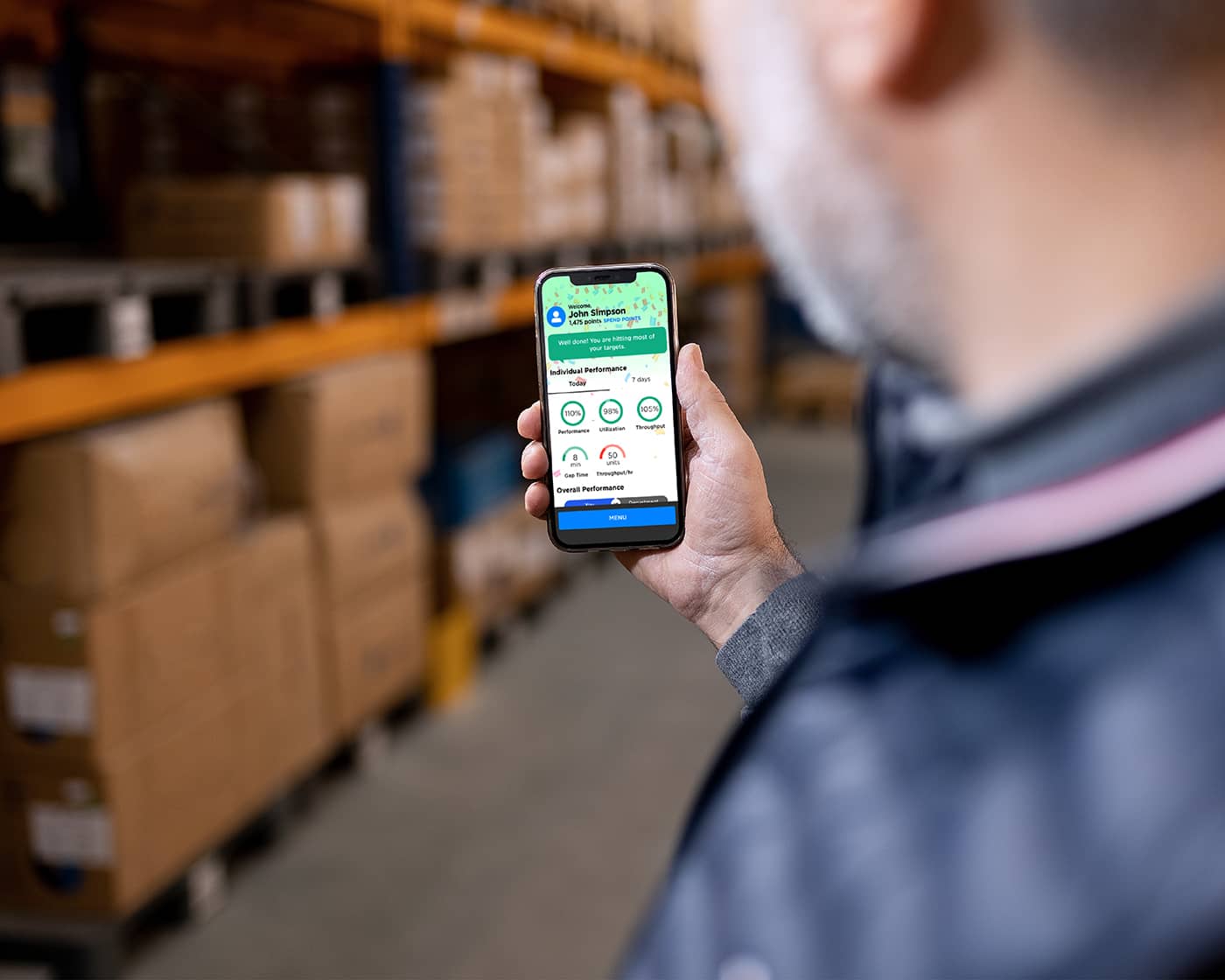 Actionable Insights
Take action with insights that allow 'see and do' supervision.
Agile Decision-Making
Make better decisions faster with real-time agility.
Improved Morale
See higher job satisfaction by experiencing advanced autonomy, mastery, and connectedness.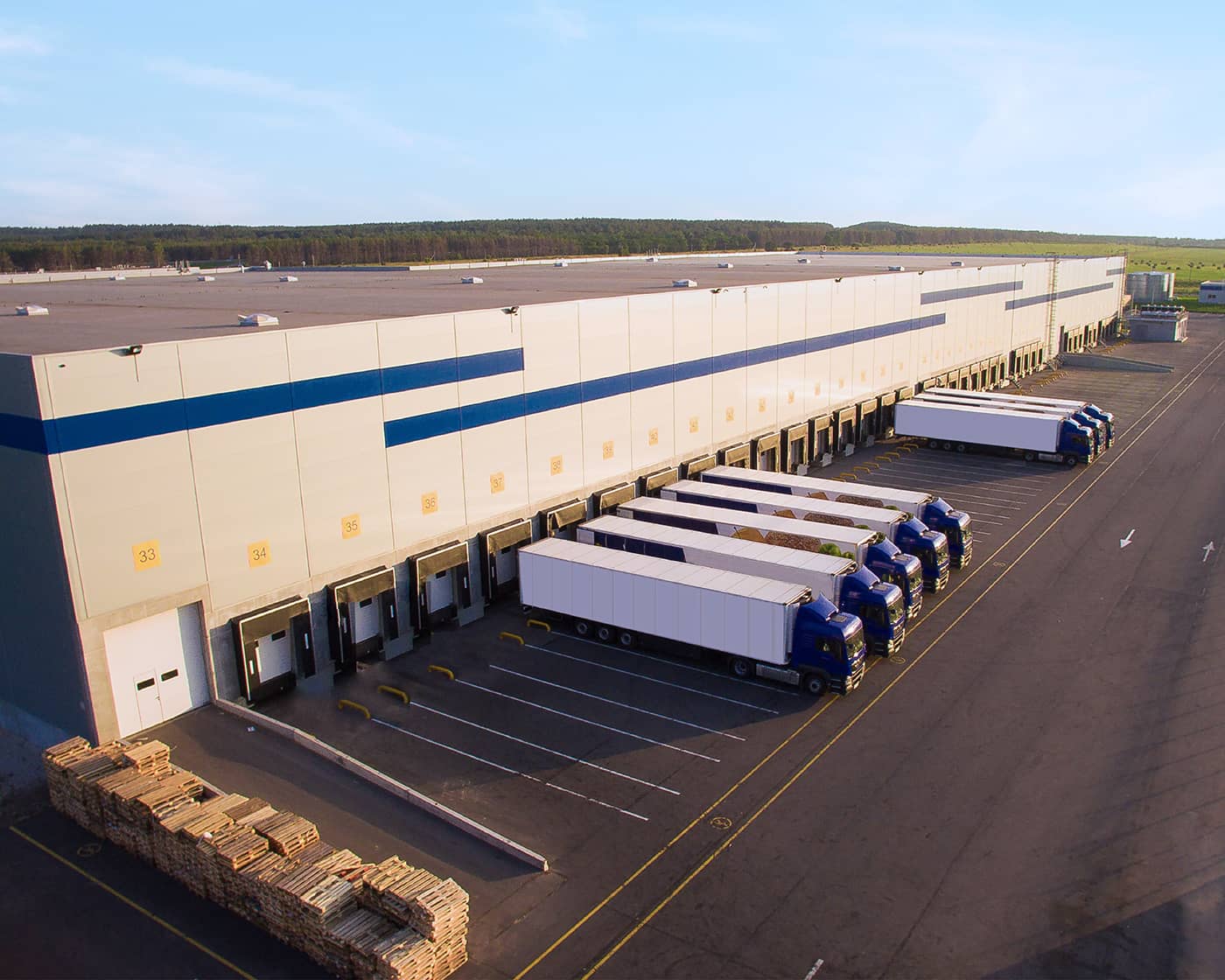 Unlimited Visibility
Observe unlimited enterprise-wide visibility ranging from the highest level of your organization to the lowest.
Simultaneous Fulfillment Processing
Get simultaneous processing of wholesale, retail, and direct fulfillment.
Everything in One App
Manage inventory, orders, labor, automation, and transportation all on one app.
Unified Distribution Control
Run the entire enterprise from a single app with command of fulfillment, labor, slotting, and automation.
Global Visibility

See real-time performance for your entire supply chain—or just one facility.

Facility-Level Visibility

Manhattan's WMS software allows you to see the facility's overall inbound and outbound—along with individual, departmental, and overall performance against goals.

Actionable Insights

Identify areas showing less-than-expected performance with a single tap.

Digital Twins

Manhattan's WMS system allows you to see an employee or resource in a digital representation of the warehouse—and react with people, equipment, and tasks in real time.
Unified Planning
Optimize order fulfillment with machine learning that maximizes efficiency, productivity, and profitability—while simultaneously processing retail, wholesale, and direct demand.
Order Streaming

Leverage intelligent, automated resource orchestration with a system that adjusts to new orders, labor changes, equipment failures, and more—keeping the facility at maximum utilization.

Execution-Driven Planning

As workers and machines execute tasks, Order Streaming records each action—over time it anticipates how long a task will take based on factors like number of stops, distance travelled, location, and time.

Adaptive Work Planning

Regulate the pace and amount of work—selectively delaying some fulfillment decisions, while taking advantage of execution feedback or changes in the order pool.

Smart Task Execution

Create and modify pick paths in real time—using machine learning to accommodate worker decisions.
Unified Execution
Eliminate barriers to efficiency like 'pick type' and 'order type' by orchestrating put-away, picking, slotting, sorting, and packing activities simultaneously.
Dynamic Workflow

Set up dynamic workflows with configuration wizards that adjust to match real-time operations.

Engaged Experiences

Logistics capabilities are unified in a single app, which means less training for users, more visibility and control for supervisors, and intuitive workflows with configurable instructions, images, and actions.

Optimized Slotting

Integrate slot and re-slot into put away and picking workflows.

Targeted Support

Support for hundreds of needs—lot management, perishable fast flow, load stop sequencing and more—across industries like retail, apparel, footwear, direct-to-consumer, food, grocery, 3PL, life sciences, and high tech electronics.
Unified Automation
Use technology to your advantage to simplify the process and save time.
Robot-Ready

Use machine learning to optimize fulfillment across advanced automation, robotics, and human associates.

Man and Machine in Sync

Get maximum throughput when every asset (automation, robotics, people) works together.

WES Inside WMS

Our WMS software integrates advanced material handling equipment, such as sortation equipment, put walls, and automated storage and retrieval, as well as the latest robotic solutions.

Manhattan Automation Network

Make it easy to onboard automation technology by building base integrations and pretesting them collaboratively.
The Manhattan Active® Platform
A cloud-native, evergreen, and extensible foundation engineered to handle the most complex supply chain networks in the world.
Manhattan's WMS Leads the Gartner Magic Quadrant
A Recognized Leader
Manhattan's WMS is a 14-time leader in the Gartner Magic Quadrant, earning the top spot for Completeness of Vision and Ability to Execute.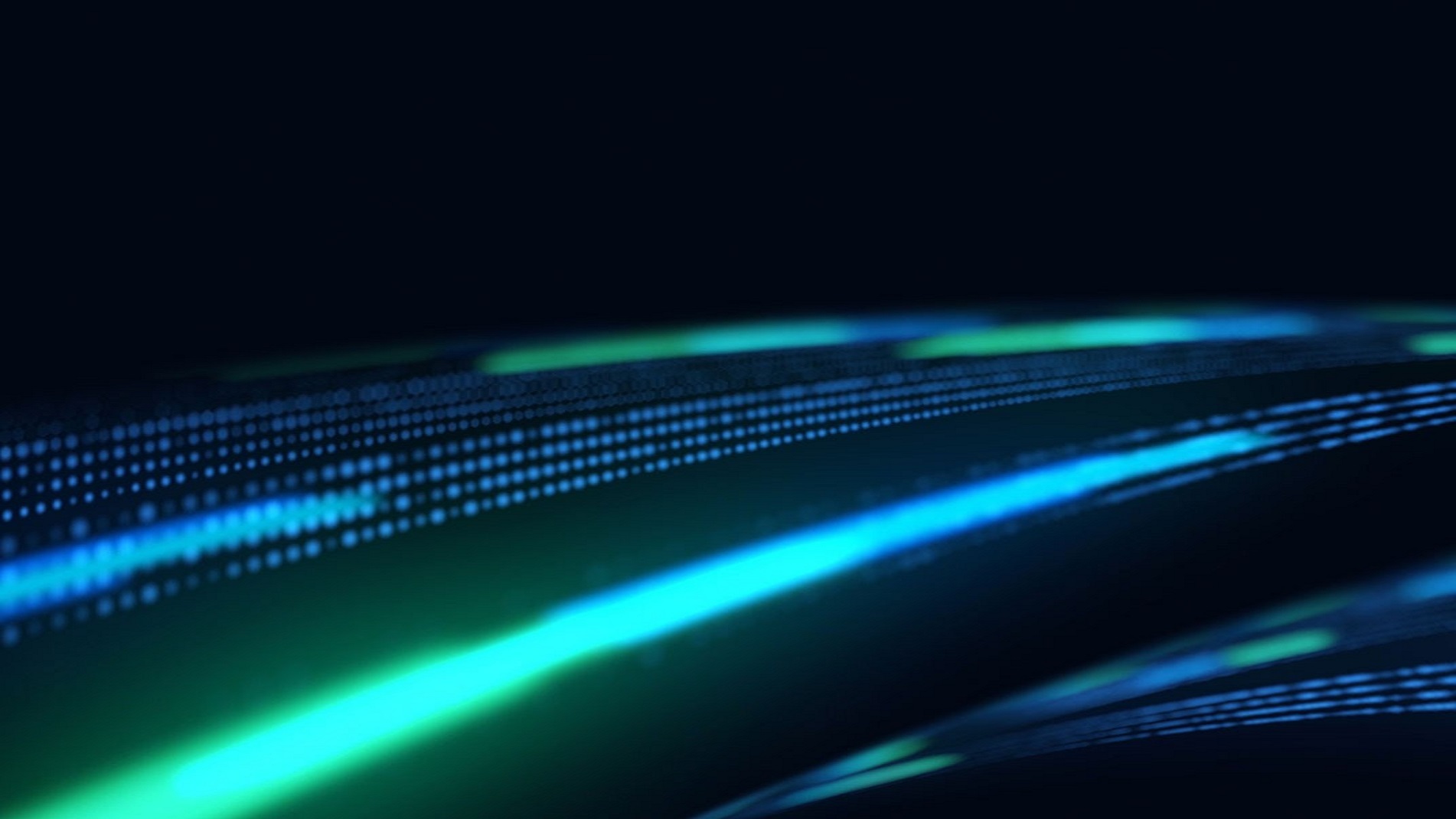 Everything Works Better With Manhattan Solutions
Manhattan offers a complete breadth of solutions that when unified, provides total coverage for your supply chain commerce needs.
See how DHL harnessed the cloud-native agility of Manhattan's WMS
DHL, one of the largest logistics companies in the world, is breaking the upgrade cycle with the cloud-native agility of Manhattan's WMS.
Watch the Video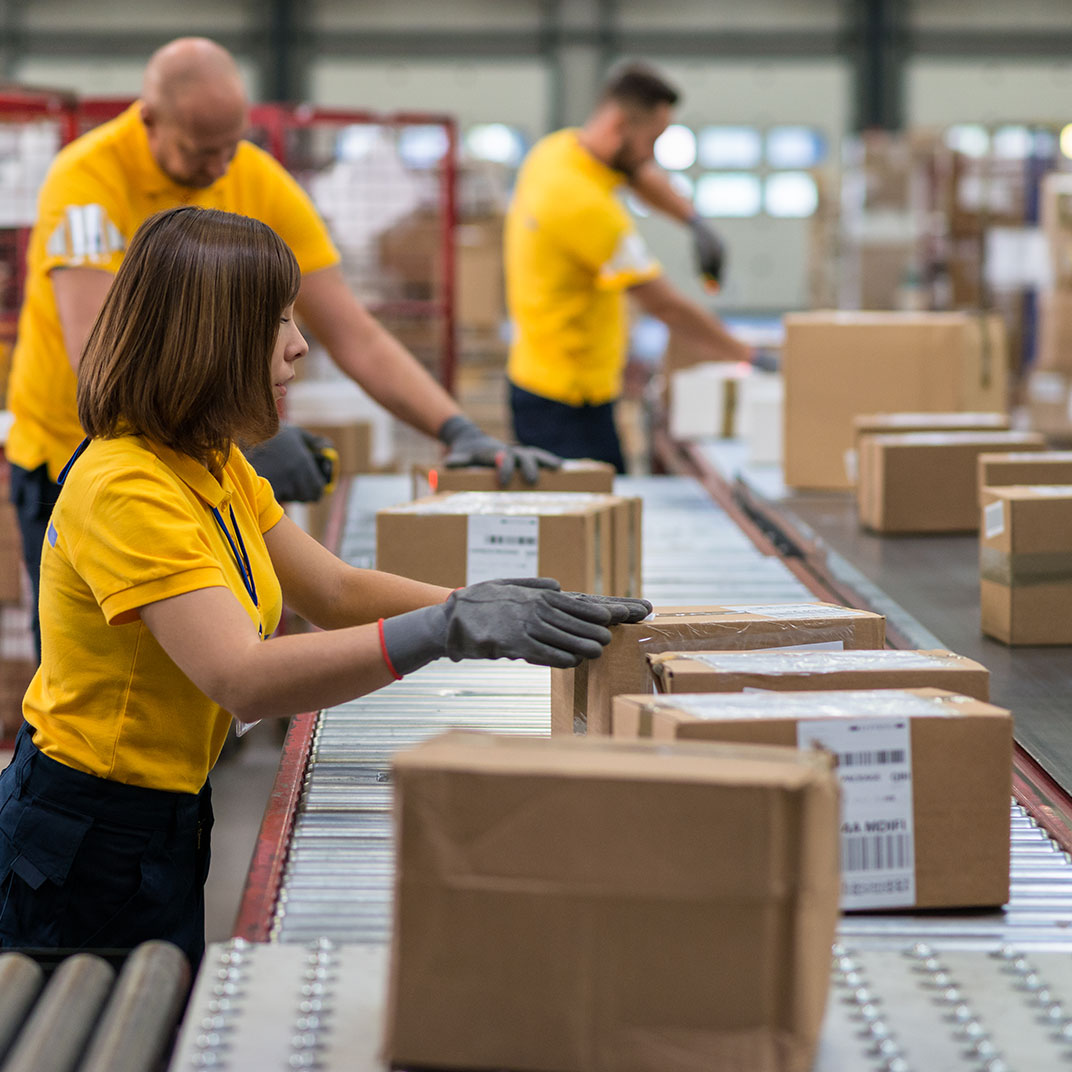 Meet Our Partners
We deliver added value through partnerships with these best-in-class vendors.
FAQs
What you'll need to know about Warehouse Management Systems.
A warehouse management system (WMS) is software to help organize warehouse operations. 
A WMS is designed to control movement and storage of materials, track inventory, manage stock, and optimize picking and packing of orders. A WMS can also be integrated with other software—such as enterprise resource planning (ERP) and transportation management systems (TMS)—to offer an end-to-end view of the supply chain.
Because a cloud-native warehouse management system (WMS) is designed to run on cloud infrastructure—rather than on-premises servers—it offers:
Scalability—reducing costs and improving efficiency by scaling up or down to meet changing needs.
Flexibility—accessible anyplace with an internet connection, to manage distribution from unlimited locations.
Cost savings—eliminating expensive hardware, IT infrastructure, and downtime for system upgrades
Automatic updates—ensuring access to security updates and the latest version of software.
Data security—protecting sensitive  data with features such as data encryption and multi-factor authentication.
Collaboration—enabling multiple users to work simultaneously to improve productivity.
Integration—syncing with systems such as enterprise resource planning (ERP) and transportation management systems (TMS) to provide a  comprehensive view of the entire supply chain.
Unlike most cloud solutions, the Manhattan Active® WMS is engineered to be extensible—allowing users to add their own logic, integrations, and customizations without negatively affecting updates. 
Both are software solutions to manage warehouse operations. Each has a different focus. 
A WMS manages inventory by tracking inventory, stock locations, and stock movements, and can also be used to optimize picking and packing, while  providing real-time visibility of warehouse operations.
A WES optimizes warehouse processes such as receiving, picking, packing, and shipping, often via advanced automation or robotics. It increases efficiency by automating repetitive tasks and reducing manual labor, while providing features such as real-time task tracking, work optimization, and automated replenishment.
WMS and WES can be used together to improve visibility and efficiency.
AI and machine learning assist with tasks too time-consuming to perform manually. Some examples: 
Inventory management—Algorithms  predict demand and optimize inventory levels—reducing both stock-outs and surpluses.
Automating tasks—Receiving, picking, packing, and shipping can be automated to increase efficiency.
Actionable insights—Real-time visibility, helping to identify bottlenecks and make adjustments.
Work optimization—Arranging  work assignments to reducing labor costs and increase productivity.
Personalization—Providing recommendations based on past interactions.