Premier Support
Augment your support team with Manhattan product experts that cater to your specific business needs and enhance solution potential by providing a deep understanding of product functionality, extensive DC operations support, and continuous workflow validation.
Leverage The Full Potential of Your Solutions
Solution Expertise
Our Manhattan Premier Support add-on tailorable service provides Manhattan solution expertise that helps you improve operations and scale to accelerate business change. We do this by:
Making tenured Manhattan operations advisors available to solve your toughest challenges
Helping you leverage new functionality
Administering onsite engagement
Conducting ad hoc DC optimization studies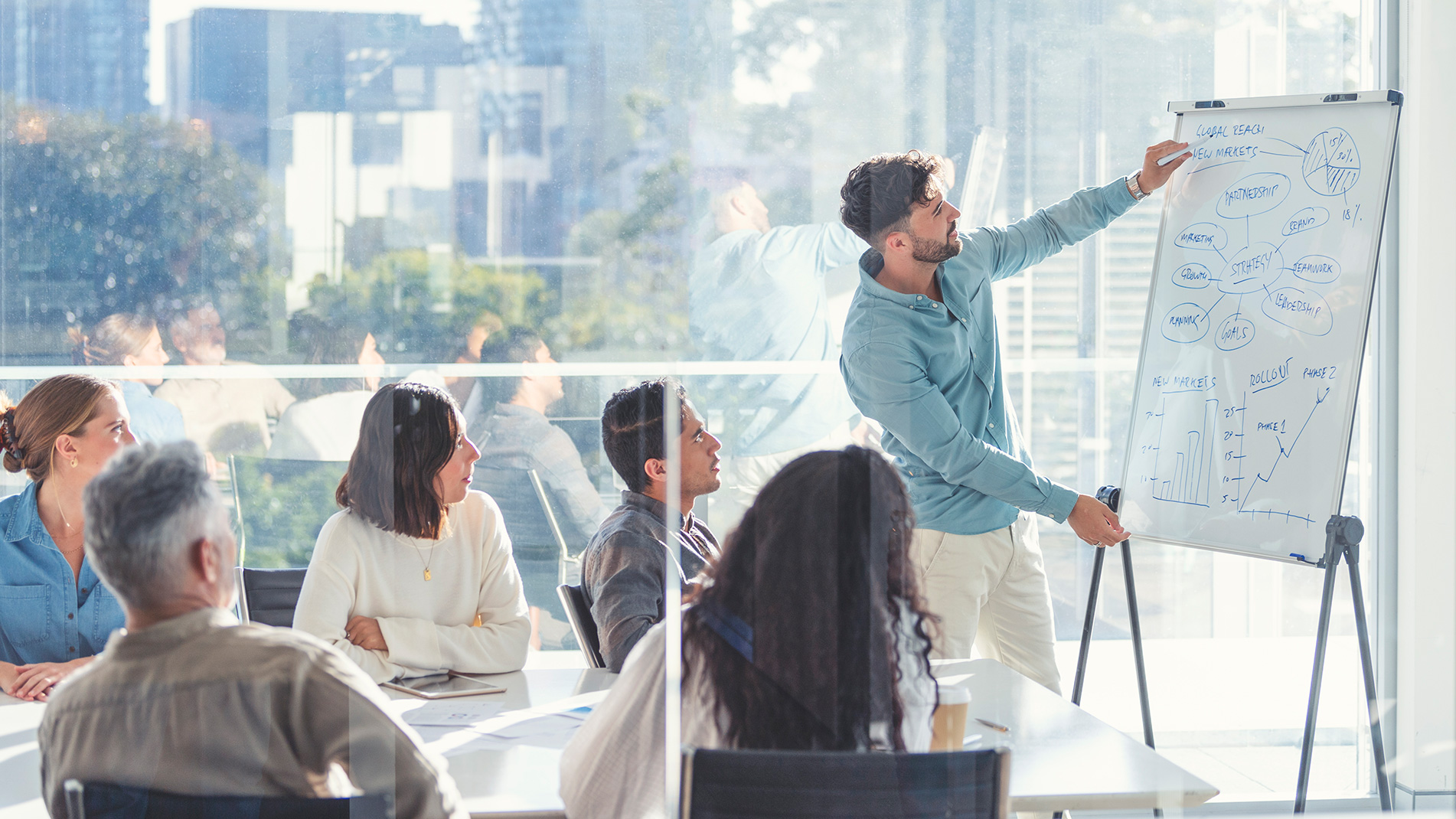 Seamless Integration With Your Team
We provide services that seamlessly integrate our Manhattan solution experts with your support teams and processes. We support your staff by:
Freeing them up to focus on other initiatives
Assisting during times of staffing challenges
Providing extra support during peak seasons
Empowering your support staff with Manhattan experts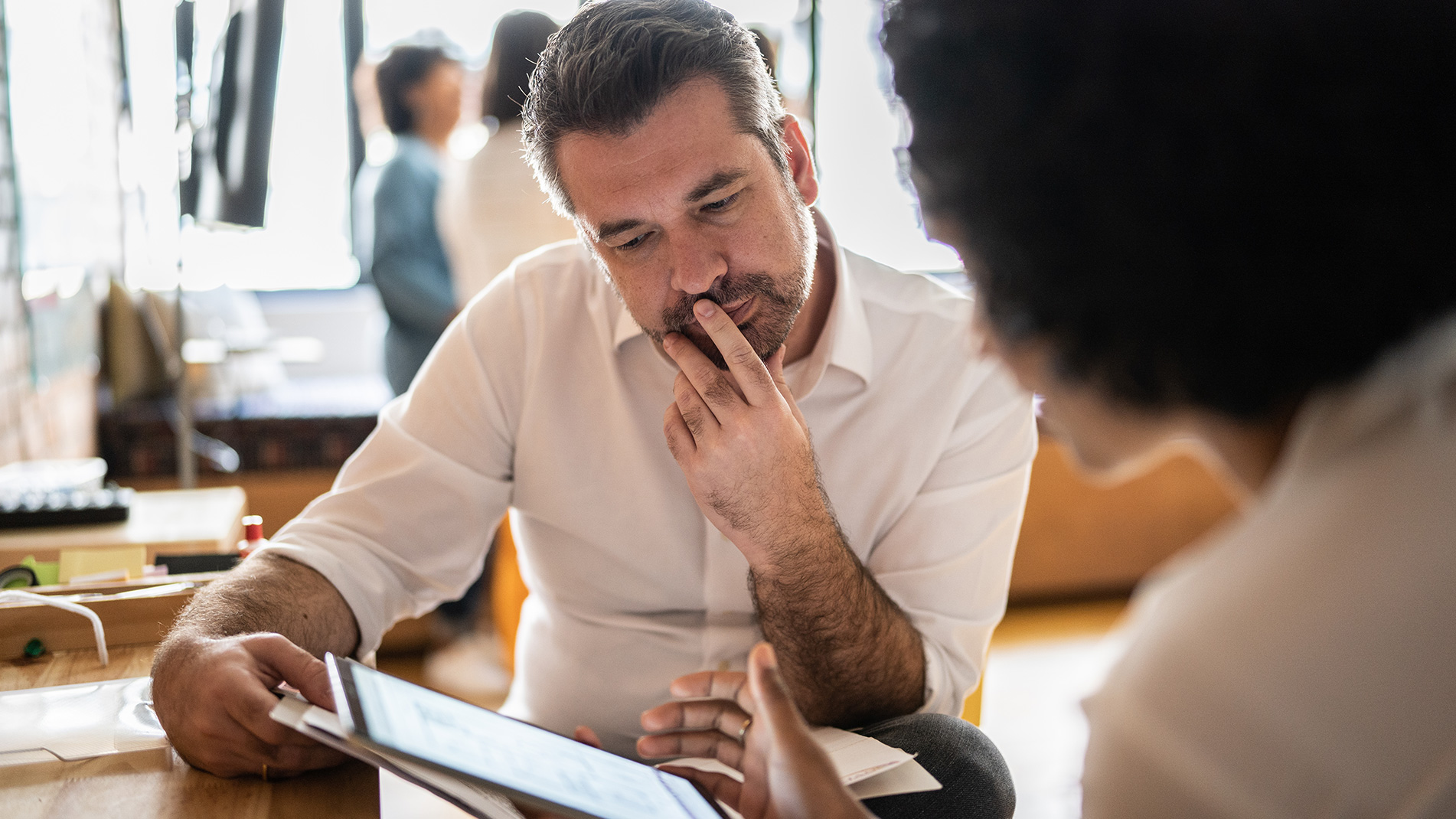 Tailored For You
Our premier programs are tailored to your supply chain operations by letting you choose which options work best for your needs. These include:
Program size options from 1000 hrs/year to 3+ FTE for a full multi-site engagement
Optional dedicated on-call support
Optional DC Supervisor Enablement program
Optional Continuous Workflow Validation for automated testing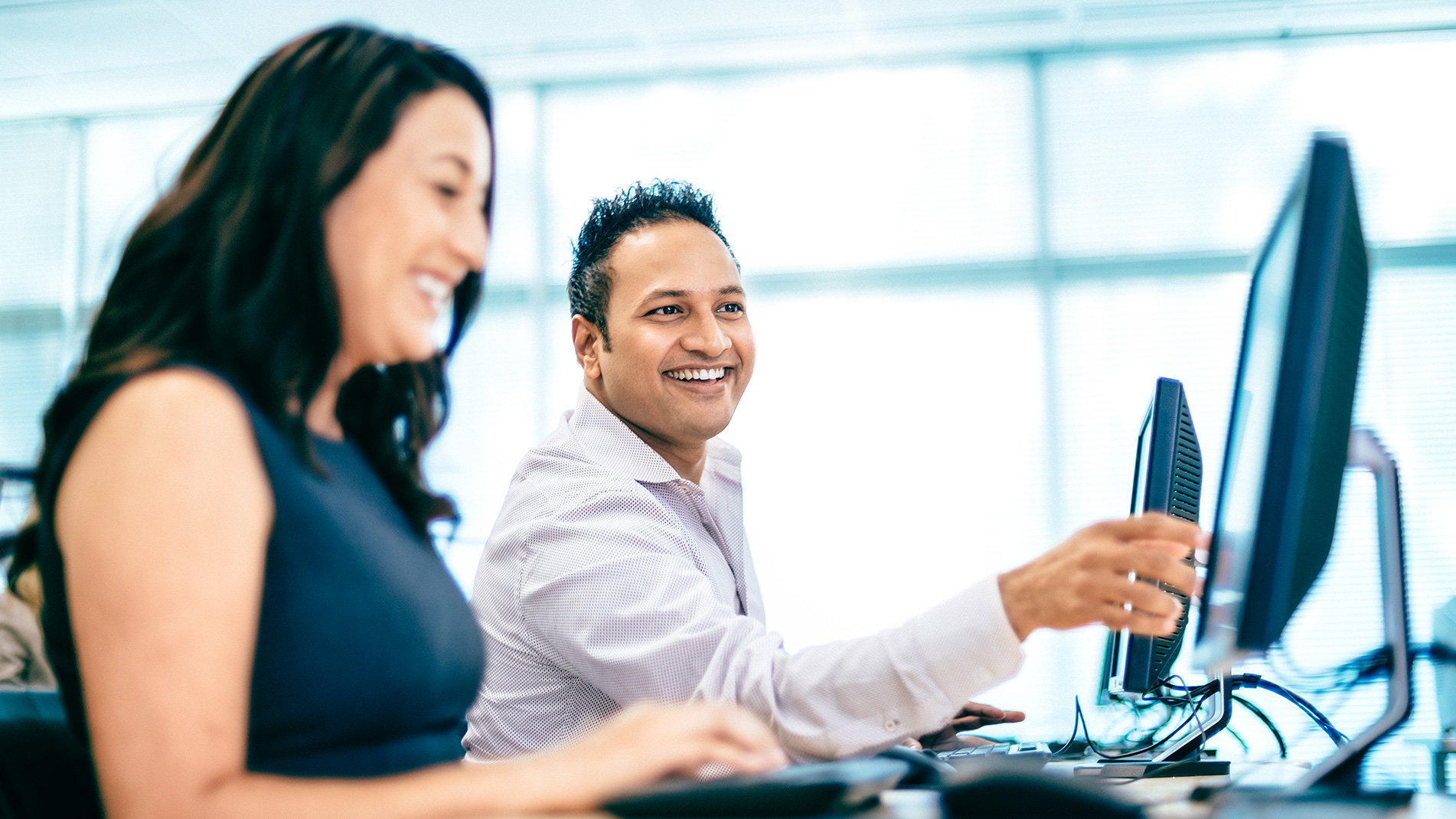 "The seamless integration of Manhattan depth and expertise into our business application support team has enabled us to focus on other value-added initiatives — while reducing related support ticket volume by 35 percent."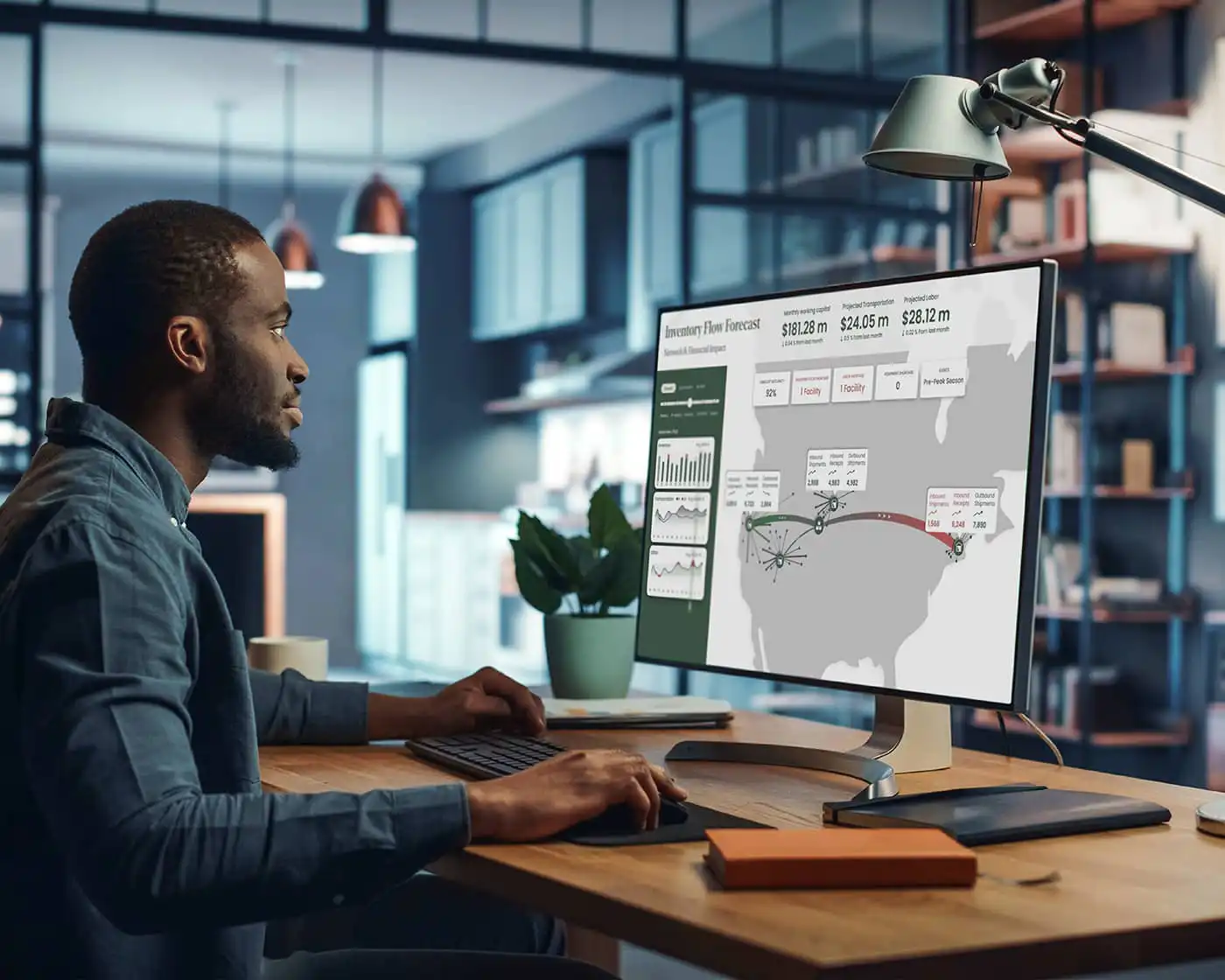 The Premier Support Advantage
Manhattan Premier Support opens the door to new and improved business outcomes by maximizing solution capabilities through operational excellence and collaboration. Here is what Manhattan Premier Support enables you to do:
Empower flexible allocation of your resources
We handle all your internal support needs, allowing you to focus on accelerating your strategic projects and business initiatives.
Get the expertise needed to reach desirable outcomes
Leverage experts with unmatched Manhattan solution knowledge to sustain optimal solution performance while accelerating targeted outcomes.
Experience the benefits of tailorable support engagement
We provide flexible and increasing levels of engagement so you can choose the level of support that best meets your specific needs.
Increase the value of support
Lower your support cost with competitive support rates and improved support efficiency and effectiveness, effectively increasing overall support value.
Drive continuous business improvement
Engage with operations advisors who provide valuable insight into improvement opportunities.
How Can We Support You?
Our Premier Support team is here to ensure a smooth transition to your new software solutions and more—let us show you how we can help.