Manhattan and Zebra Technologies
Global Platinum Level
A global leader respected for innovation and reliability, Zebra offers technologies that give a virtual voice to an organization's assets, people and transactions, enabling organizations to unlock greater business value. The company's extensive portfolio of marking and printing technologies, including RFID and real-time location solutions, illuminates mission-critical information to help customers take smarter business actions.
Consumers want convenience. Can your brand deliver?
See Manhattan Associates President and CEO Eddie Capel in a discussion on how retailers can reframe their business model to survive (and hopefully thrive in) the new "now economy."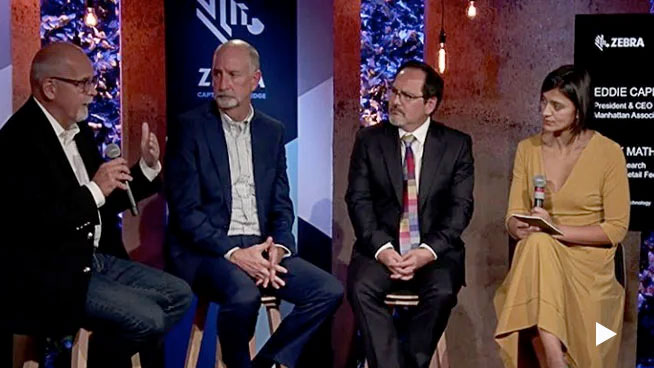 Touchwarehouse Delivers Innovation Through Collaboration
Remaster the art of fulfillment with Touchwarehouse—a native Android solution that helps WMOS and WMi customers break the barriers that previously prevented the adoption of modern mobile devices in the warehouse, thanks to the dynamic pairing of Manhattan and Zebra technologies.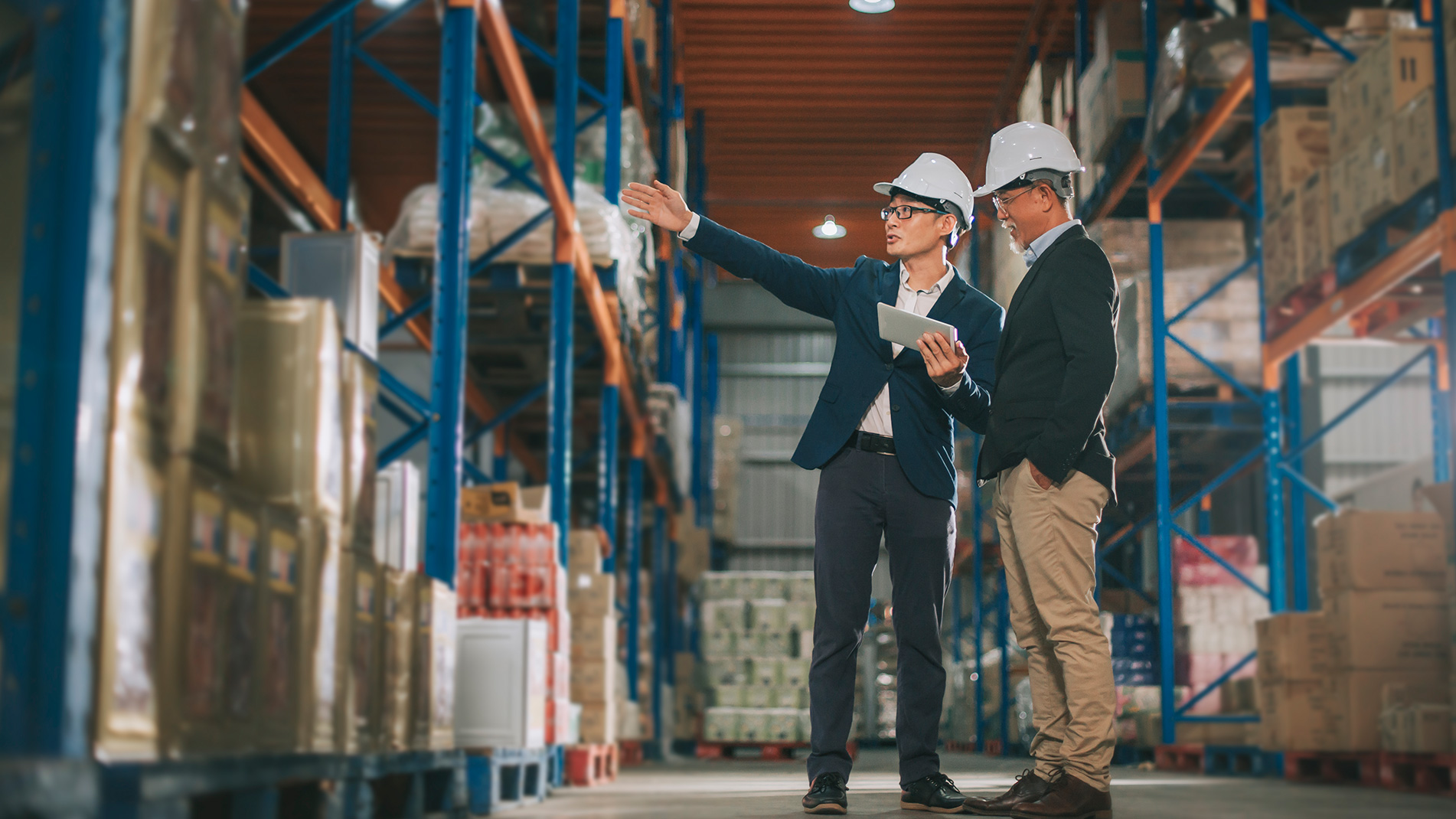 Fetch Robotics Deploy Autonomous Mobile Robots in a Matter of Days—Not Weeks or Months
Automate manual workflows in a matter of days—and free up your workers to move on to more productive tasks—with Manhattan and Zebra's Fetch Robotics.