Consumer Goods
In the consumer goods industry, the consumer is king, and when companies begin to grow their direct-to-the-consumer business Manhattan can help them succeed with unified solutions that provide unprecedented visibility and control from one end of the supply chain to the other.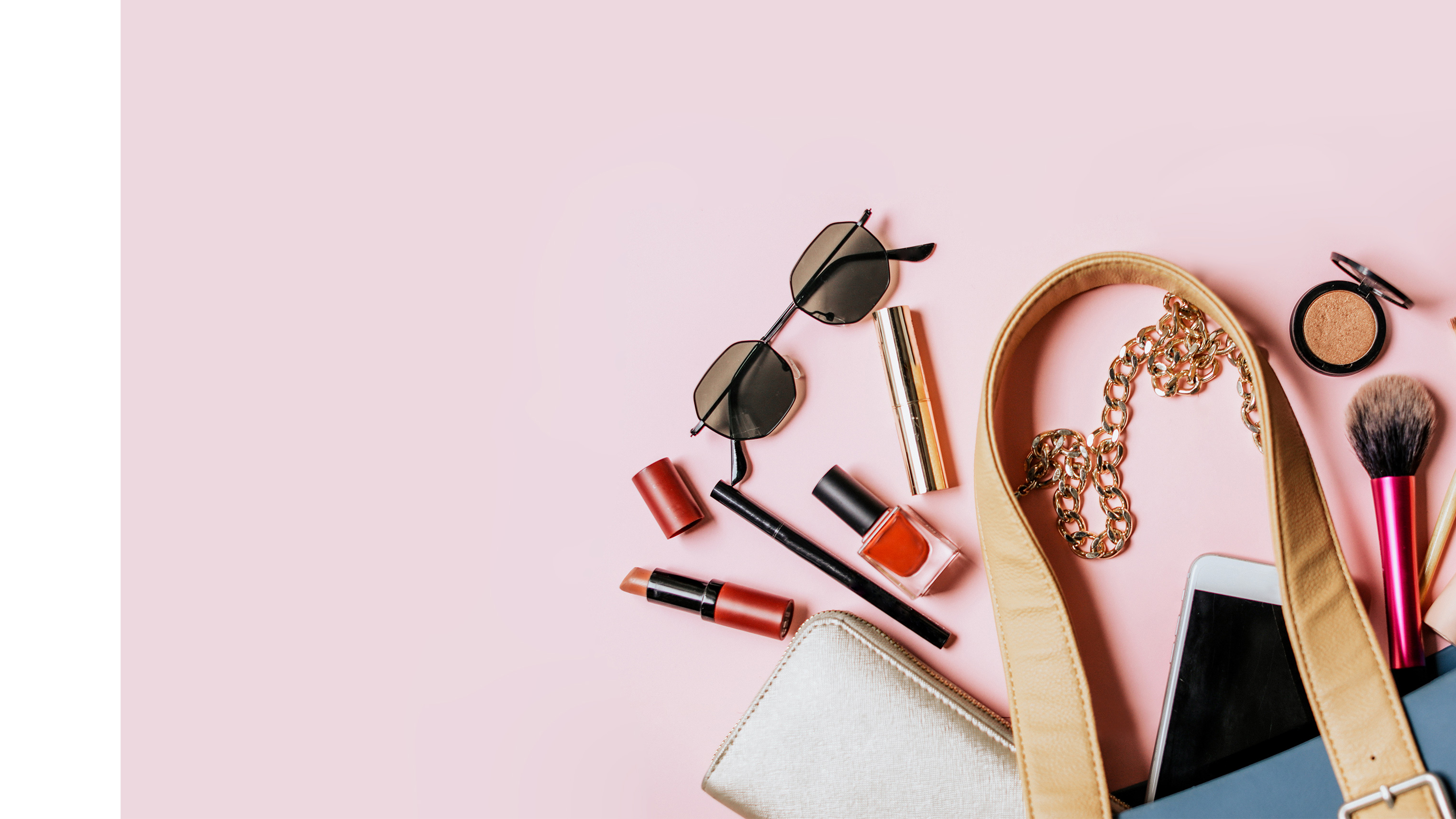 Why Manhattan for your Supply Chain?
You have operational obstacles to overcome
Today, new supply chain management challenges may be created by factors such as decreased demand driven by increasing inflation. Consumer Goods companies will continue to be challenged to improve supply chain management performance in the face of lingering supply chain issues, disruptions and fluctuating demand.
How Manhattan can help
Consumer Goods companies need to focus on creating an agile and resilient supply chain to ensure high performance in the face of increasing supply chain pressures and uncertainties. Manhattan's resilient and agile cloud-native solutions help protect your business from supply and demand volatility, strengthen supply chain operations to manage margin risks, maintain efficiency and productivity with the new labor normal, enhance traceability and transparency to improve supply chain resiliency, and adopt and supporting direct-to-the-consumer models. 
Our cloud-native, microservices technology unlocks resilient and agile supply chain efficiency
Manhattan offers a truly unified supply chain solution from inventory to delivery and planning to execution, providing crystal-clear visibility and unprecedented control. Our cloud-native and microservices architecture is versionless, with seamless upgrades that occur automatically and without disruption. It's flexibly composable and configurable to quickly and cost-effectively enable new processes, experiences, and outcomes. Optimized through data sciences and aligned through behavioral sciences, our solutions create work environments that foster the best of humans and automation to drive greater efficiency and productivity.
"It's easier to manage with Manhattan—we know the order types and have our wave planning selection criteria rules built to bring those in as priority orders. We're also able to take in orders hourly, which we could never do before."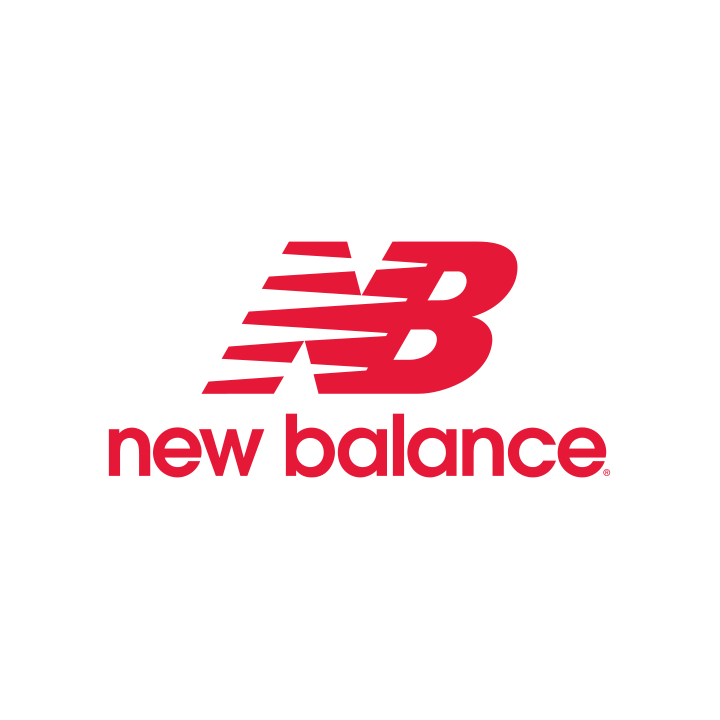 Solutions for Consumer Goods Industries
The ideal Consumer Goods supply chain is unified from order to delivery, giving companies crystal clear visibility and unprecedented control from one end of the supply chain to the other. Architected for the cloud for responsiveness, optimized through data sciences for greater efficiencies, and aligned through behavioral sciences for human effectiveness, Manhattan Active® Solutions, delivered in one cloud-native app, can provide the capabilities needed for optimal supply chain efficiency.
Warehouse Management
Manhattan Active Warehouse Management enables Consumer Goods companies to accurately and efficiently execute distribution from receiving to fulfillment, expertly navigating regulations, storage requirements, tracking requirements, labor challenges, and service-level agreements. It gives distribution managers greater visibility and control with highly actionable, real-time operational data visualizations across every facility and integrated, direct communication with the workforce. It is infused with artificial intelligence to refine its optimization and its order streaming capabilities use machine learning to optimally process retail, wholesale and direct demand simultaneously.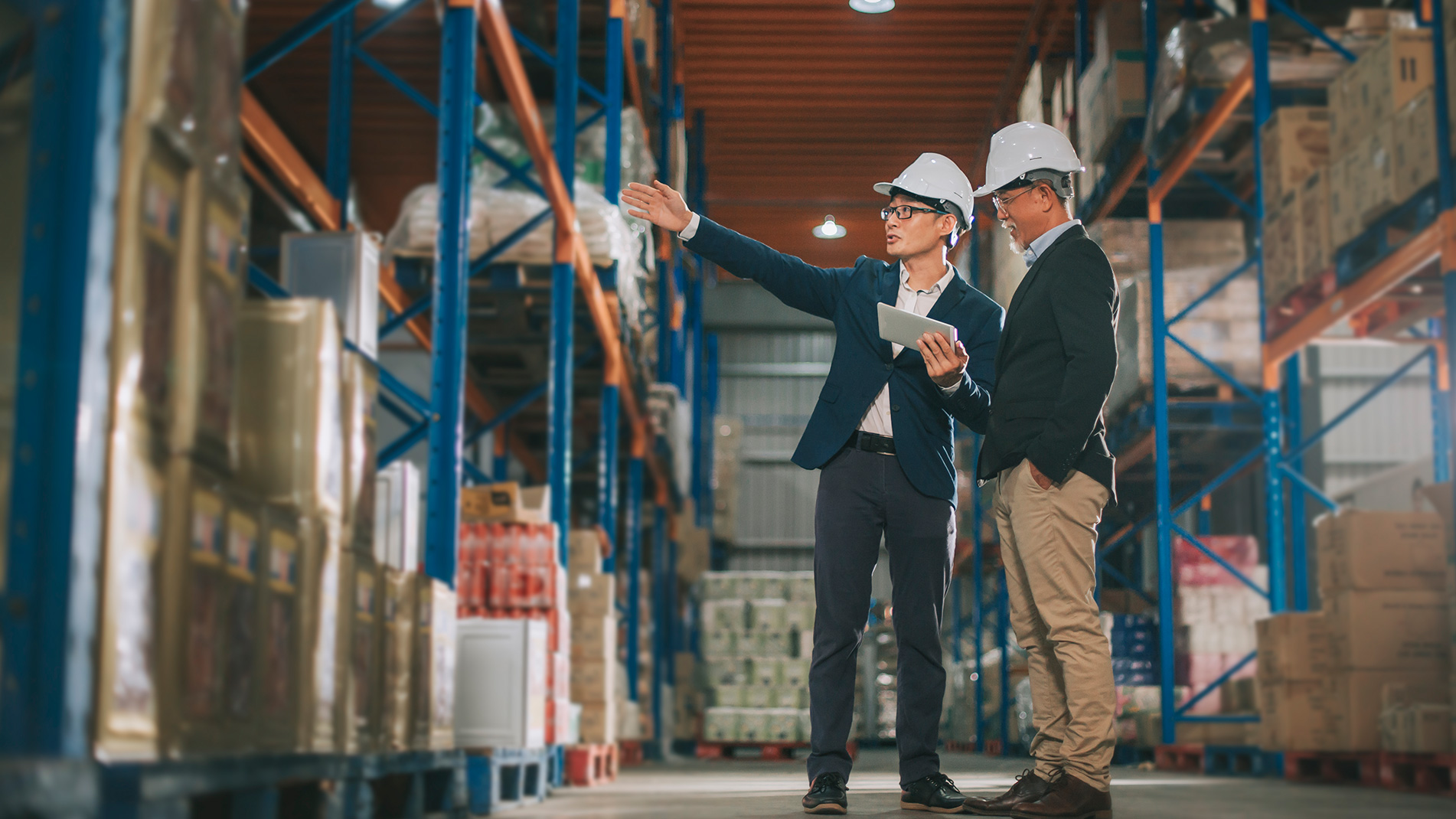 Labor Management
Supply chain technology that improves labor efficiency (by reducing the time it takes to complete routine tasks) and optimizes labor usage (i.e., labor engagement and retention) can help combat the effects of labor shortages and offset increasing labor costs. Manhattan Active Labor Management is the first and only solution with embedded gamification techniques for daily task workflow activities like picking, packing and slotting, to inspire associates to achieve new personal records across a range of activities. It uses machine learning to continuously re-optimize the ever-changing task priorities and resource assignments within the distribution center, ensuring service levels are always met.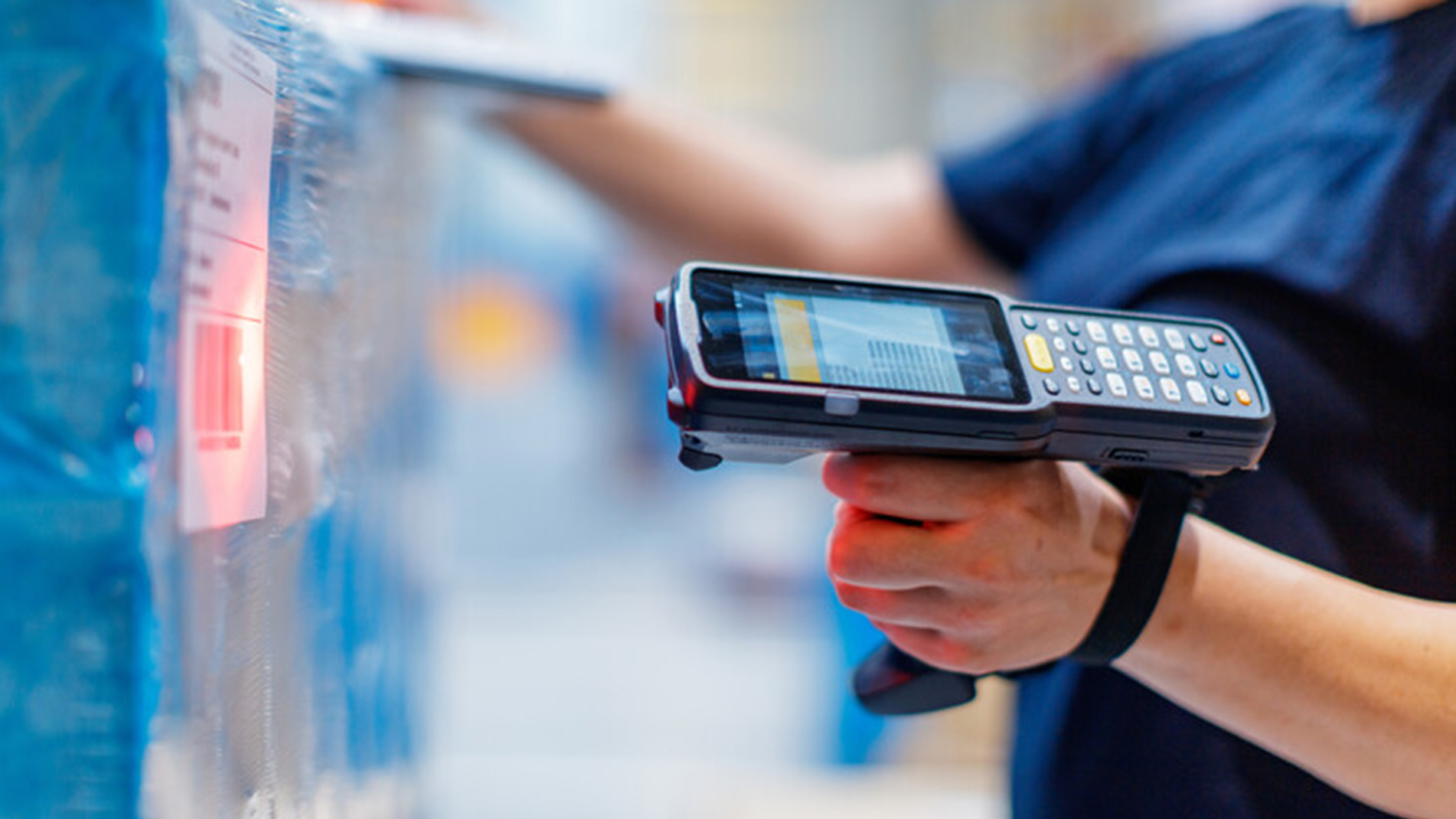 Transportation Management
Manhattan Active Transportation Management is the fastest, smartest, and easiest way for Consumer Goods companies to manage transportation planning and execution. Its cloud-native architecture, multi-modal solver with intelligent self-tuning optimization, unified user experience, and pre-integrated rate and capacity management, enable Consumer Goods companies to improve visibility, accelerate planning, and lower the cost of shipping while reducing carbon emissions. It routes items to their desired location with precise planning and execution supported by optimized carrier engagement to ensure timely delivery at the best cost.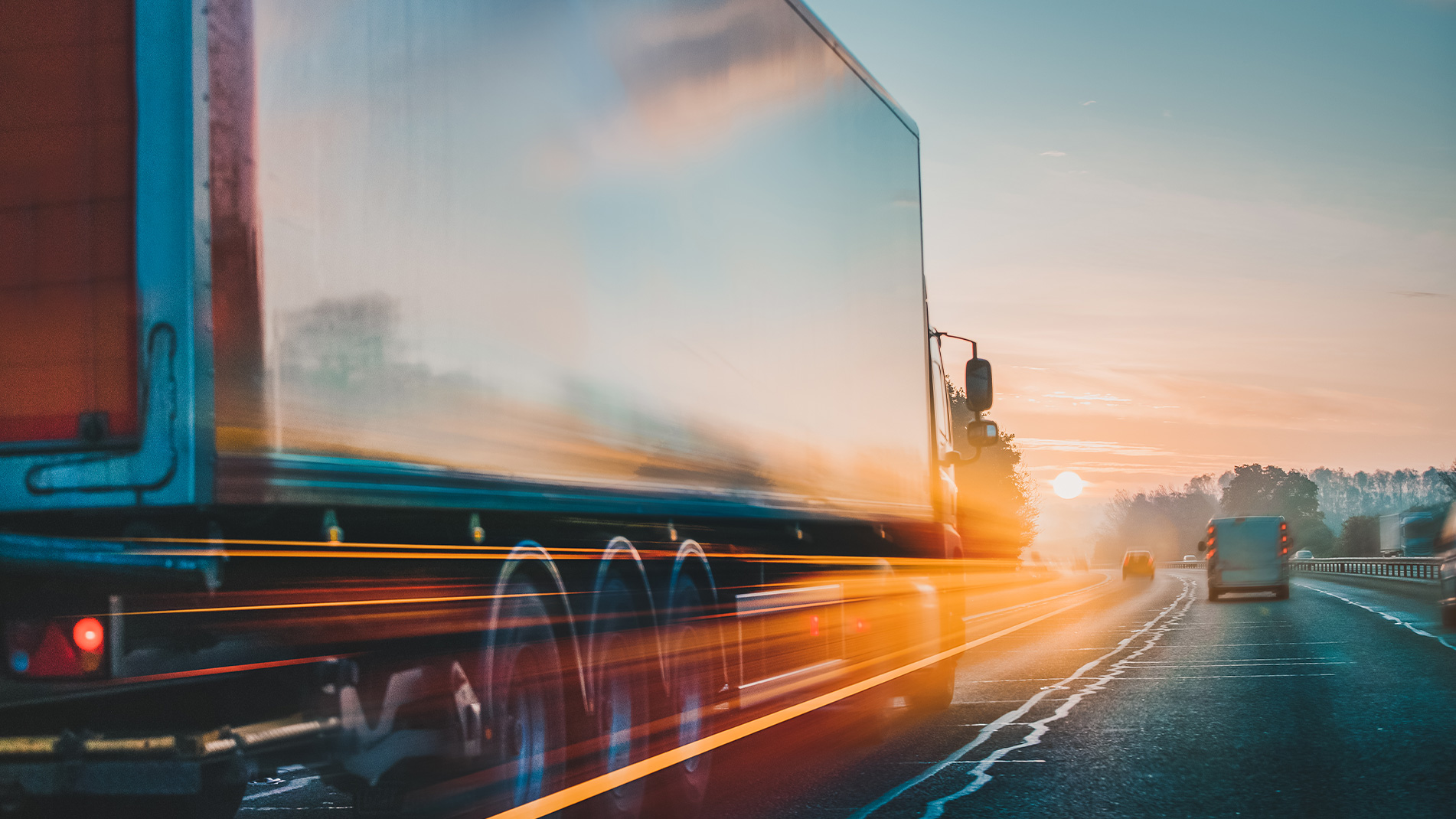 Inventory Management
Manhattan Active Inventory solutions help Consumer Goods companies ensure critical items are available, providing complete inventory visibility supported by advanced demand forecasting. It uses machine learning to continuously monitor and automatically fine-tune inventory, enabling accurately positioned inventory across the distribution network to reduce the risk of stock-outs or oversupply. Integrated into the inventory workflow, Demand Forecasting and Replenishment allows near real-time inventory-level sharing with buyers and planners, providing valuable visibility and insights into a wealth of structured and unstructured inventory data.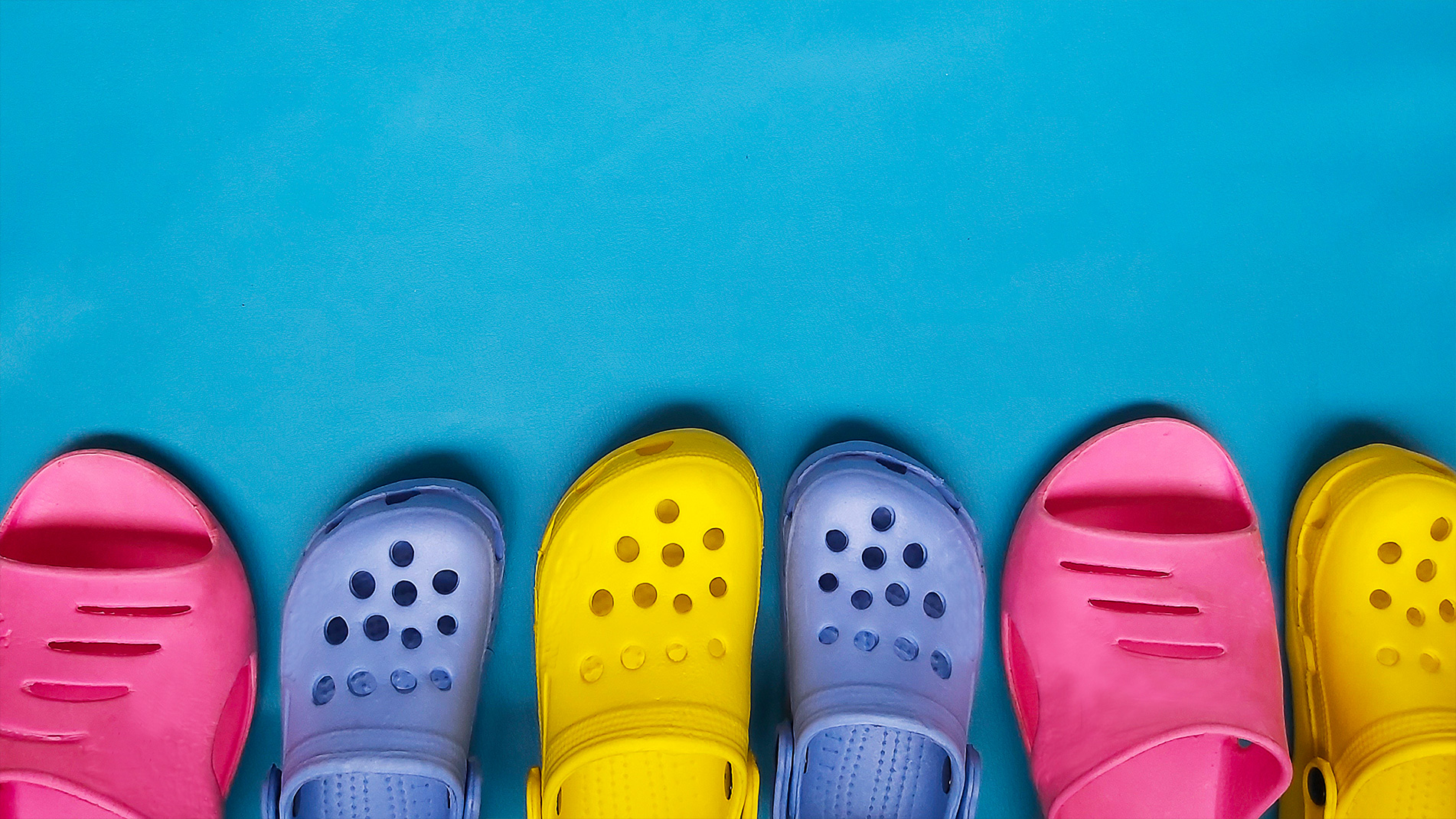 Omnichannel Commerce
When Consumer Goods companies begin to grow their direct-to-the-consumer business, Manhattan can help them succeed beyond enabling e-commerce fulfillment workflows in the warehouse. Manhattan Active Omni's unified order management and customer engagement solutions can enable Consumer Goods companies, as it has for many online retailers, to deliver the high levels of service that keep today's consumers satisfied and loyal.  
Online sellers rely on Manhattan Active Order Management (OMS) to initiate and manage an order's complete, end-to-end life cycle — from initial fraud check to payment settlement and sales posting to shipping. Manhattan's OMS provides a single source of truth for anything and everything related to customer orders and orchestrates each step of order fulfillment. As Consumer Goods companies adopt direct-to-the-consumer models, providing excellent customer service to online customers becomes paramount. Customer engagement capabilities, including unified customer service for full order lifecycle support in the contact center and digital self-service options that empower customers to manage the post-purchase experience, help Consumer Goods companies manage the entire customer experience.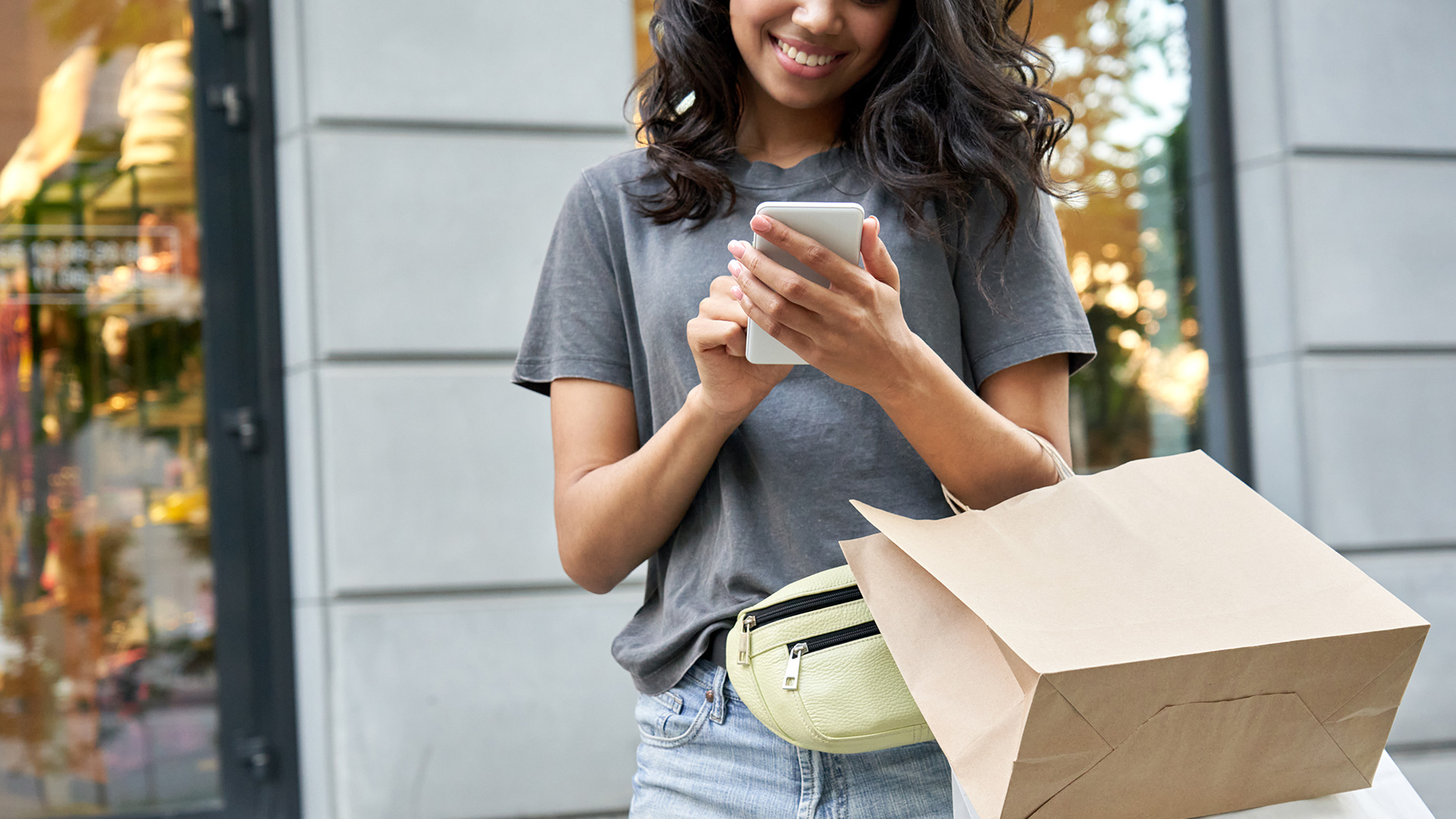 See Why Manhattan's TMS leads the Gartner Magic Quadrant
Crocs is growing at a tremendous pace. The brand needed a warehouse management system that is agile and flexible enough to keep up with the company's accelerated growth.
Read the Case Study