Order Management
Unlock unprecedented precision, inventory visibility, and promising with Manhattan Active® Order Management's cloud-native architecture built to maximize profits.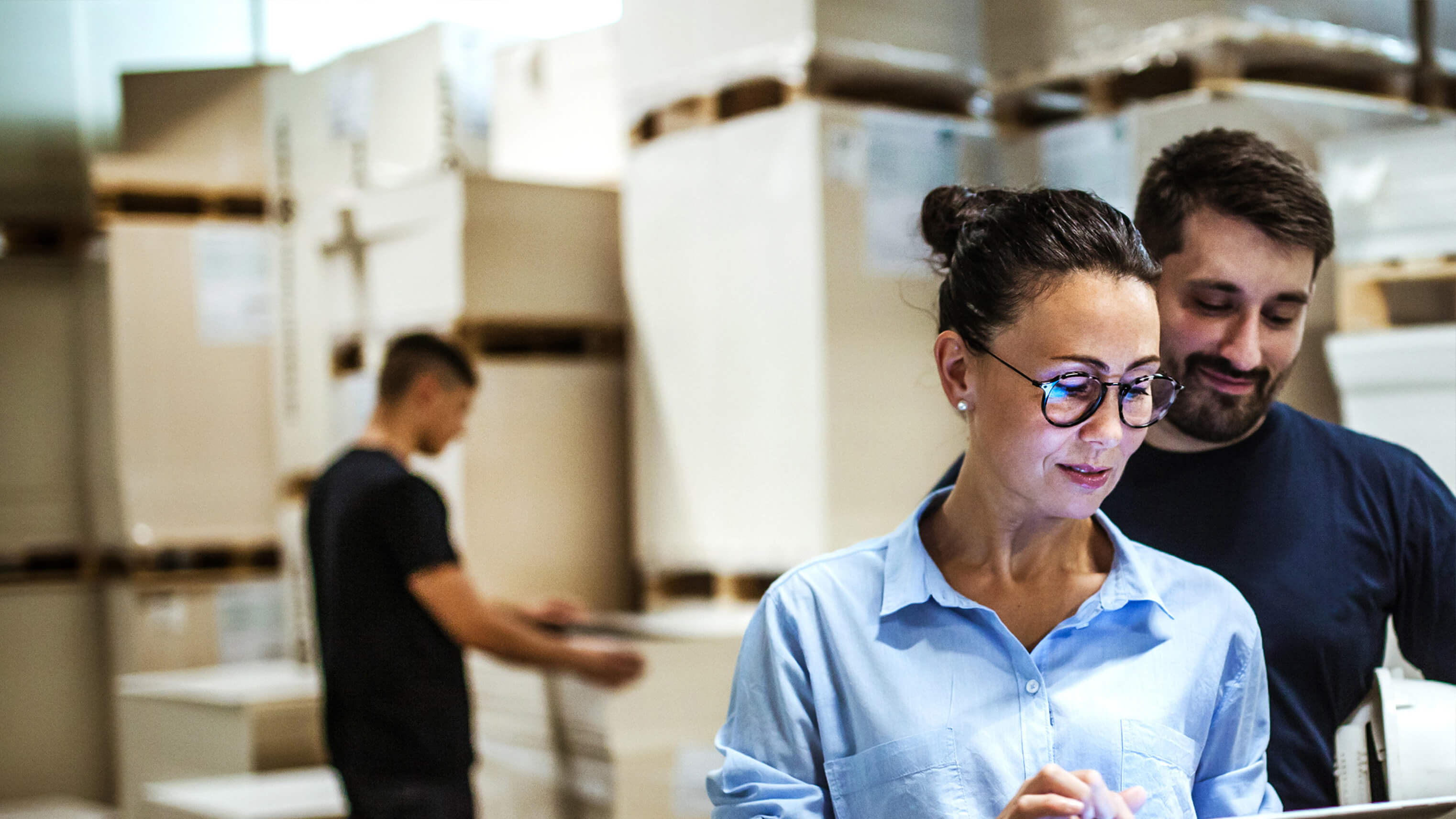 Powering the "Omni" in Omnichannel Commerce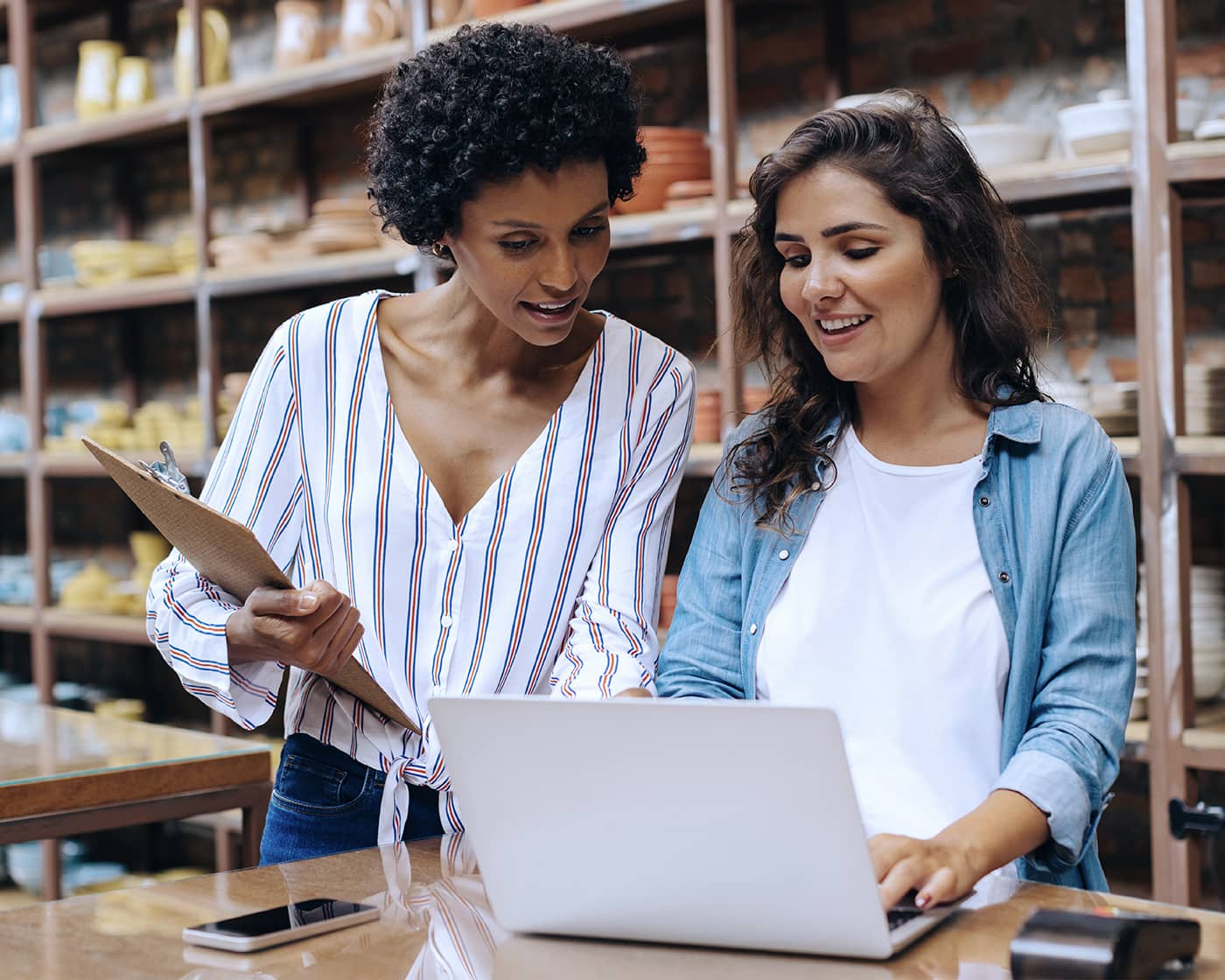 Smarter Order Promising
The only order management system using in-memory caching technology to delivery blistering performance for omnichannel fulfillment.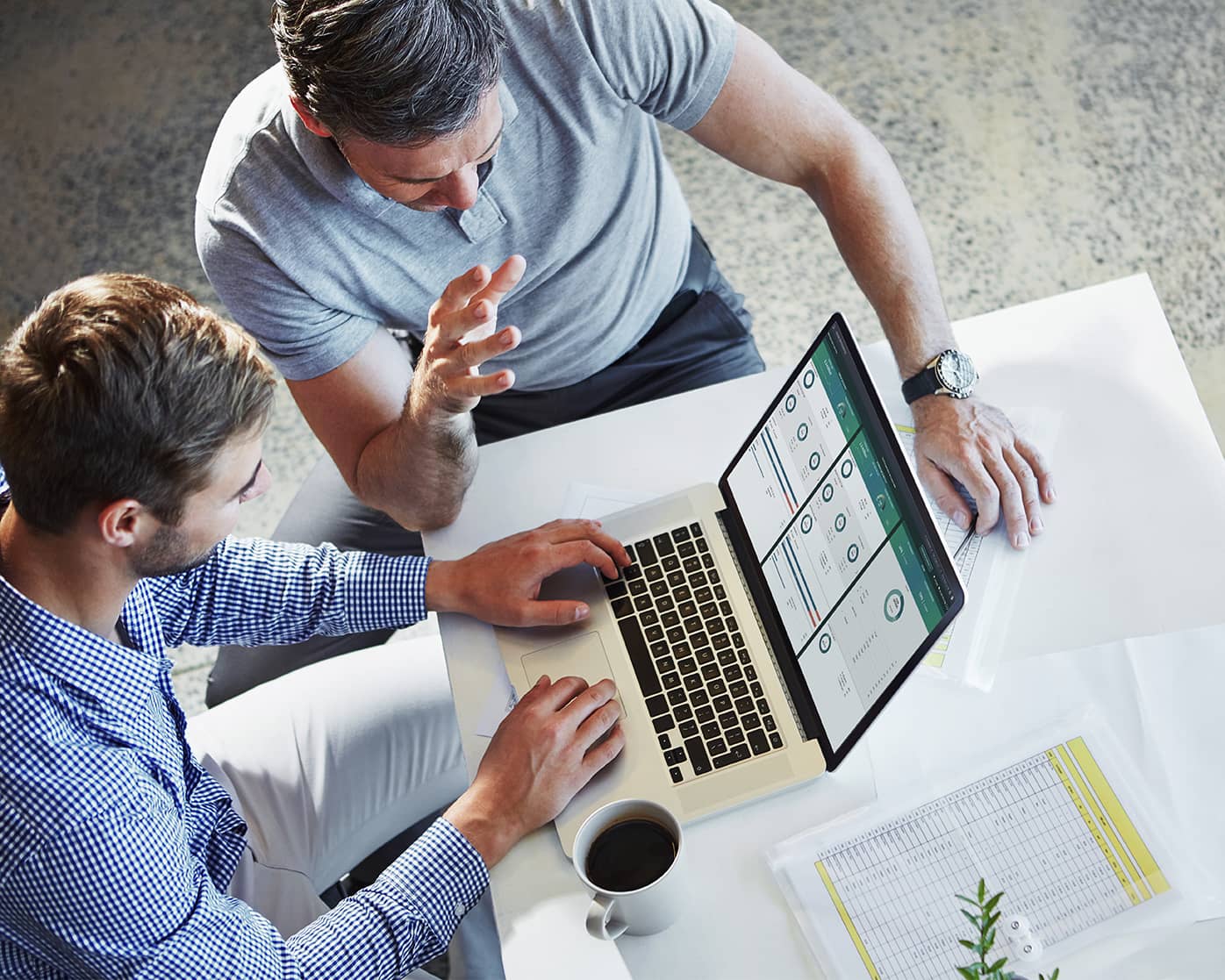 Optimize with Machine Learning
Source the right items to meet the customer promise as profitably as possible—every time.
Monitor Your Progress
Real-time notification and in-app dashboards show fulfillment and order promising across every node in the network.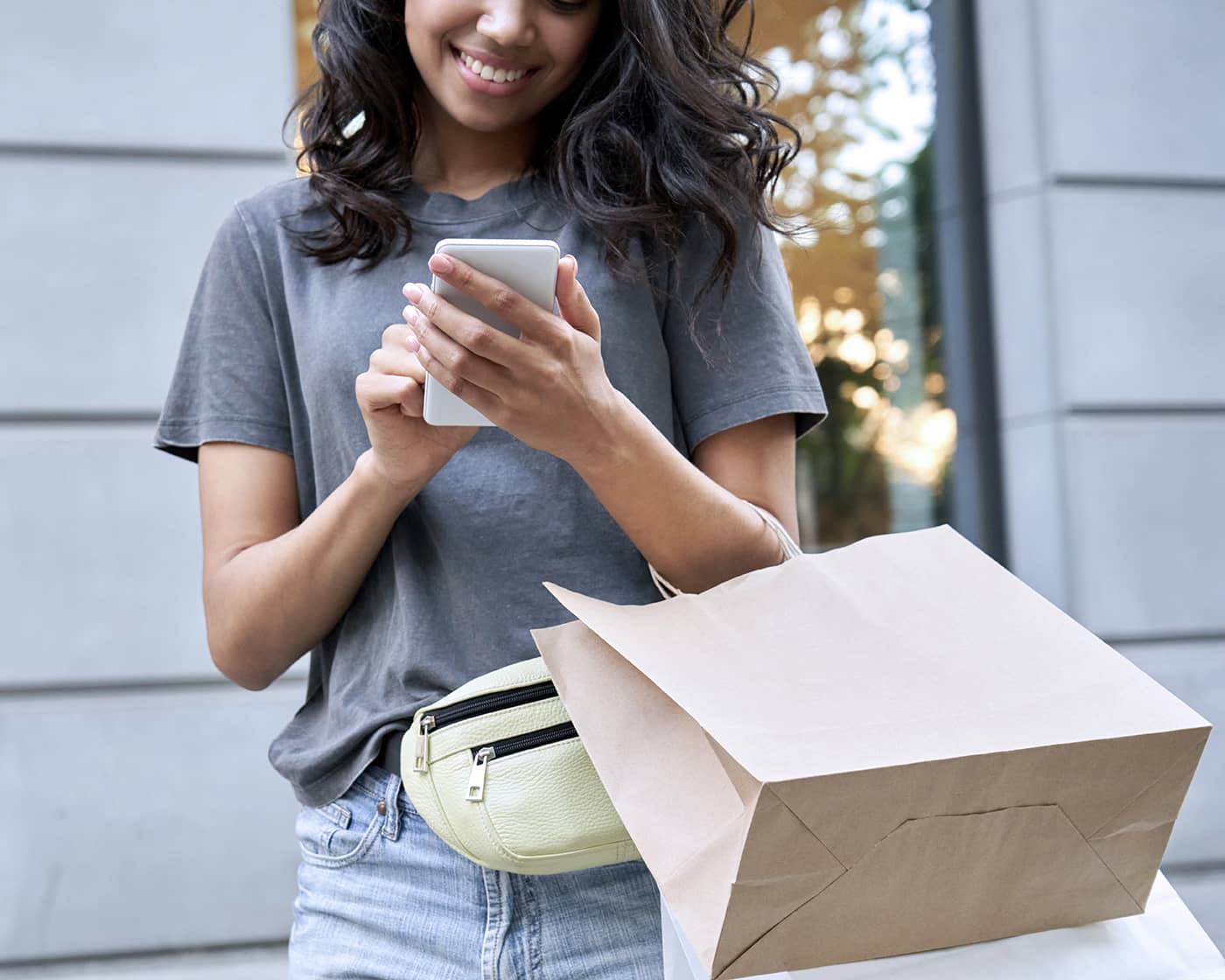 Empower Customers
Give customers more control over post-purchase pickup, delivery, payment, and service.
Enable Customer Controlled Fulfillment
Customers can manage pickup or delivery changes, track shipments, initiate returns, and communicate directly with the store.
Switching to Smarter, Faster Fulfillment
Manhattan's order management system leads the industry in visibility and optimized fulfillment. Now you can too.
Gain Global Inventory Visibility

You can't sell what you can't see. That's why Manhattan's OMS delivers inventory visibility—in real time—across every fulfillment node.

Access Dynamic Inventory Views

View available inventory based on product, location or inventory attribute that can differ by channel, customer or fulfillment location.

Provide Precision Promising

APIs provide real-time availability and delivery dates across any delivery or pickup variation—with no third-party integrations needed.

Direct Intelligent Fulfillment Sourcing

Set your priorities then let the app calculate the lowest cost to fulfill each order—factoring in costs, operational factors, and predictive profitability.
Profitable Promotions, Easy Payments
Pay off your marketing strategy with an order management system (OMS) that enables you to manage even the most complex cross-channel promotions with ease and supports any method of payment.
Optimize Omnichannel Promotions

Manage promotions and discounts in any channel—including support for complex offers across multiple organizations.

Control Global Tax and Payments

Tax and payment support—from fraud check to payment settlement—including third-party tax applications and payment processing with third-party gateways.

Share a Pay-by-link

Satisfy demands for touchless service and alternative payment with pay-by-link capabilities that make transactions easy, compliant, and secure.
Friction-Free Customer Service
Profit from an OMS system that empowers customers and enables associate support before, during, and after the sale.
Administer Order Servicing

Control everything that happens before, during, and after order fulfillment—including payment processing and posting sales to back-office systems.

Allow Digital Self-Service

Customers can connect on their own device to track updates or make last-minute changes to pickup and delivery.

Deliver Customer-Controlled Fulfillment

Let customers take charge of their fulfillment—extending a BOPIS window or changing a ship method.
Global Service for B2B - and Beyond
Manhattan's cloud-native OMS software is designed to adapt to changes in language and currency. That's why our customers include B2C, B2B, and B2B2C leaders all over the world.
Language Support

Our multi-language function even translates item attributes like size and color.

Currency and Tax Support

Our OMS works across national boundaries—up to and including VAT-compliant tax support.

B2B Support

No more shortage scenarios. Manhattan's OMS can reapportion inventory and execute backorder substitution.
The Manhattan Active® Platform
A cloud-native, evergreen, and extensible foundation engineered to handle the most complex supply chain networks in the world.
Manhattan is the Recognized Leader in OMS
Forrester Wave
Ranked highest overall in Forrester's evaluation of the best OMS software—with top scores for enterprise inventory management, fulfillment, pre-purchase customer experience, and solution architecture—Manhattan Active was the only leader in The Forrester Wave:™ Order Management Systems, Q2 2023.
Brooks Brothers maximizes its omnichannel fulfillment potential
Learn how Brooks Brothers optimized its omnichannel capabilities and corralled a 100 percent increase in ecommerce fulfillment orders overnight.
Watch the Video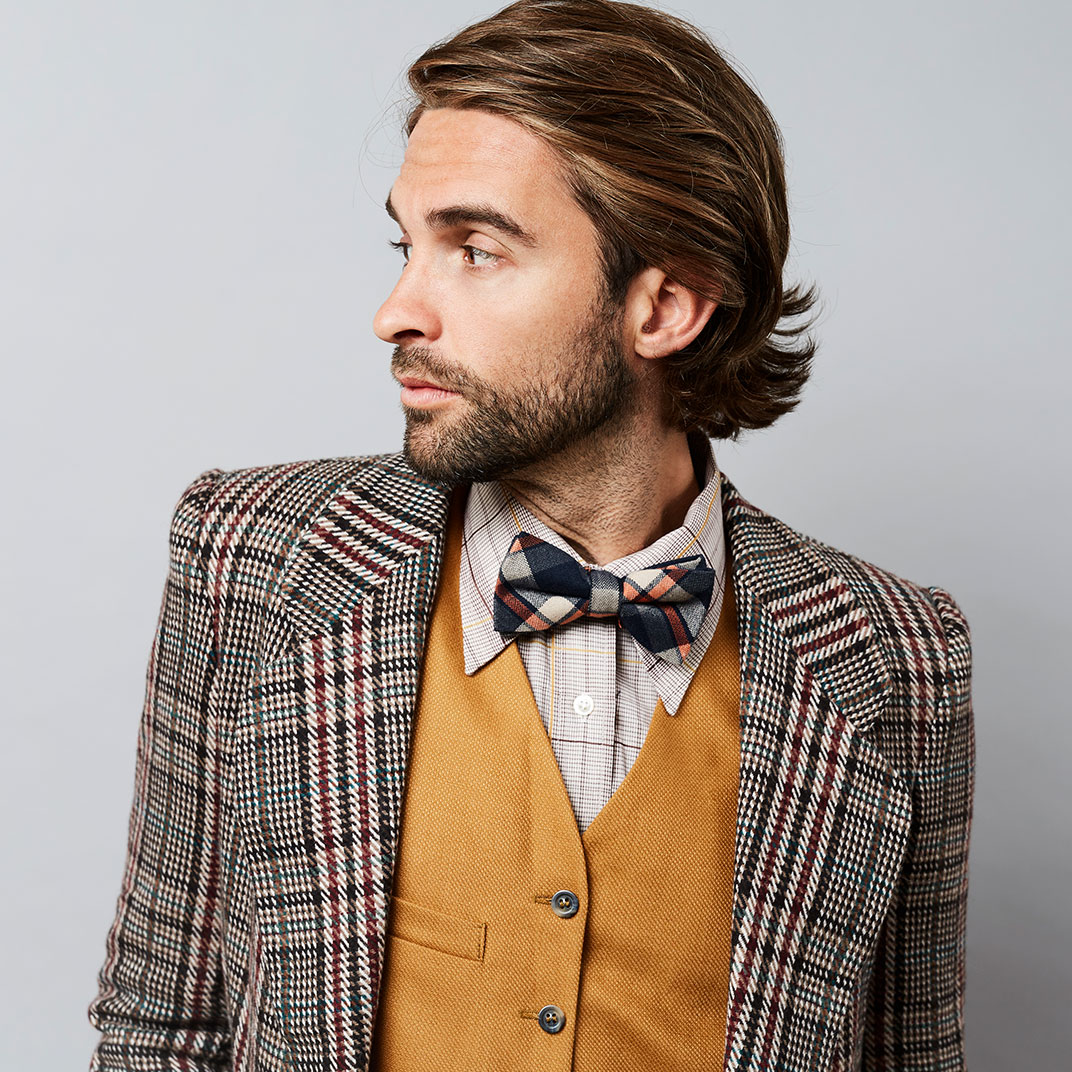 Everything Works Better With Manhattan Solutions
Manhattan offers a complete breadth of solutions that when unified, provides total coverage for your supply chain commerce needs.
FAQs
Everything that you'll need to know about order management systems.
The process of managing an order from capture through fulfillment—with the end goal of having every order fulfilled accurately, on time, and to maximum profit.
That process often includes managing inventory levels, processing payments, and tracking shipping and delivery.
OMS streamlines order fulfillment—guaranteeing accurate order promising.
OMS is the most efficient way to track inventory levels, automate tasks such as payment processing, and provide real-time tracking to customers.
OMS can also collect data that yields insights into behavior and sales trends, while scaling operations more effectively, and reducing labor costs.
Manhattan offers Curbside, Enterprise Promotions, Interactive Inventory, Available to Commerce, Adaptive Network Fulfillment, and Contact Center.
    
Committing to a delivery date to the customer.
Accurate order promising can involve anything that affects the fulfillment, from inventory to shipping.
Look for OMS with third-party reviews.
Case in point: Manhattan Active Order Management was the only OMS selected as an industry leader in the Forrester Wave™: Order Management Systems, Q2 2021.
Meet Our Partners
We deliver added value through partnerships with these best-in-class vendors.