Trucking
For trucking companies, disruptions and challenges on and off the road can be problematic—including truckload supply and demand fluctuations and the consistent rise of operating costs. Manhattan Carrier has the cutting-edge capabilities trucking professionals need to understand and develop winning strategies that solve these challenges efficiently and profitably.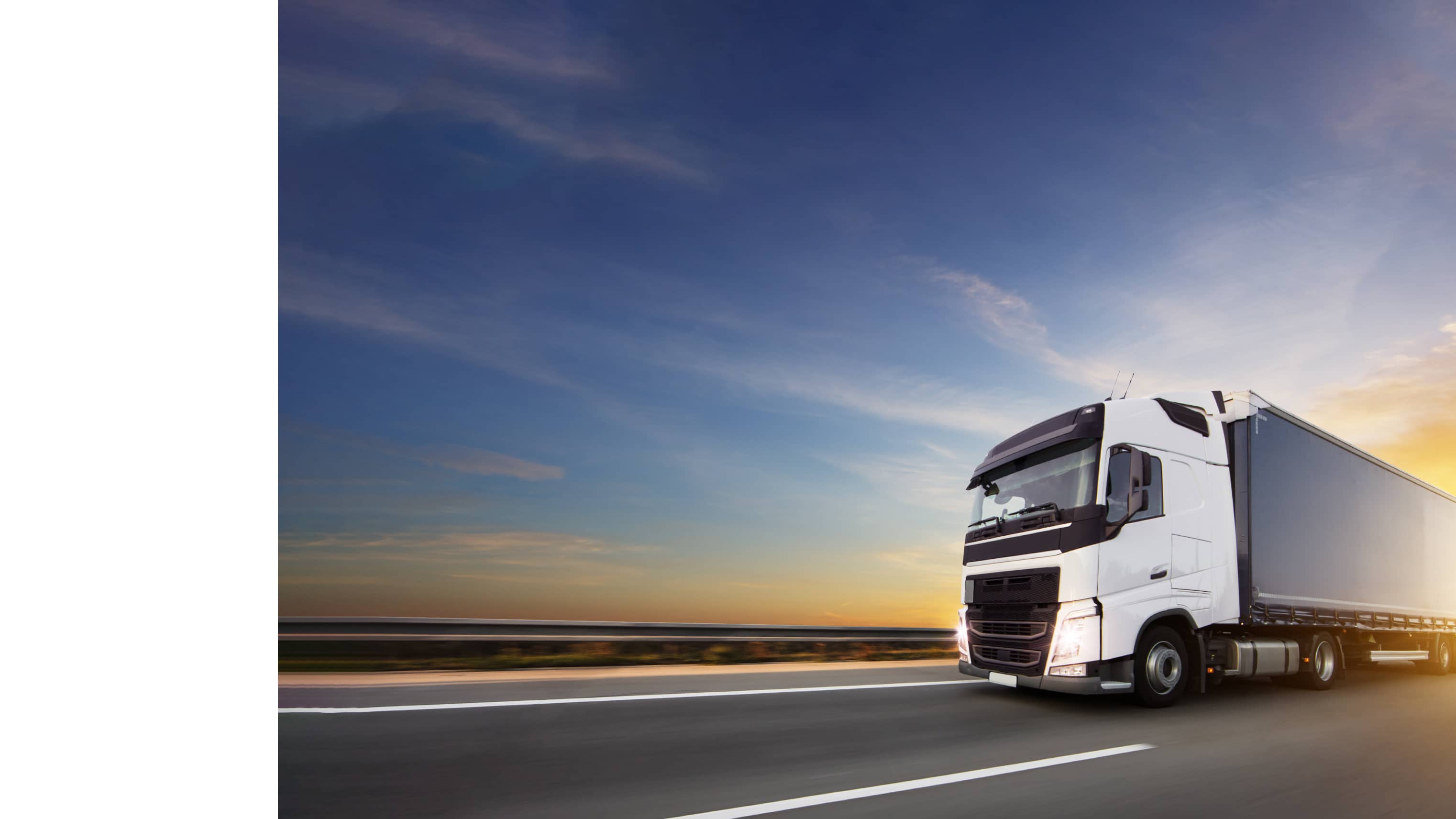 Why Manhattan For Your Trucking Operation?
You Have Obstacles to Overcome
Fluctuating fuel prices, driver turnover, unexpected disruptions, constantly shifting freight and network balance issues—there are many factors to consider when selecting the right trucking company software for your business.
Manhattan Can Help
On any given day, there are more than 100,000 power units on the road being optimized by Manhattan's Carrier tools. Designed for asset-based motor carriers, our Driver&Load, Drop&Swap, Load Analyzer, Profit Analyzer, and Fuel&Route solutions help put carriers in the driver's seat of asset utilization and profit maximization. 
Our Technology Unlocks Optimal Trucking Efficiency
More than half of the Top 100 motor carriers in North America use Manhattan's transportation solutions to maximize profitability, improve customer service, and meet the ever-changing needs of today's transportation environment. Whether it's adjusting to increases in fuel prices and changing customer demands or minimizing the impact of rising costs, our solutions enable you to optimize your overall network operations.
"We saw what was coming with the requirement for e-logs and we needed to make sure we had the right tools. We, and our drivers, have those tools now with Manhattan Carrier."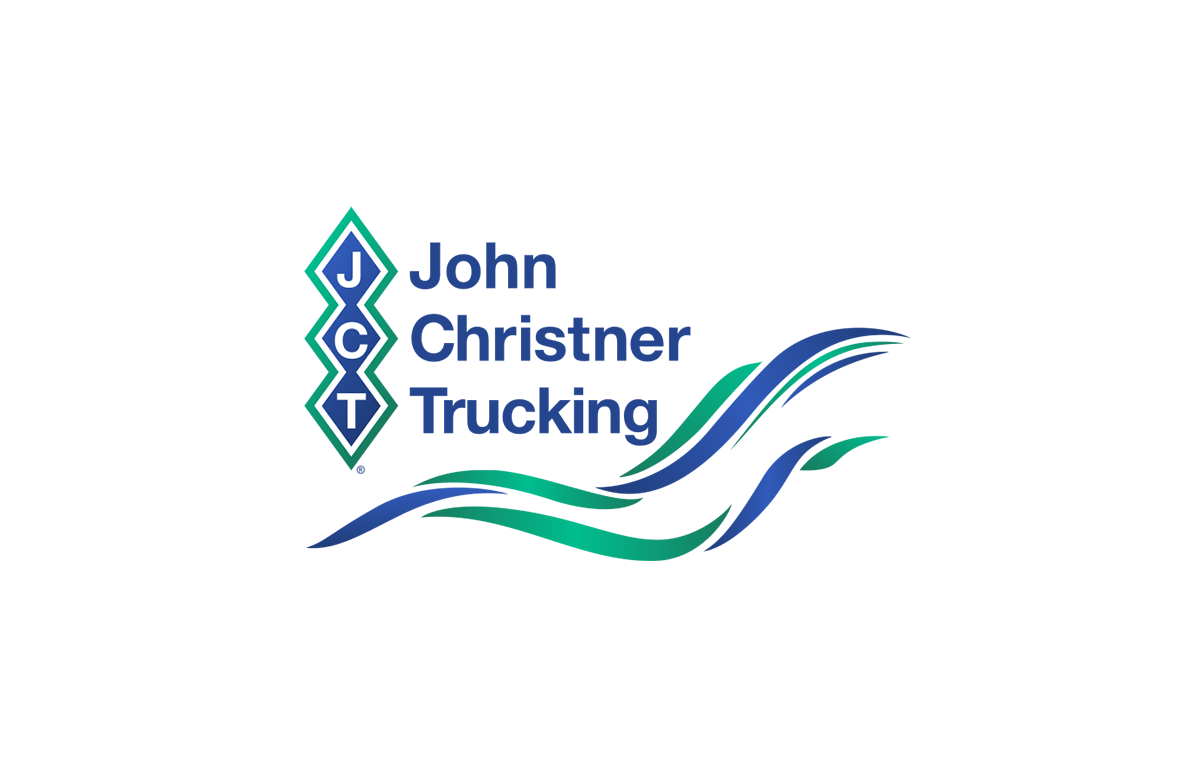 Solutions for Trucking Management
Manhattan Carrier solutions bring together the information and the tools active enterprises need to make the best decisions and achieve profitability goals. And if you want to pair best-in-class trucking capabilities with the whole spectrum of supply chain solutions for your enterprise, Manhattan Active Supply Chain — with Manhattan Active Warehouse Management, Transportation Management, and Labor Management working together on one app — represents a true future system convergence across every element of distribution and transportation.
John Christner Trucking Aligns for Growth
After transitioning to e-logs from paper-based driver logs, John Christner Trucking saw improved driver productivity and equipment utilization while maintaining high customer service levels.
Read the Case Study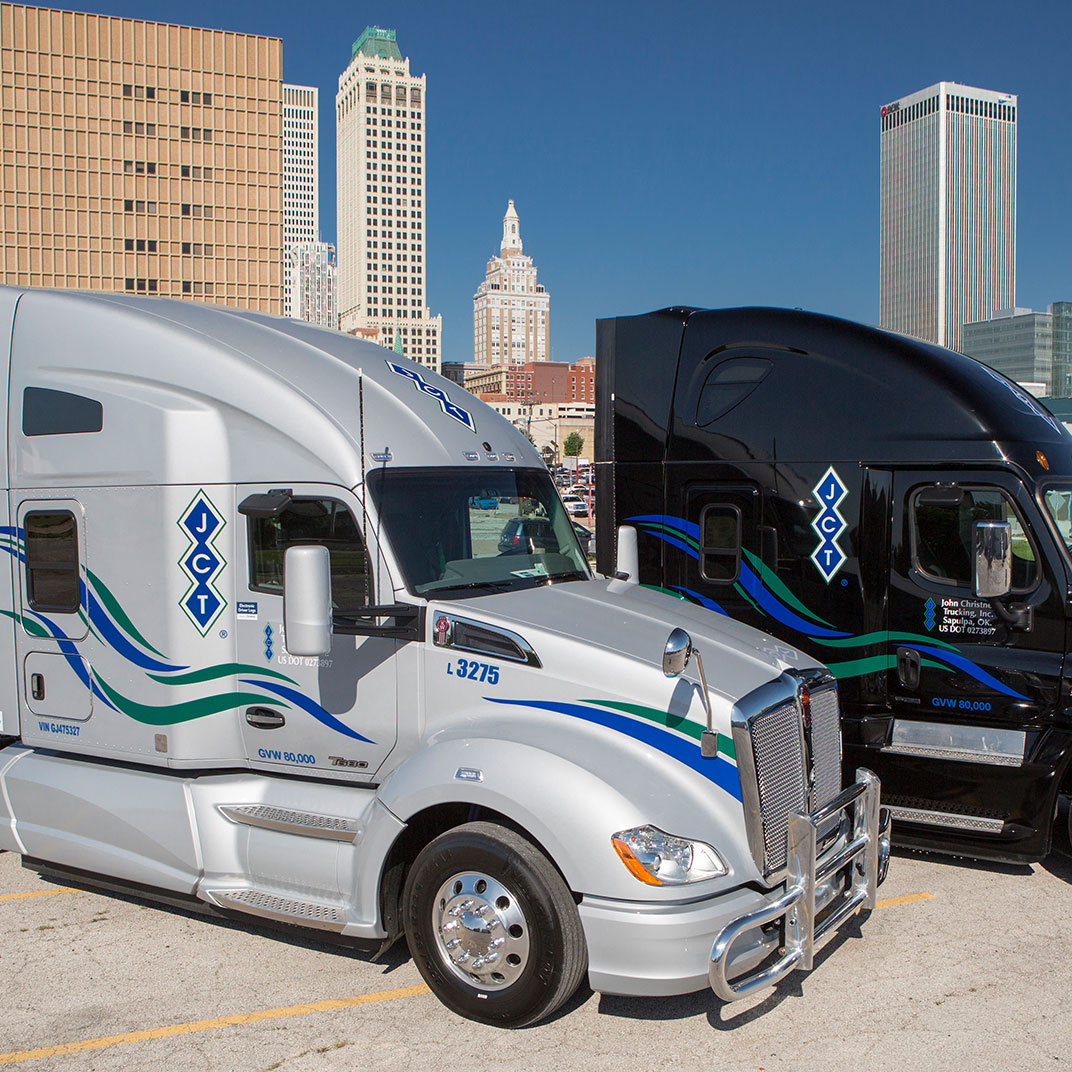 How Can We Help?
Let our sales team show you some of the ways we can support your business.