Omnichannel Commerce
Create a single, seamless customer experience with software that unites online, mobile, and in-store commerce—providing you with more inventory visibility, sales data, and customer preferences.
Manhattan Active® Omni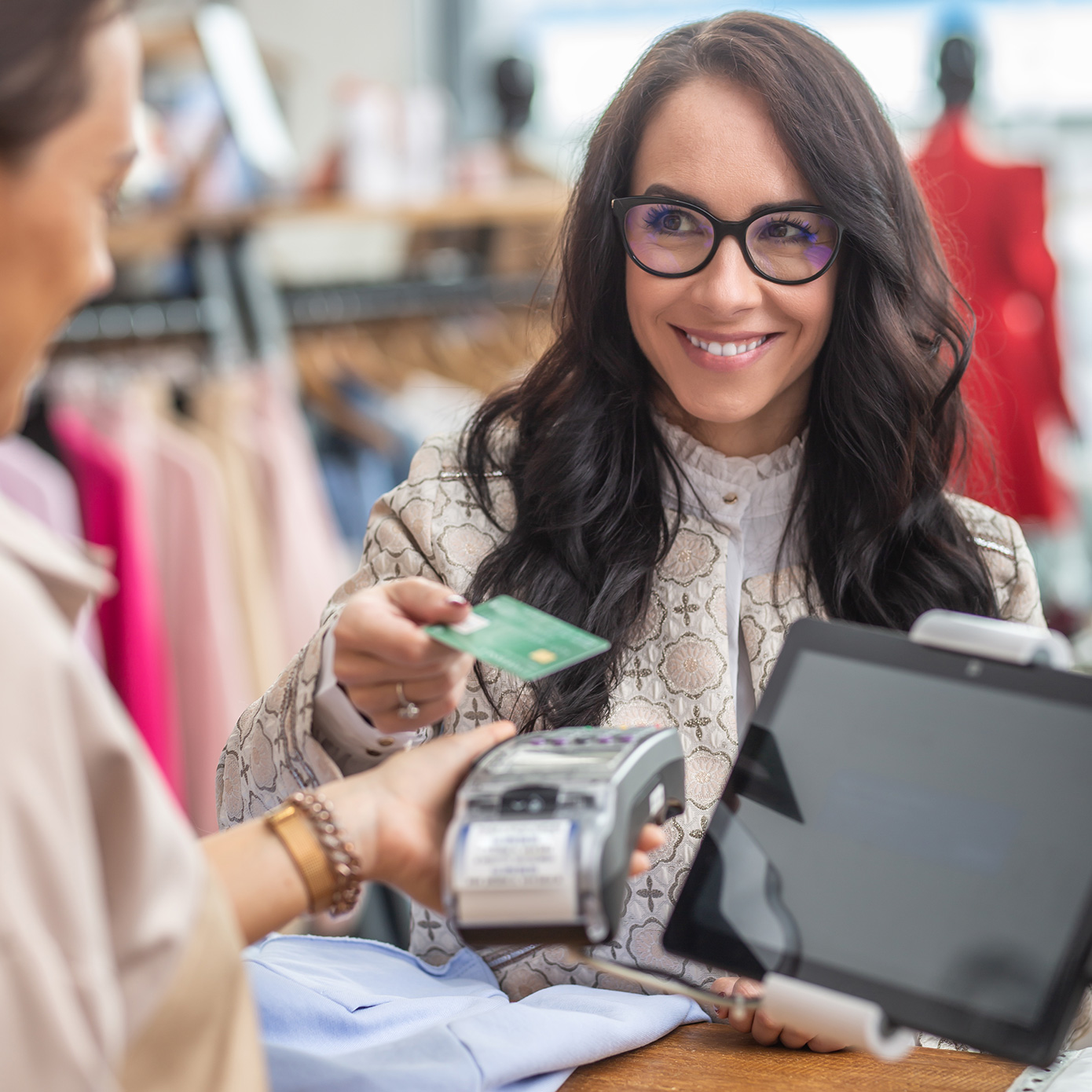 Point of Sale
Easy, intuitive omnichannel promotions, RFID-enabled checkout, and payments that work on any device.
Omnicart Checkout
Clienteling and Messaging
Offline Resiliency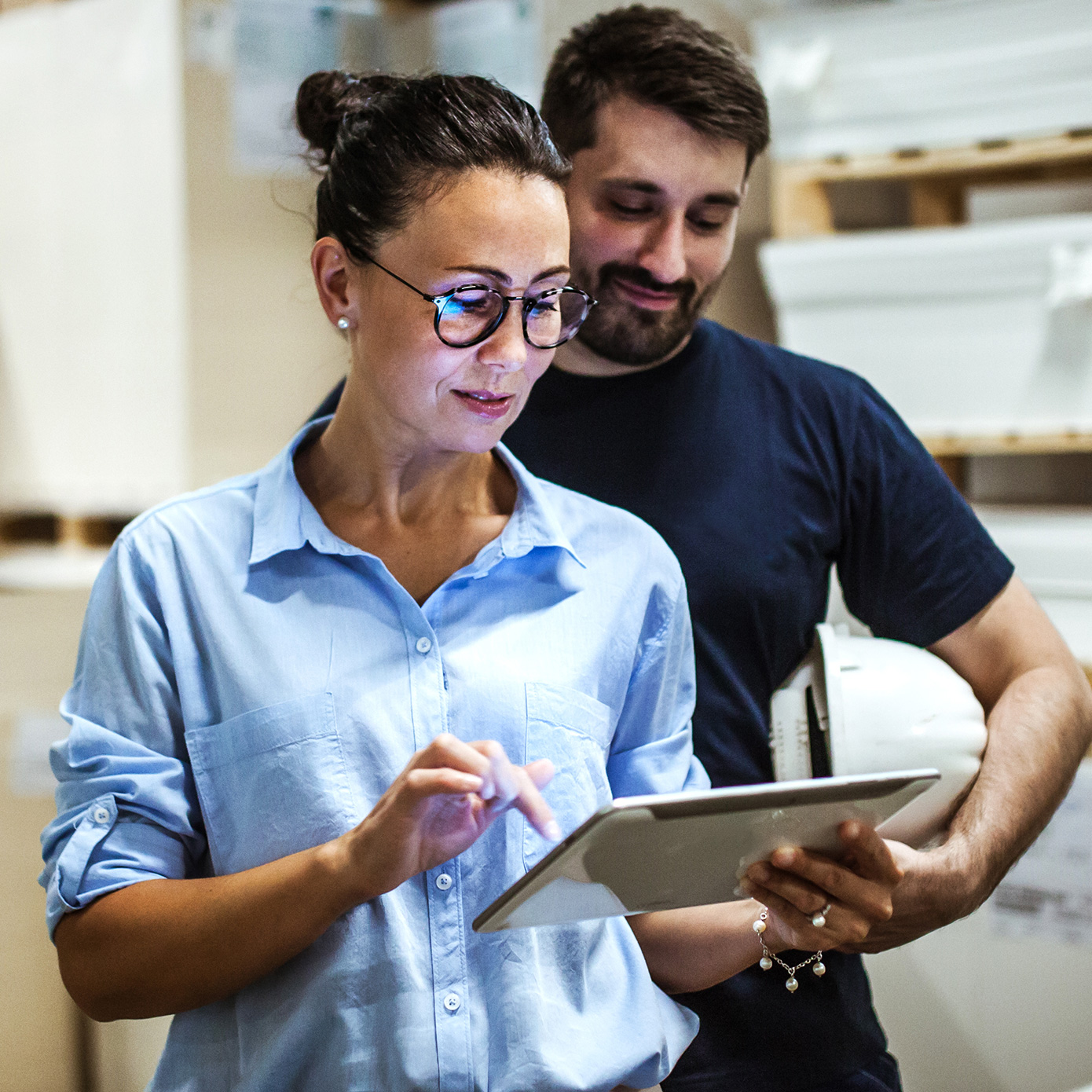 Order Management
Global inventory visibility, optimized promising and fulfillment, plus intelligent returns processing.
Intelligent Pickup and Delivery Promising
Fulfillment Sourcing Optimization
Reverse Logistics Optimization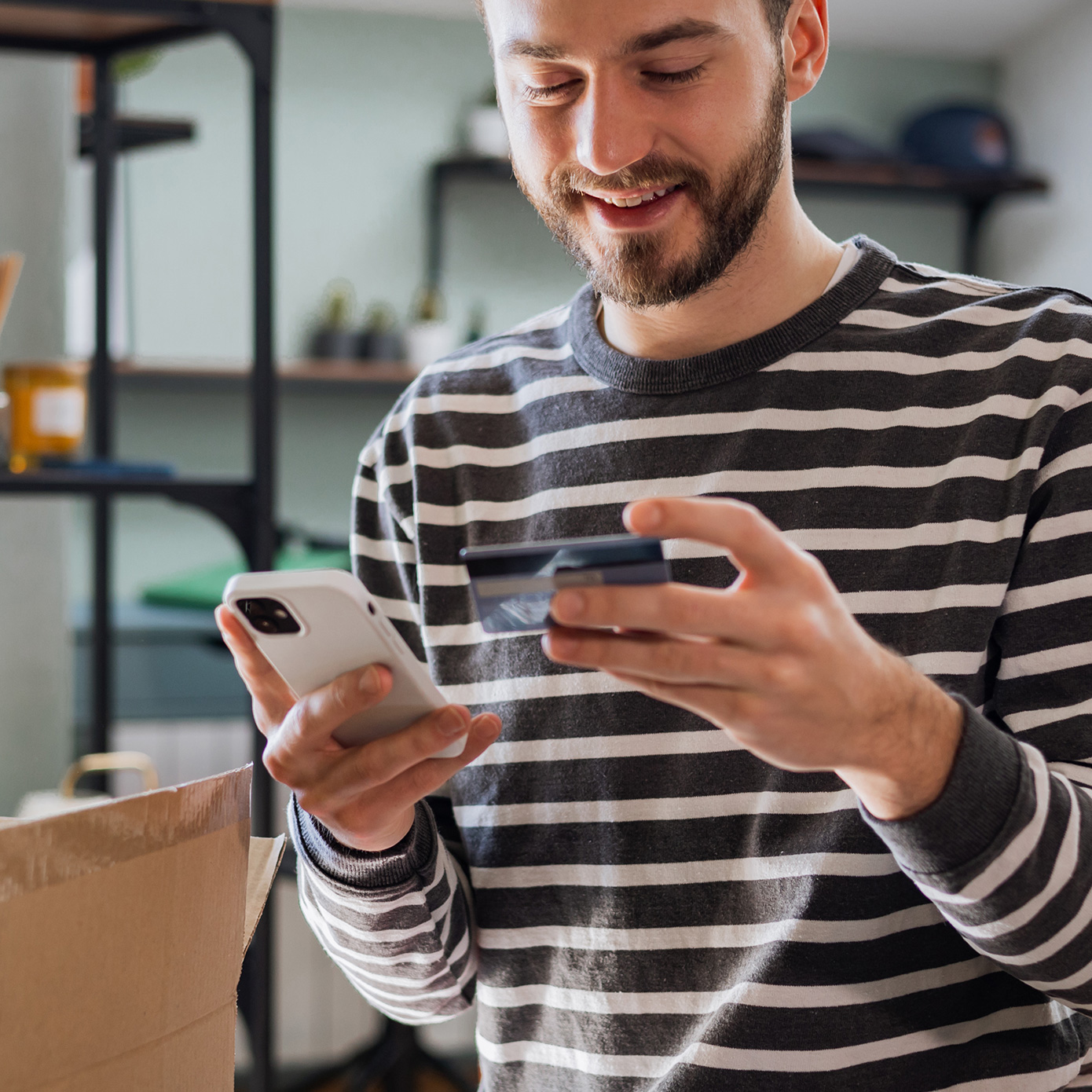 Customer Service and Engagement
Retail-focused contact center, full-service support, and customer self-service—all in a single, seamless solution.
Order Servicing and Payments
Retail CRM and Case Management
Digital Self-Service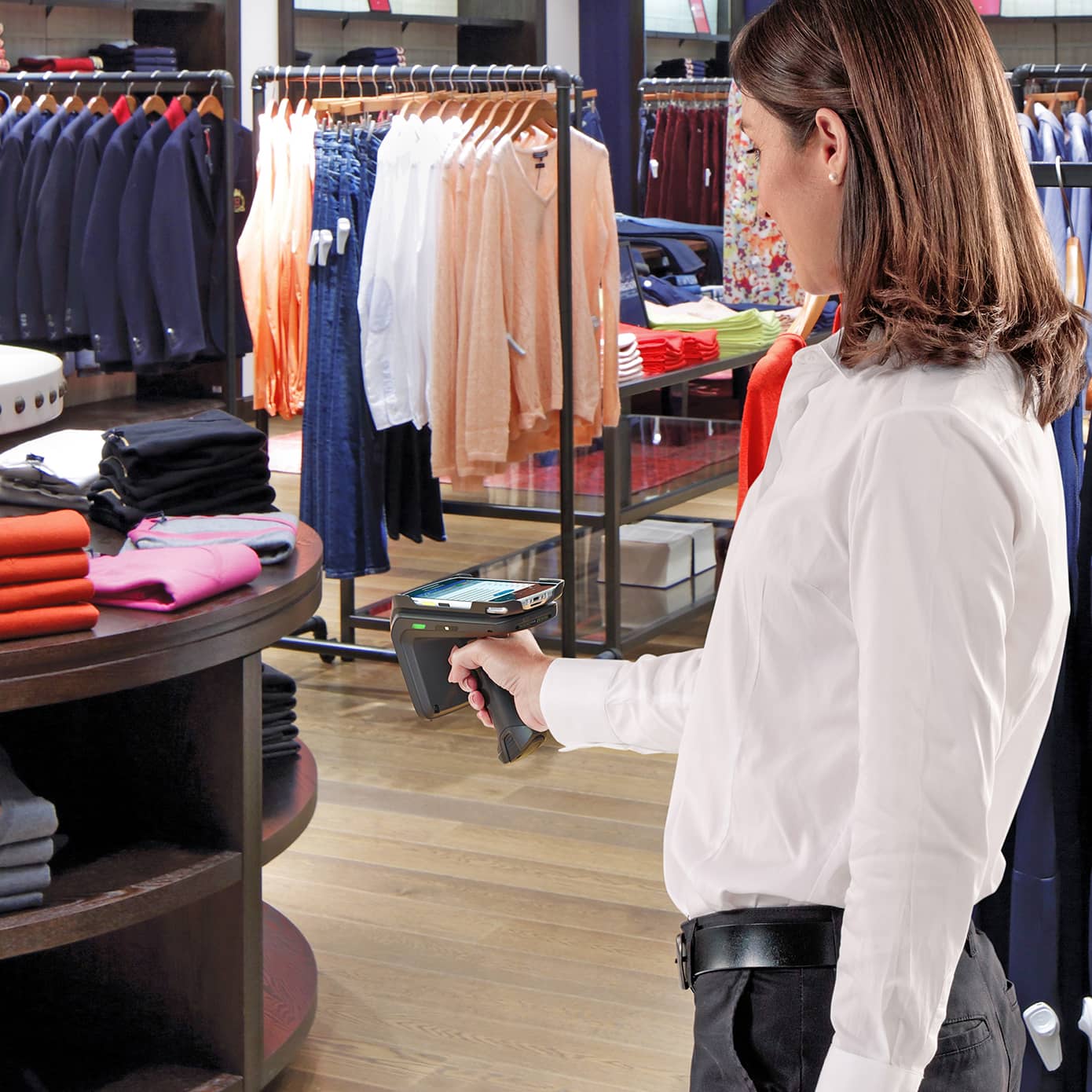 Store Inventory and Fulfillment
Manage inventory and fulfill from the store with warehouse-quality efficiency—using the same app that controls selling and engagement.
Curbside and In-Store Pickup
Pick, Pack, and Ship
RFID Support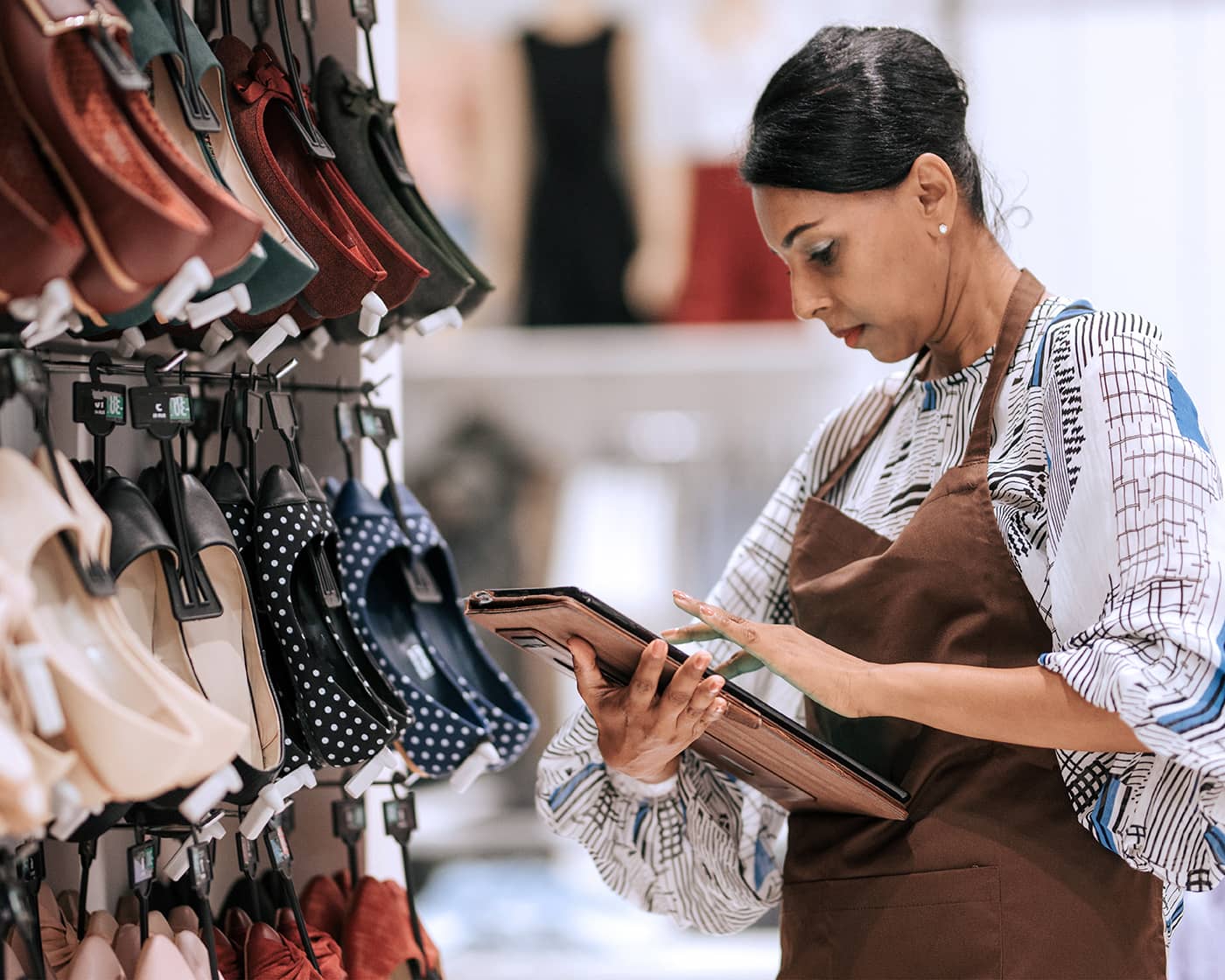 Omnichannel Explained
Retail Spotlight: Athleisure
Athletic wear retailers such as PacSun keep pace with omnichannel shoppers that never slow down.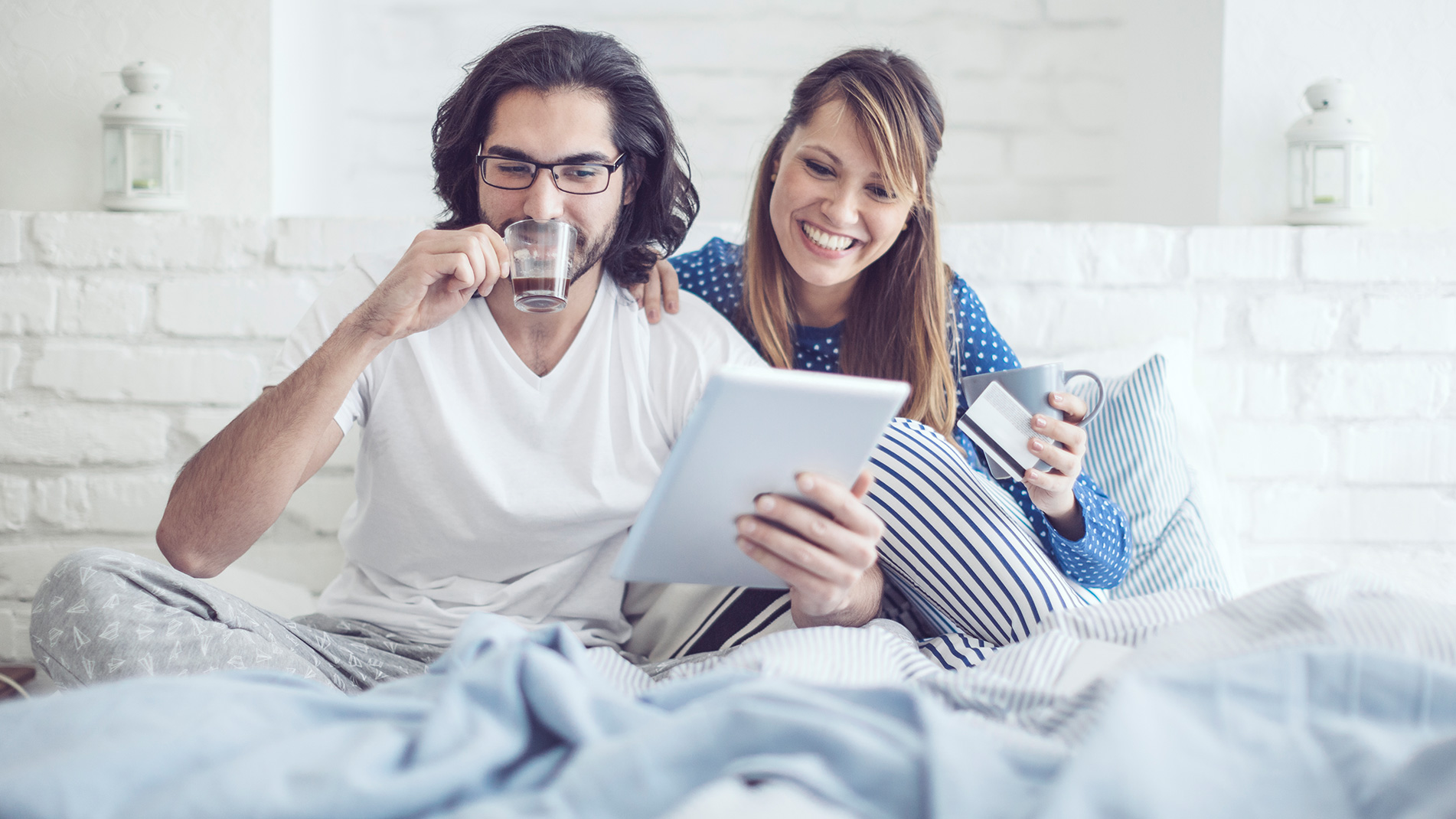 Retail Spotlight: Fast Fashion
Fashionable retailers such as Hot Topic provide the latest trends to omnichannel customers that expect nothing less.
Retail Spotlight: Premium Lifestyle
Classy retailers such as Brooks Brothers provide an omnichannel experience that meets its high-end customer expectations.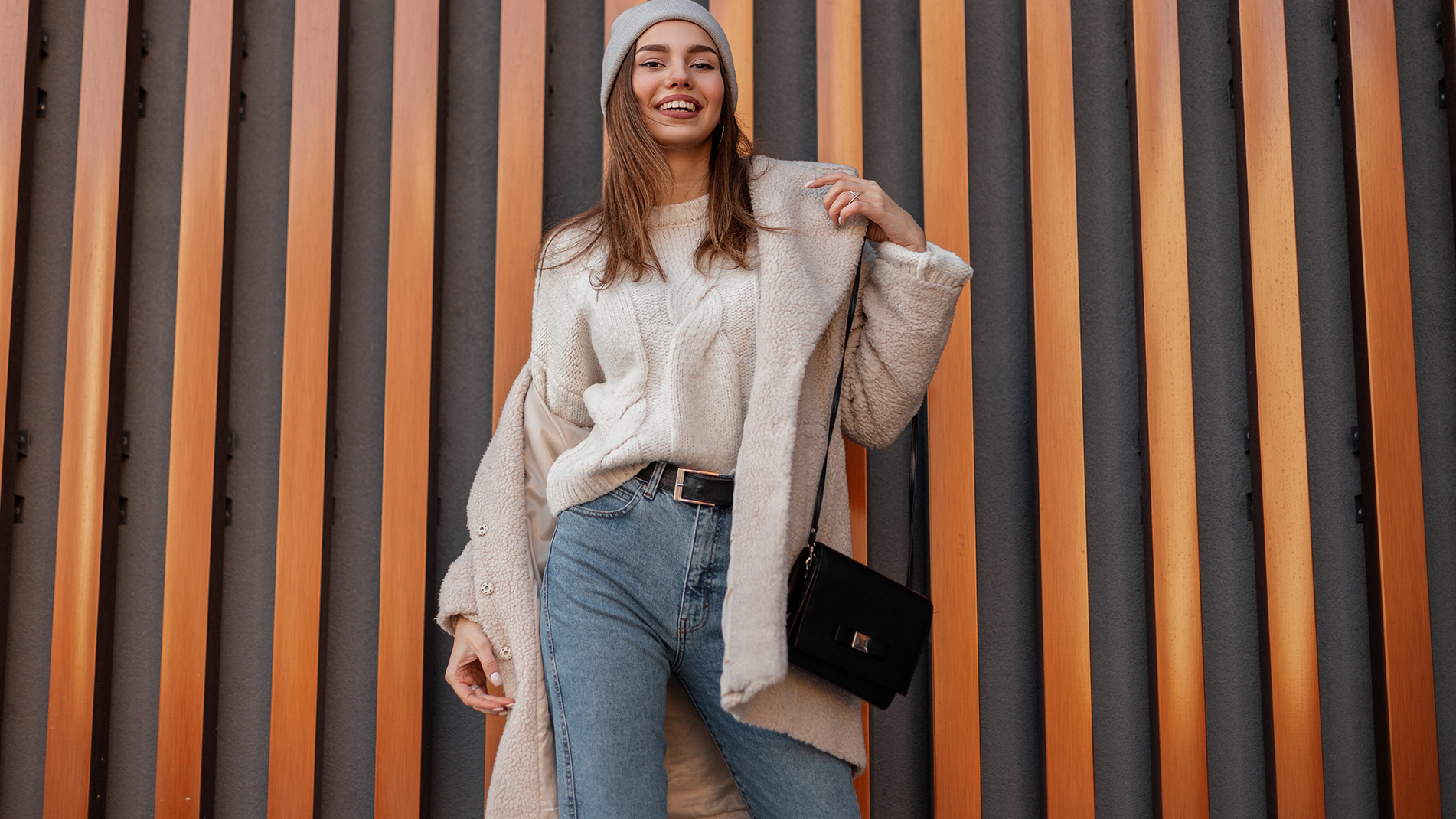 Five Reasons to Choose Manhattan's Omnichannel Solutions
Manhattan Active® Omni's unified commerce solutions are engineered to help you focus on creating extraordinary brand experiences for your associates and your customers.
01

Experience: Hundreds of retail organizations have partnered with Manhattan to create operational and customer-experience excellence—from warehouse to store and to home.

02

Technology: Manhattan Active solutions are entirely cloud-native—and that translates to unprecedented scalability for your peak seasons and unmatched resiliency when your stores need it most.

03

Intelligence: For over 30 years, Manhattan's data and behavioral intelligence teams have been designing learning systems and infusing them into supply chain commerce solutions.

04

Extensibility: Manhattan's philosophy of personalization—no code, low code, your code—means making a Manhattan Active solution your own is fast and easy for both your development teams and partners.

05

Performance: Manhattan omnichannel commerce solutions are designed to reduce bottom-line operational costs while increasing opportunities for higher conversions and top-line revenue growth.