Floor & Decor Unveils Optimized Inventory Capabilities
Demand Forecasting and Replenishment
Challenge
Floor & Decor's rapidly growing business previously relied on a replenishment system that did not provide accurate order projections or demand forecasts because it was only able to look at DC level information when forecasting the DC.
Solution
Floor & Decor decided to implement Manhattan's Demand Forecasting and Replenishment, part of Manhattan Active® Inventory, a state of the art solution with a single, holistic view of every aspect of your inventory strategy. Manhattan's Demand Forecasting and Replenishment solution maximizes return on inventory assets, aligns inventory with customer experience strategy, and applies intelligence to drive maximum innovation.
Progress & Result
Manhattan's solution brought together all warehouse and store data, giving Floor & Decor full inventory visibility and, in a short amount of time, is already providing a significantly better insight into true demand.
Operations
Headquarters: Atlanta, GA
Distribution Centers: 4
Manhattan Solutions
"The primary goal of the project was to improve order projections and long-range forecasts, allowing for improved purchasing and flow into the DC, and enhanced service at the store level. This will, in turn, provide better financial projections to business leadership to support Floor & Decor's rapid growth."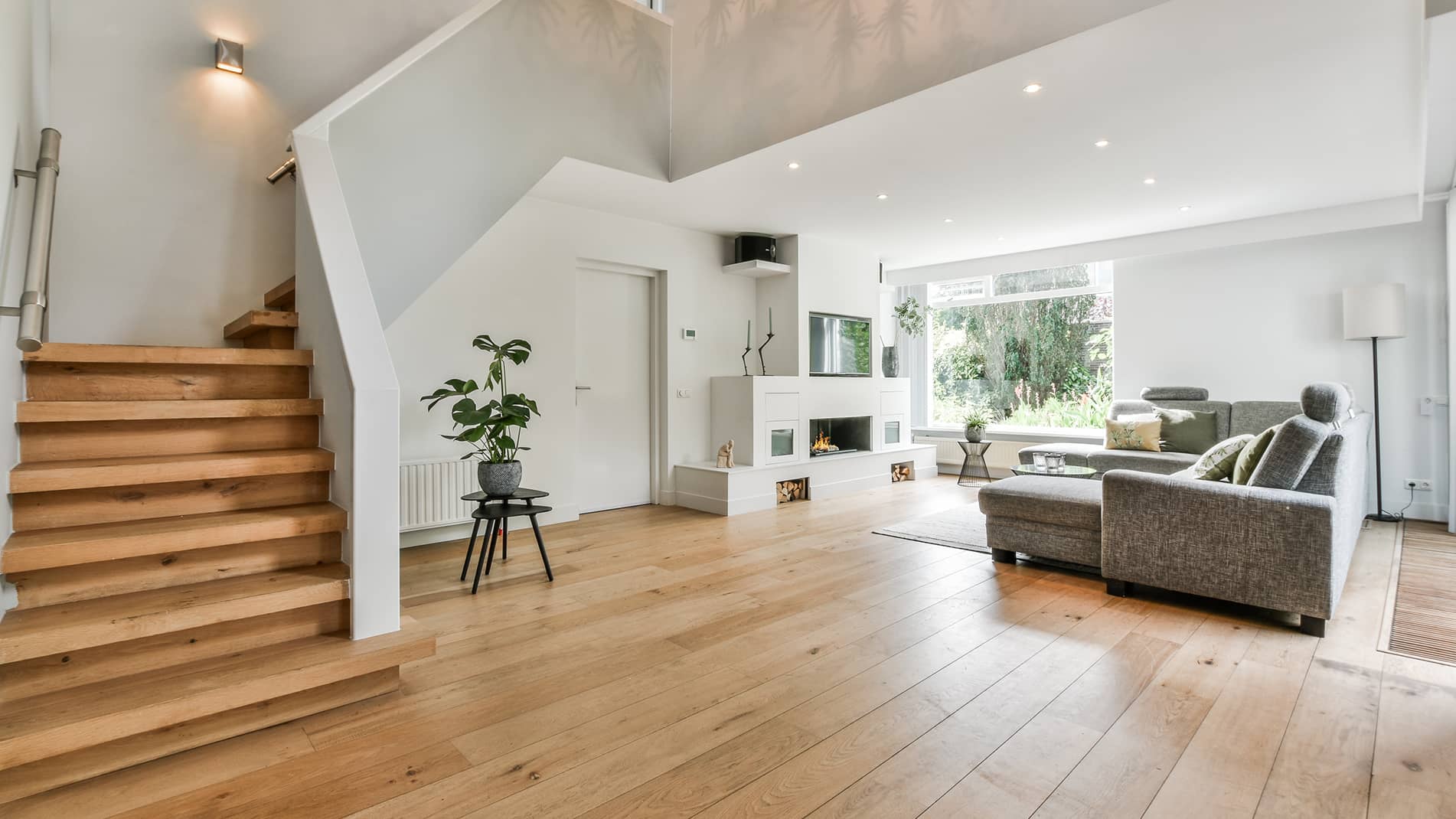 Read the Case Study
Manhattan provides complete visibility of inventory for Floor & Decor with cutting-edge Demand Forecasting & Replenishment software.