Back to Case Studies
Hot Topic Meets Modern Customer Needs With Manhattan
Customer Success story on how Hot Topic unified its supply chain, implemented flexible fulfillment capabilities, and met its predominantly young customer bases digital expectations with Manhattan.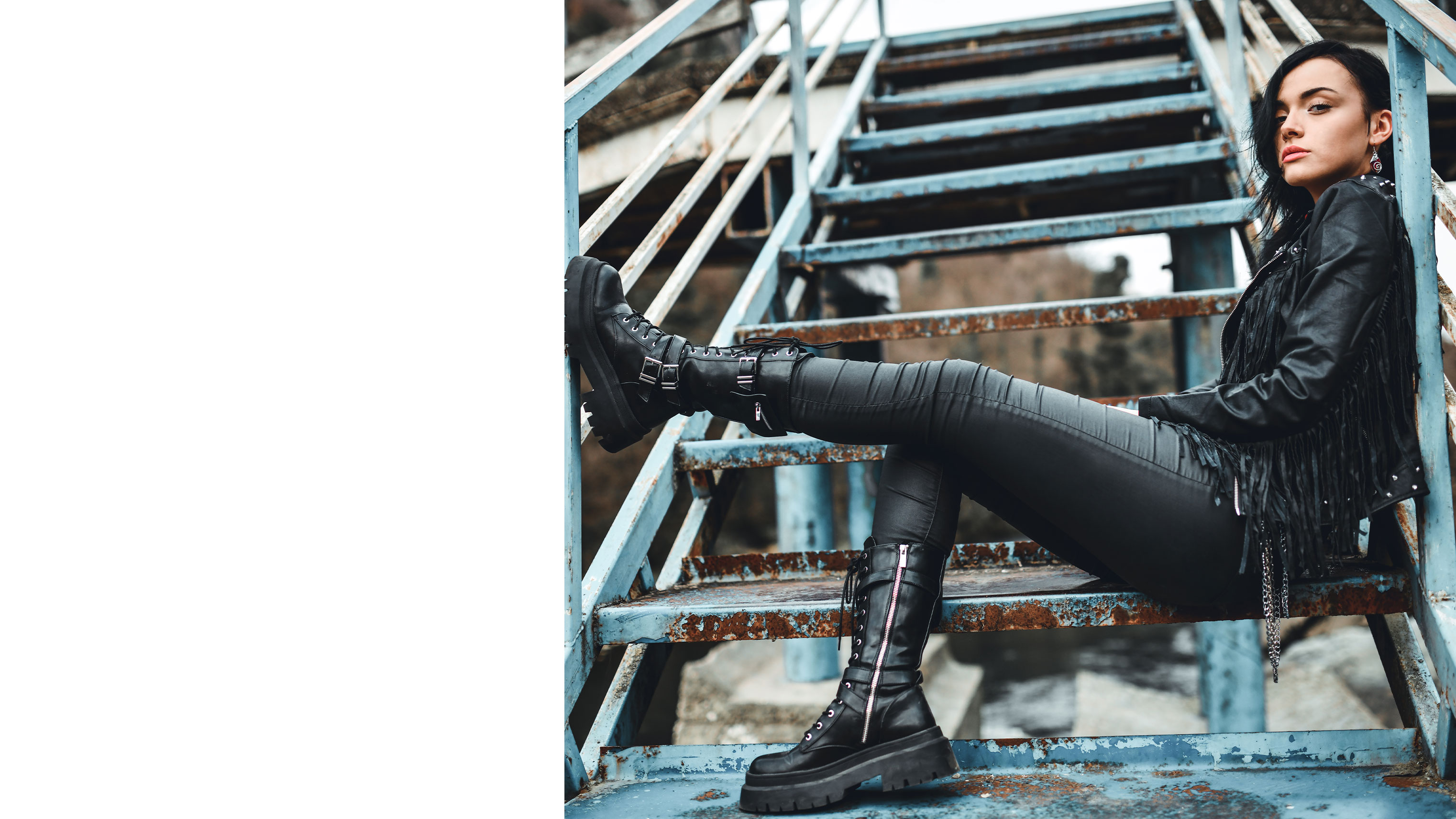 The Challenge
Hot Topic, a leading fashion retailer, faced challenges of managing its complex supply chain operations and meeting the dynamic demands of its customers efficiently. They needed a solution that could seamlessly integrate with their existing systems and provide enhanced visibility within their distribution centers.
Operations
Distribution Centers: 2
A little less than 800 U.S. and Canada stores
Solutions Implemented
Hot Topic selected Manhattan Active® Warehouse Management to address these challenges after their positive experience with Manhattan Active® Omni—valuing the seamless integration between the two platforms and the ability to quickly adapt to changing customer needs. With Manhattan Active WM, Hot Topic can streamline order processing, achieve operational efficiencies, and gain real-time visibility across its distribution centers.
Manhattan Active® Omni
Create a single, seamless customer and associate experience with software that unifies online, mobile, and in-store commerce—providing you with more inventory visibility, sales data, and customer preferences.
Warehouse Management
Control demand, supply, labor, and automation across your entire network with Manhattan Active® Warehouse Management. The leading cloud-native, evergreen, and extensible WMS in the industry.
Watch the Video
Progress & Results
The implementation of Manhattan Active WM proved to be a successful strategic investment for Hot Topic. The retailer experienced improved operational efficiencies, streamlined order processing, and enhanced visibility within their distribution centers. This resulted in better supply chain management, increased customer satisfaction, and a strong foundation for future collaboration between Hot Topic and Manhattan.
Deliver On Your Promise to Customers