Manufacturing
Manhattan has built valuable expertise working with manufacturing industry leaders worldwide. Our solutions are the result of this experience, and our expertise creates real measurable business outcomes and value for our customers by iterating and innovating at top speed—providing end-to-end visibility so you can stay current, adaptive and seamlessly interconnected.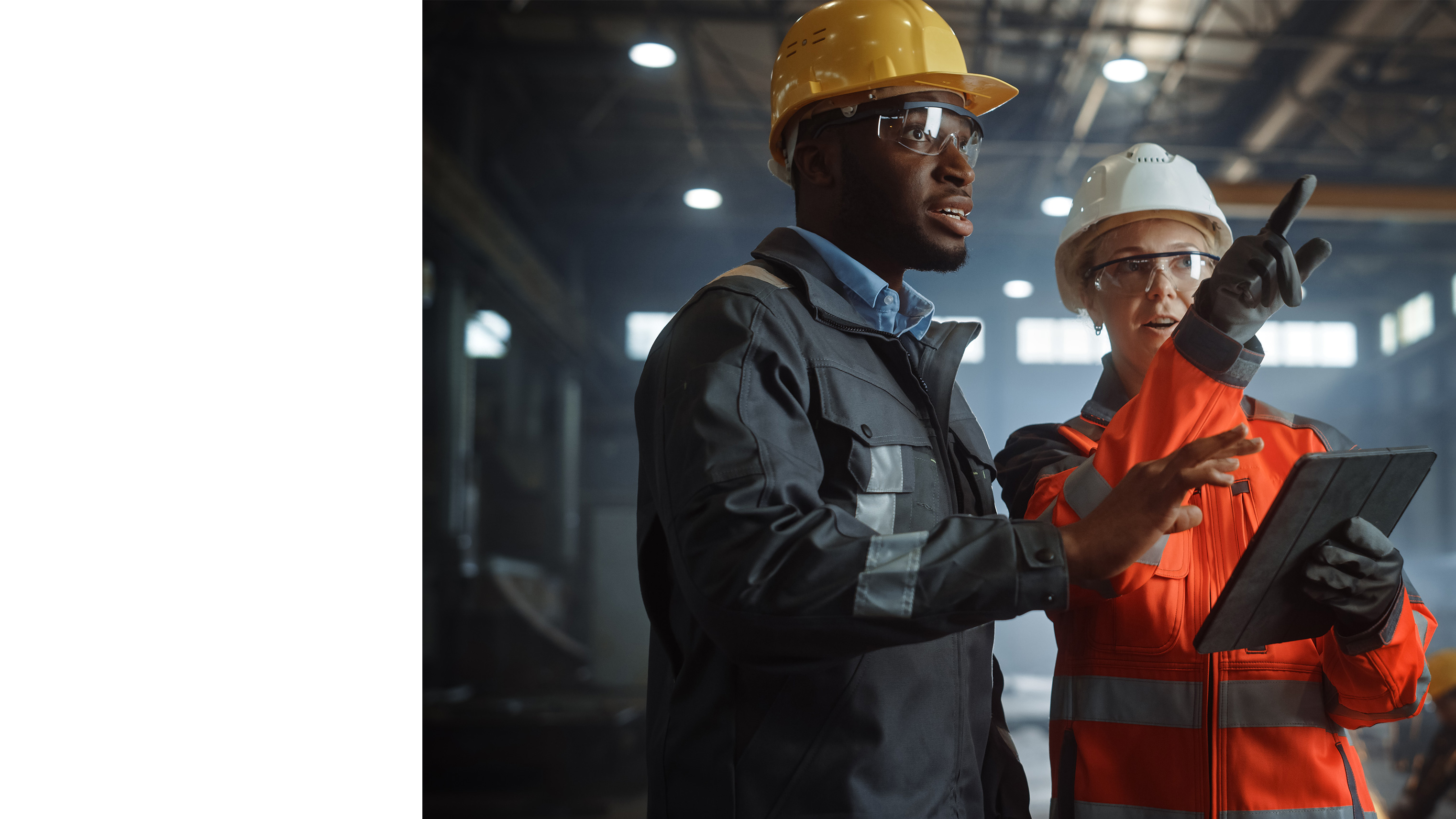 How Manhattan optimises your supply chain
Understanding industry challenges
Each stage of manufacturing—starting with quality control of raw materials and continuing through regulatory compliance, inventory management and capacity constraints—presents challenges that can also impact the rest of the supply chain.
Leveraging the Cloud
Our cloud-native and microservices architecture is versionless. That means seamless upgrades that occur automatically—with zero disruption or downtime. It's how our solutions are able to constantly increase the efficiency, agility and safety of some of the world's most complex distribution networks.
Unlocking Efficiencies
By unifying the supply chain and creating end-to-end visibility—from planning through execution, inventory, and delivery—our solutions give you unprecedented control. Everything is flexible, configurable and cost-effective.
"Manhattan's solutions will help us achieve our goal to create wholesale selling excellence."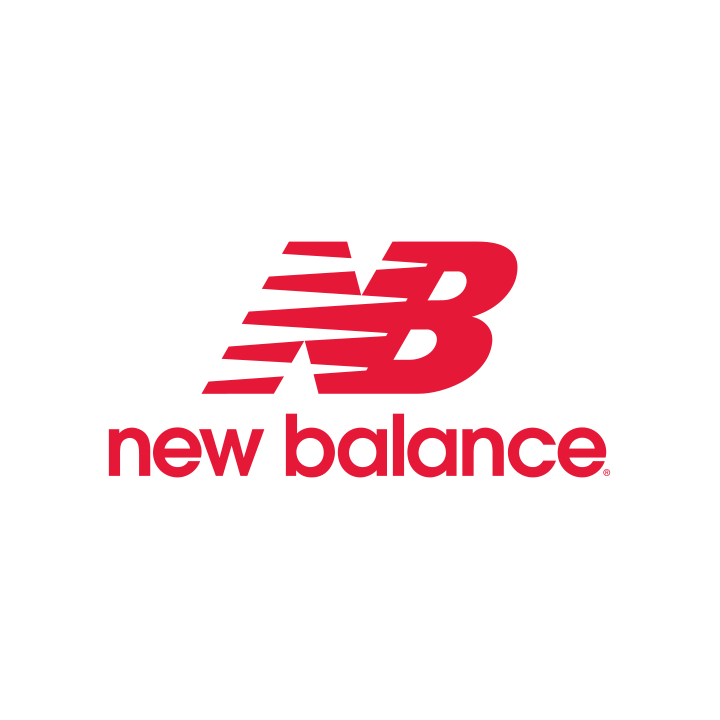 Our solutions for manufacturing
Warehouse management
Control inventory, manage picking and packing, and optimise your warehouse space through the same app—all at the same time. Seamless integration allows end-to-end visibility and connections between suppliers, customers and third-party logistics services.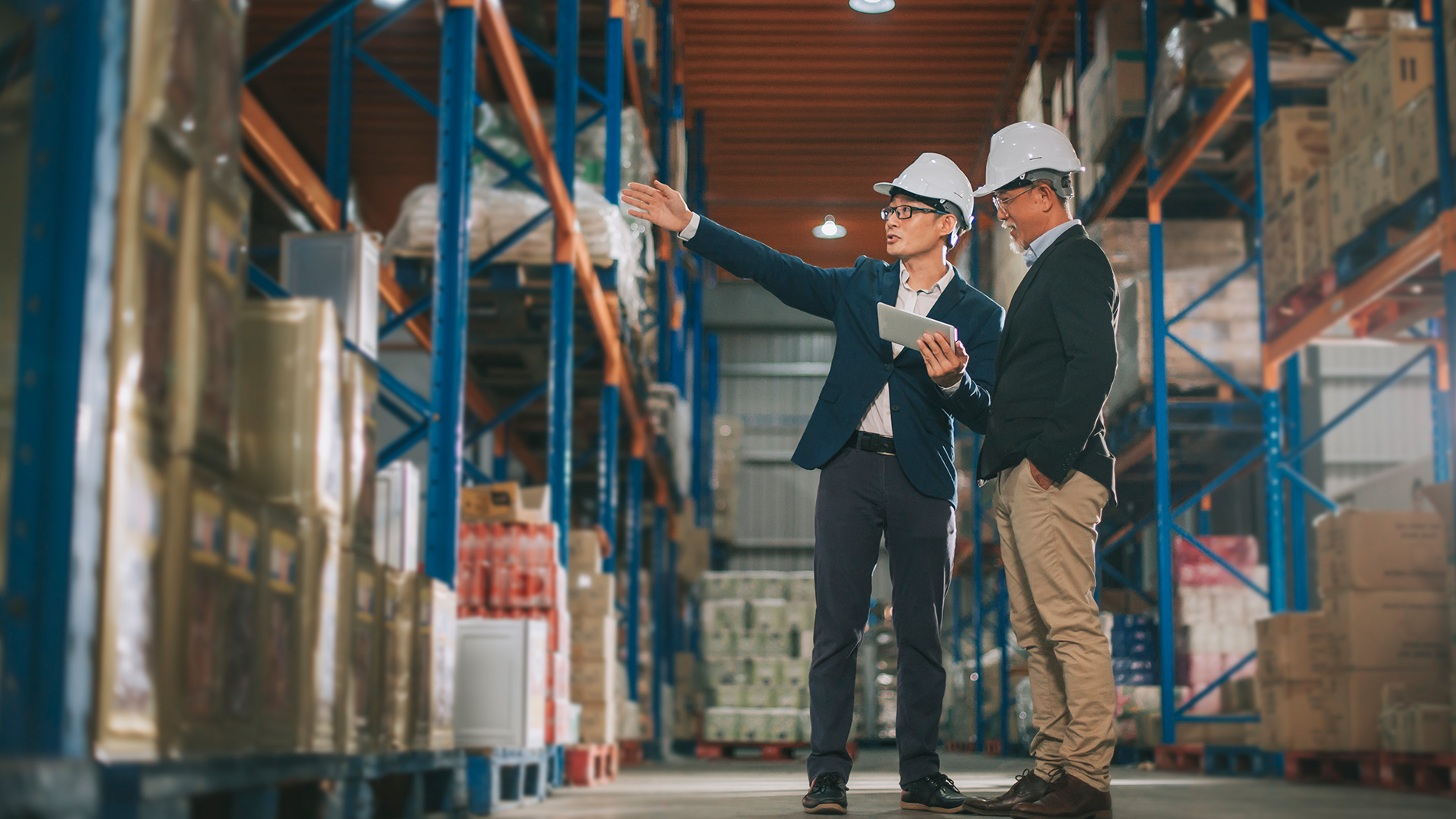 Transportation management
Plan routes more efficiently, saving time and money. Consolidate freight, monitor location and performance, manage preventative maintenance and check safety and compliance standards—all in real time—with seamlessly integrated transportation management.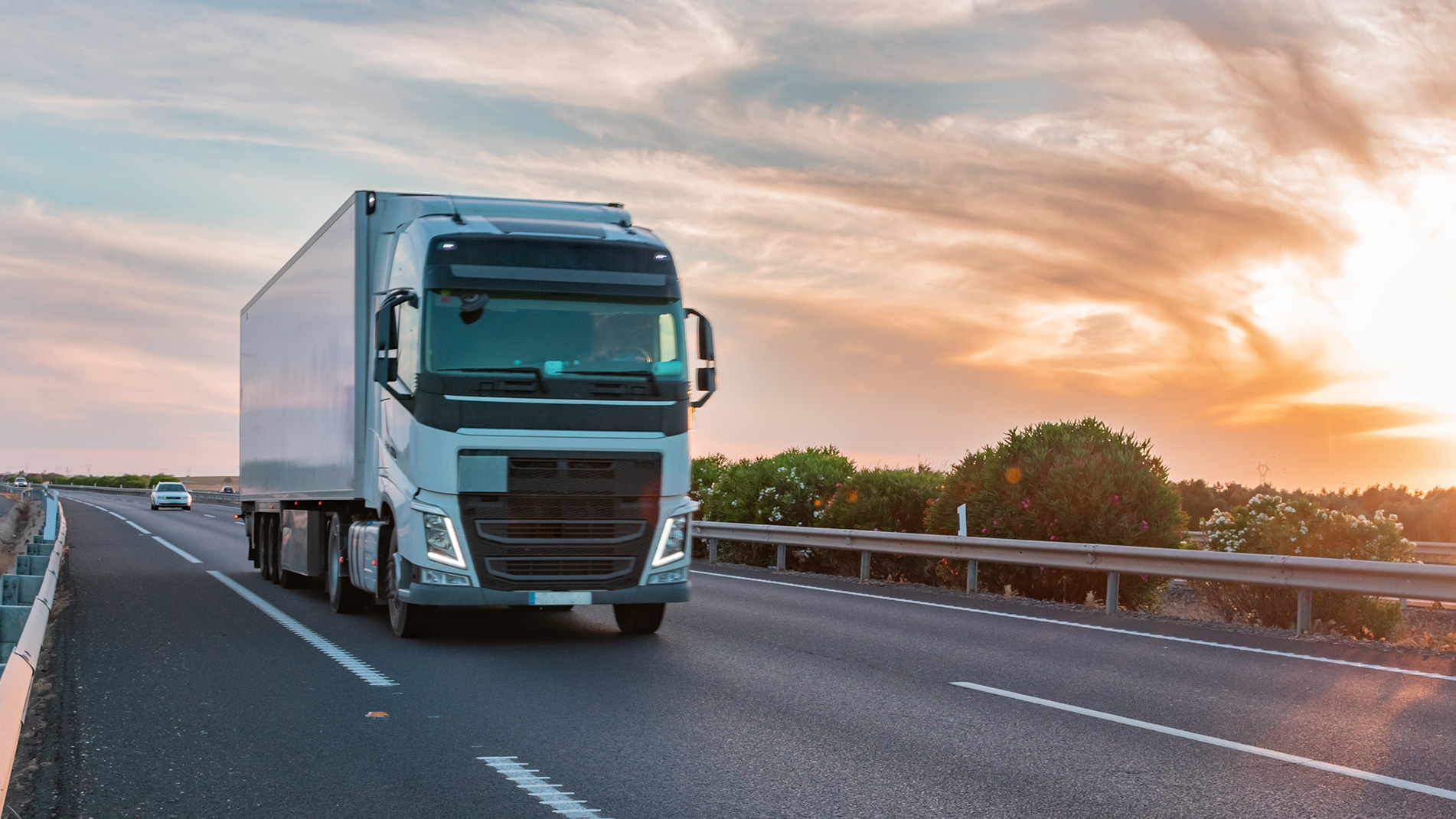 Labor Management
Manage the workflow for picking, packing, slotting and other daily tasks while motivating workers with data-driven gamification techniques and real-time digital communication, all unified with warehouse management and slotting optimisation in a single app.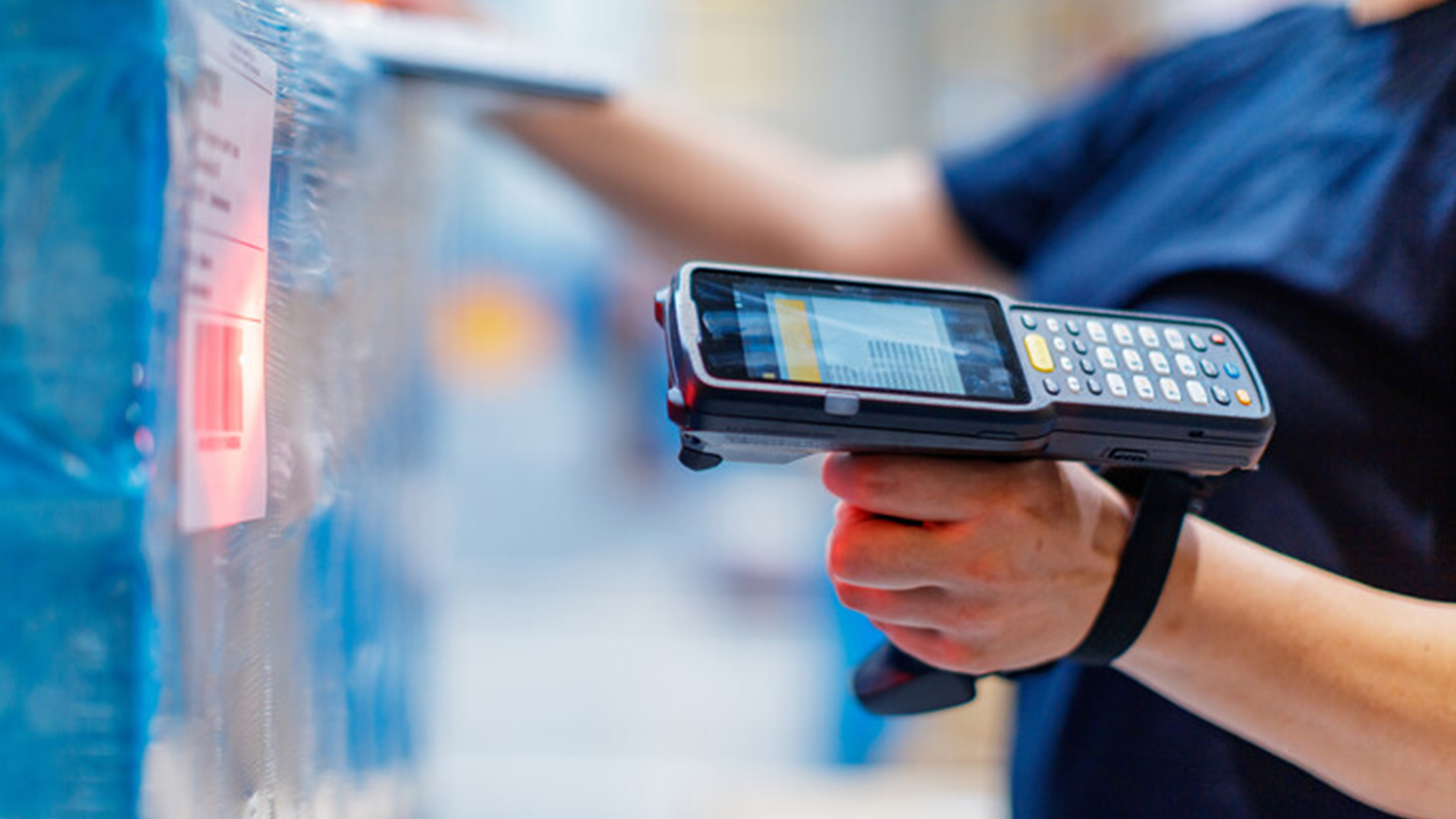 Inventory management
Gain a holistic view of your inventory strategy with Manhattan's advanced inventory management and optimisation software. Demand planners and inventory managers can balance financial planning and management of daily replenishment cycles using historical data, more efficiently plan product processes and manage replenishment strategies smarter.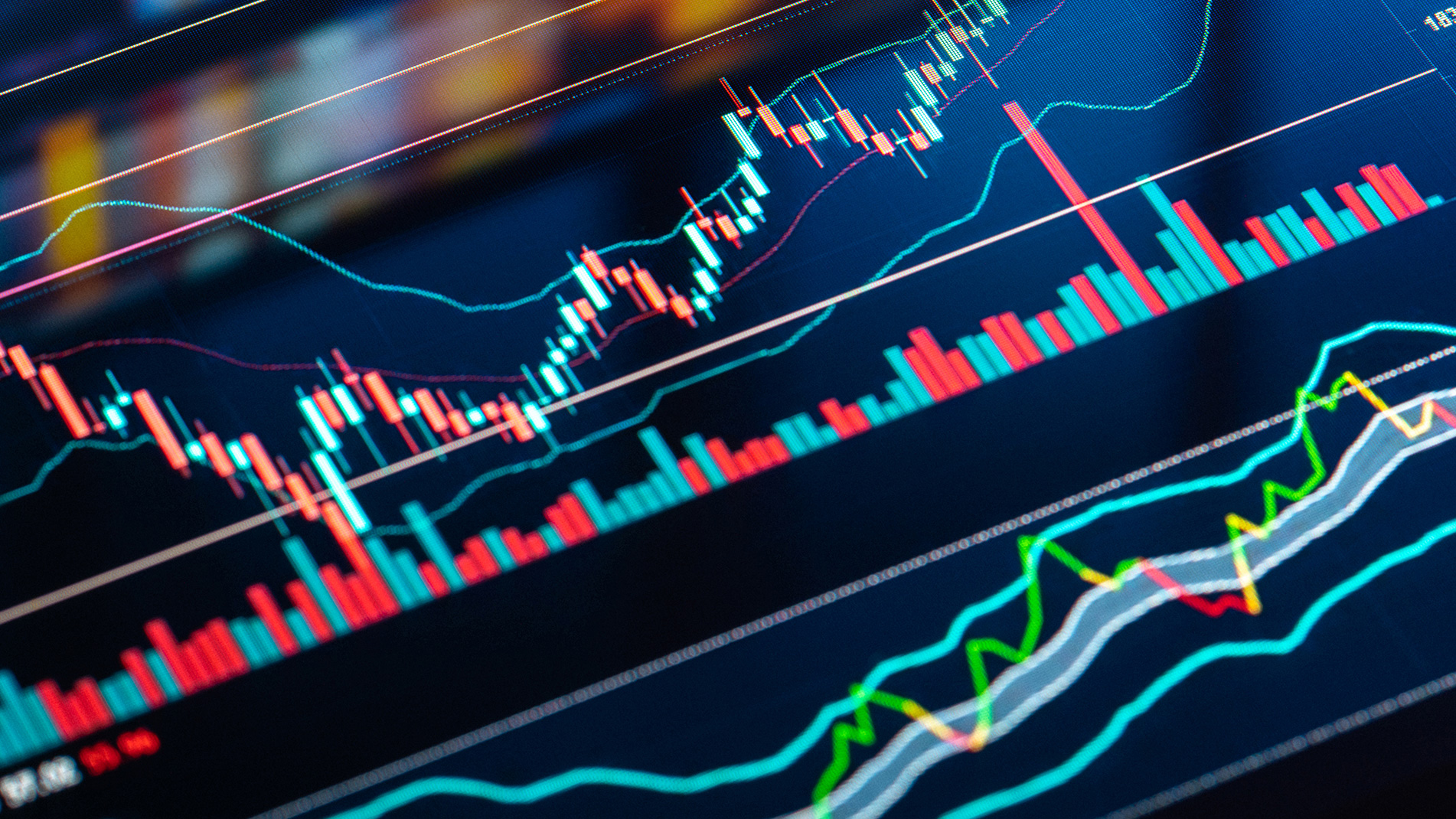 How New Balance outruns the competition
Facing challenges in customer compliance and shipping compliance, New Balance used Manhattan's solutions to increase efficiency, improve accuracy, boost customer satisfaction—and achieve compliance.
Learn how