Supply Chain Planning
Gain visibility of your entire supply chain—from end-to-end—with software that unites distribution, labor, automation, and transportation in a single app.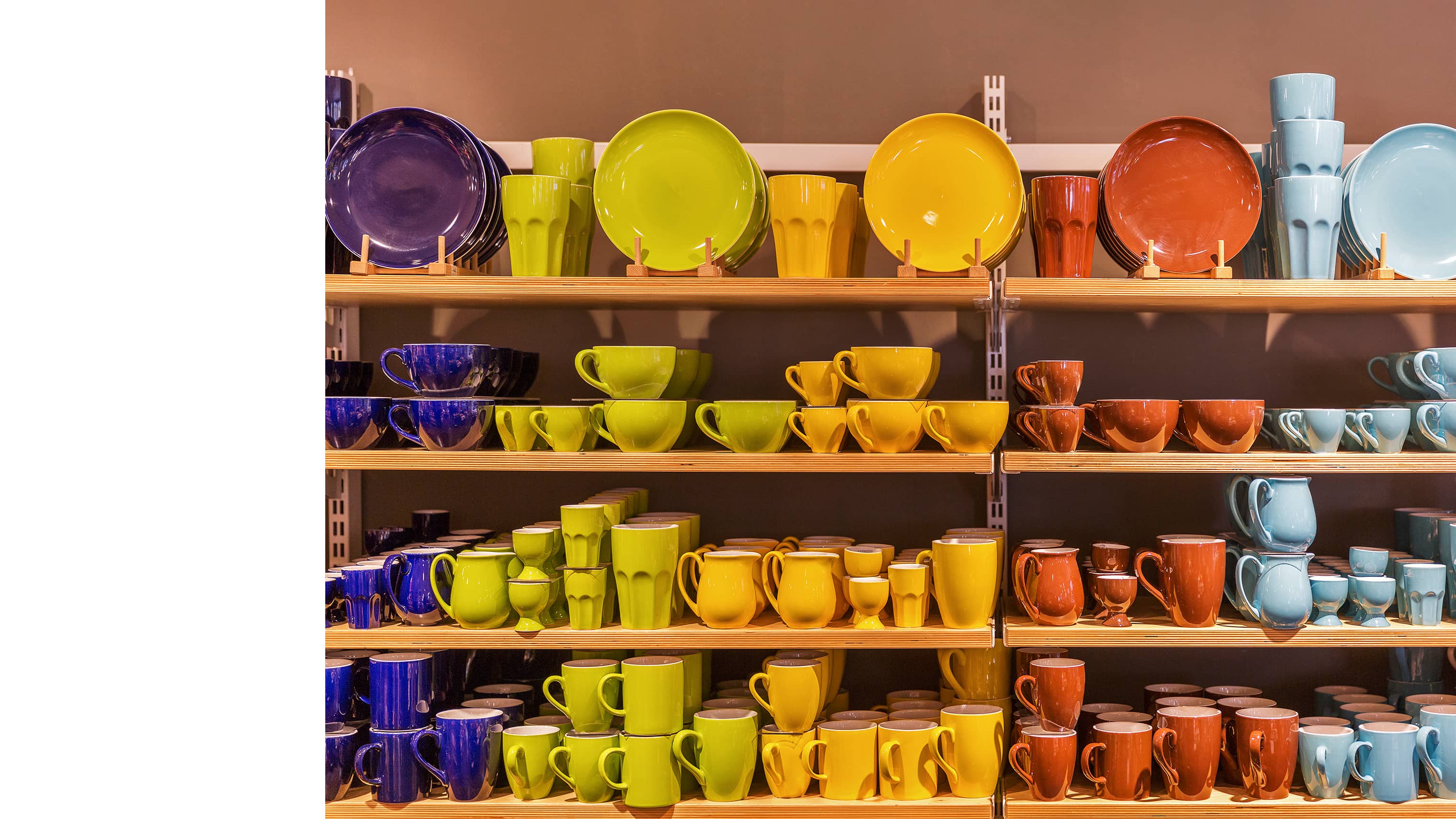 Supply Chain Planning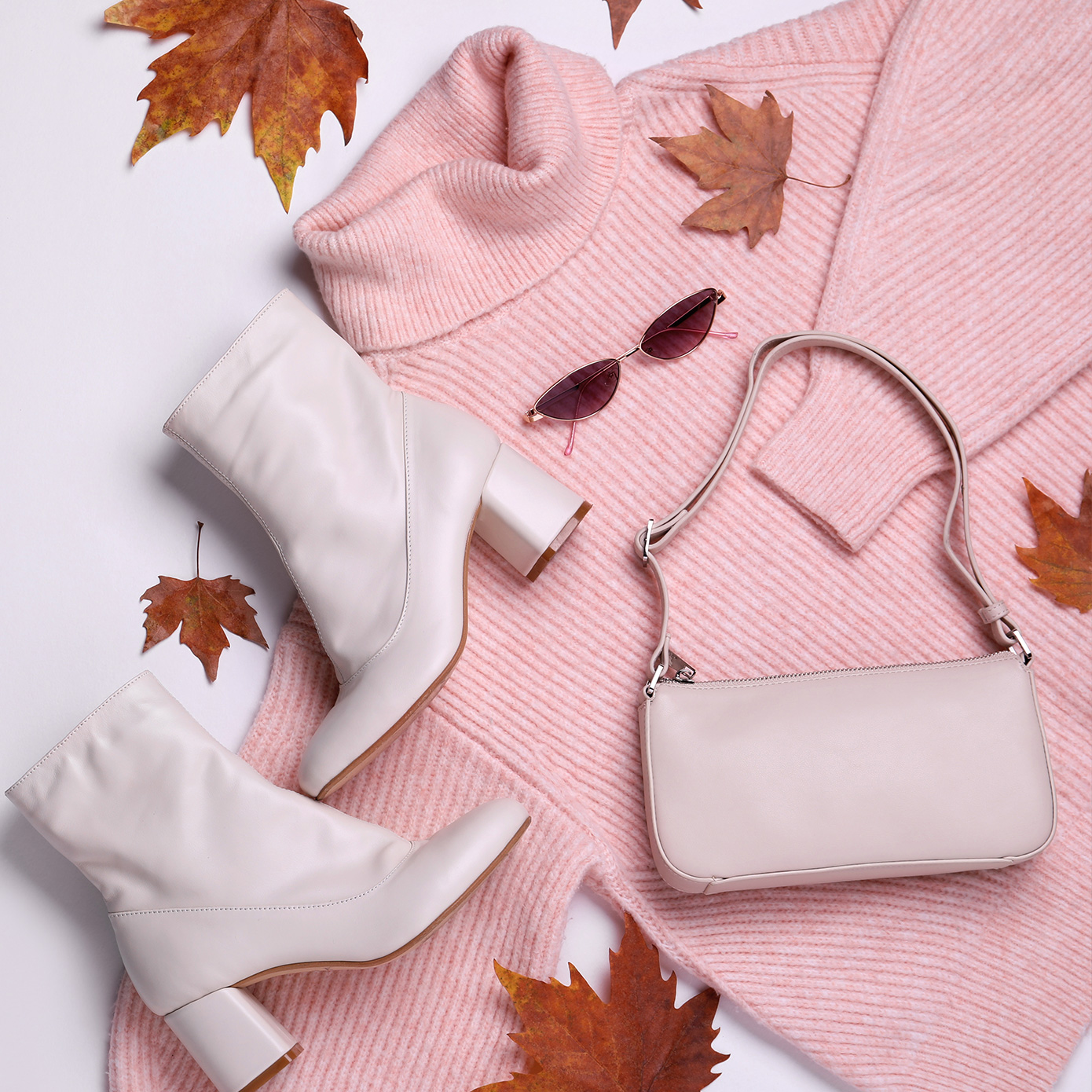 Allocation
One holistic view of every aspect of your inventory strategy.
Optimized for Fulfillment Strategies
Short Lifecycle Demand Forecasting
Store-Size Profile Optimization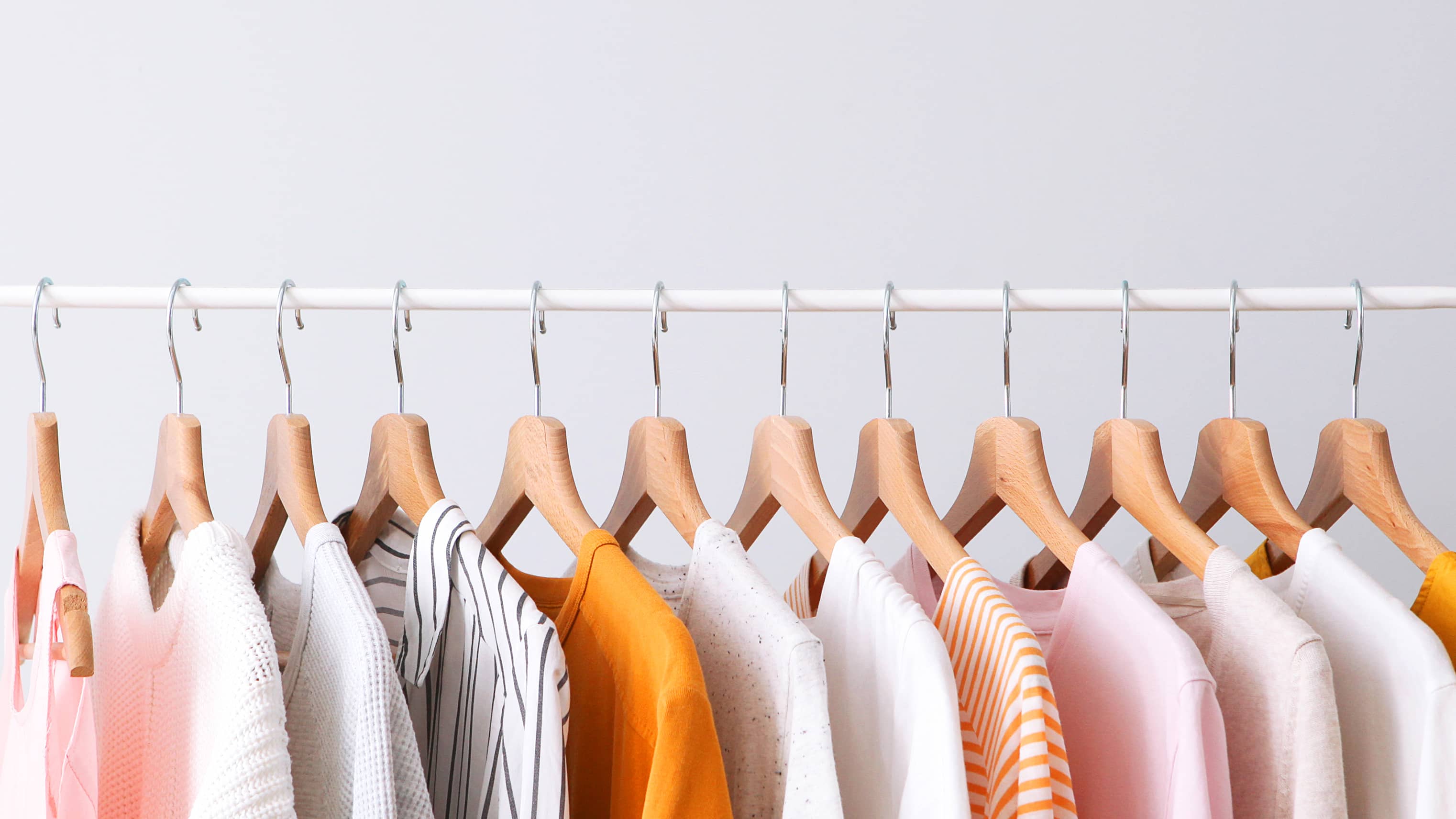 Demand Forecasting and Inventory Optimization
Combines enterprise network visibility and advanced forecasting techniques—including demand cleansing, seasonal pattern analysis, and self-tuning capabilities—to sense and dynamically respond to demand trends.
Customer-Centric Inventory Optimization
Omnichannel Inventory Optimization
Multi-Echelon Inventory Optimization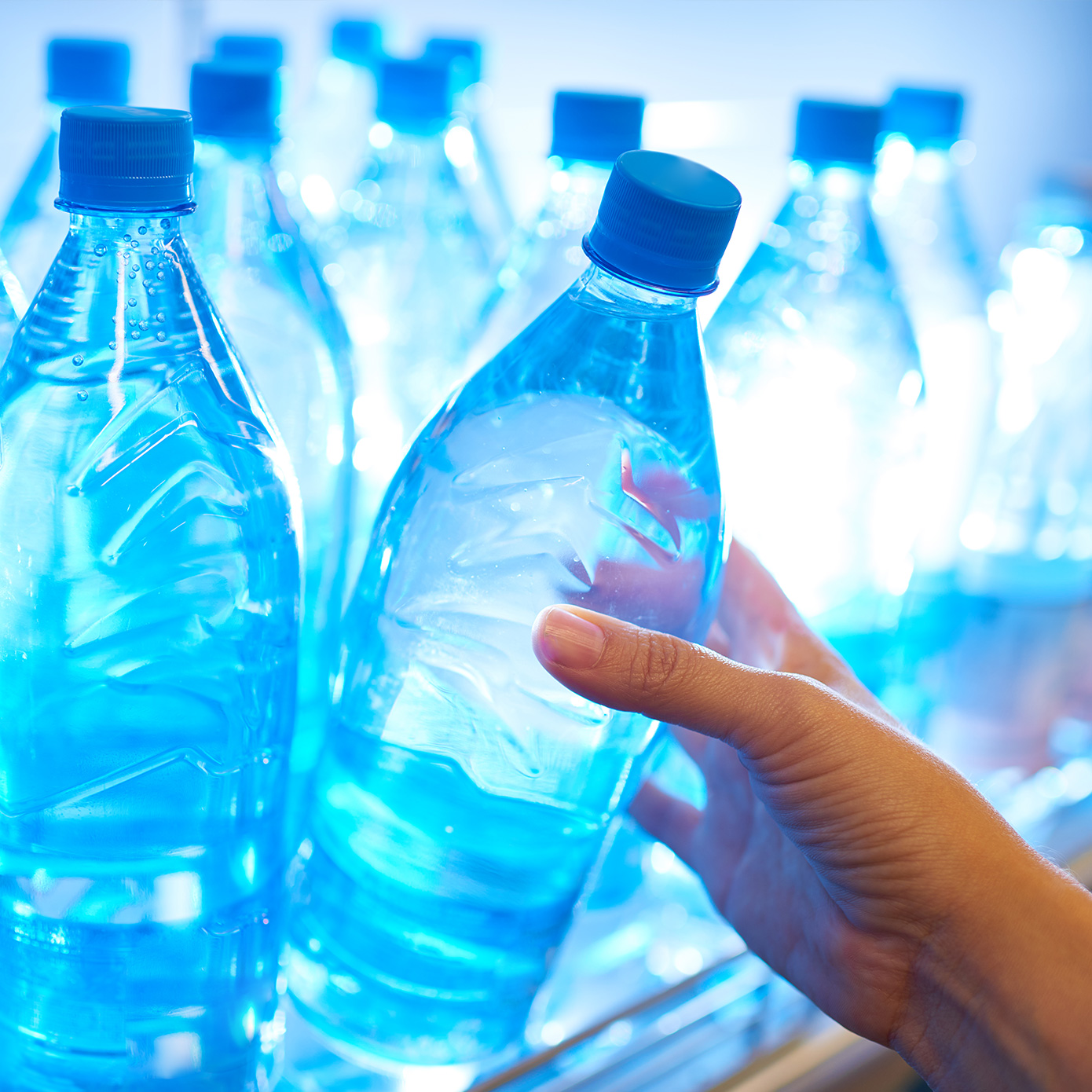 Replenishment
Clear, accurate insights into demand so you can optimize inventory supply.
Wholesale Replenishment
Retail Replenishment
Supply Chain Planning Success Story
Industry Spotlight: Food Distribution
Food distributors such as KeHE ensure optimal inventory levels, reduce spoilage, and create more efficient forecasting and replenishment with Manhattan.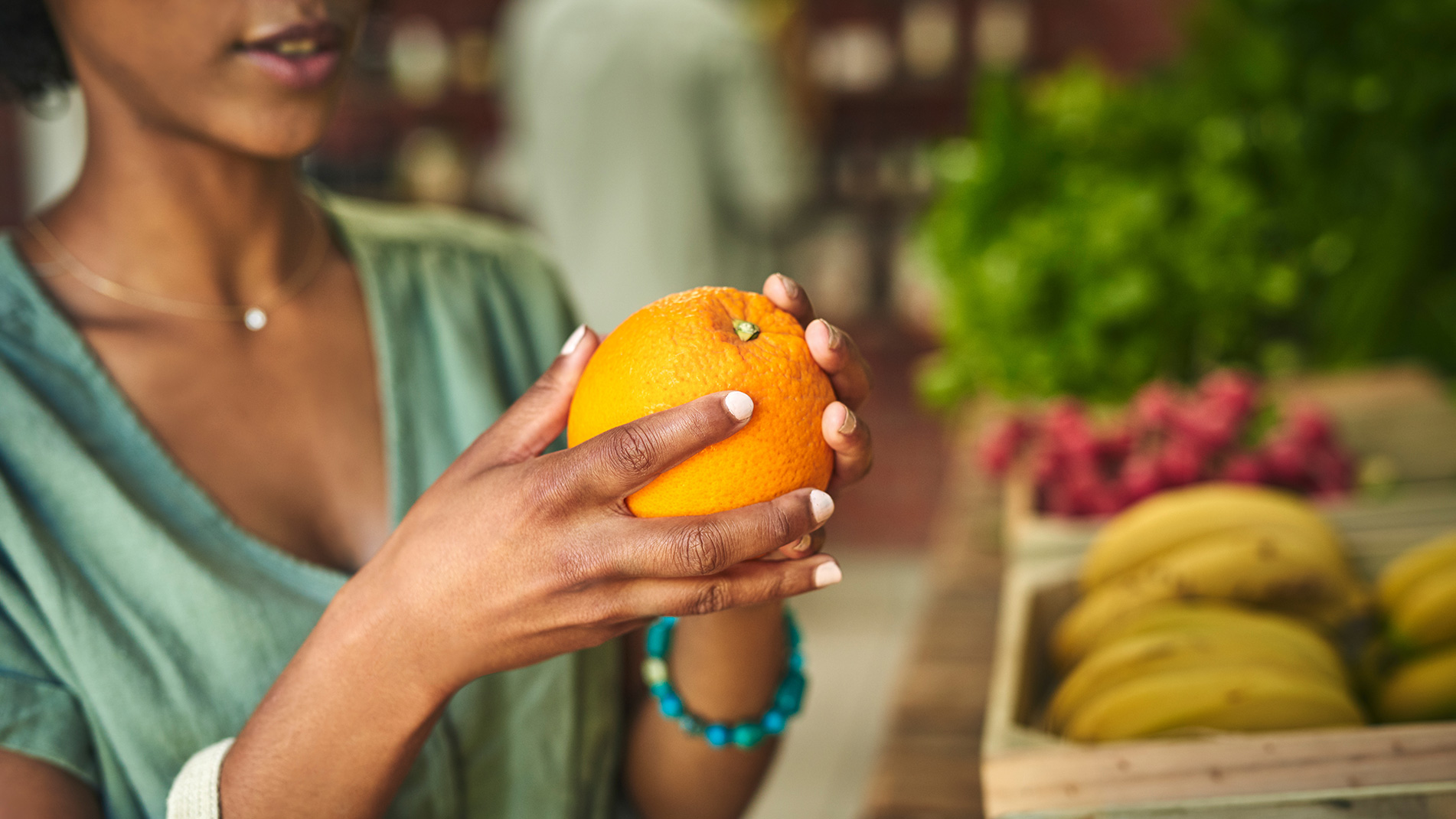 Industry Spotlight: Pharmaceuticals
Retailer Harvard Drug and Manhattan work together to improve productivity throughout purchasing—allowing buyers to forecast and replenish more strategically.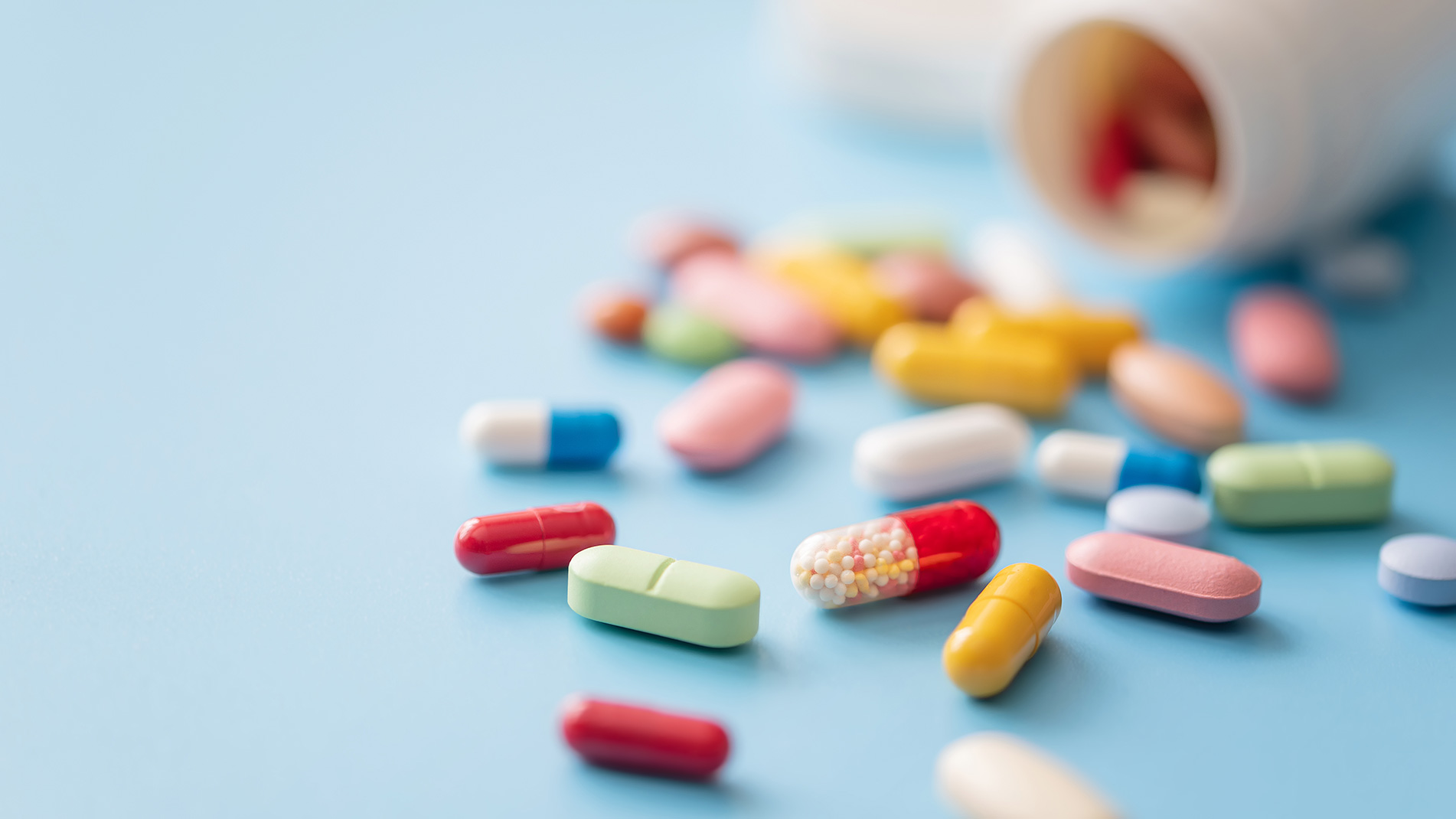 Industry Spotlight: Specialty Retail
Brands such as Floor & Decor are able to align inventory with customer experience strategy, gain enterprise-wide inventory visibility, and insights into true demand with Manhattan's Demand Forecasting and Inventory Replenishment.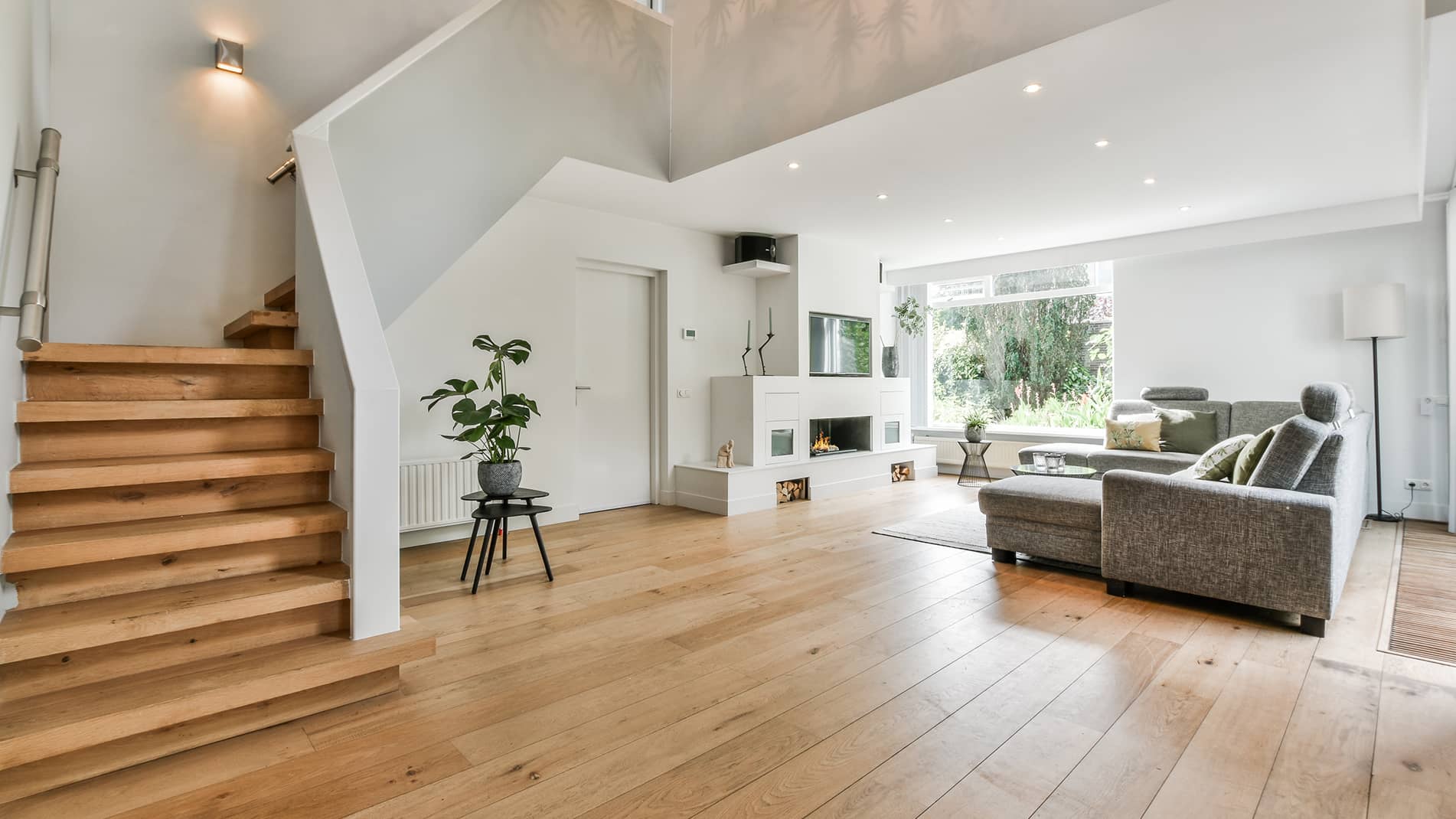 Five Reasons to Choose Manhattan's Supply Chain Planning
With unmatched industry experience, Manhattan provides best-in-class software solutions for omnichannel commerce, supply chain planning, and supply chain execution—all built on a cloud-native platform.
01

Improved Forecasting: Advanced demand forecasting capabilities allow you to accurately predict customer demand and reduce both stock shortages and excess inventory.

02

Enhanced Inventory Management: Real-time visibility into inventory levels enables you to optimize inventory management and minimize waste.

03

Streamlined Supply Chain Operations: Manage end-to-end supply chain operations more efficiently by automating key processes, reducing manual errors, and improving communication between departments.

04

Increased Visibility and Control: Centralized, real-time visibility into the entire supply chain gives you complete control and the ability to make informed decisions quickly.

05

Increased Responsiveness: Respond to changing market conditions and customer demands more quickly—while increasing overall responsiveness and improving your overall competitiveness.