Medical and pharmaceutical
Delivered in a single, cloud-native app, Manhattan Active® Solutions combat supply chain disruption by iterating and innovating at top speed while giving you complete visibility from warehouse to point of care—that's why eight out of 10 of the world's top pharmaceutical wholesalers rely on Manhattan.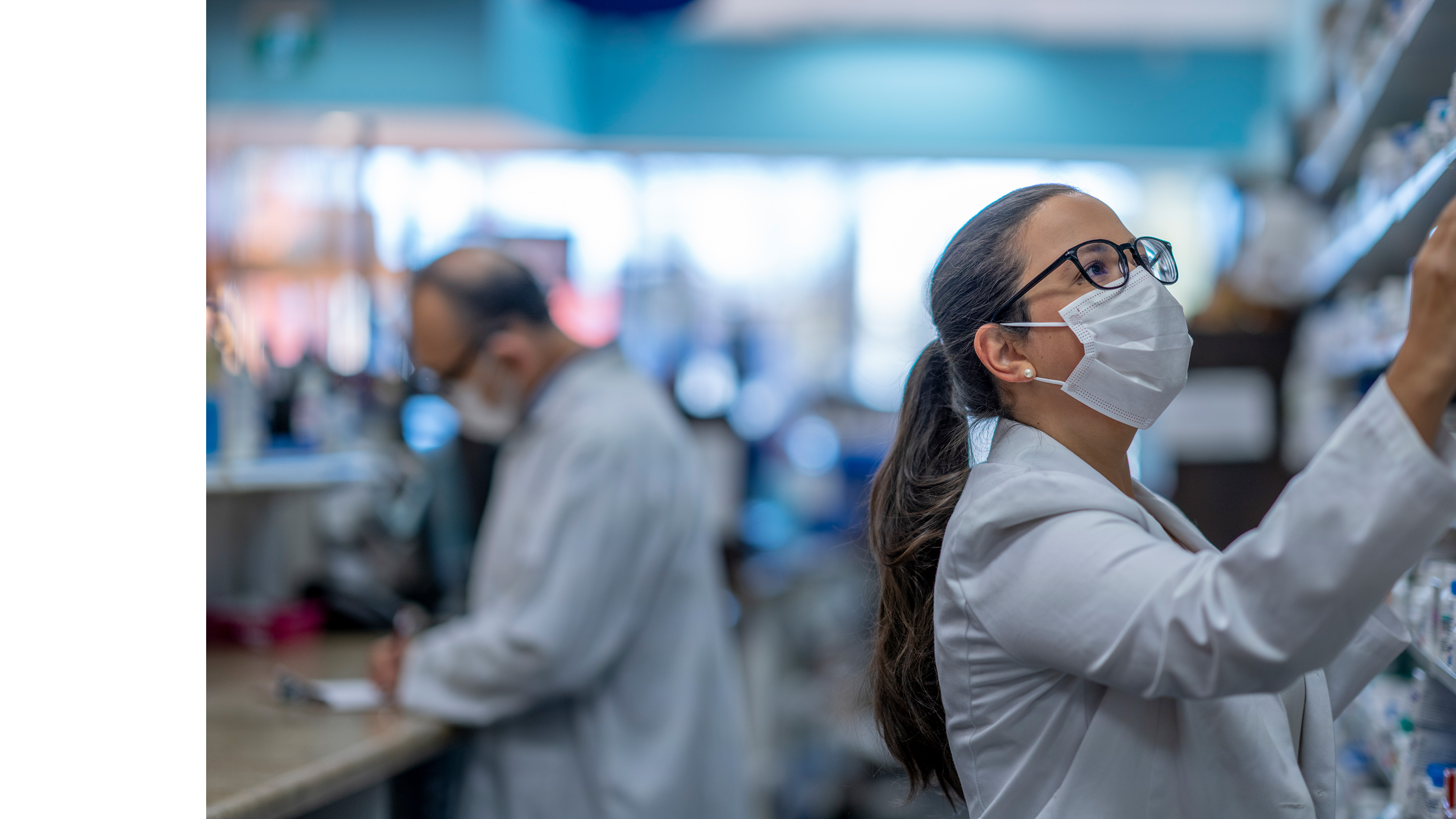 How Manhattan optimizes your supply chain commerce
Understanding industry challenges
Lives can depend on pharmaceuticals, vaccines and medicines being in the right place at the right time. Pharmaceutical providers face challenges—temperature-sensitive shipments, expiration dates, unpredictable demand, labour shortages and changes in regulations—that make adhering to strict schedules difficult, with various factors stressing supply chain operations.
Leveraging the cloud
Our cloud-native and microservices architecture is versionless. That means seamless upgrades that occur automatically—with zero disruption or downtime. It's how we constantly improve the efficiency and agility of our supply chain capabilities and why we are trusted to move over $101 billion in retail pharmaceuticals each year.
Unlocking efficiencies
By unifying the supply chain and creating end-to-end visibility—from planning through execution, inventory and delivery—our solutions give you unprecedented control. Everything is flexible, configurable and created to be cost-effective.
"Manhattan demand forecasting and replenishment allowed us to reduce inventory and enabled us to better understand the value of our stock-holding position."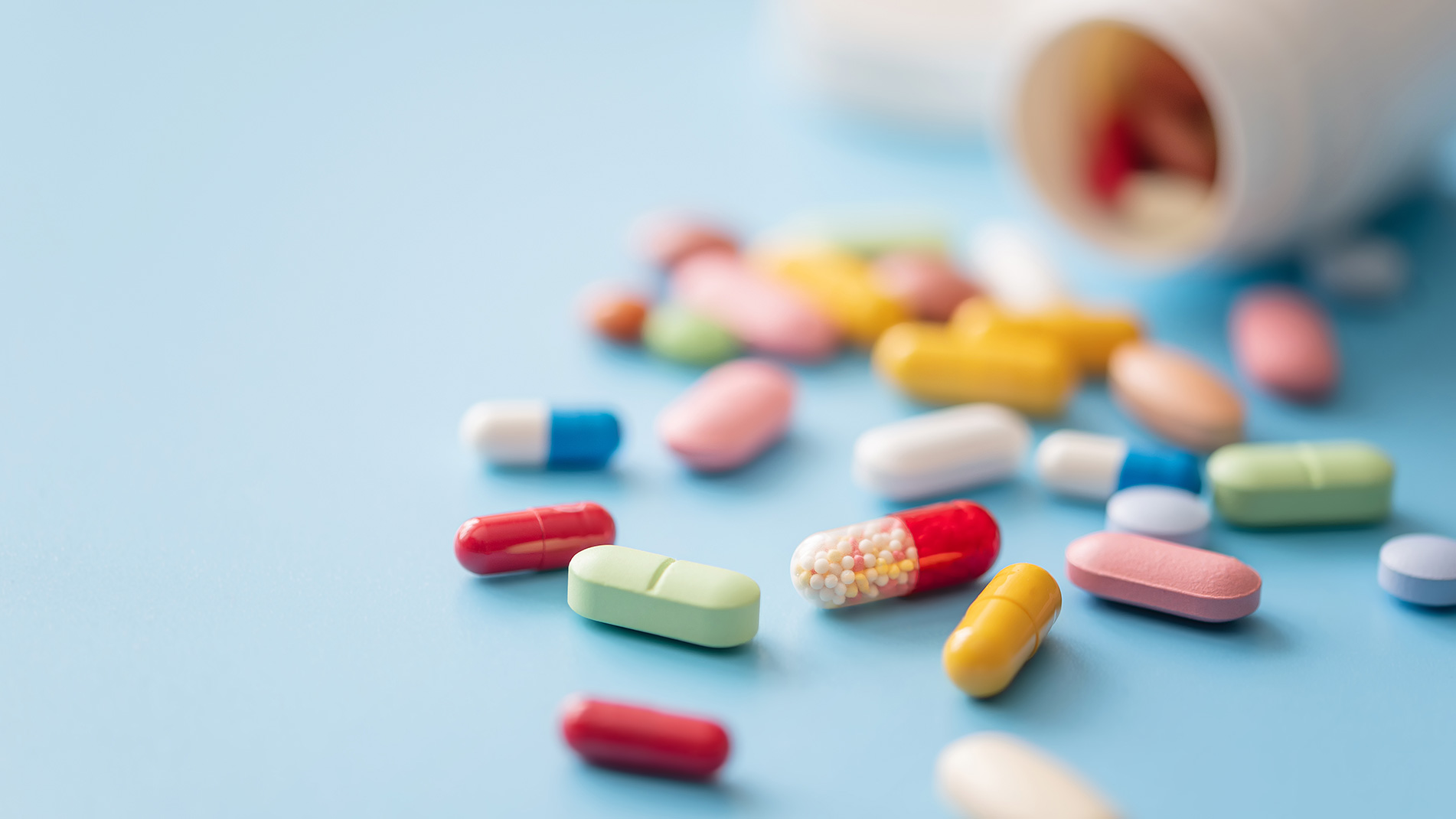 Solutions for the medical and pharmaceutical industry
Warehouse management
As pharmaceutical companies expand their use of central fill solutions, they need software engineered to enable both human and robotic counting, filling and dispensing. Our WMS ensures transparency and traceability across every level of every facility—enabling flow-through processing for products with a short shelf life, ensuring regulatory compliance and accelerating delivery to the point of care.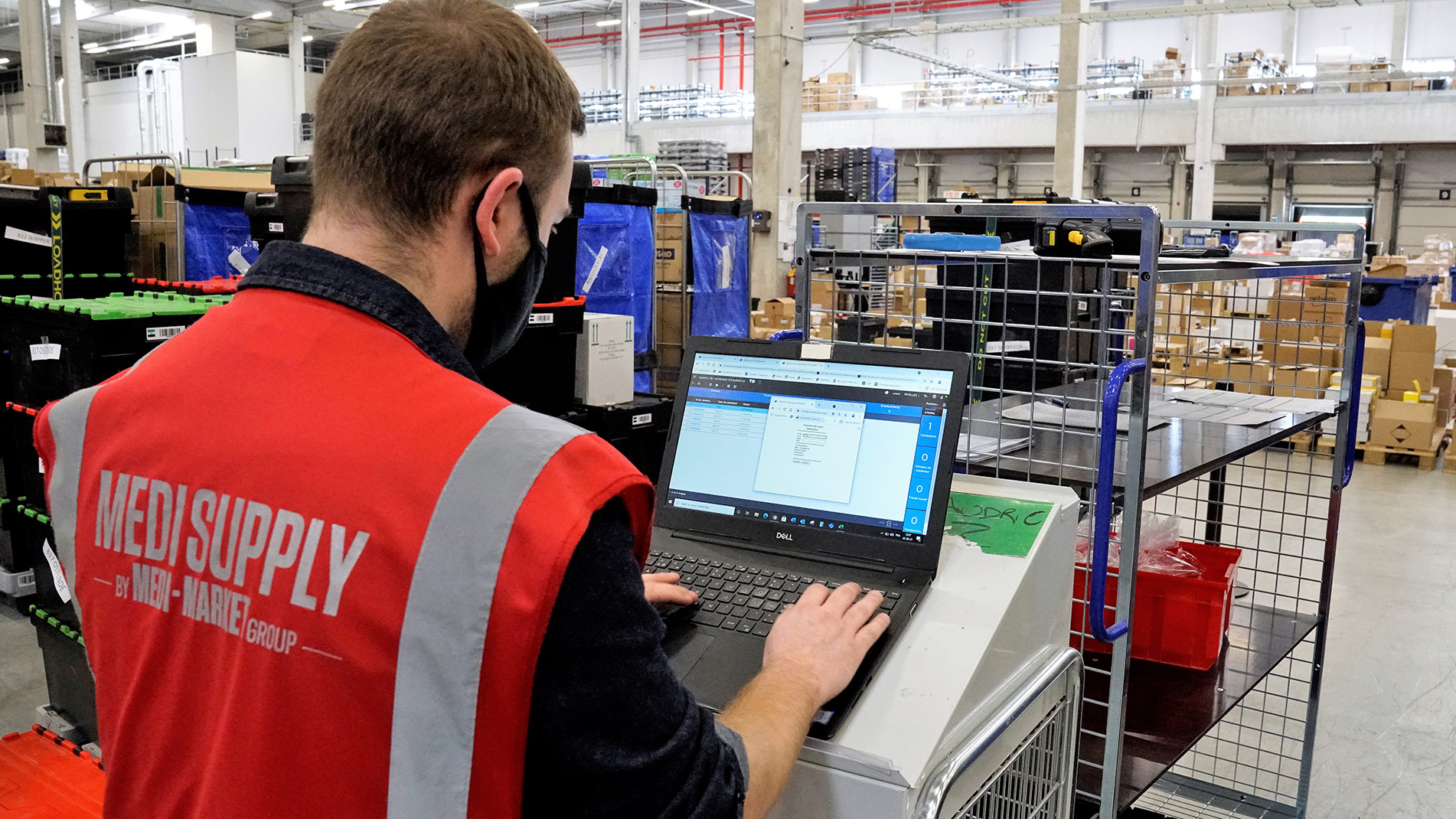 Labour management
Access a single, unified view of both human and robotic workflows with an app that integrates labour, warehouse and slotting management. Reduce labour shortages with software designed to bring new and temporary workers up to speed ASAP. Increase performance and efficiency with integrated, data-driven gamification techniques and real-time digital communication that boost job satisfaction.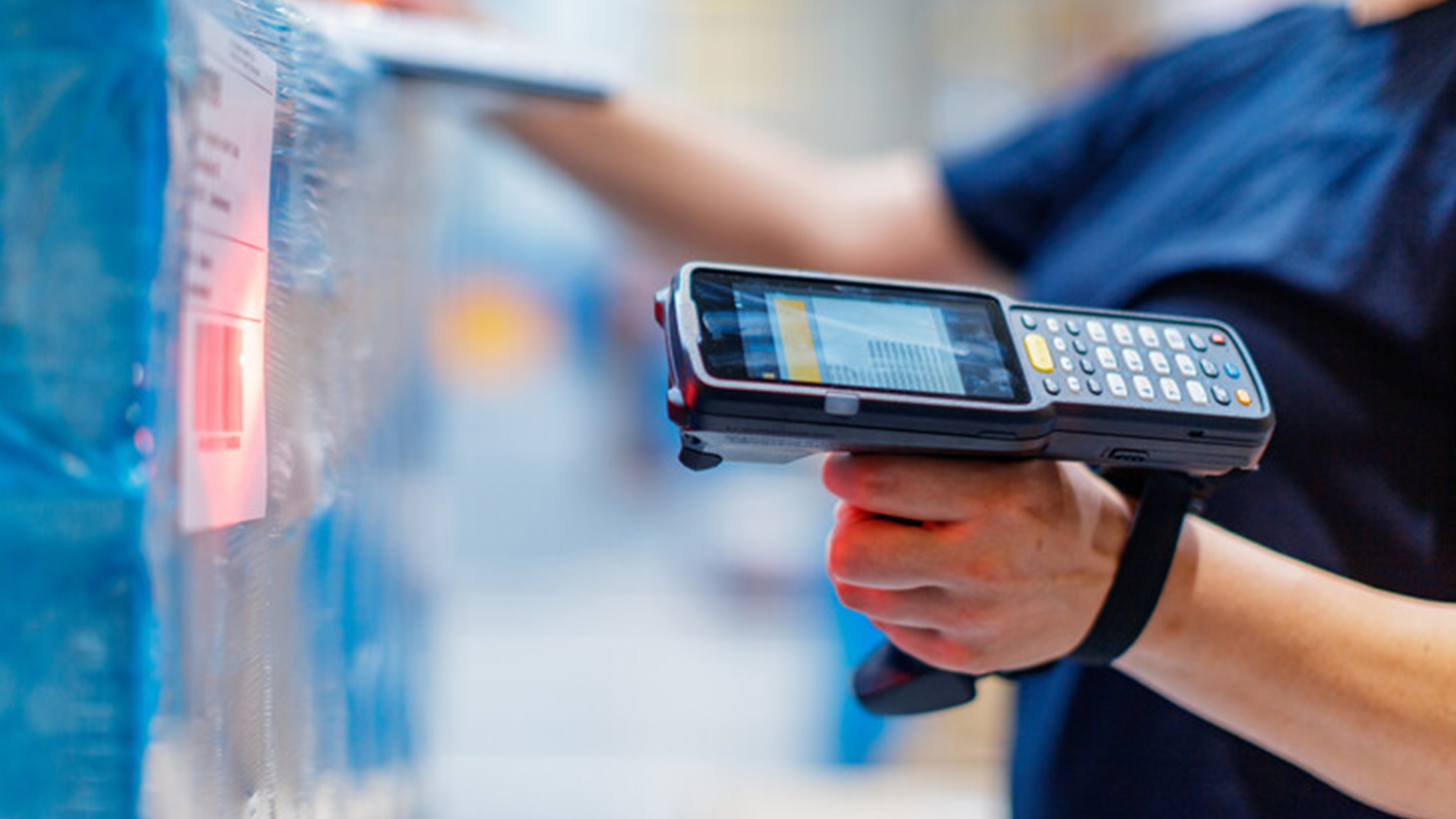 Transportation Management
Gain visibility, reduce miles, protect temperature-sensitive shipments and accelerate planning—all in real time—with integrated transportation management designed to lower your cost of shipping and reduce carbon emissions.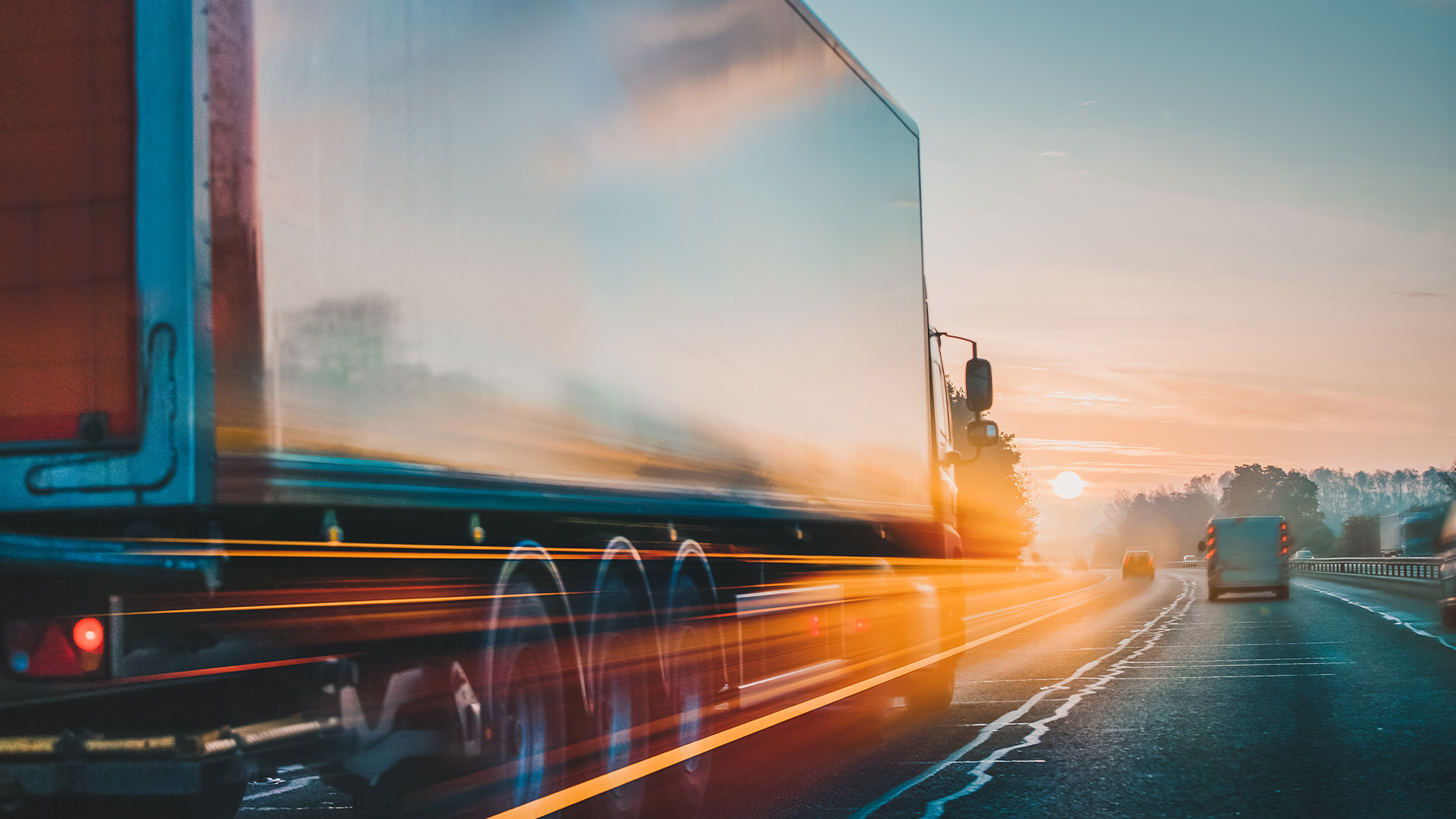 Inventory management
Monitor expiration dates, manage temperature control and reduce the risk of stock-outs with software that uses machine learning to continuously monitor and fine-tune inventory. Gain insights into structured and unstructured data via demand forecasting and replenishment software that allows you to share visibility across your entire distribution network.