Demand Forecasting and Inventory Optimization
Experience the highest degree of forecasting powered by machine learning that constantly evolves with network demand with Manhattan Demand Forecasting.

Reach a new level of inventory management with Manhattan Omni Inventory Optimization, a solution that aligns network inventory, channels demand patterns, and profitably meets customer demand.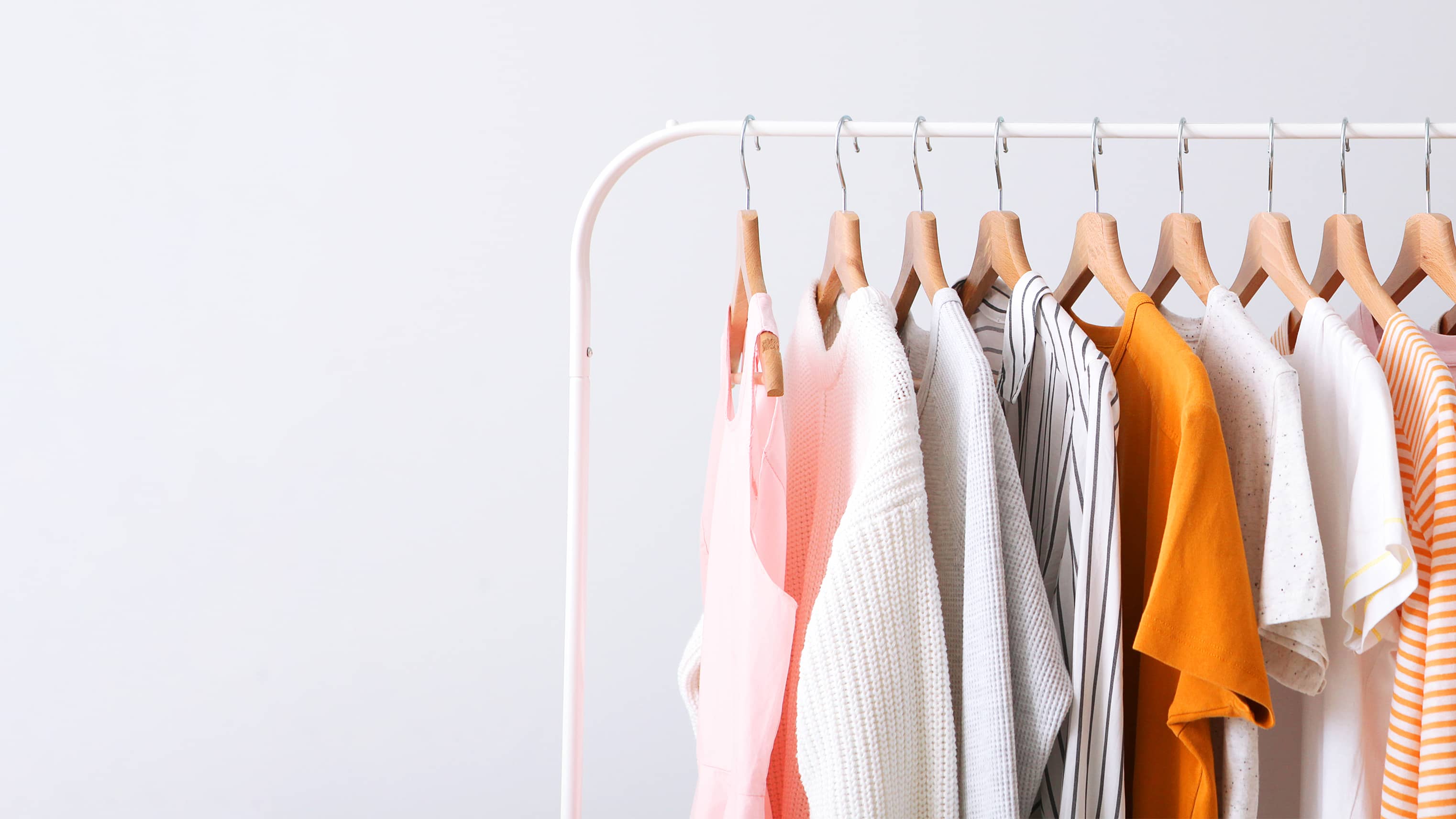 Predict Future Need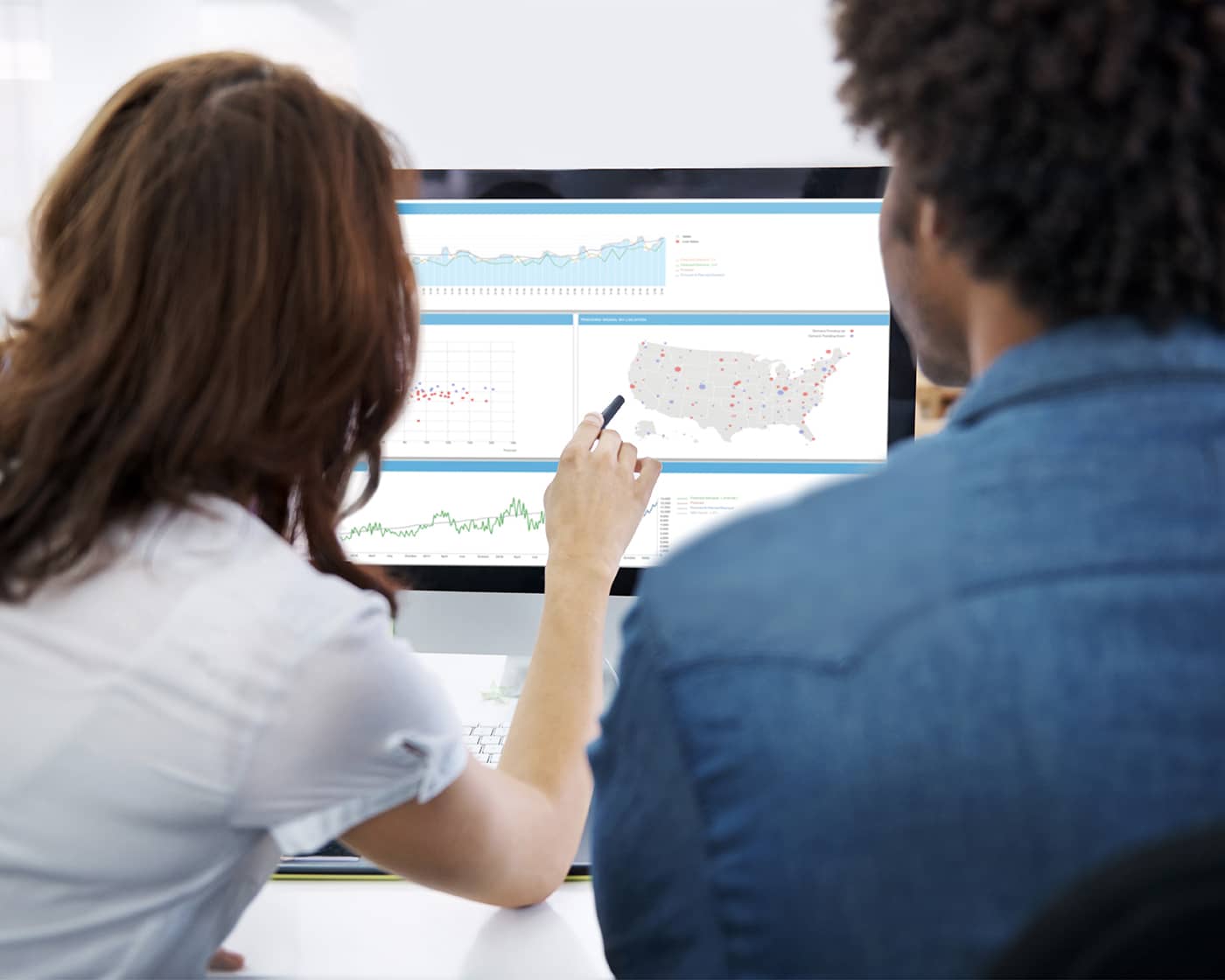 Adjust to Demand
Respond to changes in demand trends and demand patterns.
Forecast Based on Demand
Forecast demand levels and demand occurrence frequencies.
Alter Demand Patterns
Filter out non-essential forecast exceptions and self-correct when network-wide demand pattern changes are detected.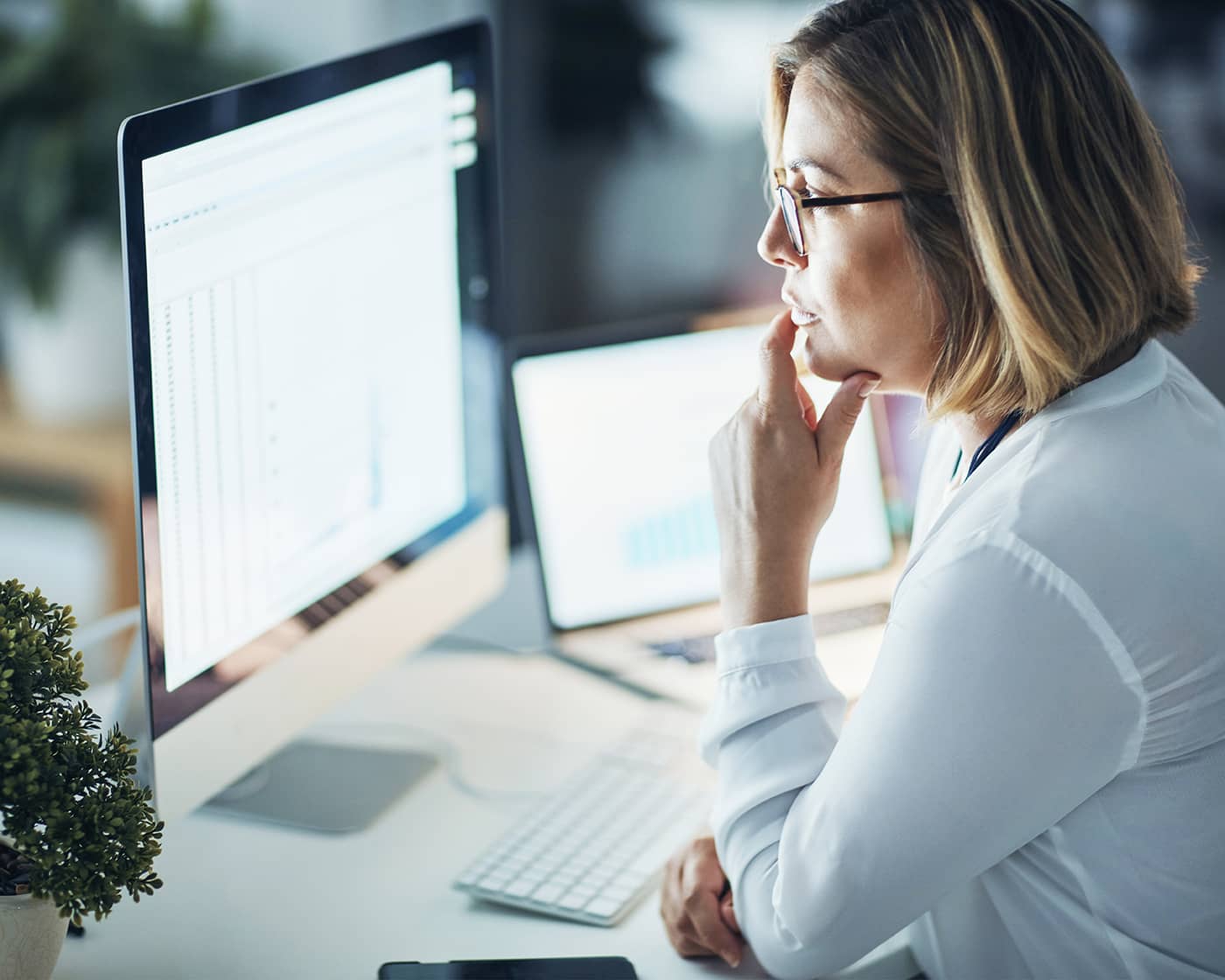 Compare Forecast Accuracy
Benchmark accuracy of manual forecast changes against system-maintained demand forecast—complete with audit management of forecast exceptions.
Optimize Customer Order Inventory
Analyze historical order volumes customer by customer and enable customer-centric inventory optimization to provide discrete analysis and optimize demand forecasting.
Understand Demand Impact
Protect the integrity of demand history when exceptional events occur that have a negative impact on demand, provide intelligent event-impact analysis, and compute promotional event-lift expectations, based on similar events executed in the past.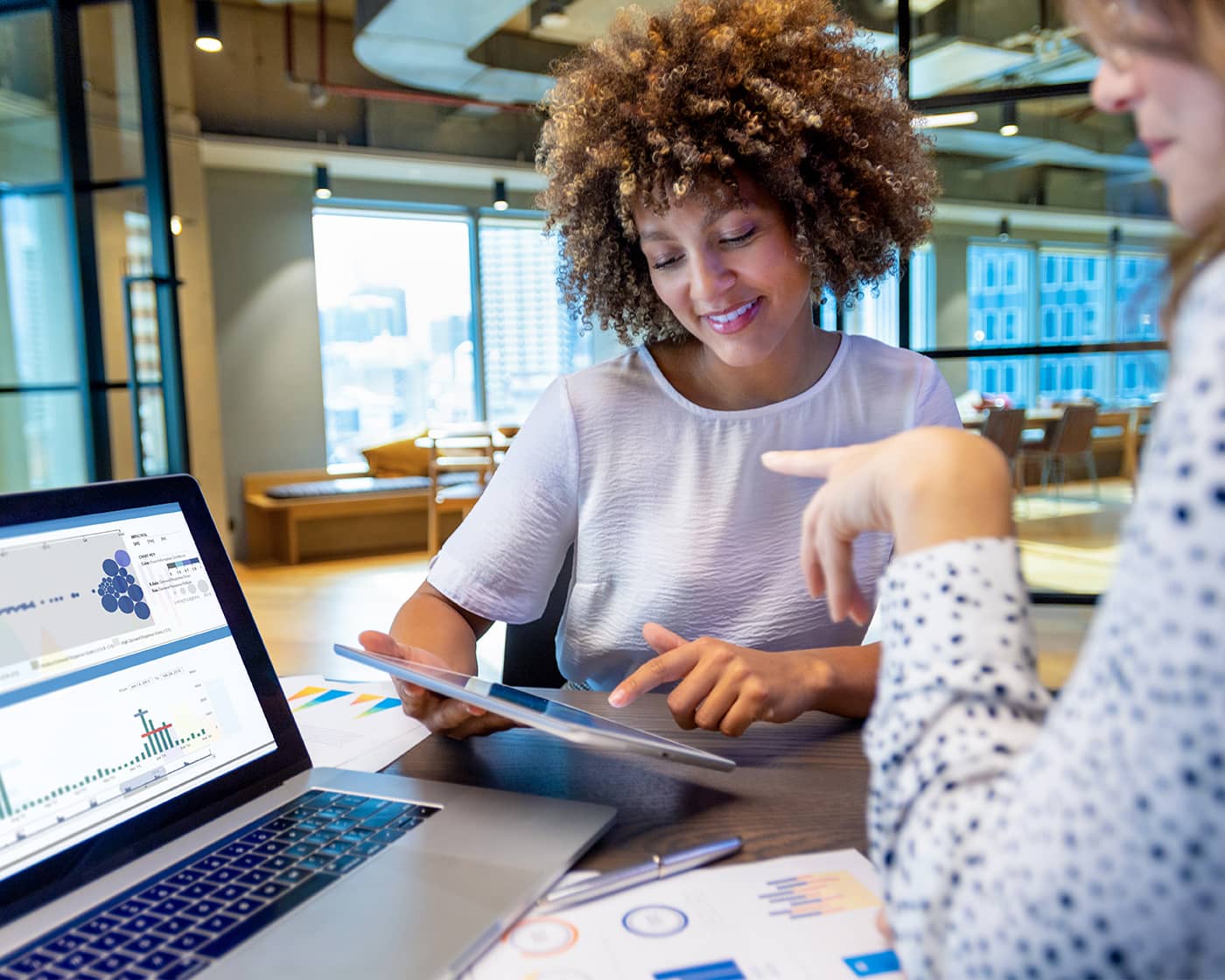 Better Promotional Modeling
Promotional modeling helps demand planners unravel concurrent promotional "noise" by using data and machine learning to resolve the underlying causes with context, capability and compromise avoidance.
Better Forecast Producing
Combine forecasting with demand cleansing, seasonal pattern analysis, and self-tuning capabilities to accurately produce forecasts.
Better Inventory Monitoring
Monitor the health of your organizational inventory investment with at-a-glance performance metrics and data visualizations.
Demand Forecasting
Predicting demand is the first step in any inventory strategy, but even the most consistent-selling item can be difficult to forecast without the right tools to help.
Agile Demand Views

Ensure a granular view into omnichannel fulfillment strategies by generating and maintaining forecasts via different product and location nodes, any combination of selling channel, and desired fulfillment experience.

Advanced Pattern Recognition

Built-in demand cleansing and seasonal profiling account for repeatable patterns in the forecast and simulation of the impact on forecast accuracy and theoretical inventory before seasonal profile refreshes.

Automatic Self-Correction

Detect and self-correct destructive seasonal profiles and sub-optimal forecast update frequencies.
Inventory Optimization
Multi-Echelon Inventory Optimization

Multi-Echelon Inventory Optimization (MEIO) technology takes a holistic approach to modeling inventory and end-customer service objectives to ensure you achieve the greatest possible return.

Vendor-Managed Inventory

Vendor Managed Inventory (VMI) reverses ownership of the in-stock position from the wholesaler or retailer to the upstream supplier or manufacturer and grants suppliers access to critical downstream inventory and sales data. VMI — embedded with intelligent demand forecasting and replenishment science — helps suppliers manage product replenishment and improves in-stock performance on behalf of end customers, as well as offers replenishment as a service.
KeHE takes a fresh approach to inventory
Learn how top wholesale food distributor KeHE reduced spoilage and boosted service levels in all 16 distribution centers with Manhattan.
Read the Case Study
Everything Works Better With Manhattan Solutions
Manhattan offers a complete breadth of solutions that when unified, provides total coverage for your supply chain commerce needs.
Meet Our Partners
We deliver added value through partnerships with these best-in-class vendors.
FAQs
What you'll need to know about demand forecasting and inventory optimization.
Demand forecasting is the process of estimating the quantity of a product that consumers will purchase in a future period and is a critical aspect of inventory planning, as it helps businesses to determine how much inventory to stock, and when to order new products.
Inventory optimization is the process of determining the optimal inventory for a business in order to meet customer demand while minimizing costs. Optimization helps businesses balance the costs of carrying inventory with the costs of stock-outs and lost sales.
Inventory optimization capabilities, such as reorder point calculations and safety stock analysis, help businesses determine the optimal inventory for each product.
In today's complex market, the use of advanced analytics and machine learning models to optimize inventory levels based on historical data, sales trends, and other factors can consider multiple variables such as lead times, safety stock, and service level, and use this data to determine the best inventory level for each product to execute more efficient inventory management.