Technology that moves life and commerce forward
We connect over 2 billion people to over 20 billion consumer choices.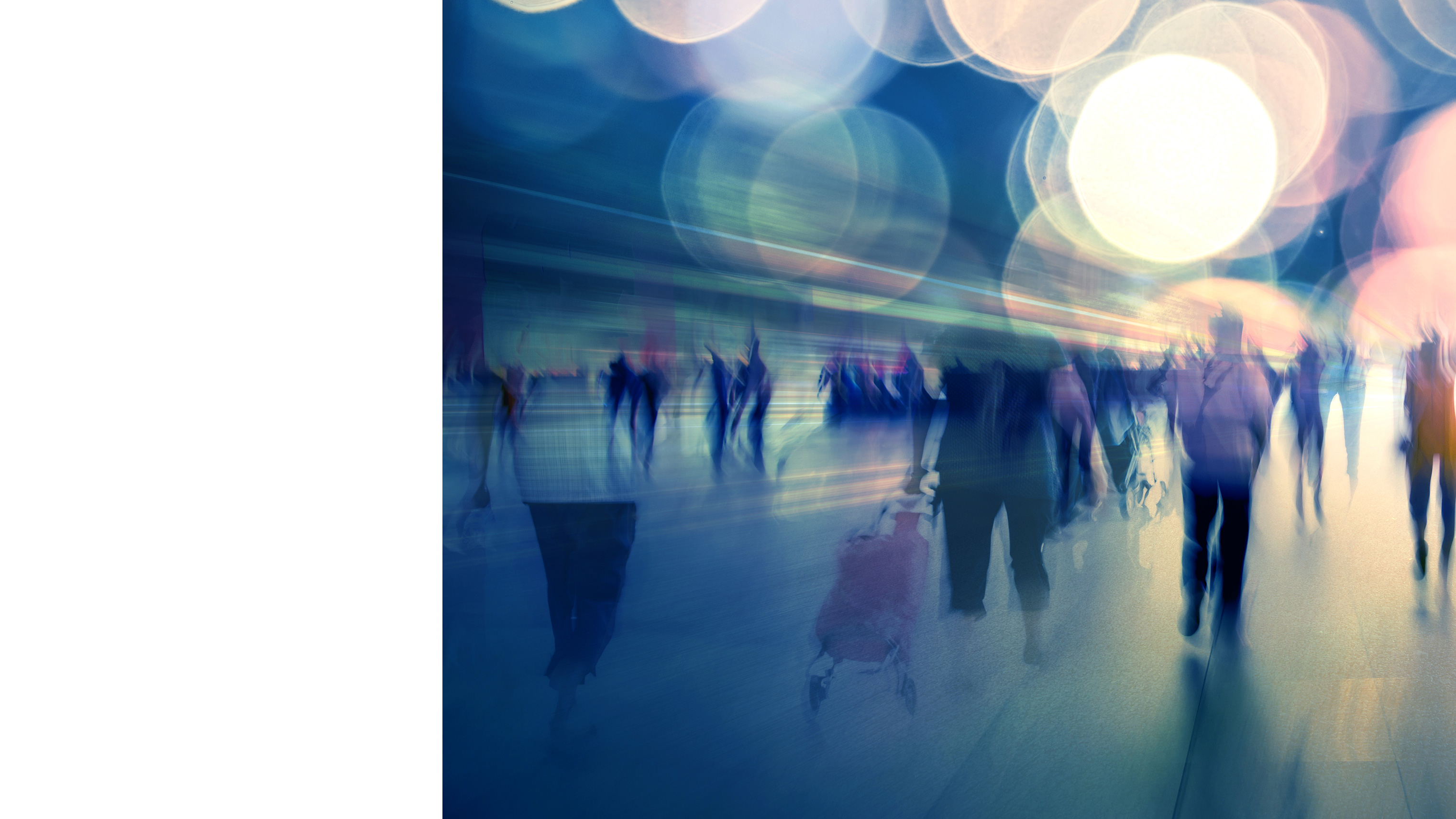 We are Manhattan
At Manhattan, we provide more than just supply chain solutions. We are a team of experienced industry experts dedicated to equipping our partners with the tools needed to navigate the supply chain commerce world effectively. That journey is made possible through our advanced cloud-native technology and collaboration with our partners.
We maximise warehouse efficiency so that global leaders can provide essential products to those in need. We get time-sensitive items to their desired locations faster. We orchestrate orders smarter. We unify omnichannel experiences. We connect and innovate every aspect of the supply chain. All working symbiotically toward one common goal:

To move life and commerce forward.
We are leaders in supply chain commerce
$841 M in R&D investments since 2010
Debt free for 33 straight years
A publicly traded company (Nasdaq: MANH), Manhattan has remained debt-free since its founding in 1990. We continually invest in leveraging the latest technologies—AI, cloud-native design, machine learning, microservices architecture, robotics—for our software solutions.
The only one recognized as a leader in all three
WMS
15X
Recognised as a leader by Gartner Magic Quadrant
TMS
4X
Recognised as a leader by Gartner Magic Quadrant
OMS
5X
Recognised as the only leader by Forrester Wave
We innovate for specific industry needs
With over 30 years experience in supply chain tech, we've created customised, problem-solving solutions for supply chain industry leaders in:
Committed to our customers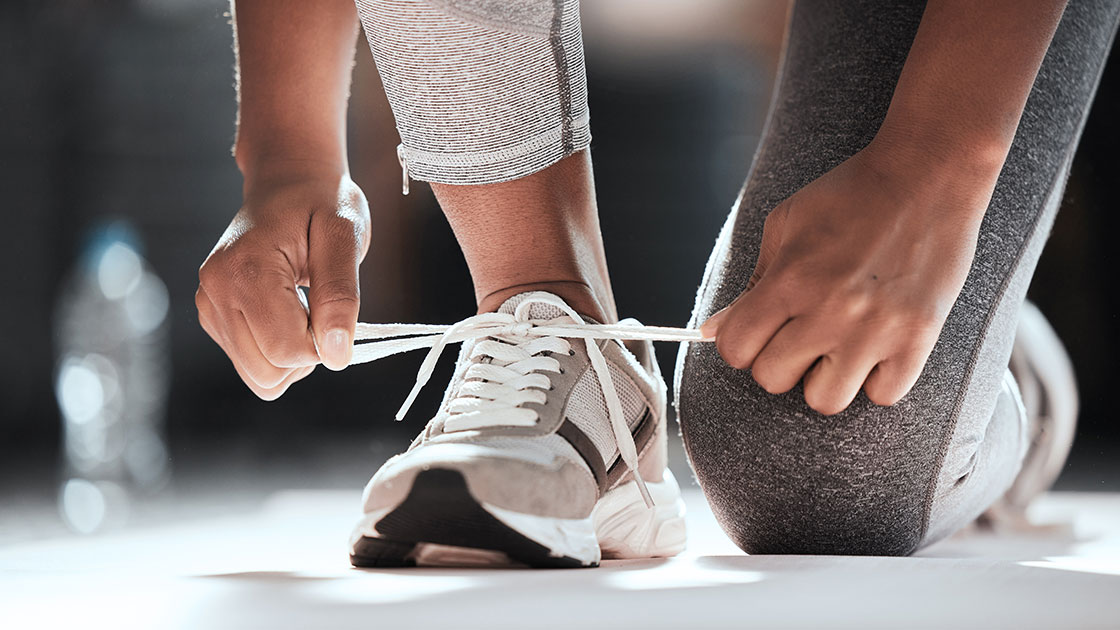 New Balances Runs Ahead of the Competition
"We went to Manhattan based on their presence in the industry. It was a big selling point for us" 
—Irene Mahoney, Distribution Services Manager, New Balance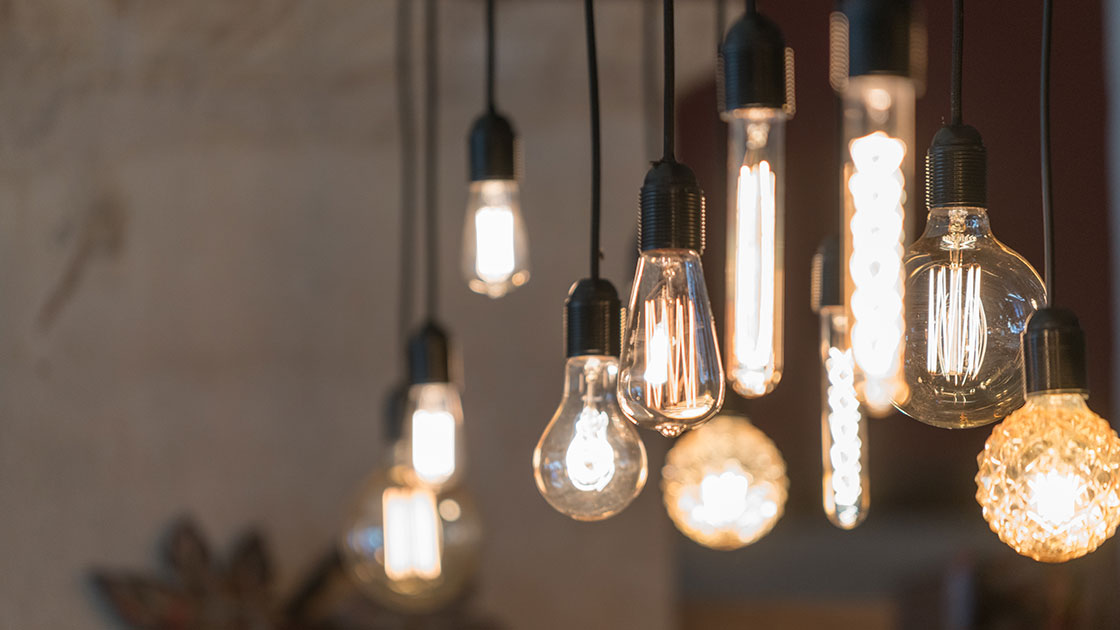 Lamps Plus Gets All the Benefits of a Next Generation, Purpose-Built Point of Sale
"It's given us the reliability factor our associates were looking for. It's modern. It's not something that we constantly have to fix up. It just works. And then it takes the upgrades."
— Bill Gratke, SVP Supply Chain, Lamps Plus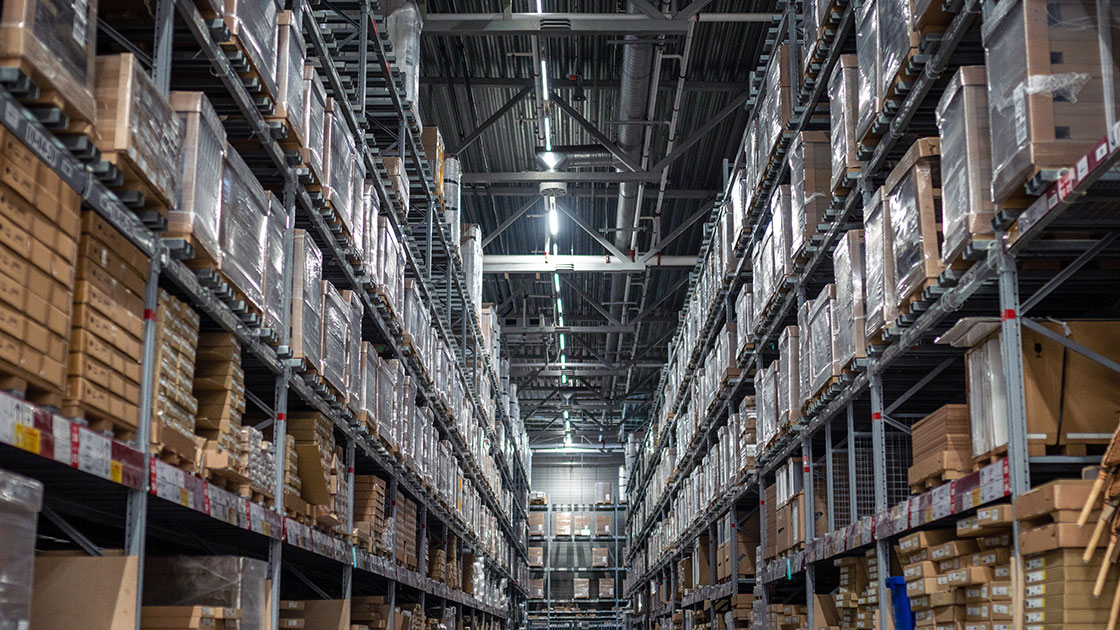 Machine Learning and Inventory Optimization Accelerate Success With Uni-Select
"Even with great fluctuation of demand, we became more accurate in our forecasting. This improvement made a huge difference in our daily operations."
—Jean-Daniel Potvin, Business Analyst, Uni-Select
Customer success with At Home
To enhance its existing and successful retail operations, the leading home décor retailer, At Home, recently selected Manhattan Active Omni solution to provide a more modern omnichannel customer experience and improve in-store fulfillment.
Customer Success with DHL
DHL, one of the largest logistics companies in the world, selected Manhattan Active® Warehouse Management to break the upgrade cycle and leverage its cloud-based technology and agility for its warehouse operations.
We provide customer support
We have over 300 analysts offering 24/7 support and secure, remote access to troubleshooting—plus on-site services worldwide. We offer customised training for your teams and follow through with our Product Councils, Manhattan Exchanges, Supply Chain Leaders Program and annual Momentum Conference.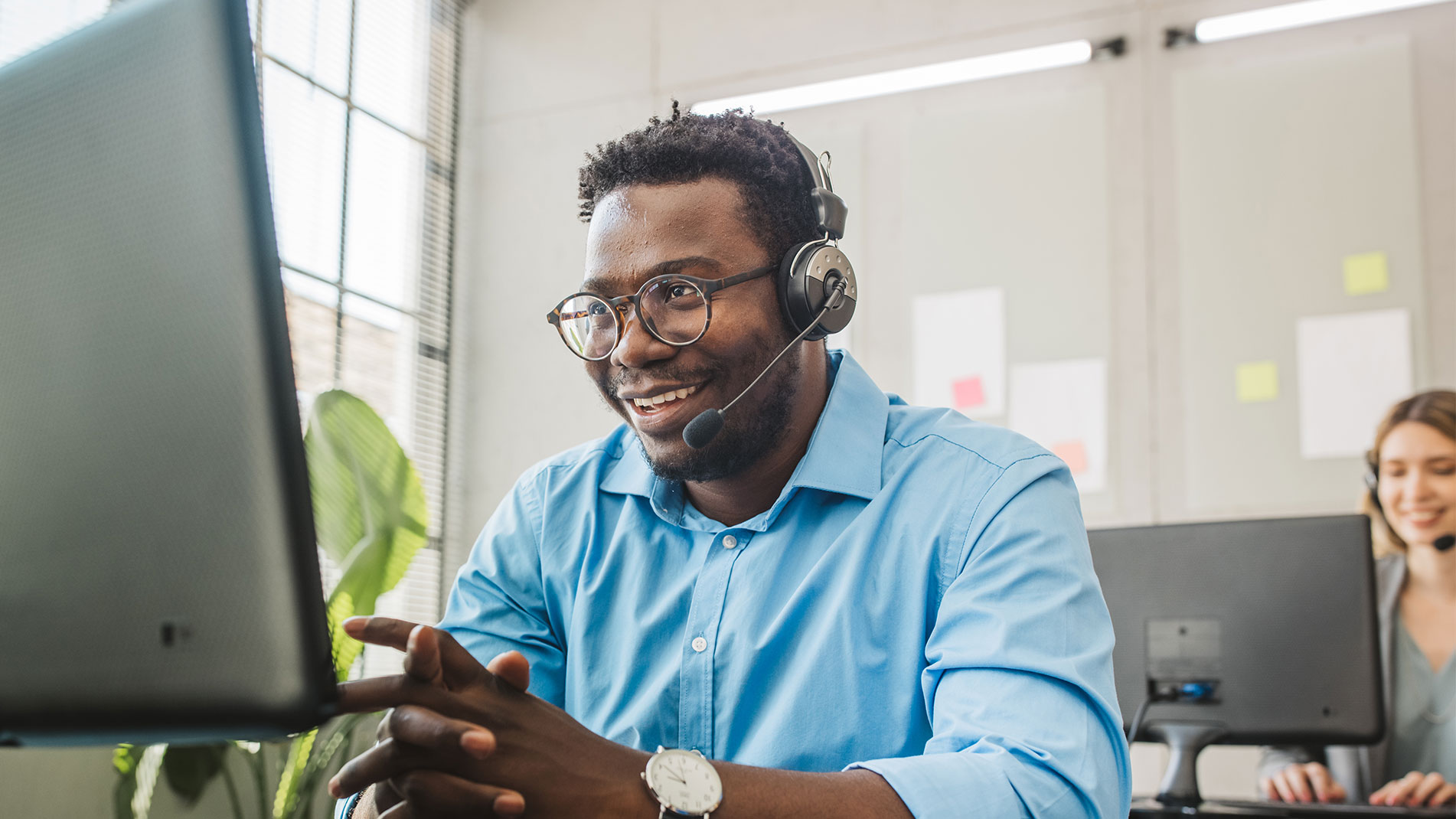 We partner with other leaders
We deliver added value to every customer engagement. Through our MVP—Manhattan Value Partners—program, we collaborate with technology innovators, best-in-class vendors and trusted third-party integrators.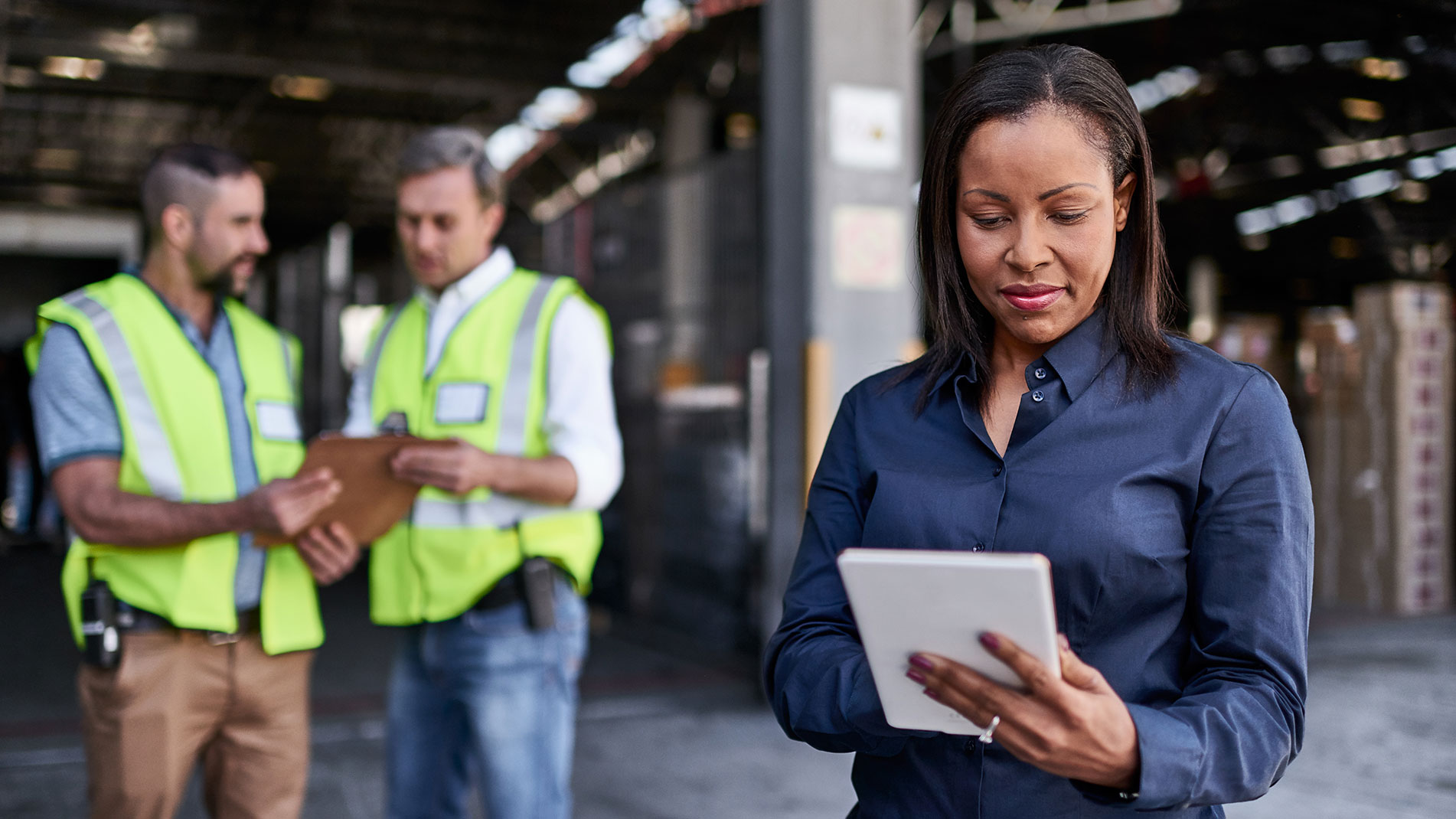 We share what we learn
We want our clients to benefit from our investment in thought leadership, so we're constantly publishing our insights on industry trends with targeted case studies, videos, articles, e-books and white papers.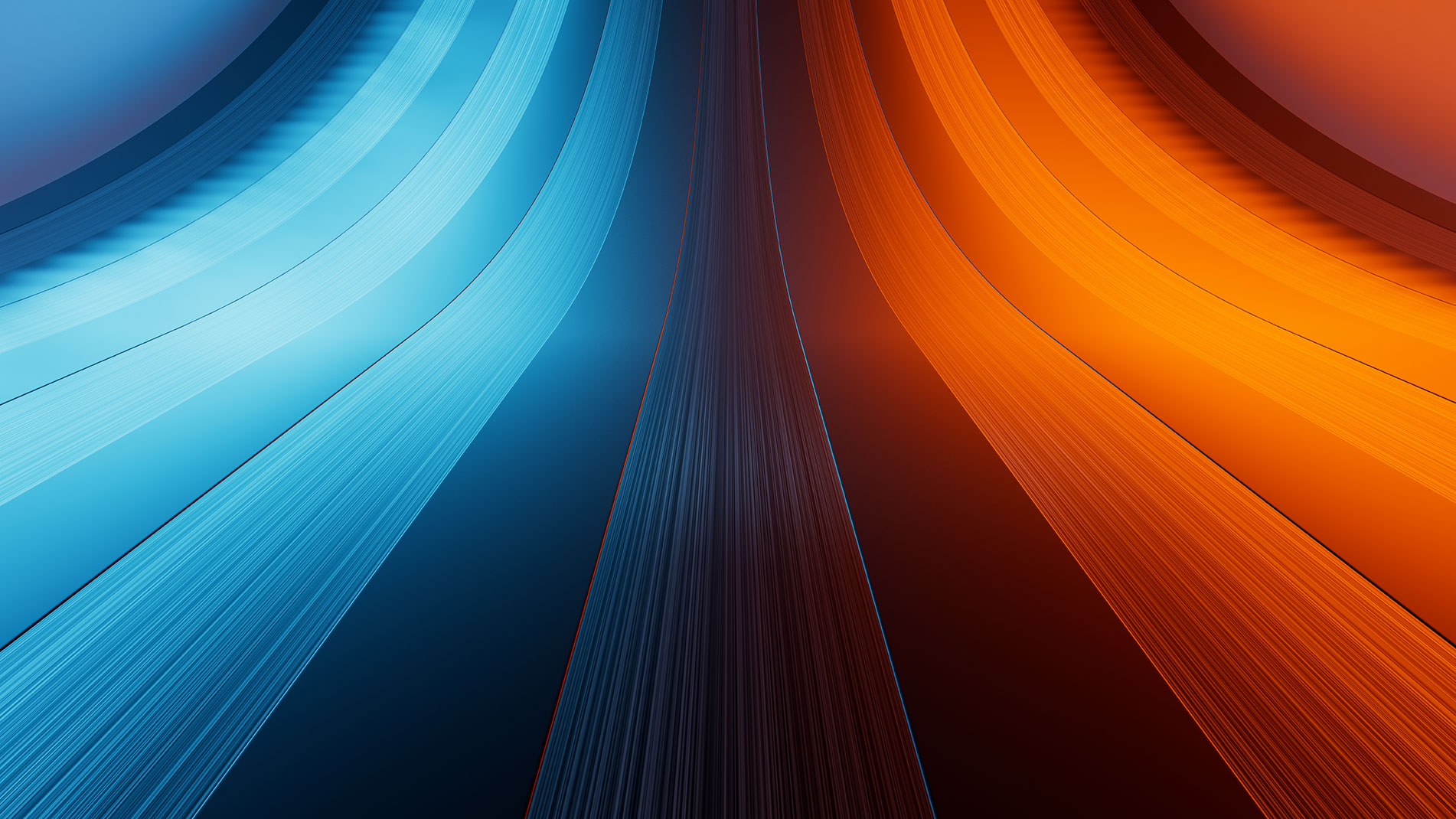 Learn about Manhattan's history
Read our company history, beginning with how we started in 1990, how we grew and where we're going.
Join Manhattan
We have over 1,200 clients among the world's top manufacturers, distributors and retailers—you'll be doing work that makes a difference from your first day on the job.