Mercury Leads the Way in Omnichannel with Manhattan Solutions
Warehouse Management System


Challenge
Booming ecommerce demand was driving up Mercury's orders rapidly, resulting in the need for a comprehensive upgrade of automation, as well as streamlined the process and data management.
Solution
Mercury and Manhattan are cooperating on construction of an intelligent logistics distribution center which will leverage highly efficient automation and precision. The goals are better response times and enhanced shopping experiences.
Progress & Result
With Manhattan WMS, the inventory error rate has dropped from 0.05% to 0.003%, the returns can be confirmed by the warehouse within 48 hours, shipping time has shortened from two days to the next day, and inspection capacity has increased from 3,000 pieces/day to 6,000 pieces/day.
Operations
50,000 m2 distribution center in Shanghai, China
Manhattan Solutions
"Manhattan's supply chain technology has been credited in our organization for efficiency, professionalism and compliance."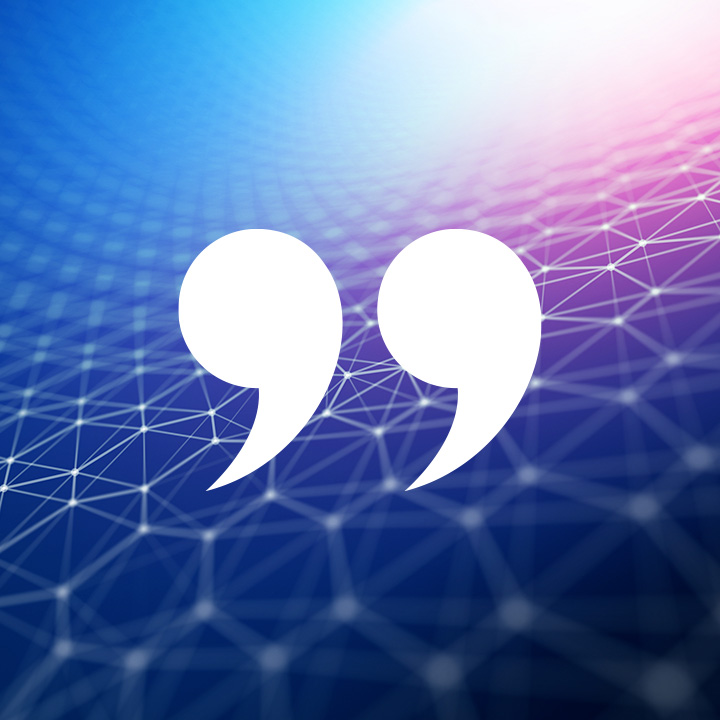 Read the Case Study
See for yourself how Mercury achieves new operational efficiency and improves the customer experience with Manhattan's Warehouse Management solution.