Elon Group Finds Domestic Bliss Thanks to Manhattan SCALE™
Manhattan SCALE Warehouse Management System, Operational Supply Chain Intelligence
Challenge
Previously, Elon used a self-developed warehouse management system (WMS) that gave the users a big degree of operational freedom resulting in inefficient processes and reduced productivity. With business growing in all sales channels, they needed a solution that could handle and develop their business further.
Solution
Manhattan Associates' supply chain solutions were selected due to their flexibility, ease of use, and the breadth and depth of functionality.
Progress & Result
With Manhattan Associates' supply chain solutions, Elon has better control and stock visibility as well as improved picking productivity, allowing teammates to be more efficient and effective.
"Creating flexibility for the future is business-critical, to say the least. Rapid digitalisation and technological development, along with escalating demands and expectations from consumers, are driving change, and our customers need to change faster and more often."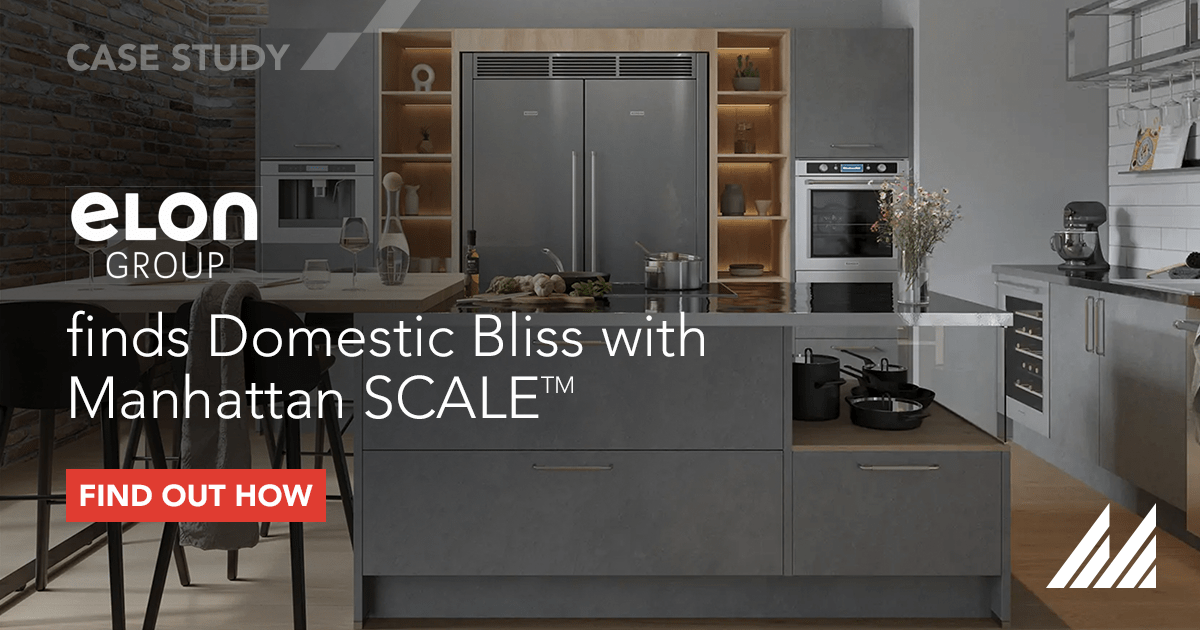 Read the Case Study
Read how Swedish retailer, Elon Group is able to standardize workflows and gain better control over logistical processes with Manhattan Associates solutions.