Back to Case Studies
KeHE Takes Fresh Approach to Inventory
Customer success story on how KeHE Food Distributors—the largest natural organic and specialty distributor of retail products throughout North America—upgraded its demand forecasting with Manhattan, enabling precise accuracy and prediction of replenishment and inventory needs that, in turn, produced significant results.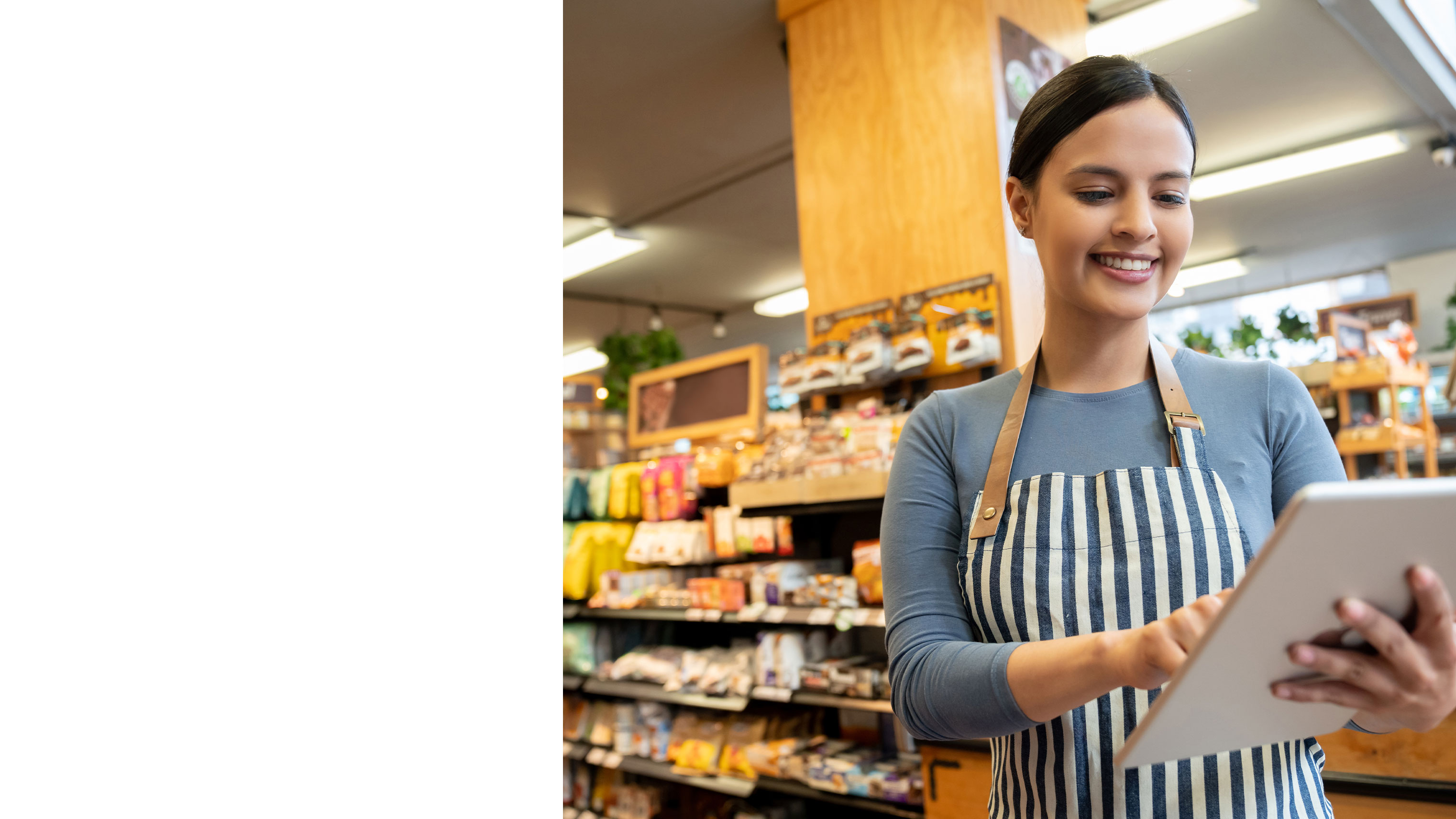 The Challenge
KeHE's previous inventory management solution didn't allow them to support the growth of their customers' needs. The food distributor required an advanced solution that would provide a deeper understanding of customers' needs to enable better service.
Solutions Implemented
Manhattan Demand Forecasting and Replenishment was implemented to help KeHE improve customer service, optimize inventory levels, and create more efficient forecasting and replenishment capabilities.
Demand Forecasting
Experience the highest degree of forecasting accuracy with Manhattan Demand Forecasting, powered by machine learning that constantly evolves with network demand.
Replenishment
Achieve the perfect balance of inventory, sales, and service levels with Manhattan Replenishment's in-depth automated solution capabilities and powerful optimization engines.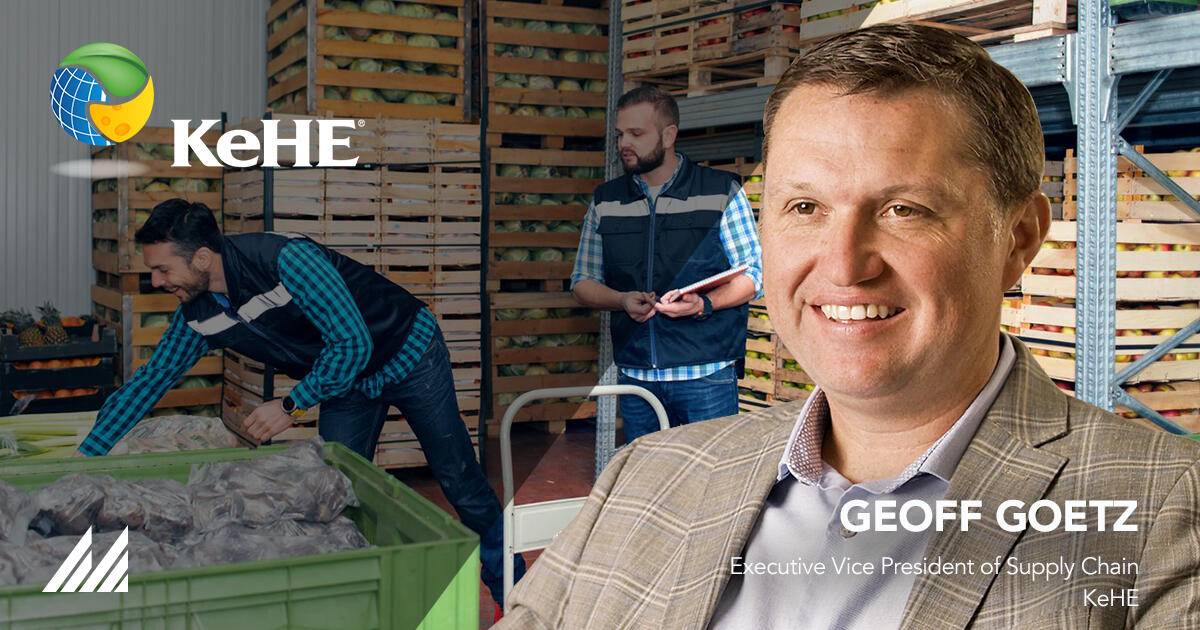 Watch the Video
Progress & Results
Forecast management inventory optimization solutions were implemented in all 16 DCs. Those locations saw a significant service level improvement and a 25% reduction in spoils.
Want to Learn More?
Learn more about how KeHE was able to drive a single algorithm for forecasting and utilize machine learning for higher degrees of forecast accuracy with Manhattan.