Diversity and inclusion
We believe that empowering all of our employees to provide perspective—from all backgrounds—helps push innovation forward and we do so for one simple reason: We're better together.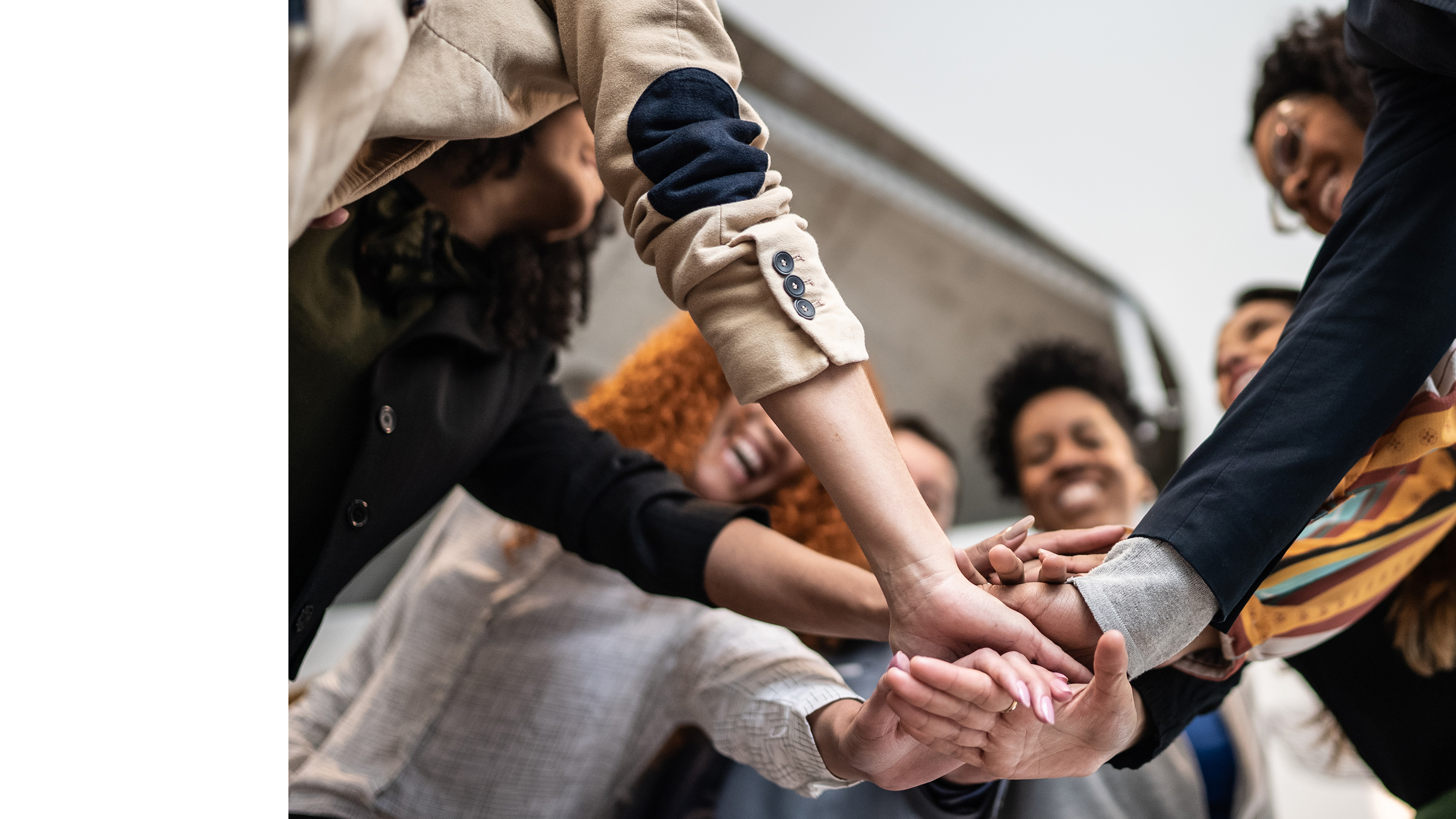 We appreciate individual differences
At Manhattan, we not only appreciate diverse perspectives and backgrounds, we believe they help make our culture unique. Each of us has a voice, leading to better collaboration, better innovation and better work experiences. Here are some of the things we offer:
PRISM
PRISM symbolizes our collective brilliance. Driven by team members, this global diversity and inclusion initiative ensures an environment where individuals from all backgrounds and experiences can be true to themselves.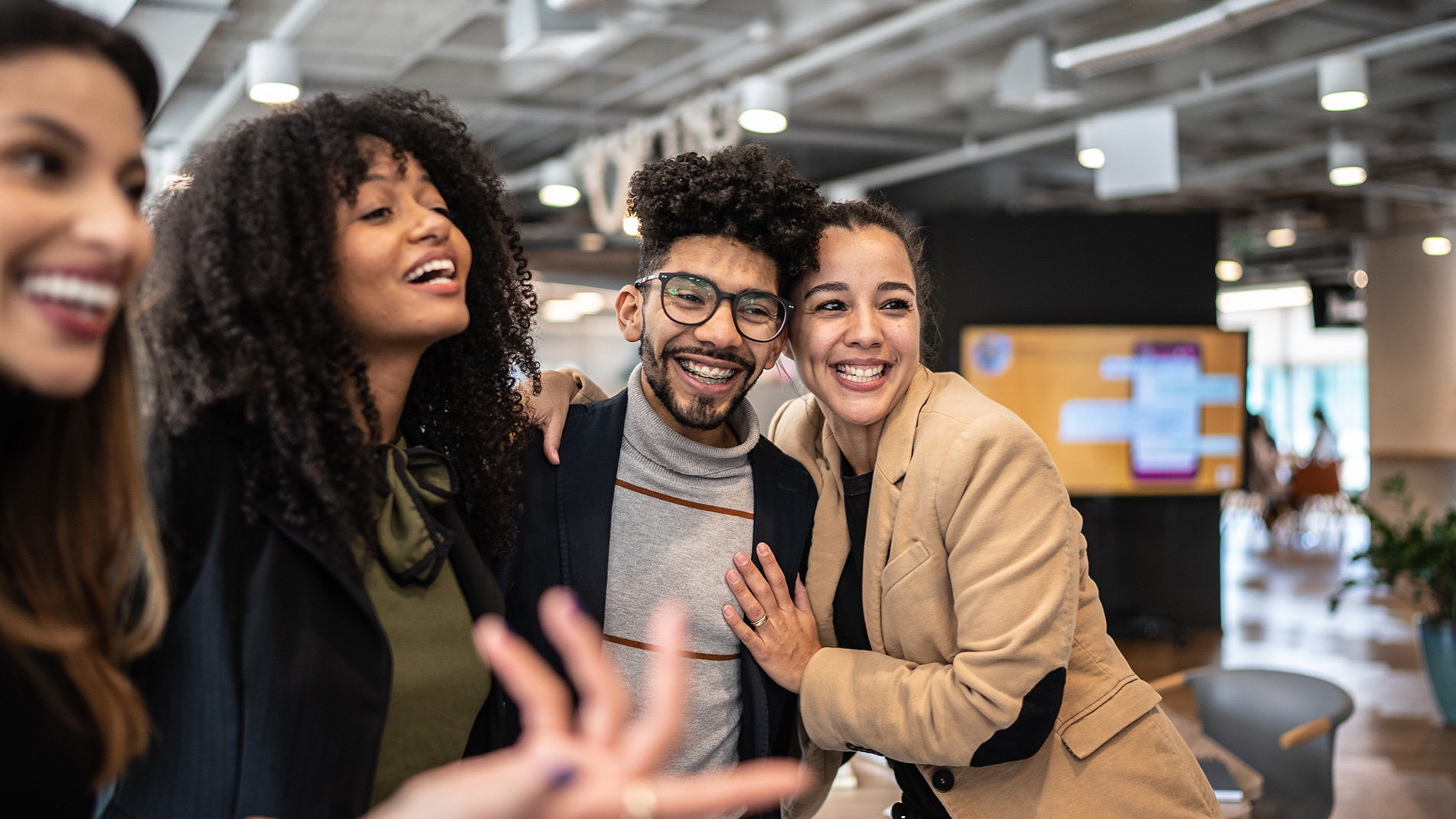 WIN
By fostering an environment that supports talented women in achieving personal and professional goals, the Women's Initiative Network (WIN) maximises their contributions to our company and the global community.
MCN
Through educational—and fun—events that celebrate cultural diversity, the Manhattan Cultural Network (MCN) encourages our global workforce to understand each other better and work more collaboratively.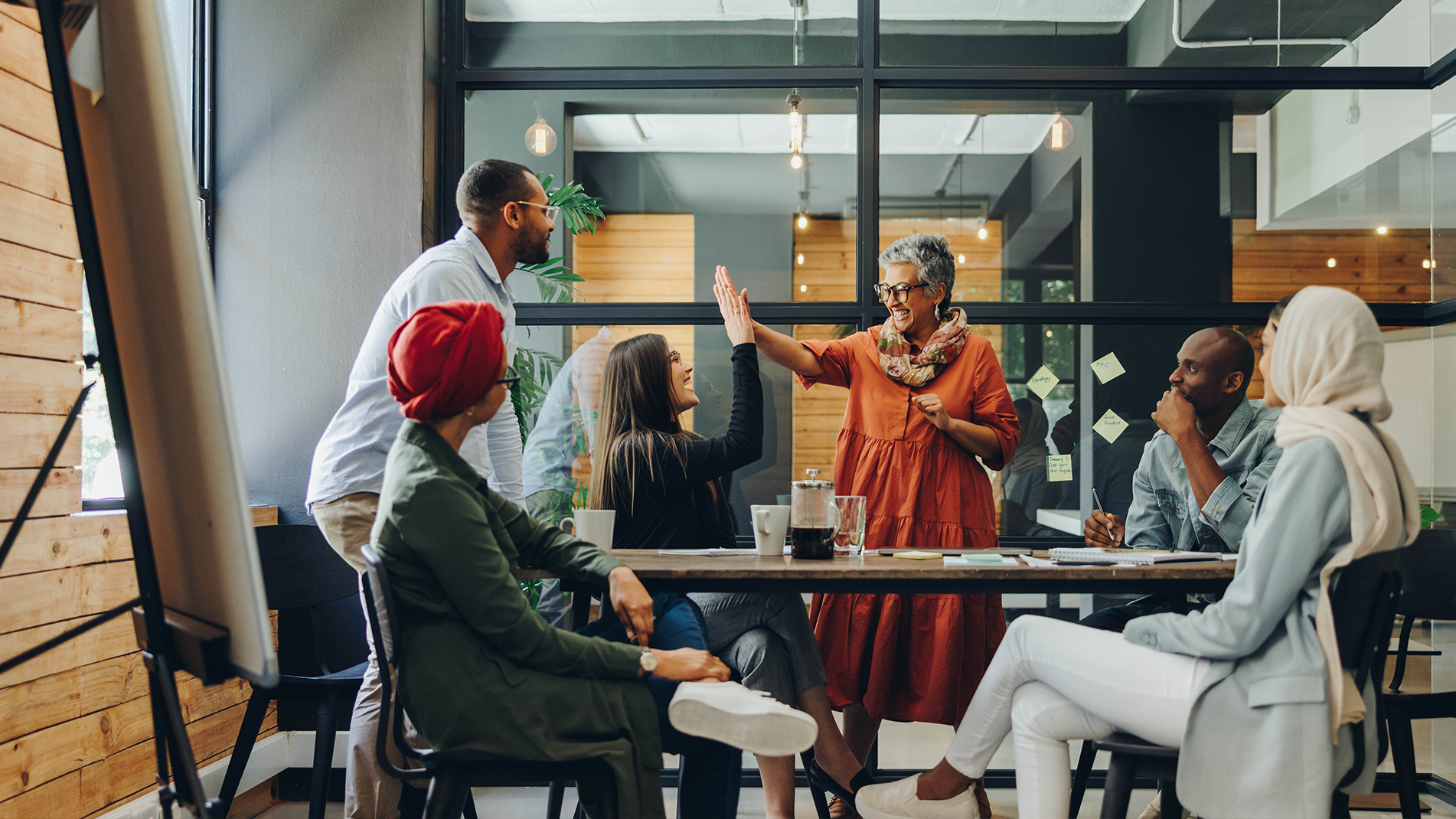 Manhattan Connect
Volunteering is part of our company culture. That's why Manhattan Connect supports team members who want to make a difference in their communities and why we've supported initiatives that contribute to the environment and advancement of sustainability, educational programs, animal rescue centers, community food banks, health organisations and hospitals.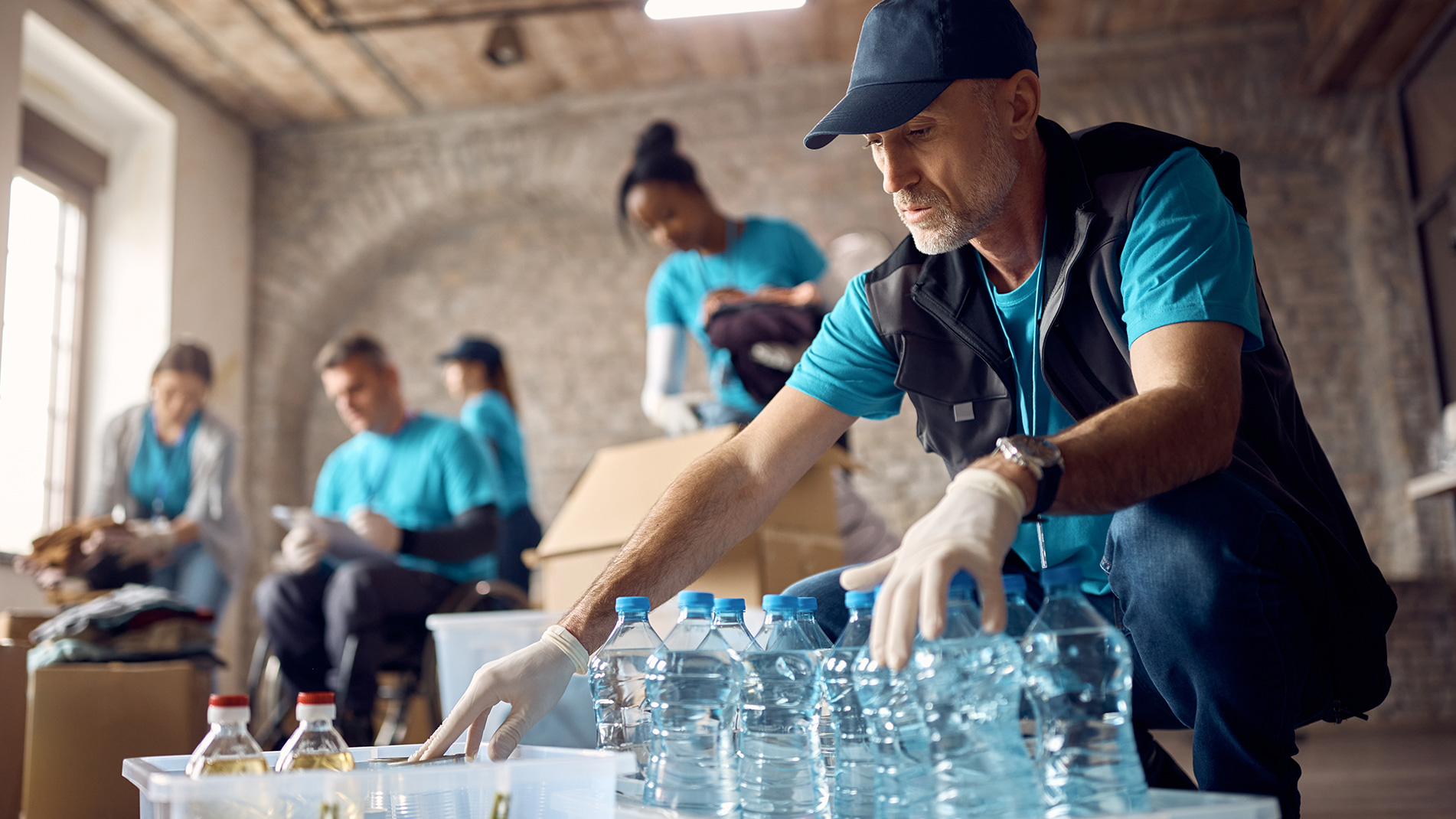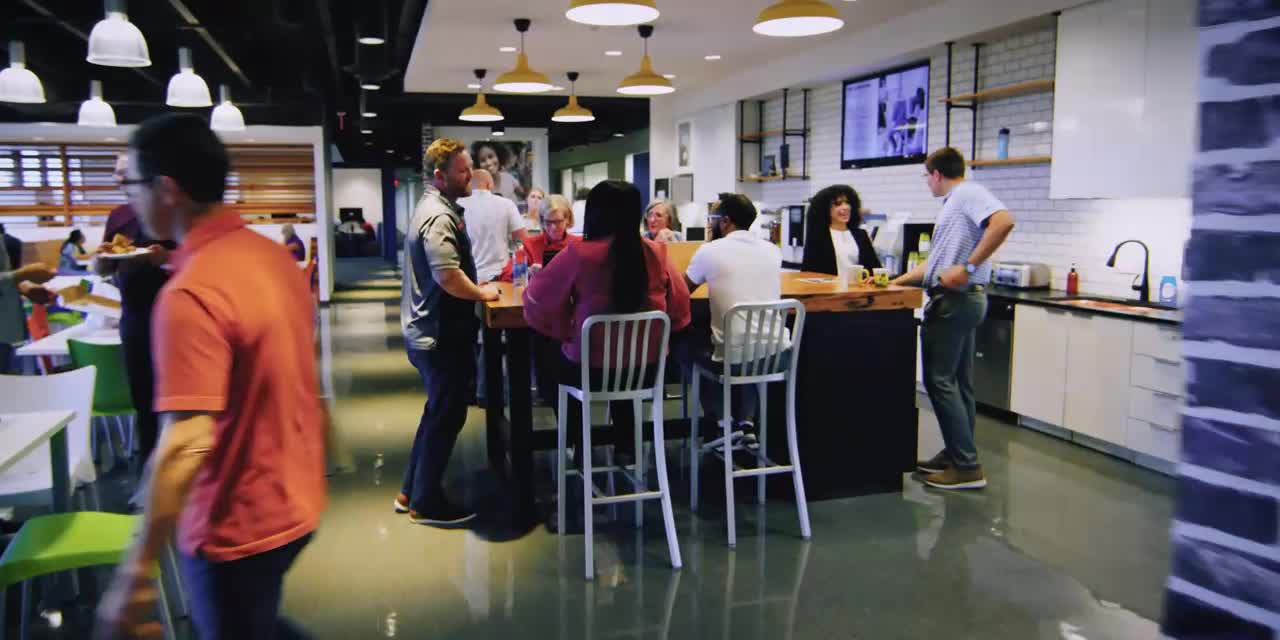 Good people doing great things
Find Out For Yourself
Our home office is in Atlanta, but we have over 4,500 employees in offices all across the U.S. and all over the world—and we're hiring more all the time.