Omnichannel commerce
Create a single, seamless customer experience with software that unites online, mobile and in-store commerce—providing you with more inventory visibility, sales data and customer preferences.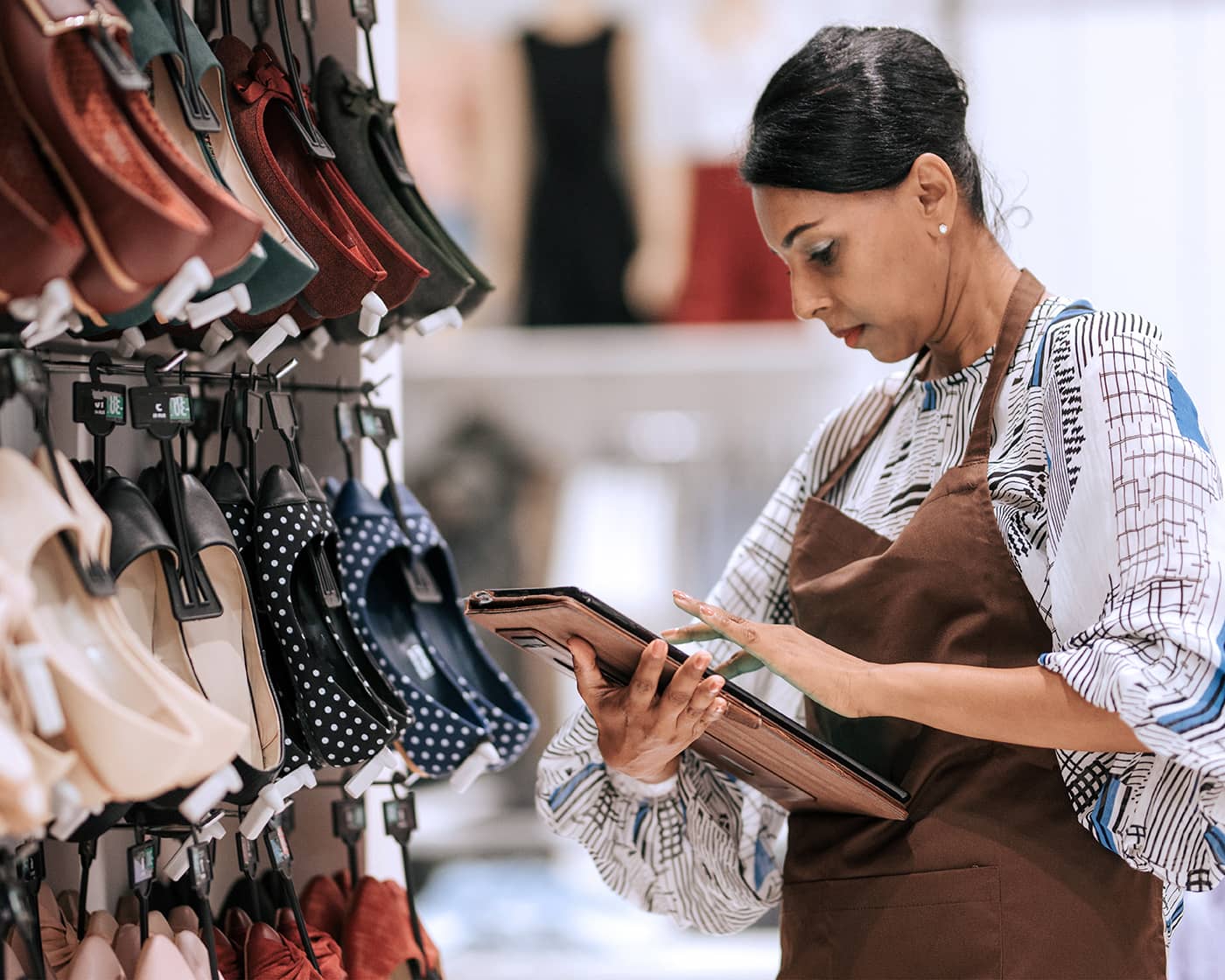 Omnichannel explained
Retail spotlight: athleisure
Athletic wear retailers such as PacSun keep pace with omnichannel shoppers that never slow down.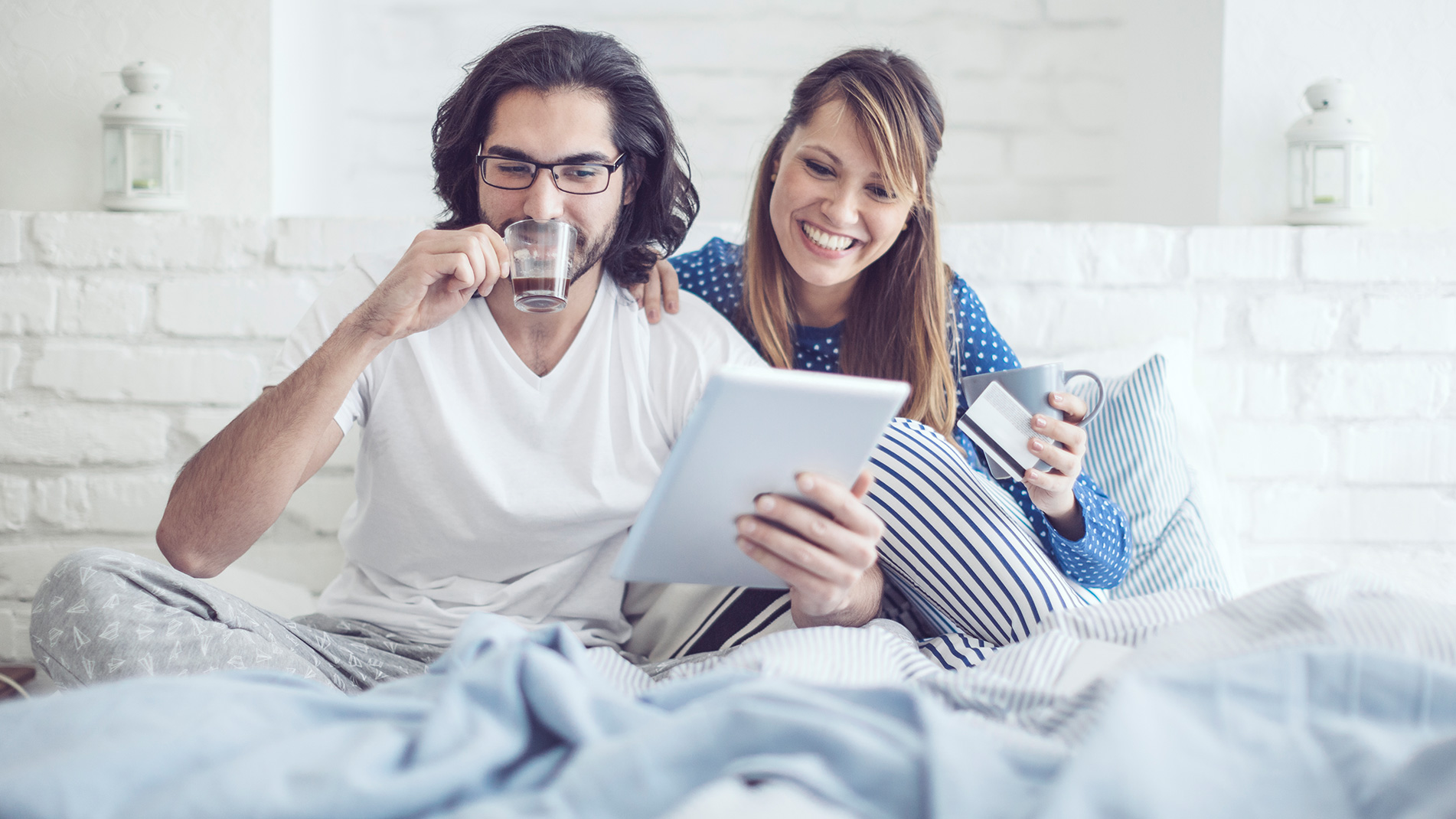 Retail spotlight: fast fashion
Fashionable retailers such as Hot Topic provide the latest trends to omnichannel customers that expect nothing less.
Retail spotlight: premium lifestyle
Classy retailers such as Brooks Brothers provide an omnichannel experience that meets its high-end customer expectations.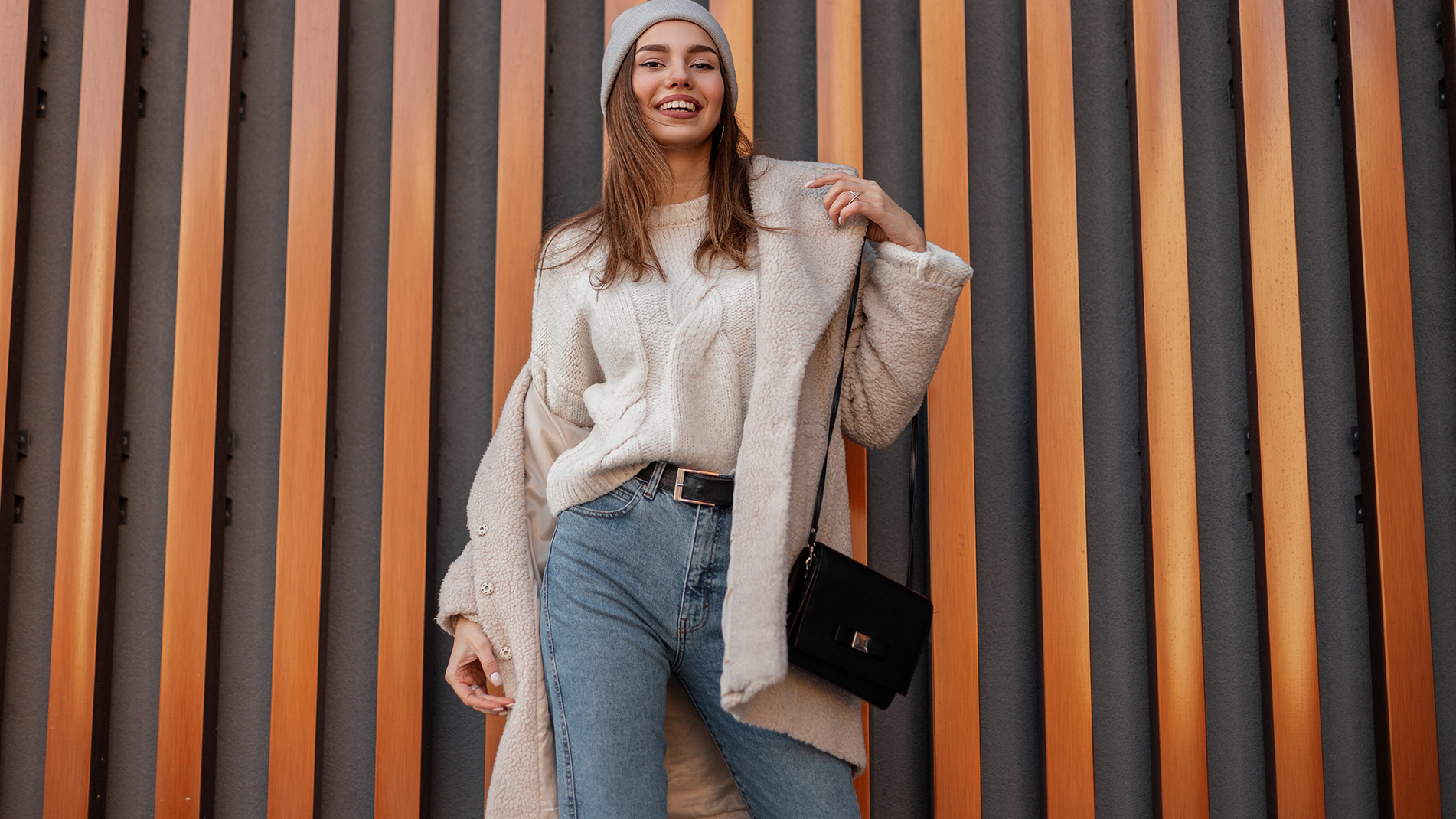 Five reasons to choose Manhattan's omnichannel solutions
Manhattan Active® Omni's unified commerce solutions are engineered to help you focus on creating extraordinary brand experiences for your associates and your customers.
01

Experience: Hundreds of retail organisations have partnered with Manhattan to create operational and customer-experience excellence—from warehouse to store and to home.

02

Technology: Manhattan Active solutions are entirely cloud-native—and that translates to unprecedented scalability for your peak seasons and unmatched resiliency when your stores need it most.

03

Intelligence: For over 30 years, Manhattan's data and behavioural intelligence teams have been designing learning systems and infusing them into supply chain commerce solutions.

04

Extensibility: Manhattan's philosophy of personalisation—no code, low code, your code—means making a Manhattan Active solution your own is fast and easy for both your development teams and partners.

05

Performance: Manhattan omnichannel commerce solutions are designed to reduce bottom-line operational costs whilst increasing opportunities for higher conversions and top-line revenue growth.