Labour management
Empower employees to be more productive—and happier with their work—using Manhattan Active® Labour Management's AI-enabled software that integrates gamification, incentives and task planning.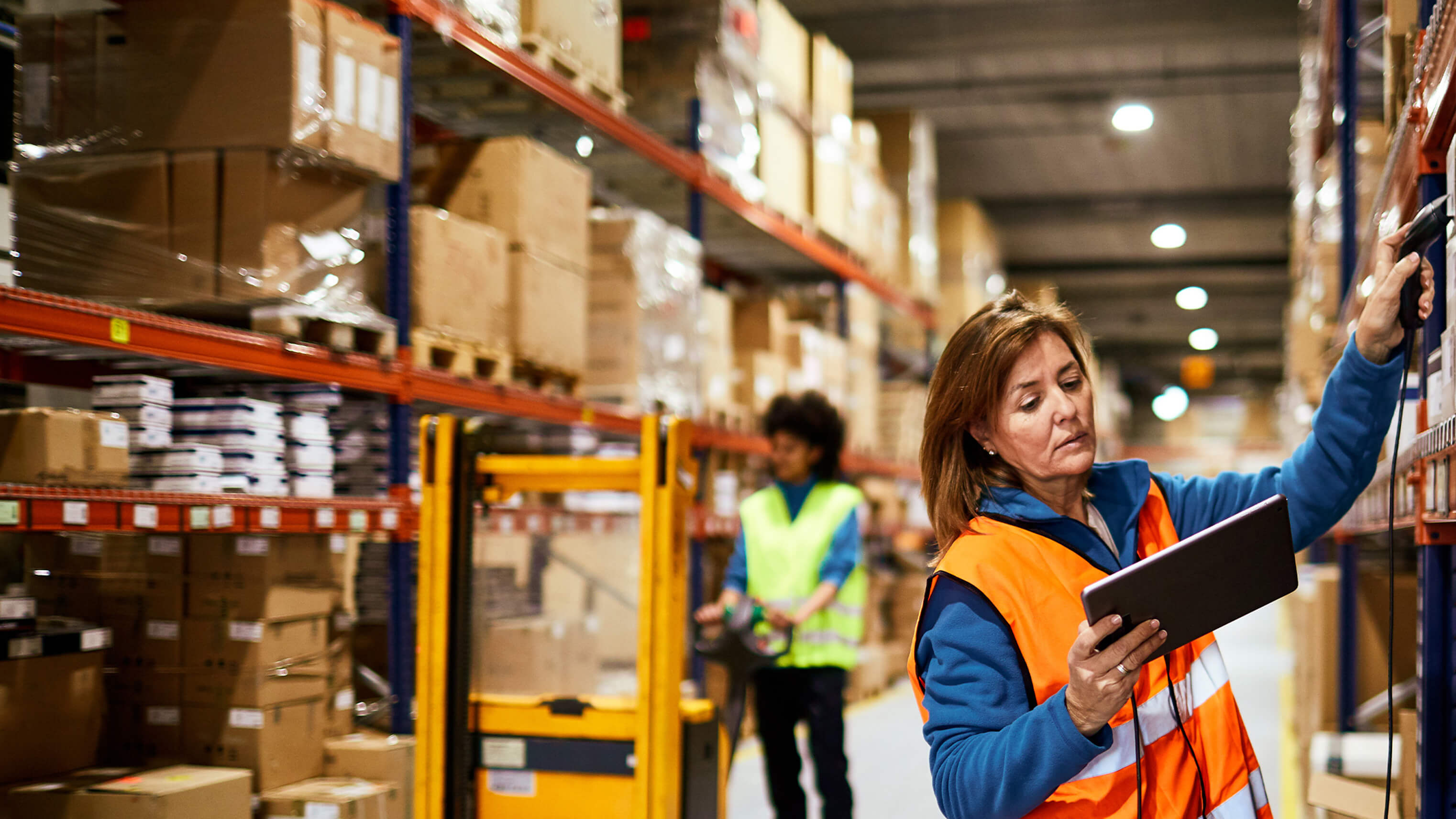 Inspire and Incentivise
Data driven gamification
Engage with your workforce like never before with gamification based on self-determination theory research that prioritises metrics that are important to them.
Real-time digital communication
Provide valuable feedback to employees in a more timely and automated manner.
Automatic rewards programs
Unify associates' daily work tasks with dynamic performance recognition, challenges, feedback and rewards.
Access real-time performance data
Measure real-time employee performance data against engineered and dynamic labour standards.
Leverage machine learning
Intelligent task-time scheduling and estimation ensure the system is continuously re-optimising the changing priorities and order variety within the distribution centre.
Ensure seamless control and demand
Mobile, enterprise command and control puts the supervisor on the floor of the distribution centre.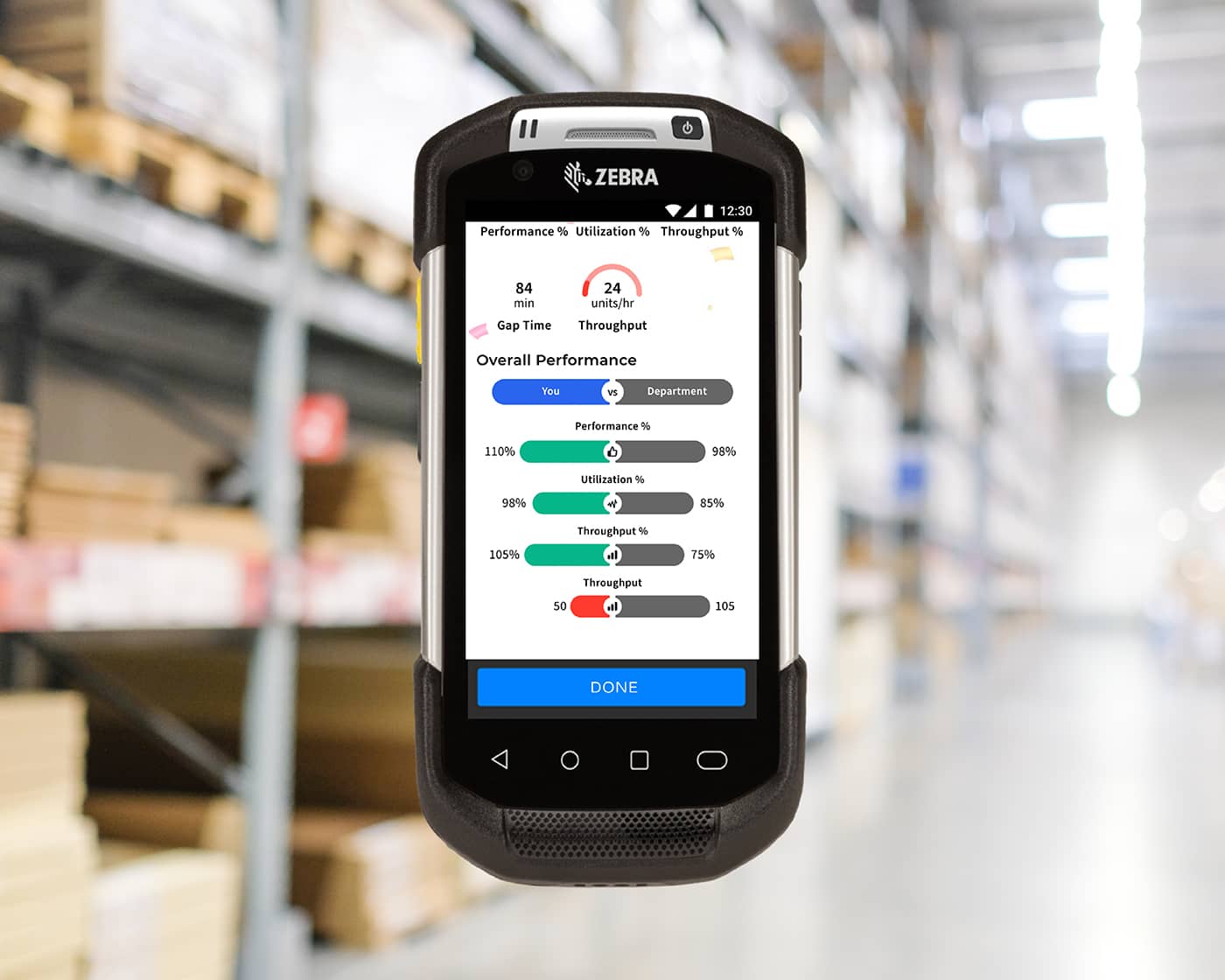 Measure what's important
Optimise metrics like recognition, feedback, happiness, personal growth, satisfaction, wellness, ambassadorship, relationships with managers, relationships with co-workers and alignment with the company.
Empower your workforce
Deliver an employee engagement program that gives workers a sense of accomplishment and empowerment, and as performance increases, so does worker satisfaction and retention.
Instill desire to improve
Challenges for performance, throughput, tardiness and utilisation can be combined with badges for milestone achievements.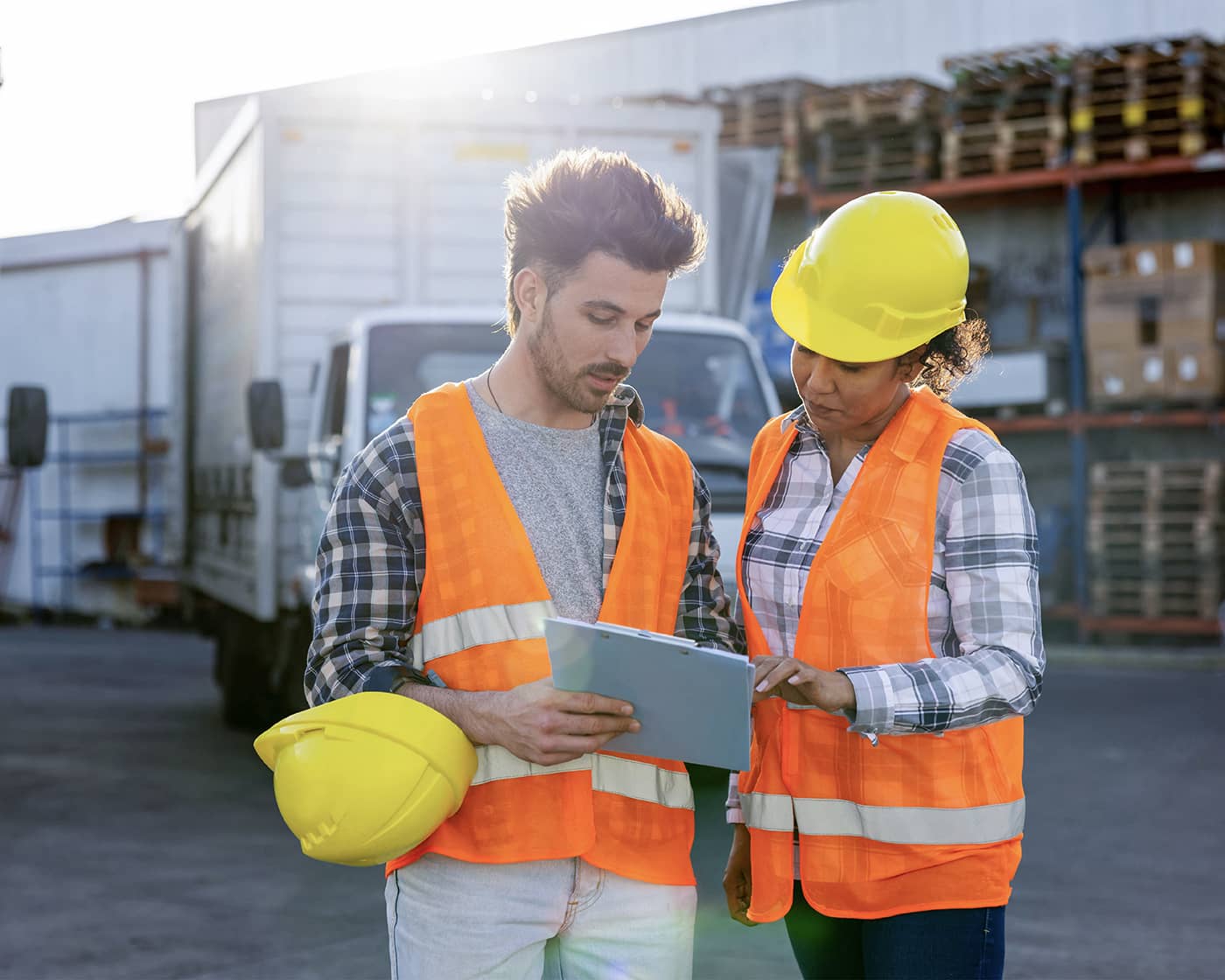 Combine all management systems
Unite labour management across the enterprise with Manhattan Active® Labour Management integrated with warehouse management, slotting optimisation and transportation management.
Enable more visibility
Gain visibility into shipment arrivals and departures with available ETA data to better understand where work is needed by adding Manhattan Active® Transportation Management.
Unify capabilities
Integrate all labour management within modern, mobile-touch experiences that seamlessly unify the daily task workflow for activities — picking, packing and slotting — with embedded gamification to help achieve new records.
Integrate workforce planning
Manhattan's labour management system equips warehouse and operations managers with the most innovative workforce optimisation solution in the industry.
Balance supply and demand

Model labour scenarios to see which will work best.

Gain visibility

See scheduled shifts and time off to gauge upcoming needs.

Monitor performance

Oversee employee performance with ease with an integrated perspective dashboard.
Go beyond traditional training
Drive higher levels of job satisfaction with an app that delivers ongoing performance feedback, recognition and rewards.
Mobile employee dashboard

Reinforce a sense of accomplishment with a dashboard that lets associates see the details of their own performances and their progress toward goals.

Gamified challenges

Provide coaching to help employees accomplish or exceed their goals and deliver rewards for them once they do.

Flexible incentives

Adapt incentives and create custom combinations for pay-for-performance, recognition and rewards.
Set goals based on data
Plan your next goals, while measuring current performance and productivity.
Labour monitoring

Manage actual performance against standards in real time.

Labour reporting

Gain access to reports on performance, efficiency, quality and time tracking.

Time tracking

Track all daily activities end-to-end, including employee clock-in and clock-out, tardiness and absences.
Add bonuses
Define your own variables to calculate pay with the pay-for-performance program.
Pay for performance

Quick calculations of additional pay based on associate performance.

Integrate incentives

Calculate incentive payments and integrate them into your payroll.

Reward quality

Factor variables—safety, quality, tardiness and absences—into recognition and reward programs.
The Manhattan Active® Platform
A cloud-native, evergreen and extensible foundation engineered to handle the most complex supply chain networks in the world.
Manhattan's WMS leads the Gartner Magic Quadrant
A Recognised Leader
Manhattan's WMS is a 14-time leader in the Gartner Magic Quadrant, earning the top spot for Completeness of Vision and Ability to Execute.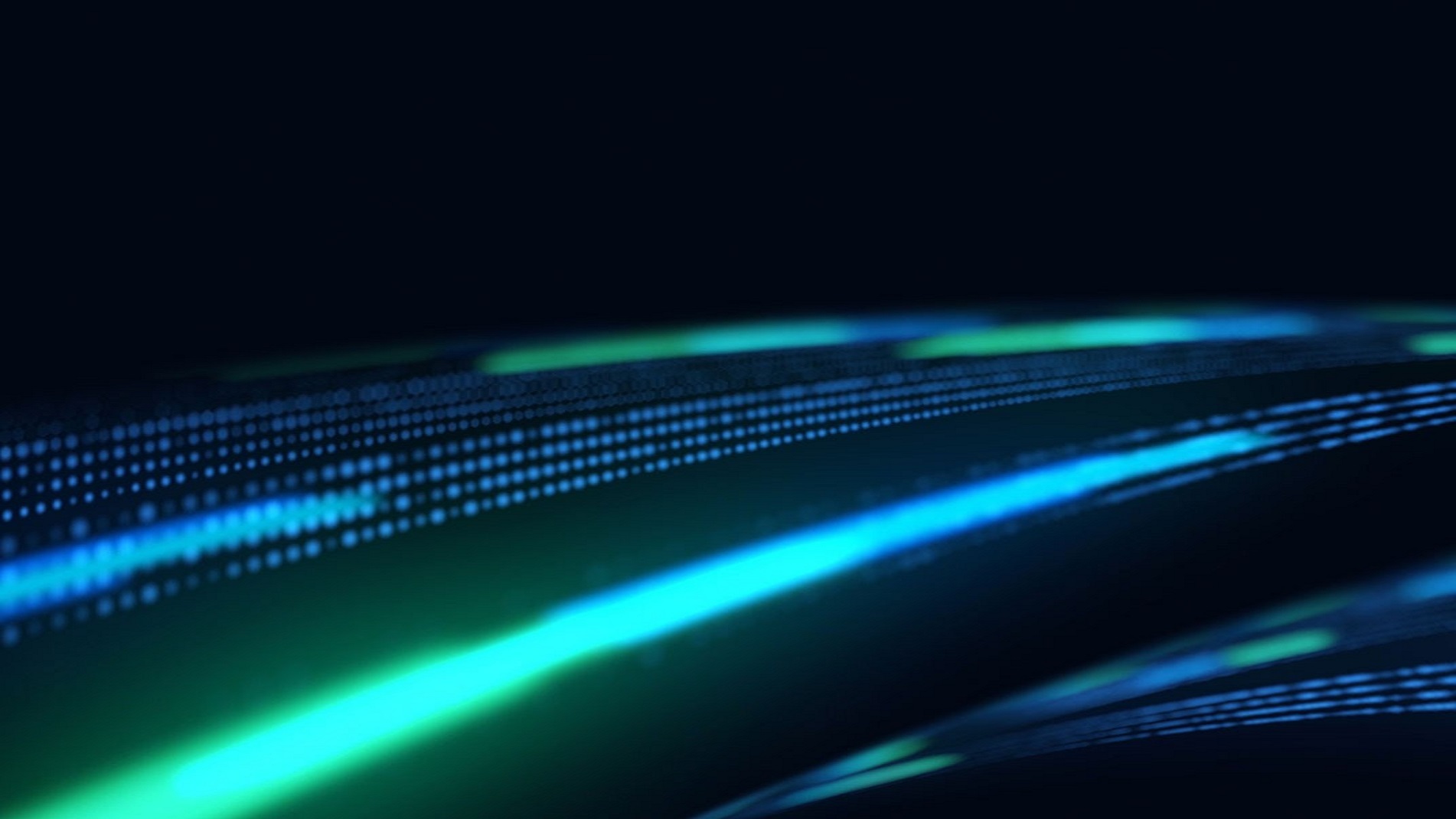 See how DHL harnessed the cloud-native agility of Manhattan's WMS
DHL, one of the largest logistics companies in the world, is breaking the upgrade cycle with the cloud-native agility of Manhattan's WMS.
Watch the video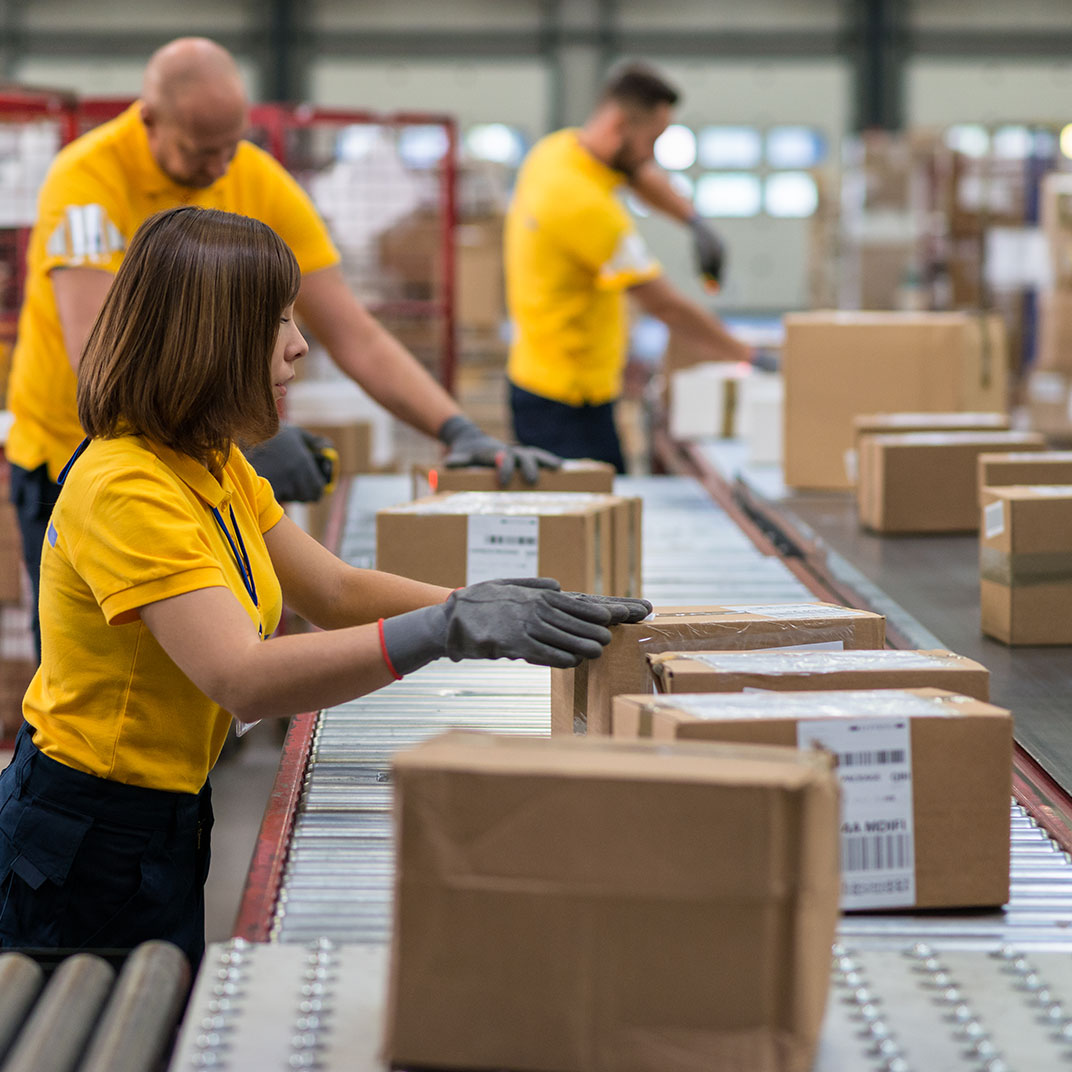 Everything works better with Manhattan solutions
Manhattan offers a complete breadth of solutions that when unified, provides total coverage for your supply chain commerce needs.
Meet our partners
We deliver added value through partnerships with these best-in-class vendors.
FAQs
What you'll need to know about Labour Management Systems.
LMS is software that helps companies with their workforce, especially with scheduling, time tracking and payroll. It may also automate various human resources and administrative tasks.
SDT is a theory that suggests three innate needs— autonomy, competence and relatedness —drive most behaviors.
Applying SDT, fulfilling those needs will then lead to greater intrinsic motivation, satisfaction and well-being.
Gamification incorporates elements of video design—such as points or badges—into a work environment to increase engagement and motivation.
Gamification can motivate people to engage in activities that they might otherwise find boring or unappealing and can help them stay motivated over time.
Gamification makes employee performance more self-determined—and more fun. 
Employees can see the impact of their work—such as how they  compare to colleagues—and receive instant feedback.  
Manhattan Active Warehouse Management is the only commercially available WMS that integrates gamification across all tasks and activities.