Third-party logistics
Experience the perfect pairing of 3PL supply chain solutions with Manhattan. Delivered in a single, cloud-native app, Manhattan Active® Solutions iterate and innovate at top speed, keeping inbound and outbound demands in the perfect—and most profitable—balance for your business.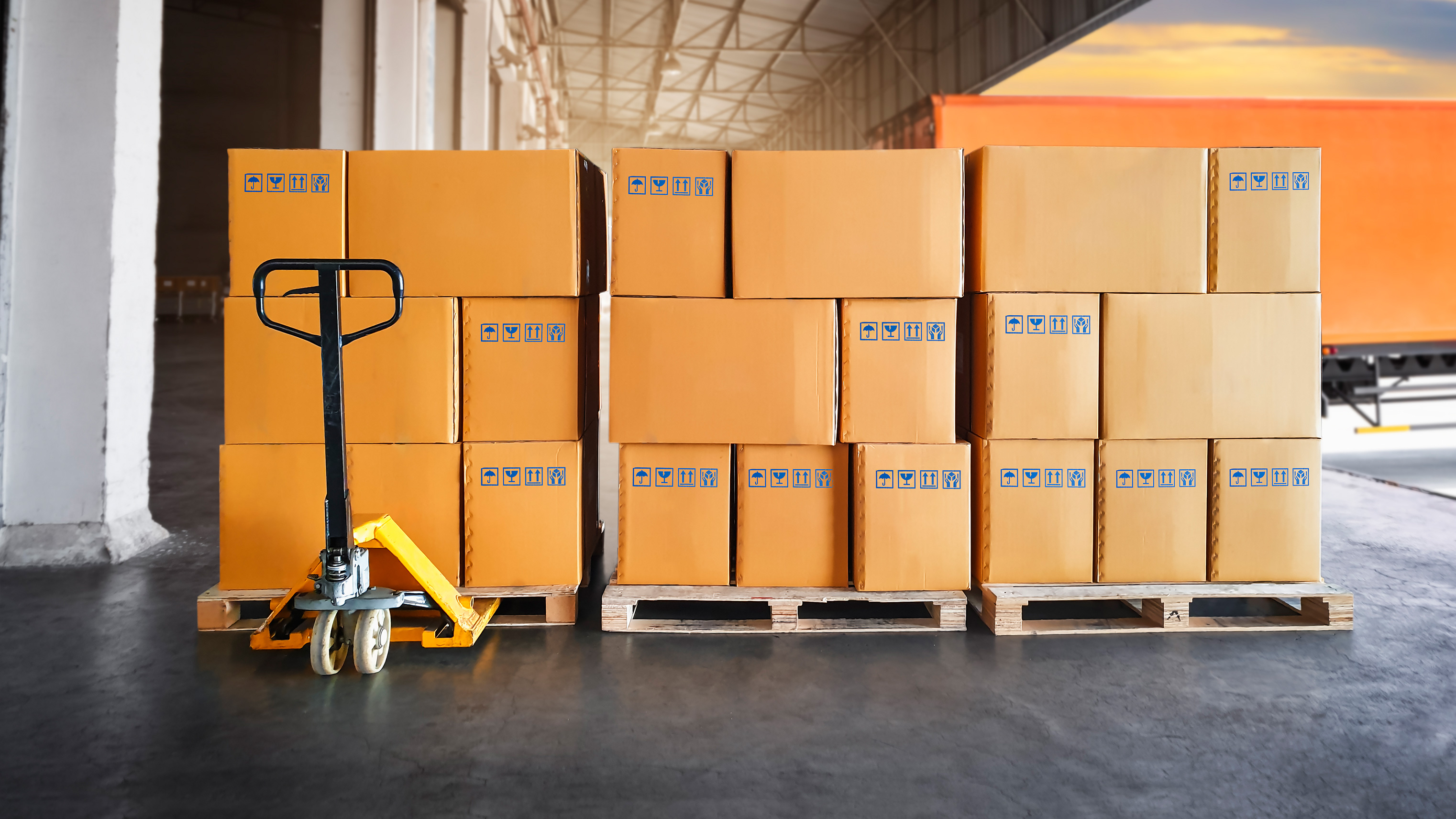 How Manhattan optimises your supply chain commerce
Understanding industry challenges
Digital transformations—especially ecommerce and omnichannel commerce—have changed what customers expect from a 3PL. At the same time, rising transportation costs, labour shortages, inflation and global security concerns have made the 3PL business model more challenging.
Leveraging the cloud
Our cloud-native and microservices architecture is versionless. That means seamless upgrades that occur automatically—with zero disruption or downtime. It's how we are able to constantly increase our solution's efficiency, agility and safety and why we are trusted to oversee many of the world's largest 3PL distribution networks.
Unlocking efficiencies
By unifying the supply chain and creating end-to-end visibility—from planning through execution, inventory and delivery—our solutions give you unprecedented control. Everything is flexible, configurable and created to be cost-effective.
"Manhattan's WMS enables us to anticipate and react to demand fluctuations and ultimately drive greater efficiencies throughout our business."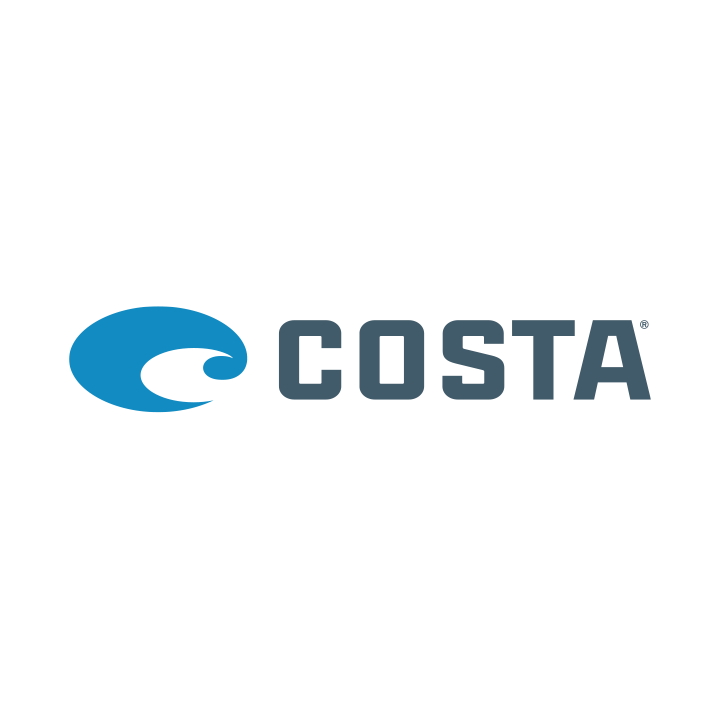 Solutions for the 3PL Industry
Warehouse management
Benefit from a WMS that coordinates value-added services—gift wrapping, personalisation—without slowing down shipping times. Gain real-time data visualisations across every level of every facility with unified command of fulfilment, labour, slotting and automation execution.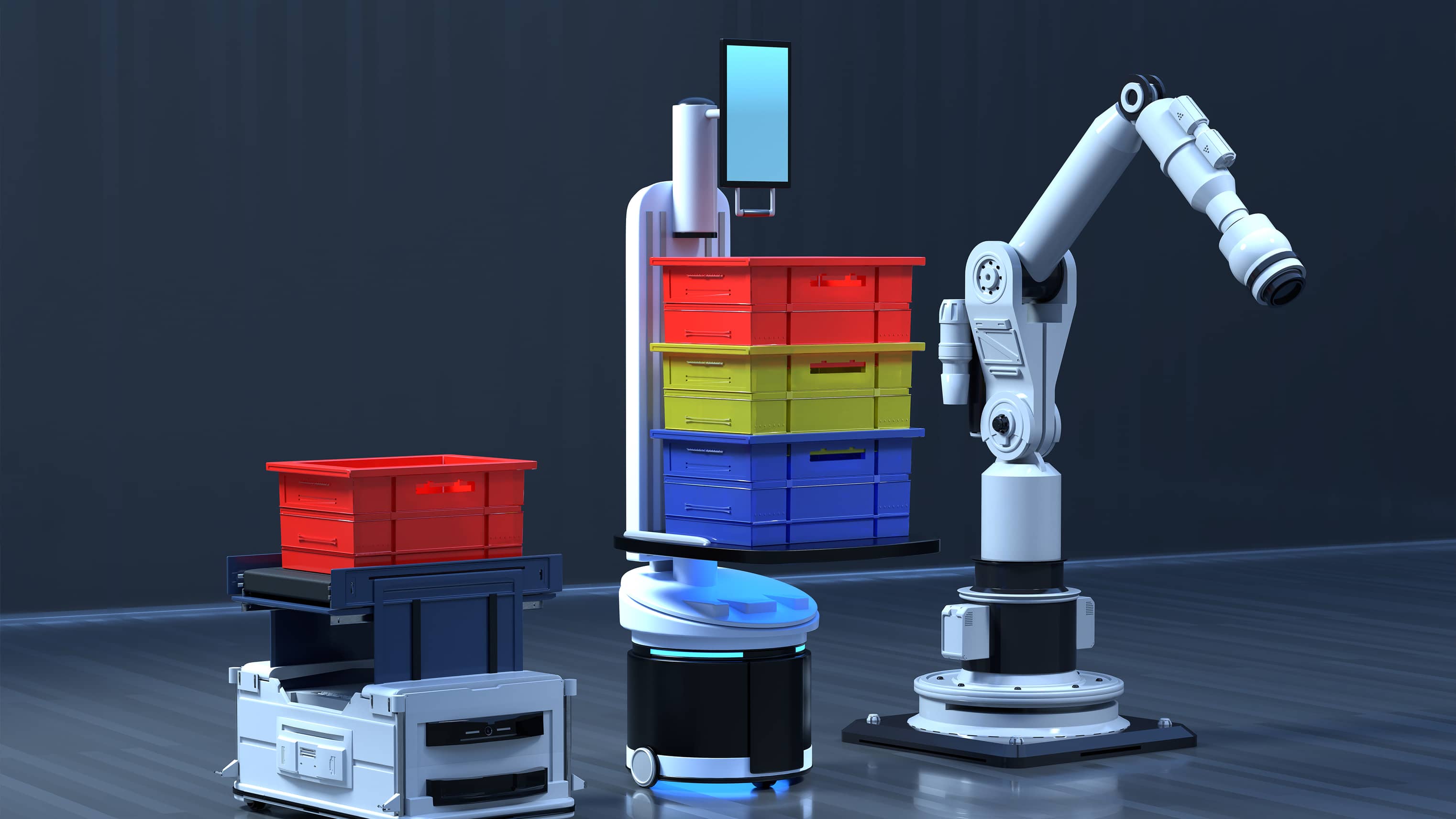 Transportation management
Optimise each route with capabilities—multi-modal optimisation, unified logistics control, pre-integrated rate and capacity management—designed to lower your cost of shipping and reduce carbon emissions.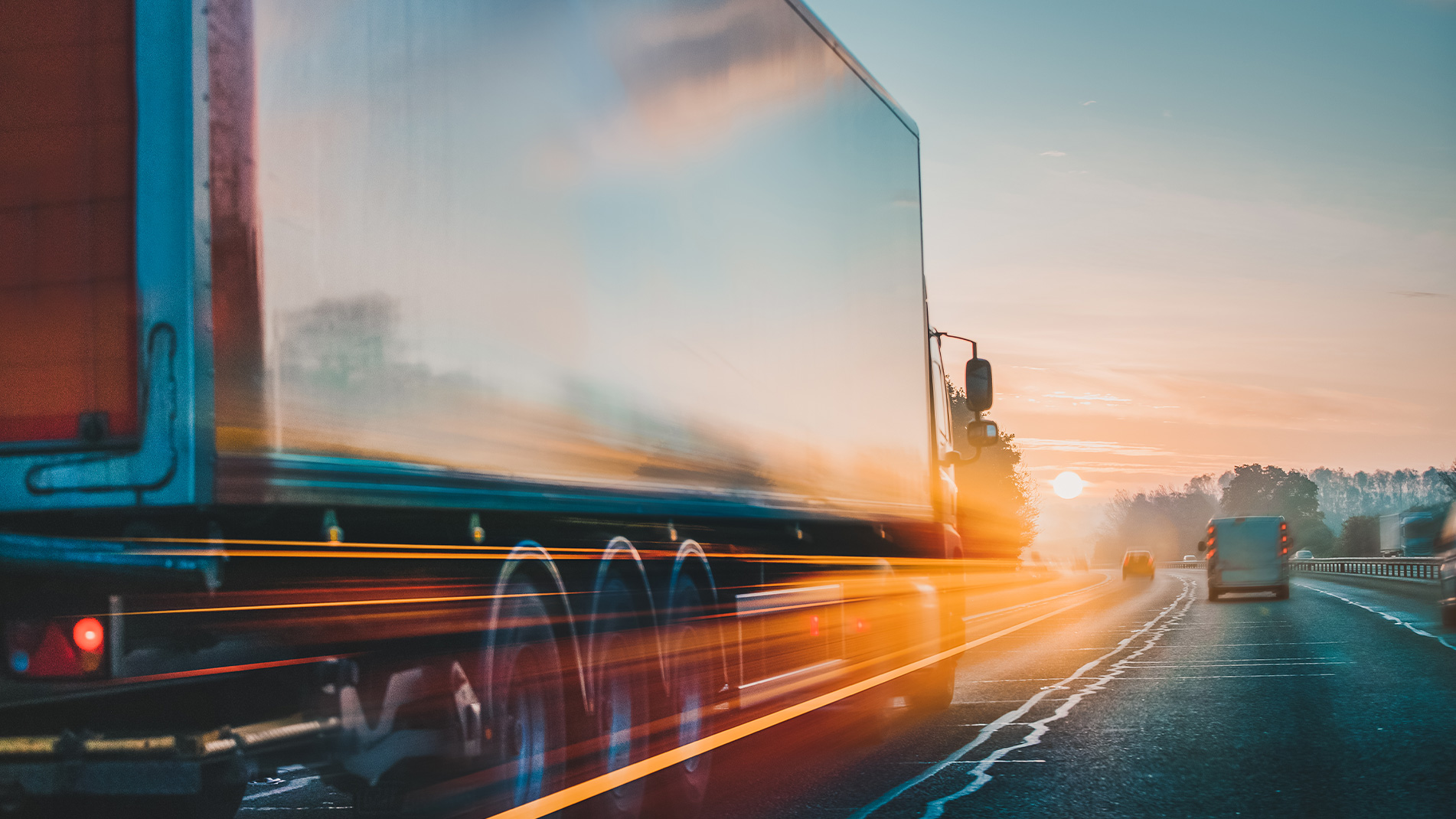 Labour management
Manage the workflow for picking, packing, slotting and other daily tasks while motivating workers with integrated, data-driven gamification techniques and real-time digital communication.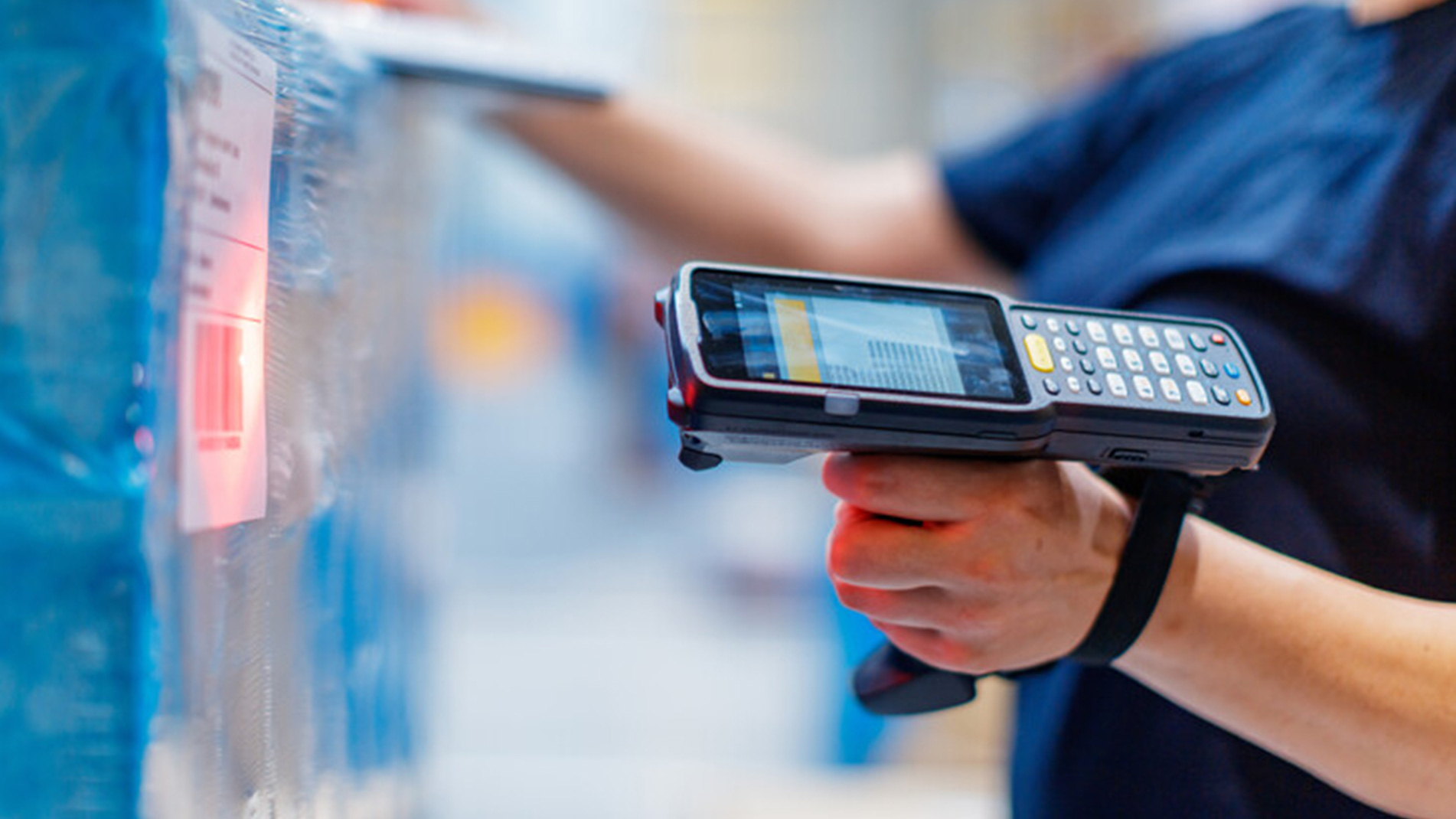 Supply chain solution unification
In order to maximise 3PL supply chain efficiency, solutions need to be harmonised to the ebb of inbound and outbound workflows. Manhattan Active Supply Chain unifies all three of the solutions above to provide a true future system convergence across every element of distribution and transportation.