Manhattan Active® EQ
At Manhattan, we are embracing and applying behavioural intelligence techniques and technologies within our solutions to help create your most optimal outcome, every time.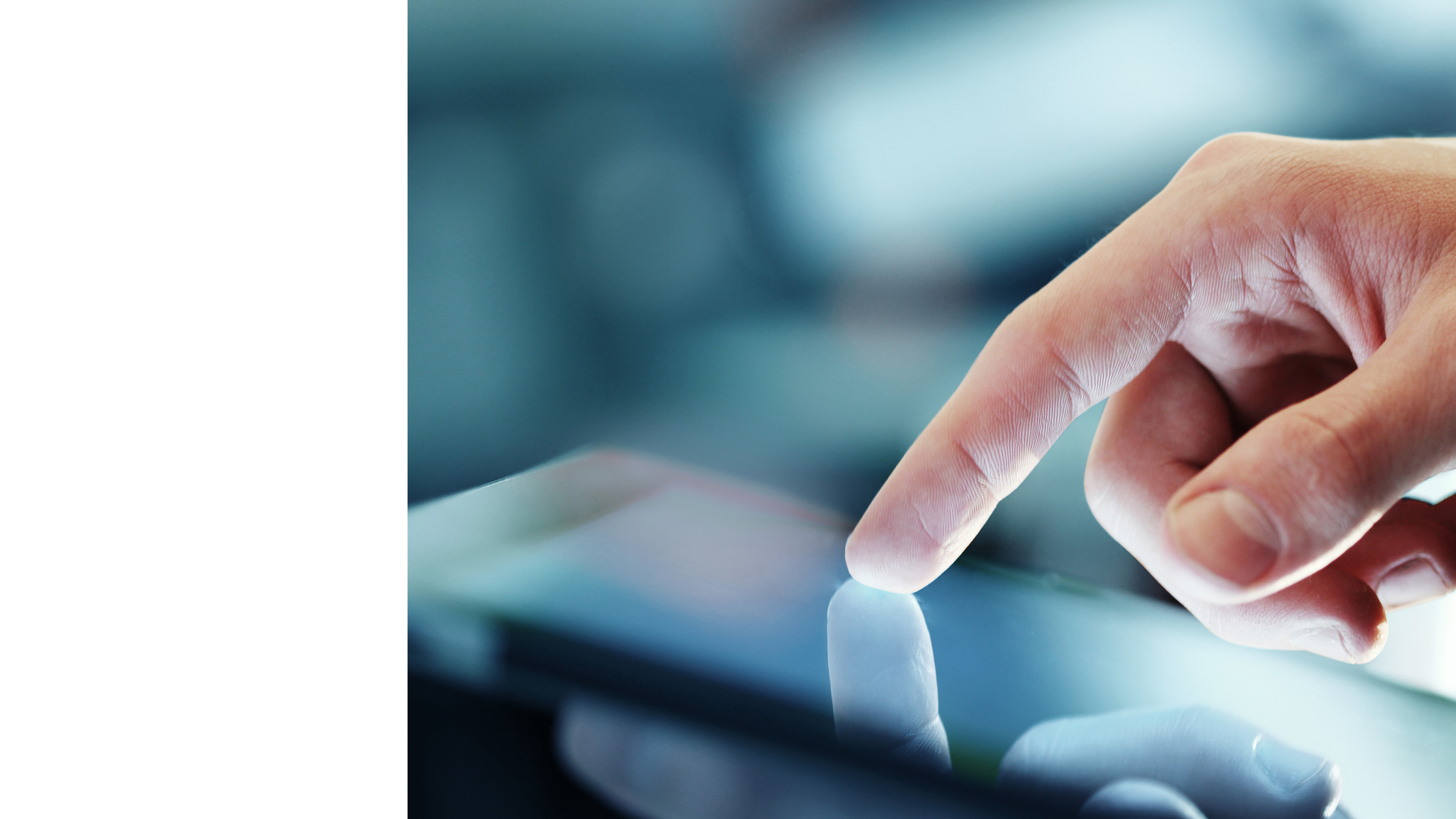 Staying in touch with our human side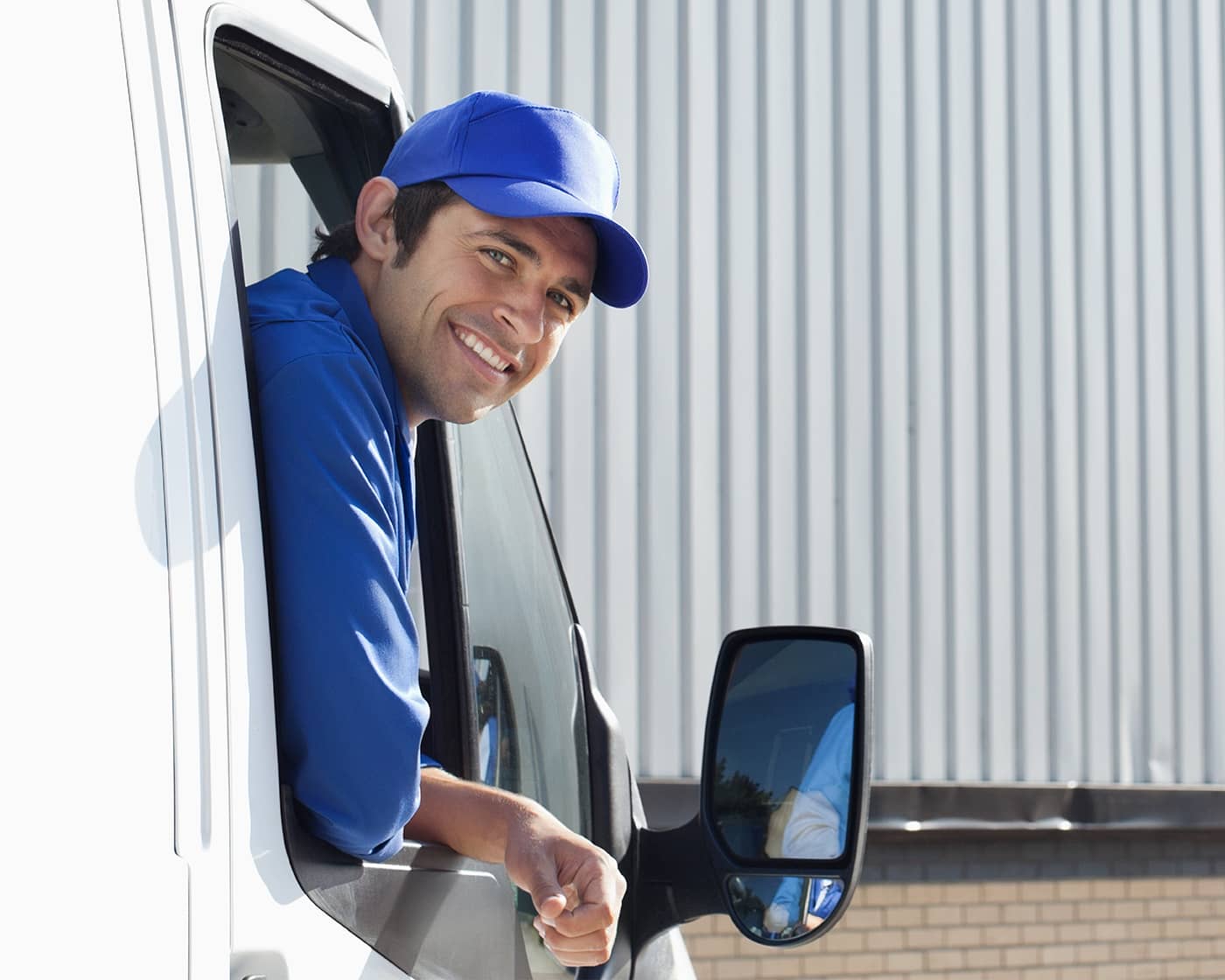 Provide control
We all have an innate need to feel autonomous; to feel that we are in control of our own interests and to choose our own course of action.
Enhance activities
We apply the characteristics of game elements to enhance activities and processes, making them more engaging and fulfiling.
Reassure competence
We all have an innate need to feel competence - to feel that one does things well or can improve one's ability.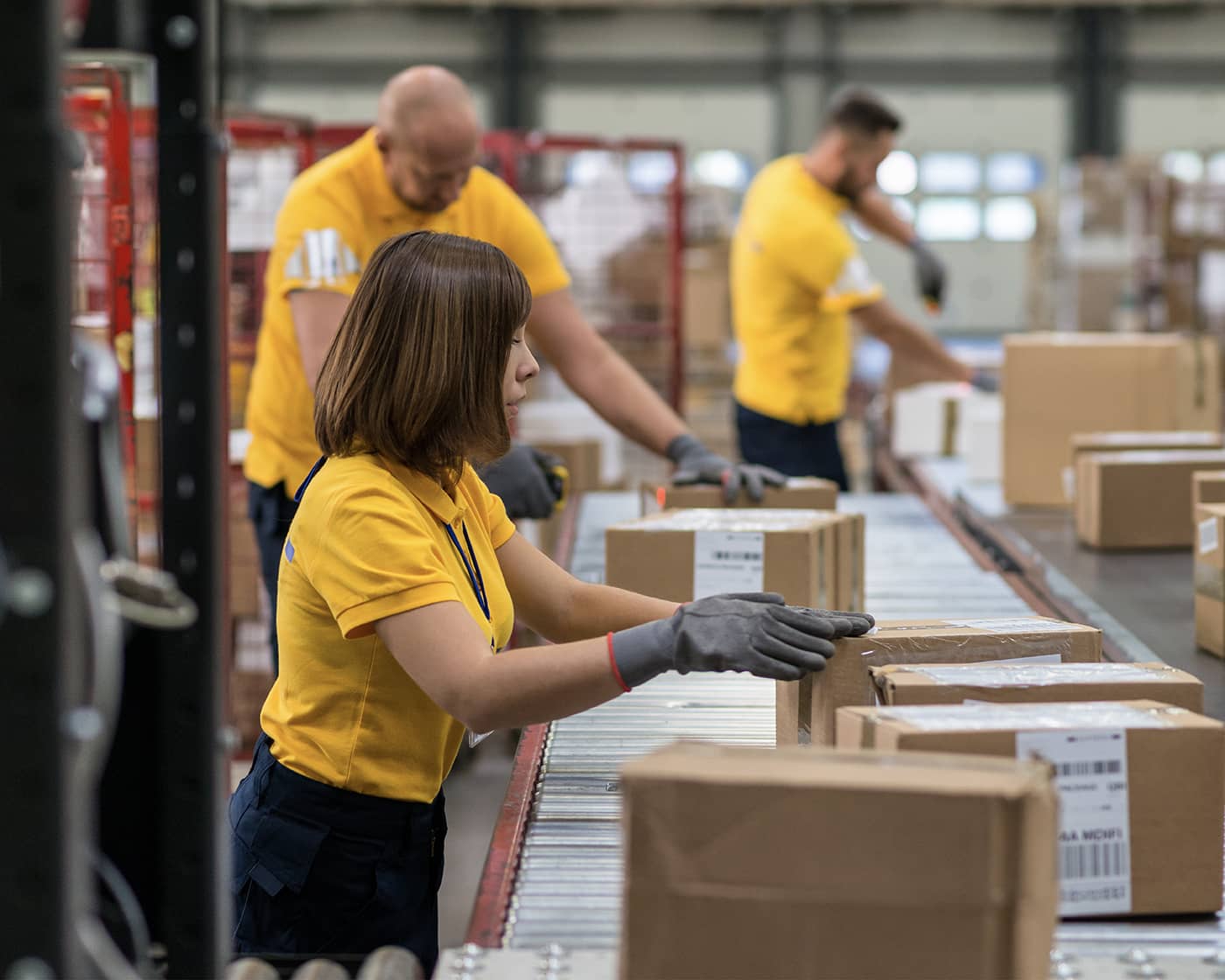 Gamify operations
We use game-design elements and game principles in non-game contexts like supply chain and commerce operations.
Gamify engagement
We inspire your employees on a whole new level with real engagement based on research conducted to find out exactly what motivates people to do a great job.
Gamify goals
We set individual and team-based goals, with tracking and achievement features that provide real-time feedback to the workforce.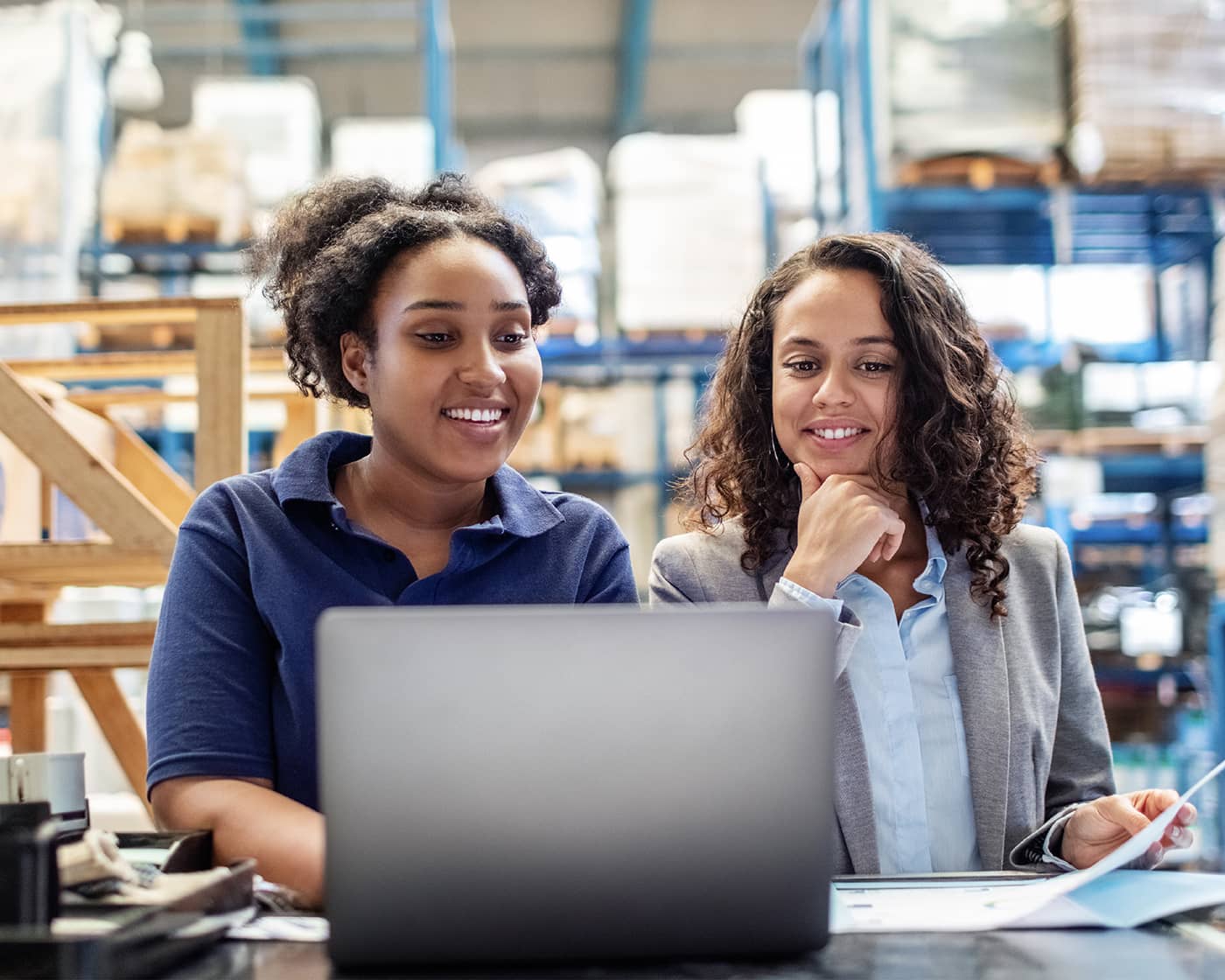 Evaluate performance
Identify and examine factors that hinder or improve performance.
Make improvements
Systemically curate and cultivate improved individual and organisational performance.
Establish benchmarks
Continuously monitor and review performance at the individual resource level to establish real-time standards for performance benchmarks.
Gamification in warehouse management
Manhattan's goal is not to create digital games for the warehouse, but to instead gamify the entire DC itself. Every task – like picking, packing and slotting – is embedded with gamification techniques to help associates achieve new personal records for performance.
Employee engagement

The future is more than labor management, it is the engagement of Millennial and Gen-Z workers who are accustomed to a mindset that any information needed is available, at any time, from anywhere, including weather, sports scores, directions, and messaging with friends.

Performance dashboards

Get personalised views of overall individual, team and relative performance, long and short-term challenges, points accumulated and in-the-moment motivation.

Recognition and rewards

Provide in-app congratulations and achievement acknowledgement with an available marketplace to redeem points earned.
Labour remains the toughest challenge
The volatility and scarcity of experienced and skilled labour remains one of the toughest challenges for supply chain execution leaders today. We can help.
Find and keep skilled workers

Retaining a workforce is easier when teams are engaged and inspired by having more fun at work.

Increase productivity

Organisations are more productive when team members are working together to reach common goals, competing to improve performance and working harder to reach award milestones.

Manage labour costs

Historically financial incentives have been the most used motivator within supply chain execution organisations, but increased salaries usually result in temporary gains, compared to personal achievement and competitive drive.
Everything works better with Manhattan solutions
Manhattan offers a complete breadth of solutions that when unified, provides total coverage for your supply chain commerce needs.
Meet our partners
We deliver added value through partnerships with these best-in-class vendors.