Exchange 2023
The European supply chain commerce conference
Save the date and join us for the incomparable keynotes, insights and connections.
Exchange 2023, October 9 - 11, Cannes, France
Make sure to join us this year in Cannes for the latest industry updates in supply chain commerce. Check back here for news on registrations and another great speaker schedule.
Share your experience and knowledge with your peers on stage at Exchange as one of our speakers.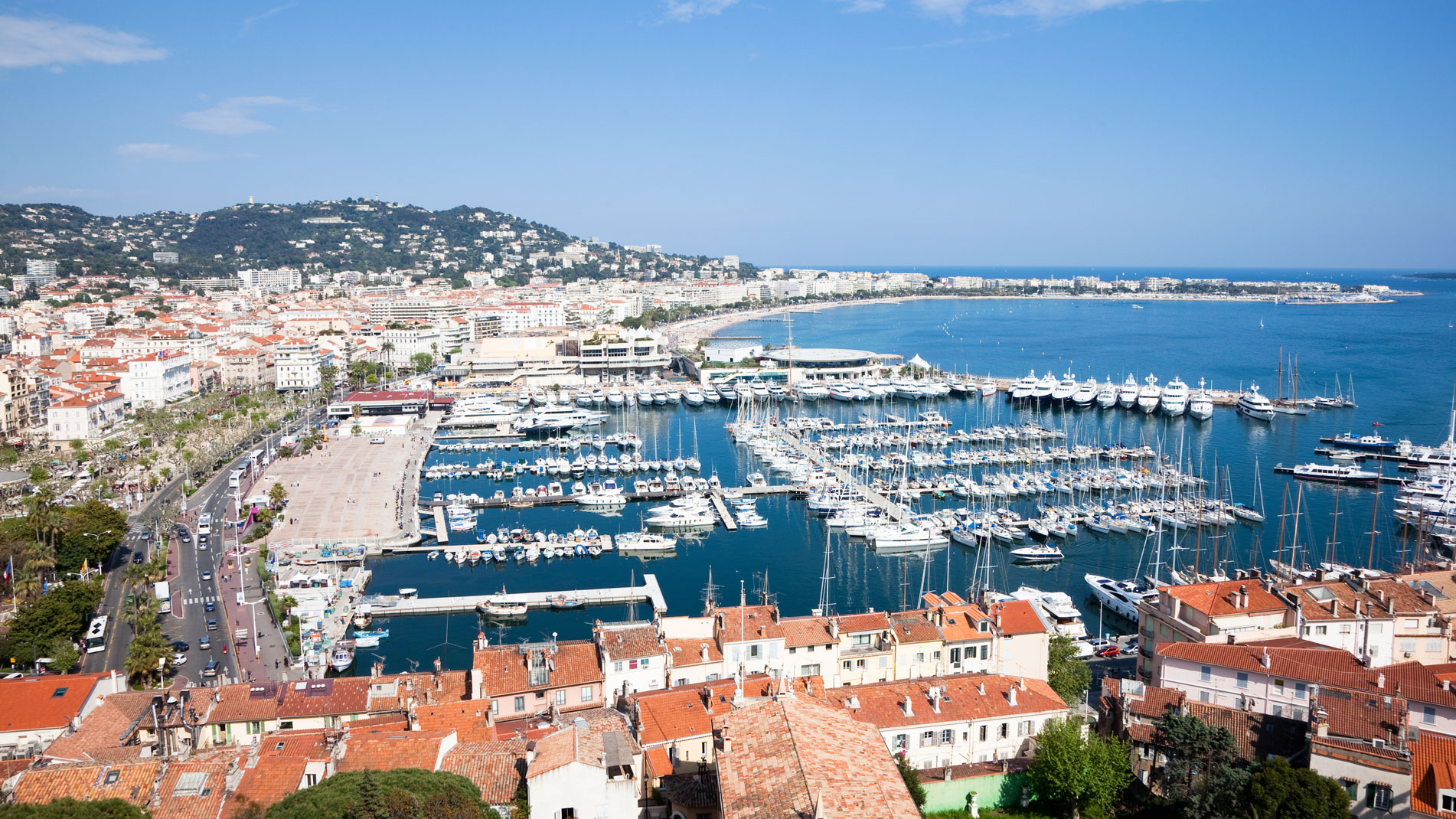 2022 Recap
Exchange 2022
Last year's conference featured countless unforgettable moments including Manhattan's technology vision for the future, success stories from Aldi Süd, Alliance Automotive Group, L'Oreal, Royal Canin and Asda (amongst many others), Discovery Centre innovations, the Manhattan Store experience and the Spotlight on Innovations Awards.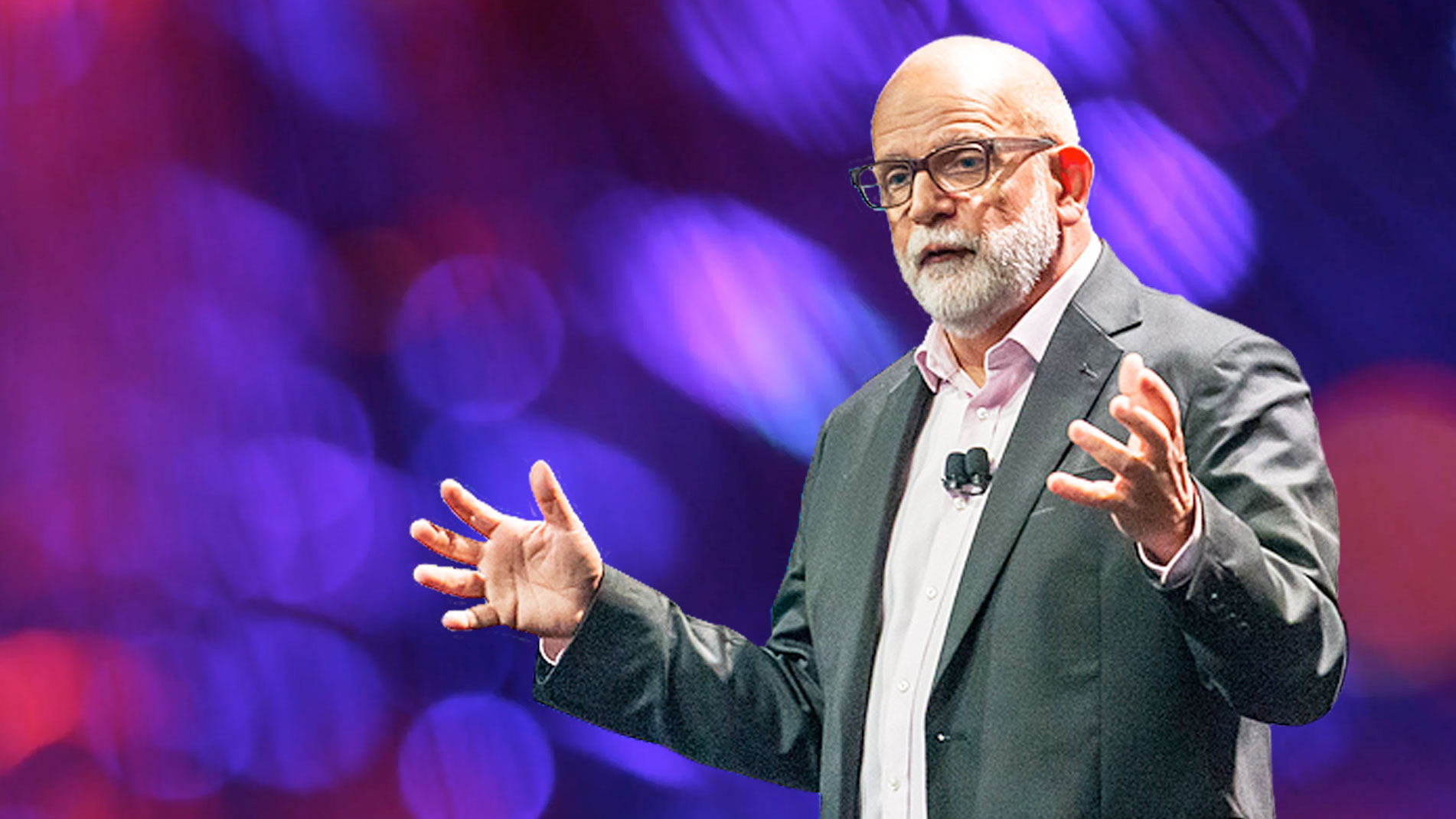 Women in Technology
At Manhattan Exchange we invited top female tech leaders to share their personal experience and wisdom around the topic of women in technology. Read this blog to hear some of the inspiring stories of women discussing the obstacles they have encountered and overcome in their careers as well as their greatest achievements in their respective companies in the tech and supply chain spaces.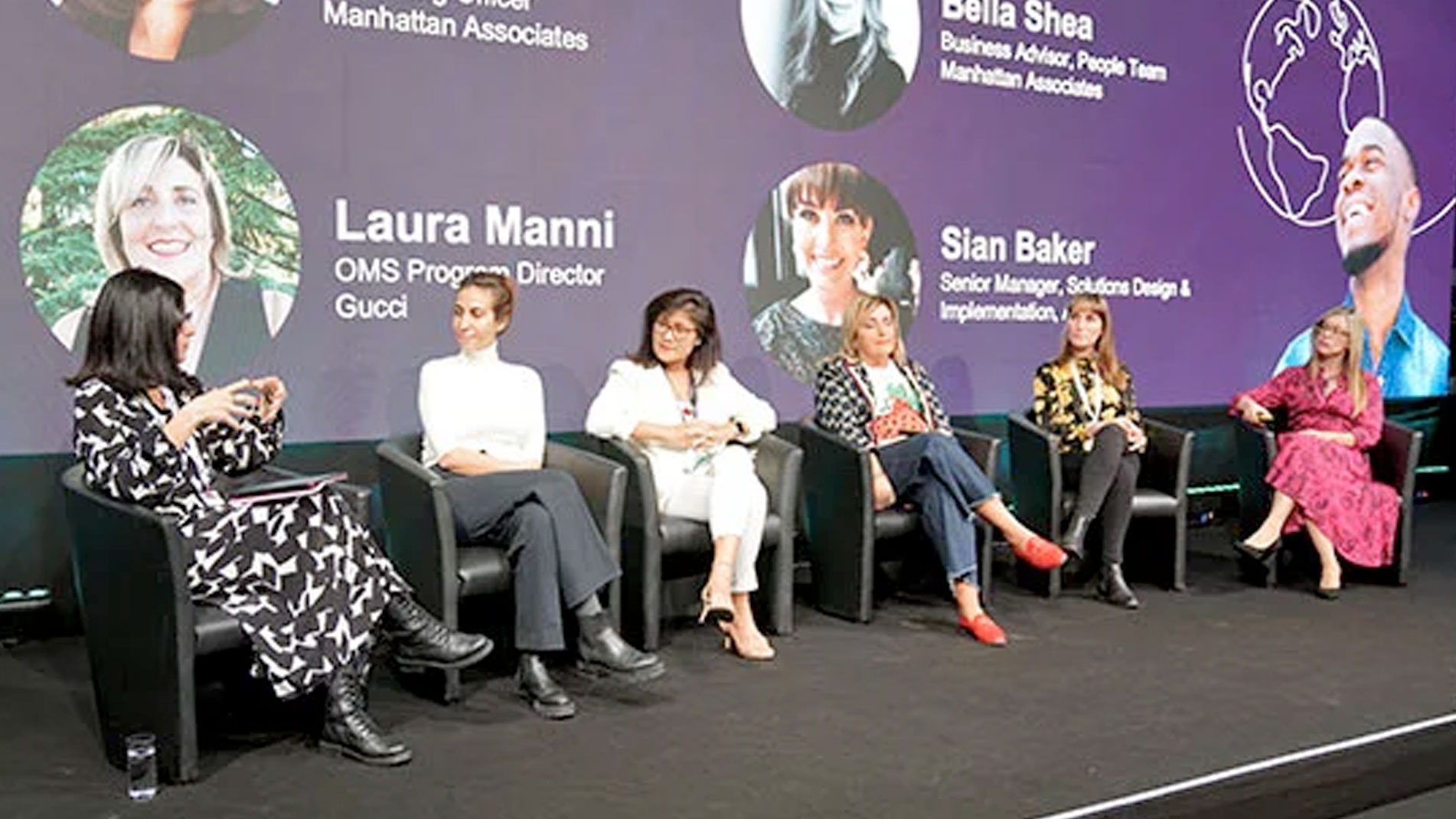 The Discovery Center
Industry leaders in software, services, automation and more offered demos and consultations on how to solve the toughest problems and move supply chain commerce forward.