Manhattan Active® IQ
Create optimal outcomes for your business with Manhattan computational intelligence technologies and techniques that are the result of over three decades of experience.
Computational intelligence for the Manhattan Active Platform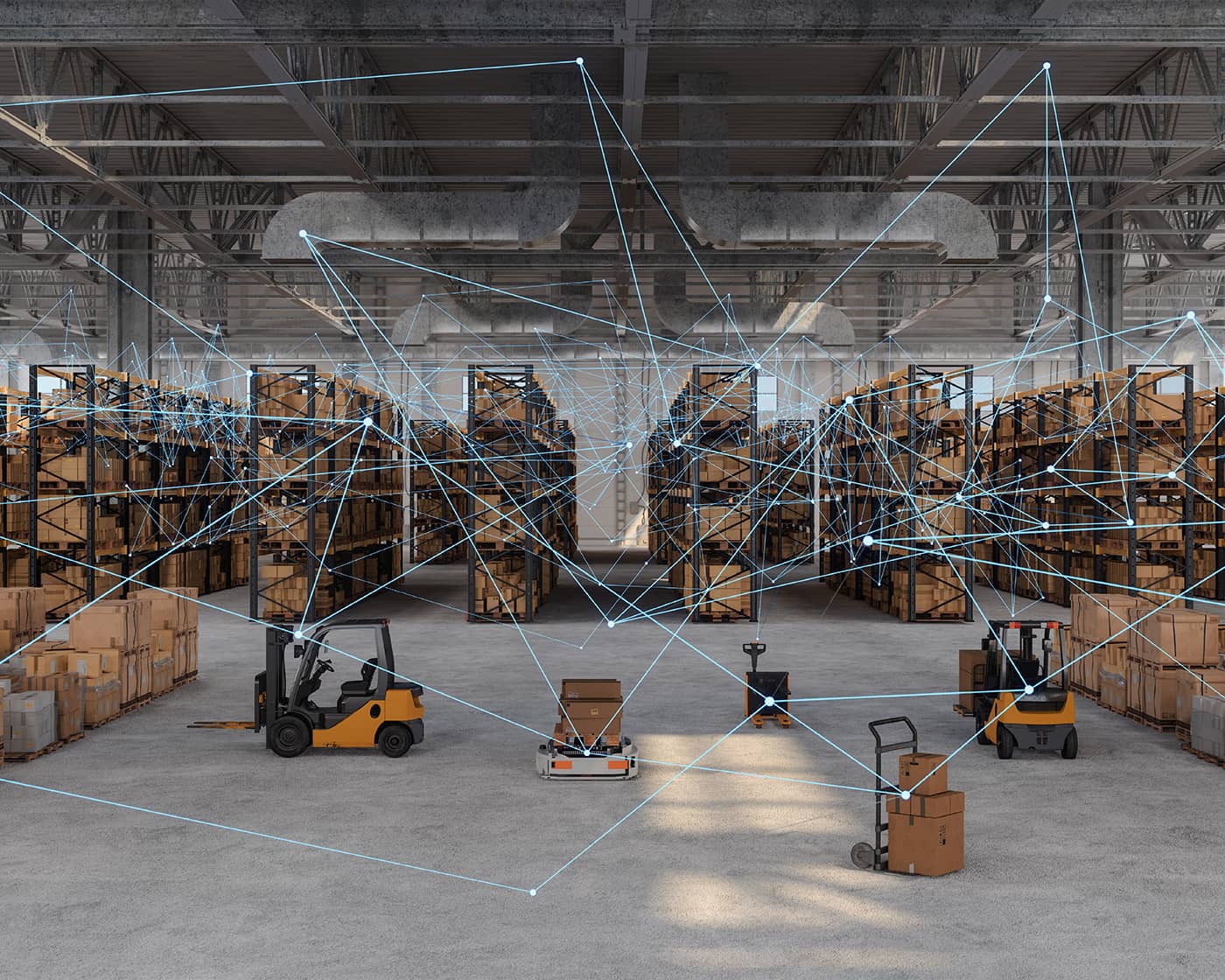 Calculated monitoring
Continuous algorithmic monitoring of engines, models and other systemic behaviour.
Learned operational enhancements
Autonomous online sensing, learning and reacting with optimal responses to variances in operational dynamics.
Anomaly removals
Seamless processing of massive amounts of data — from near real-time streaming to batch in search of drifts — breaks any anomalies in data characteristics, distributions and expected performance.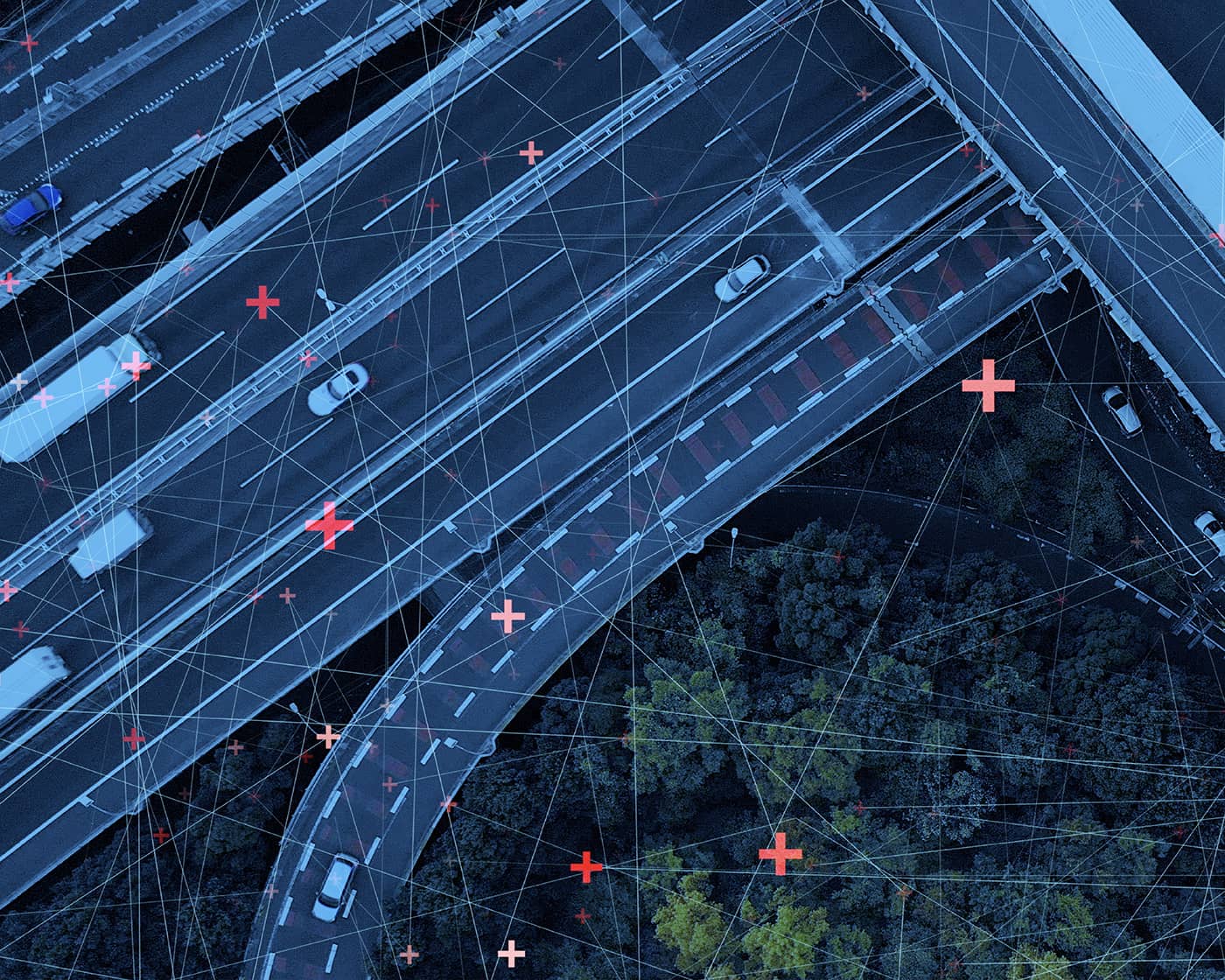 Smarter solves
A probabilistic and analytical mechanism used to evaluate and make optimal choices based on available information, experimentation and insights from prior decision analysis.
What-if simulations
What-if analysis and simulation of upstream actions and downstream responses enables systems to automate optimal choice selection.
Strategic decision-making
A systemic, quantitative and often visual approach to making both tactical and strategic business decisions under conditions of uncertainty.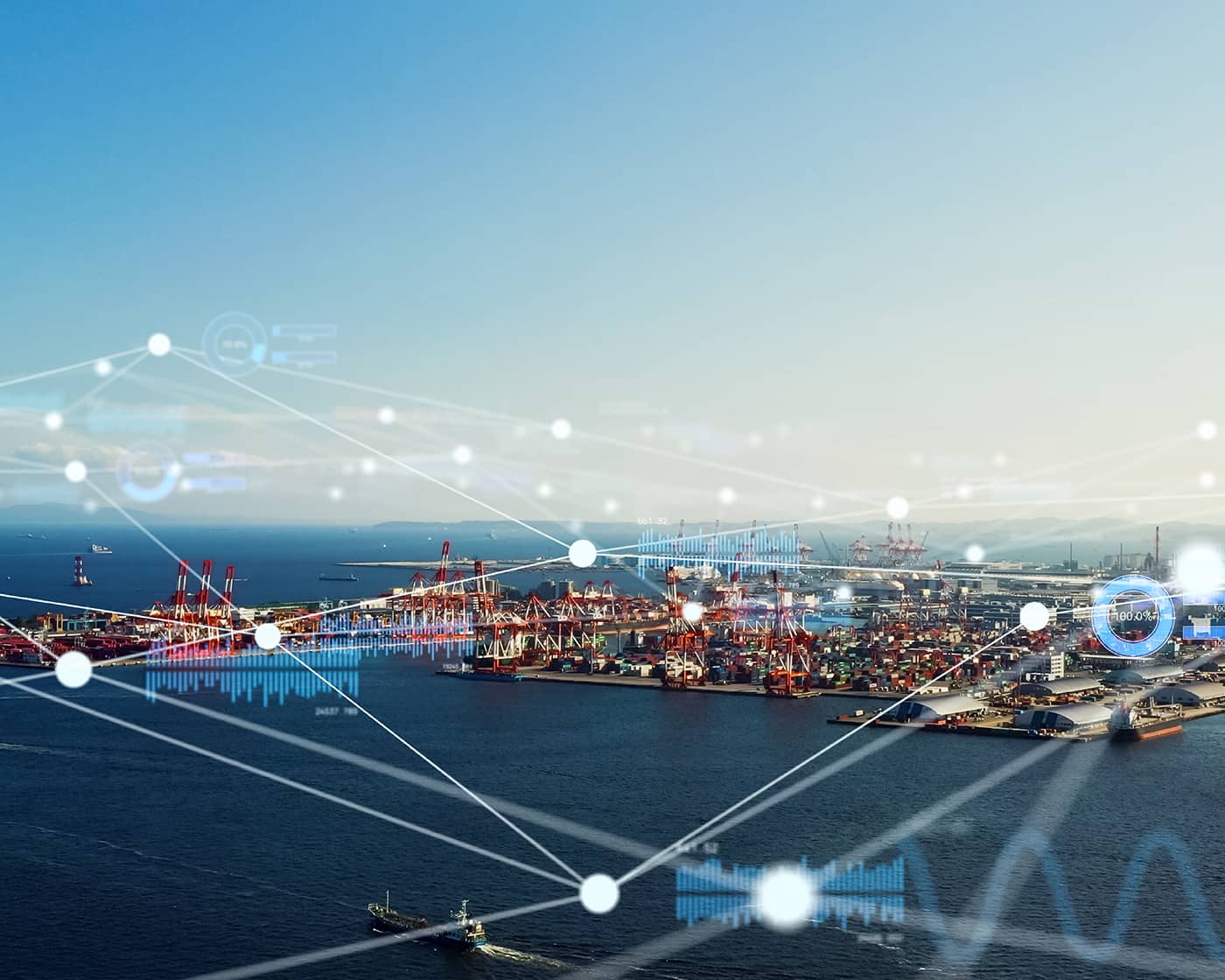 Informed mathematical methods
Uses scientific mathematical methods that optimally extract knowledge and develop insights from data to help make informed decisions and build predictive models.
Advanced analytics
Provides descriptive, predictive and prescriptive analytical capabilities to characterise data, forecast future events, make recommendations and determine which choices should be made.
Statistical predictions and learning
Unlocks the full power of statistical modeling, forecasting, natural language processing and machine learning.
Sophisticated mathematical models
Frames analytical tasks and complex business problems with sophisticated and rigorous mathematical models.
Real world data usage
Real world data is paired with mathematical models and solved by advanced technologies and algorithms to produce optimal outcomes.
Combinatorial leveraging
Leverages combinatorial and continuous optimisation, heuristics and metaheuristics.
Omnichannel commerce intelligence
See how machine learning and algorithms contribute to our applied intelligence.
Adaptive systems in order management

Fulfilment sourcing optimisation uses adaptive algorithms to continuously prioritise fulfilment selection, minimise split shipments, maximise distressed inventory and deliver the lowest total cost fulfilment plan for each order.

Data science in order management

Machine learning improves predictive promising models for ship and delivery date estimation that considers backordered, on-hand & inbound inventories, protection levels, labour capacity, number of shipments, day of week, time of day, size of order, backlog in store/location, service level, carrier and in-transit merge routes.

Optimisation in promotions and store systems

Numerous optimisation algorithms and mathematical models enable promotional recommendations, in-store task assignment matching and more.
Supply chain planning intelligence
Below are examples of applied intelligence across Manhattan inventory solutions like allocation, demand forecasting, replenishment and planning.
Adaptive systems in demand forecasting

Continuous demand sensing, demand forecasting and automated policy tuning leverages data science techniques and adaptive algorithms to reliably anticipate and respond to changes in demand, making it easier to place inventory in the correct place.

Decision science in inventory planning

Evaluates numerous inventory optimisation policies to research, experiment and test network system impact before committing to a safety stock, order frequency or forecast policy.

Data science in demand forecasting

Machine learning and advanced statistical models identify the impact of business events on demand to optimise forecast models.
Supply chain execution intelligence
Below are examples of applied intelligence across Manhattan supply chain execution solutions like warehouse management, labour management, transportation management and more.
Data science in labour management

Machine learning delivers more accurate task time estimations based upon continuous analysed results by resource, instead of static averaged standards.

Optimisation in transportation management

Calculates a multitude of advanced algorithms and models for shipment planning optimisation, procurement optimisation, fleet optimisation and more.

Adaptive systems in warehouse management

Adaptive work release algorithms that continuously re-evaluate and prioritise orders and allocations in response to real-time demand and predicted downstream impact.
Everything works better with Manhattan solutions
Manhattan offers a complete breadth of solutions that when unified, provides total coverage for your supply chain commerce needs.
Strategic partners
Technology partners that help Manhattan deliver the only cloud native, evergreen and extensible supply chain commerce platform.