Professional services
We're here to help. We've got a team of experienced implementation experts that provide the support needed to ensure your solutions and operations run smoothly, the services to continually enhance your ROI and the dedication required to secure your success.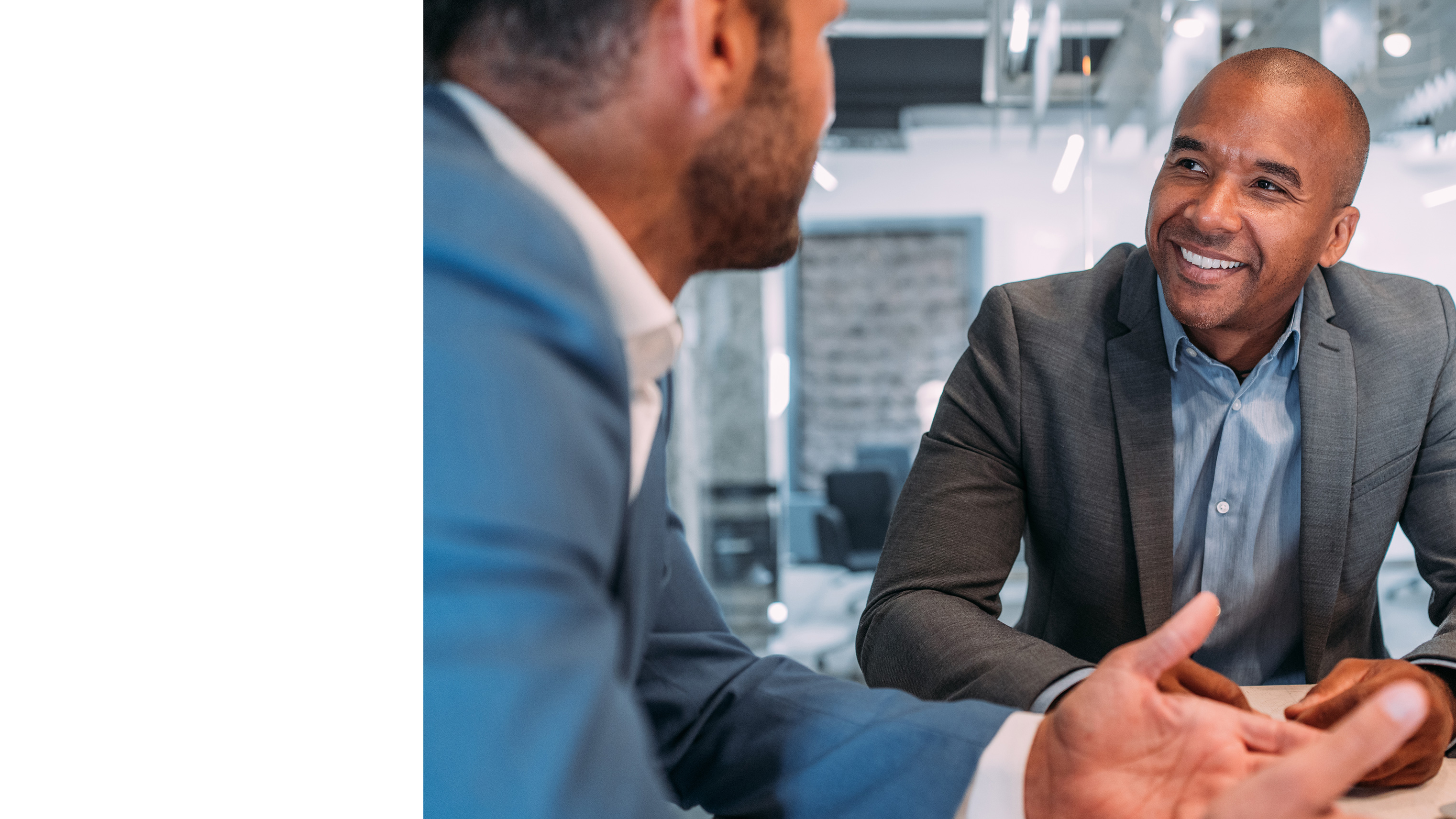 Our Mission: To See You Succeed
We're here to build a foundation for your success by giving you the right tools, resources, and care required for operational supply chain excellence.
We provide 24x7 global support 
We monitor system health with you and Cloud Operations
We offer Premier Support services to help your team
We help you benefit from new functionality and innovation
We focus on your DC operations' success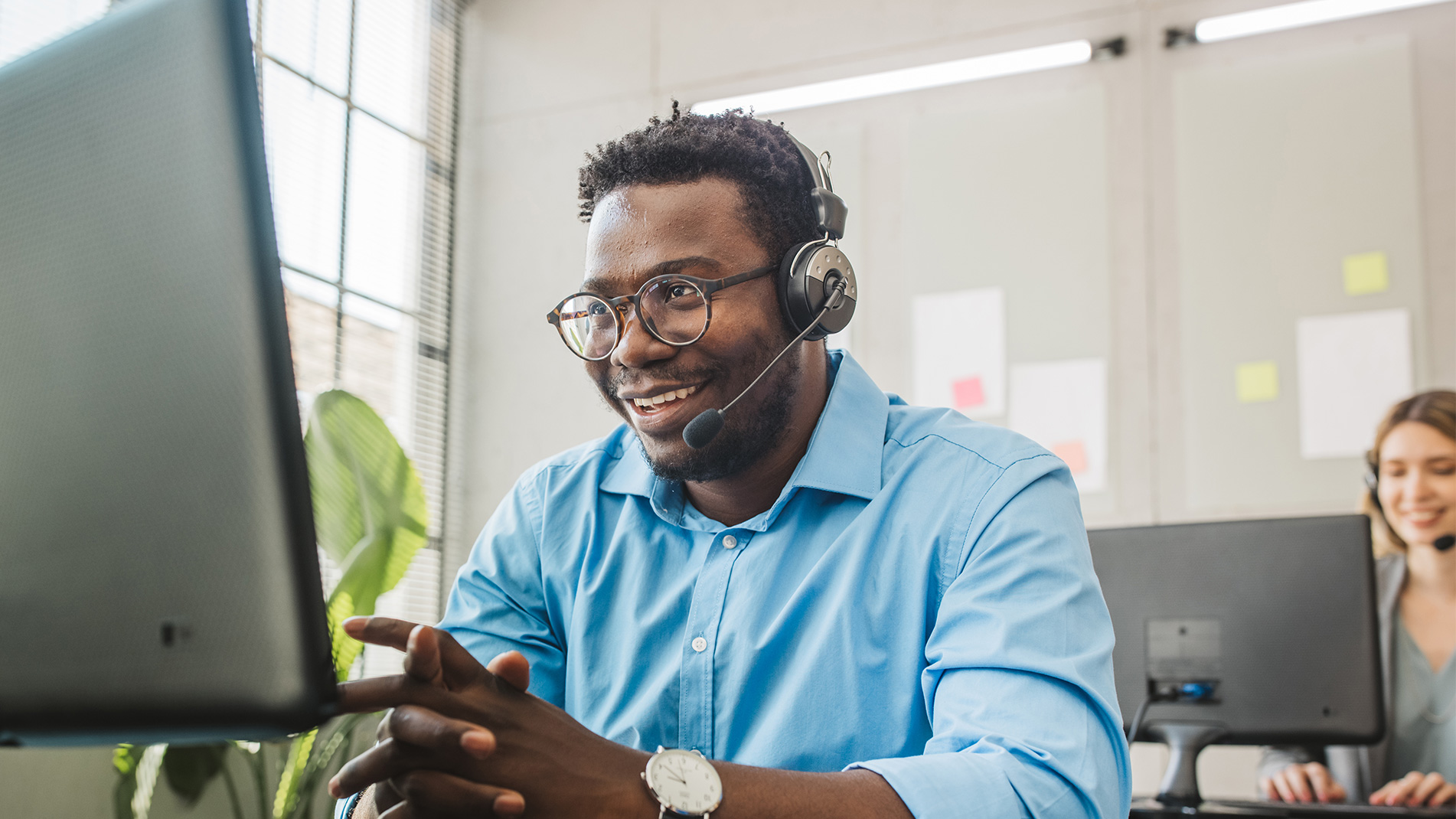 Results-Driven Performance
Manhattan RPM (Results-Driven Performance Methodology) is the process Manhattan uses to deliver products or other Manhattan software and related services to our customers. Our global team of professionals offers extensive industry, technology and implementation experience.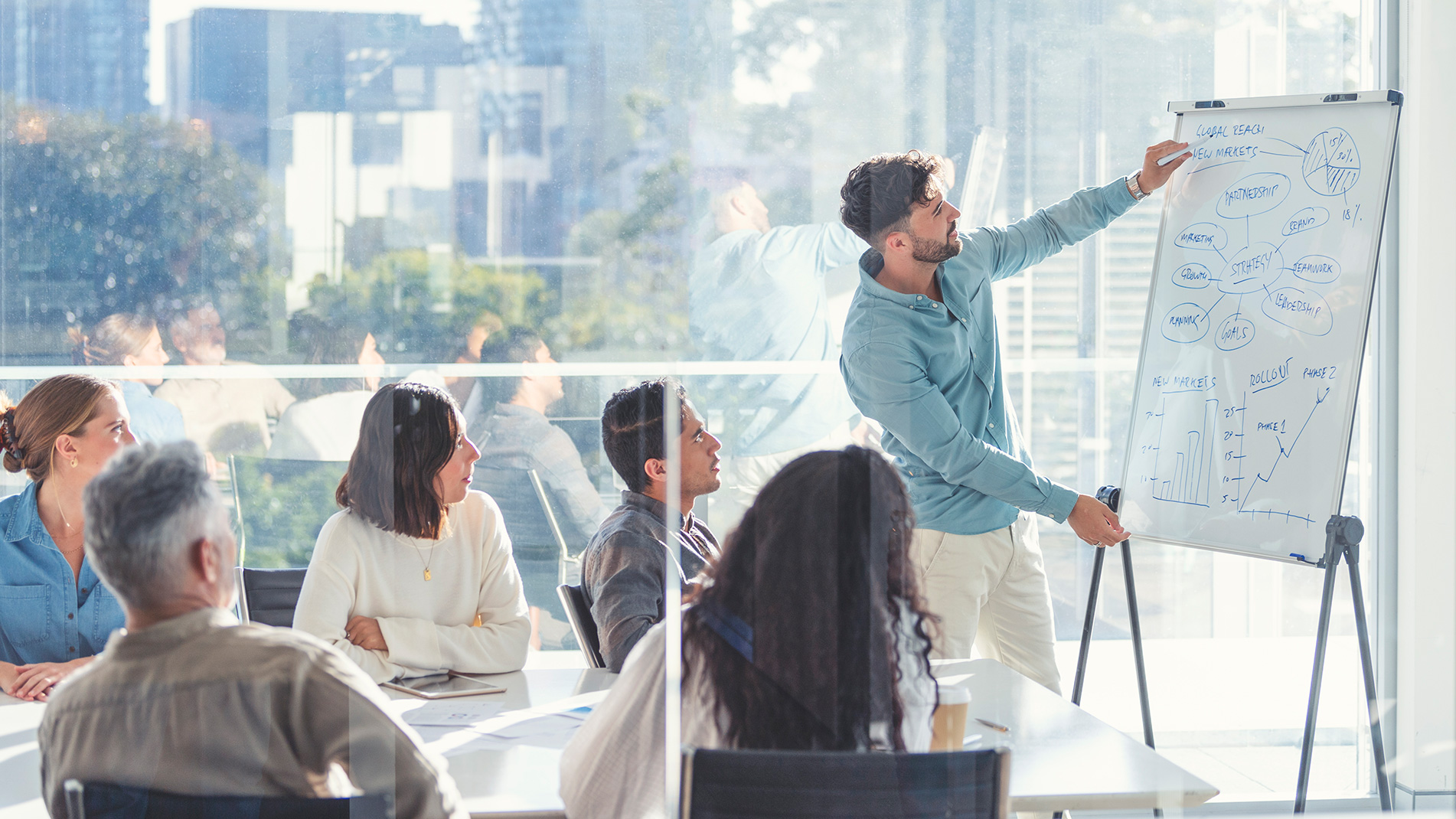 Our approach to implementation
Our software implementation steps rely on the Manhattan RPM, a process built on decades of experience to ensure you get the most out of our technology. With this approach, we secure a phased, systematic and measurable adoption of solutions and deployment that continuously gauges progress and business value.

The project initiation phase begins by establishing objectives, scope, resources and deployment strategy. We then move on to the five phases of implementation.
01

Design- The Design stage then produces functionality specifics, non-functional needs, integration, reporting, deployment plans and training strategy.

02

Build- We then build configuration, development, unit testing and training content.

03

Prepare- We prepare for implementation with integration testing, volume testing, user acceptance, mock conversion, mock go-live, business readiness and training.

04

Deploy & Support- Once all of the necessary precautions have been considered and factors calibrated, we proceed with go-live, hyper care, volume ramp and finally aid in the Customer Support transition.

05

Customer Support- We provide a post-project assessment that evaluates the current state of operations and future opportunities. Lastly, we ensure a smooth transition to customer support, with ongoing support available whenever needed.
Professional service resource profiles
Our Professional Services resource personnel average 8,000 hours of customer implementation experience, all bringing their own level of expertise. 
Directors & architects
• 15+ years of experience
• 20+ unique customer projects
• 12,000+ lifetime project hours
Functional & technical leads
• 5+ years at Manhattan
• 3,000+ hours of product & process
• 1,000+ secondary hours
Consultants & developers
• 250+ hours of training
• 1,300+ project hours in the first year
Keys to supply chain system success
Standardisation
Manhattan has significant experience in rolling out large-scale enterprise supply chain systems. The most successful implementations include an organisational focus on process standardisation.
How to drive Standardisation:
Focus on true business requirements versus the current state process
Process variation should be allowable for unique requirements only
Study and compare within your own organisation—the best practice may already be there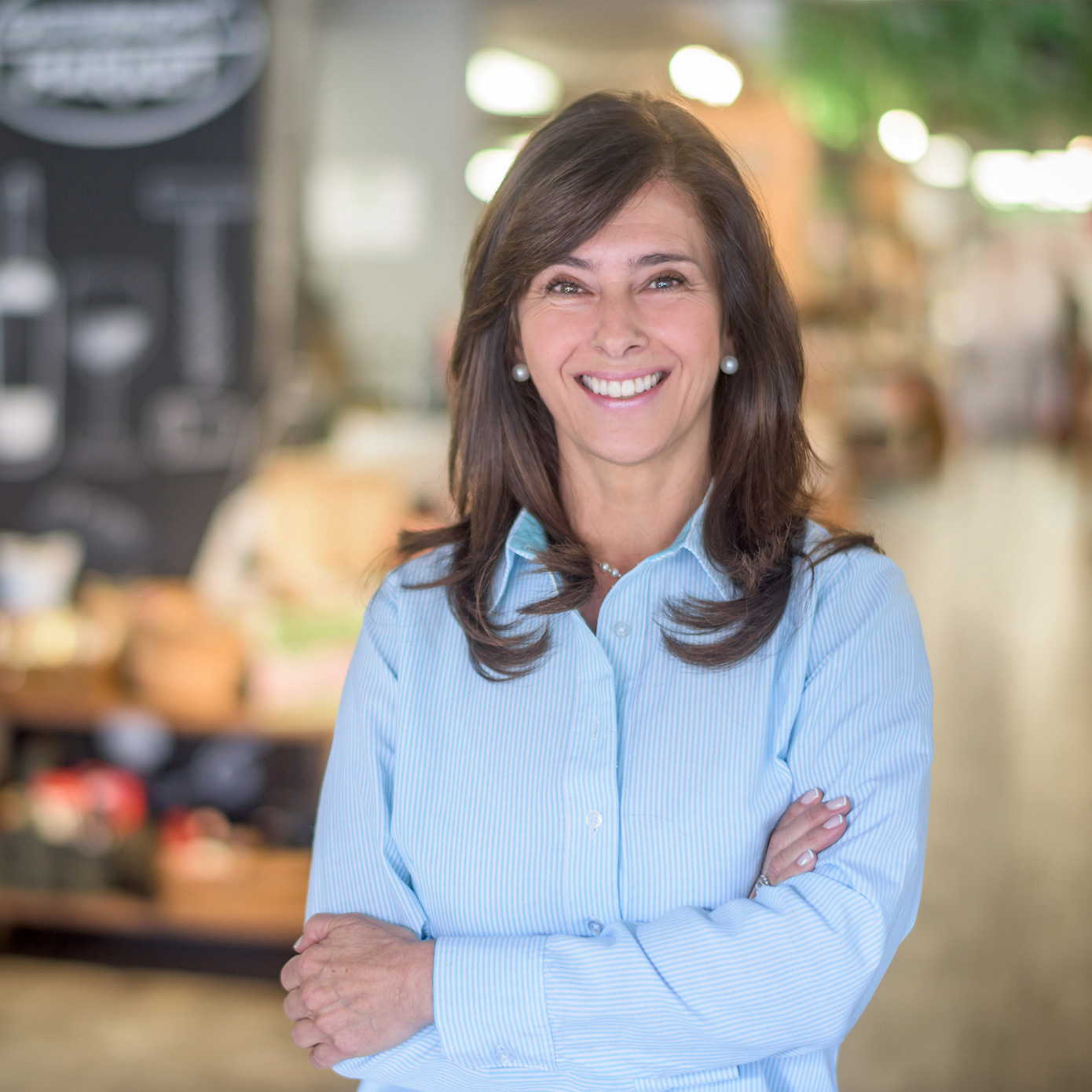 Simplification
Clients who focus on identifying the "why" for complex processes tend to eliminate unneeded and complex customisations.
How to drive simplification:
Customise software for unique regulatory, compliance or customer requirements
Leverage rigorous ROI-based methodology for other modifications
Start with a "base" approach and modify based on business demand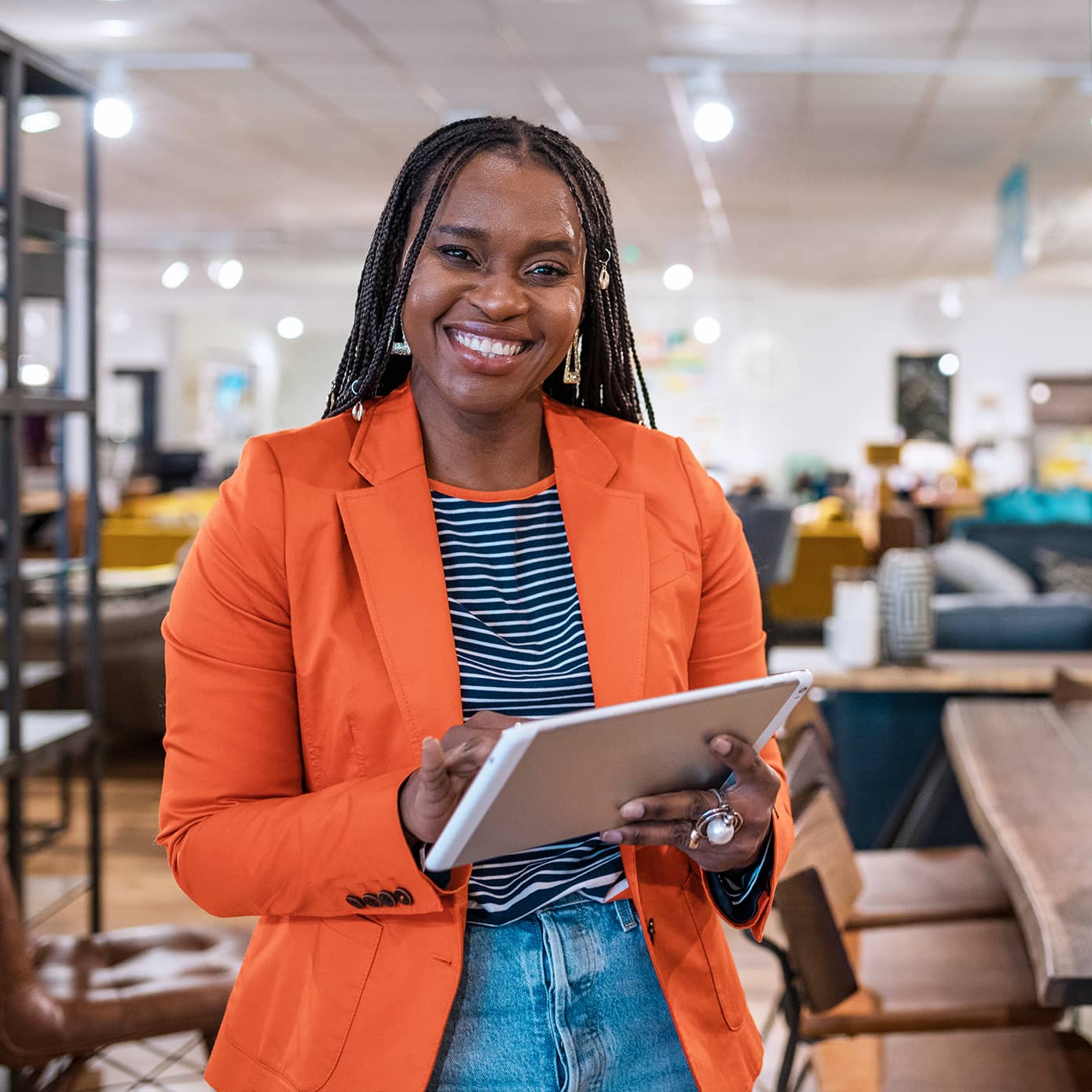 Centralisation
Creating a Center of Excellence (CoE) for warehouse best practices drives standardisation and simplification while reducing support.
How to drive centralisation:
Create a formal Center of Excellence for Manhattan
Develop a governance structure for implementations and changes
Drive knowledge sharing and best practice development through the CoE
What happened when Pet Supplies Plus changed its business model
When Pet Supplies Plus consolidated its distribution, it needed a platform of flexible supply-chain applications that would meet its new short-term and long-term goals. 
Read the case study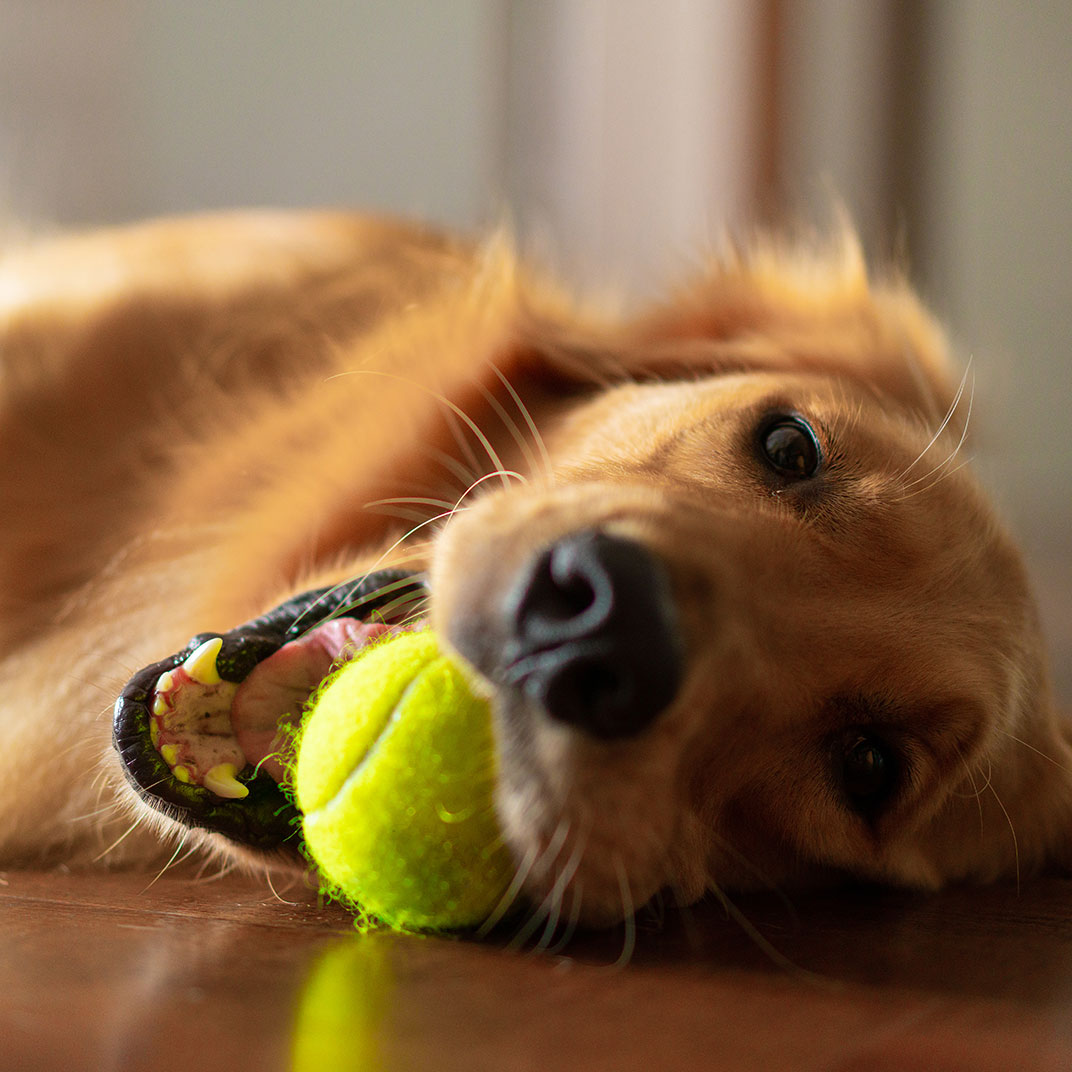 How can we support you?
Our Professional Services Organization (PSO) team is here to ensure a smooth transition to your new software solutions and more—let us show you how we can help.