View All Solutions by Product
Supply Chain Planning
Gain visibility of your entire supply chain—from end-to-end—with software that unites distribution, labor, automation, and transportation in a single app.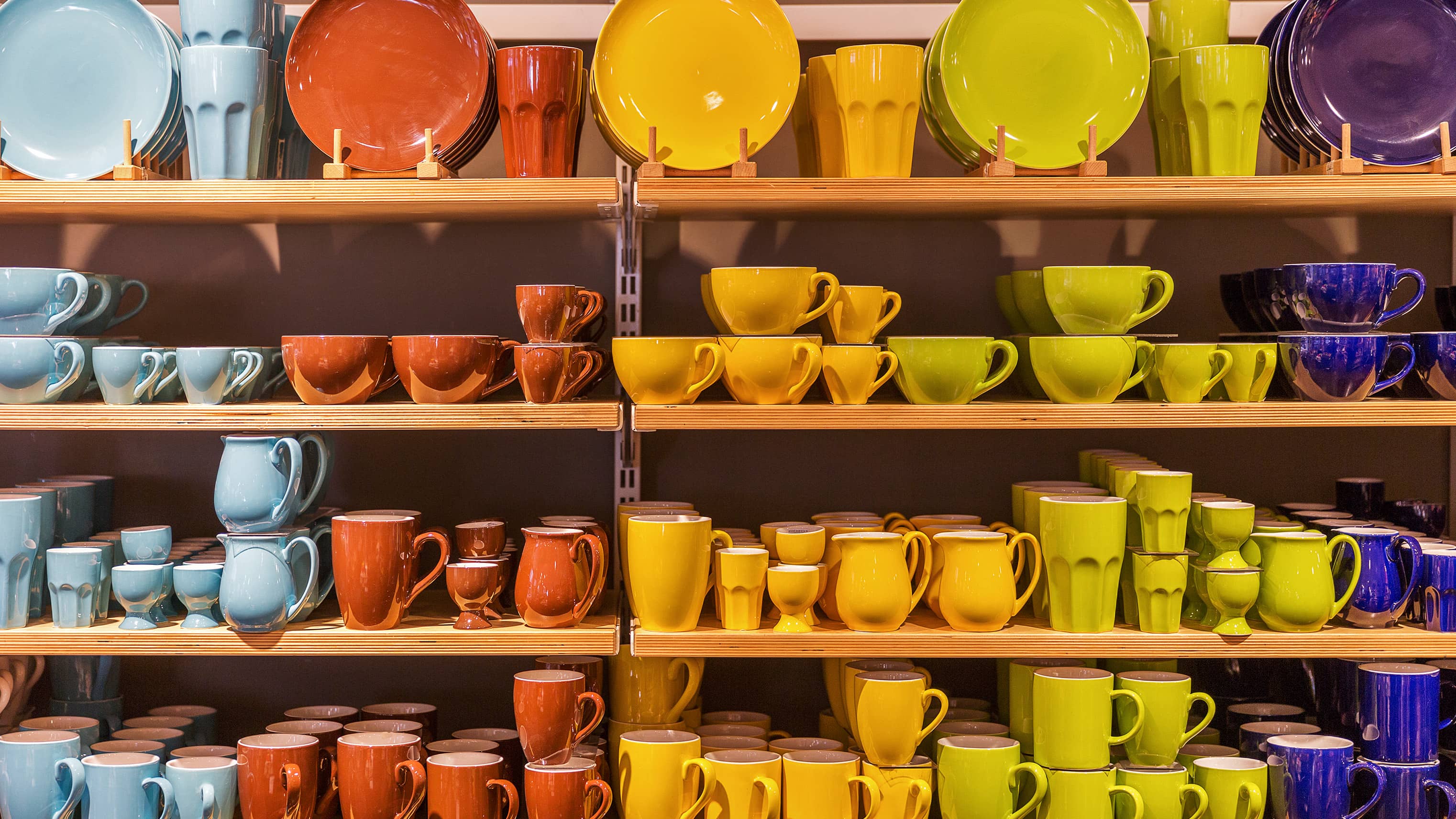 Supply Chain Execution
Unify distribution, labour, automation and transportation with a single SaaS solution that continuously adapts and scales to your business needs.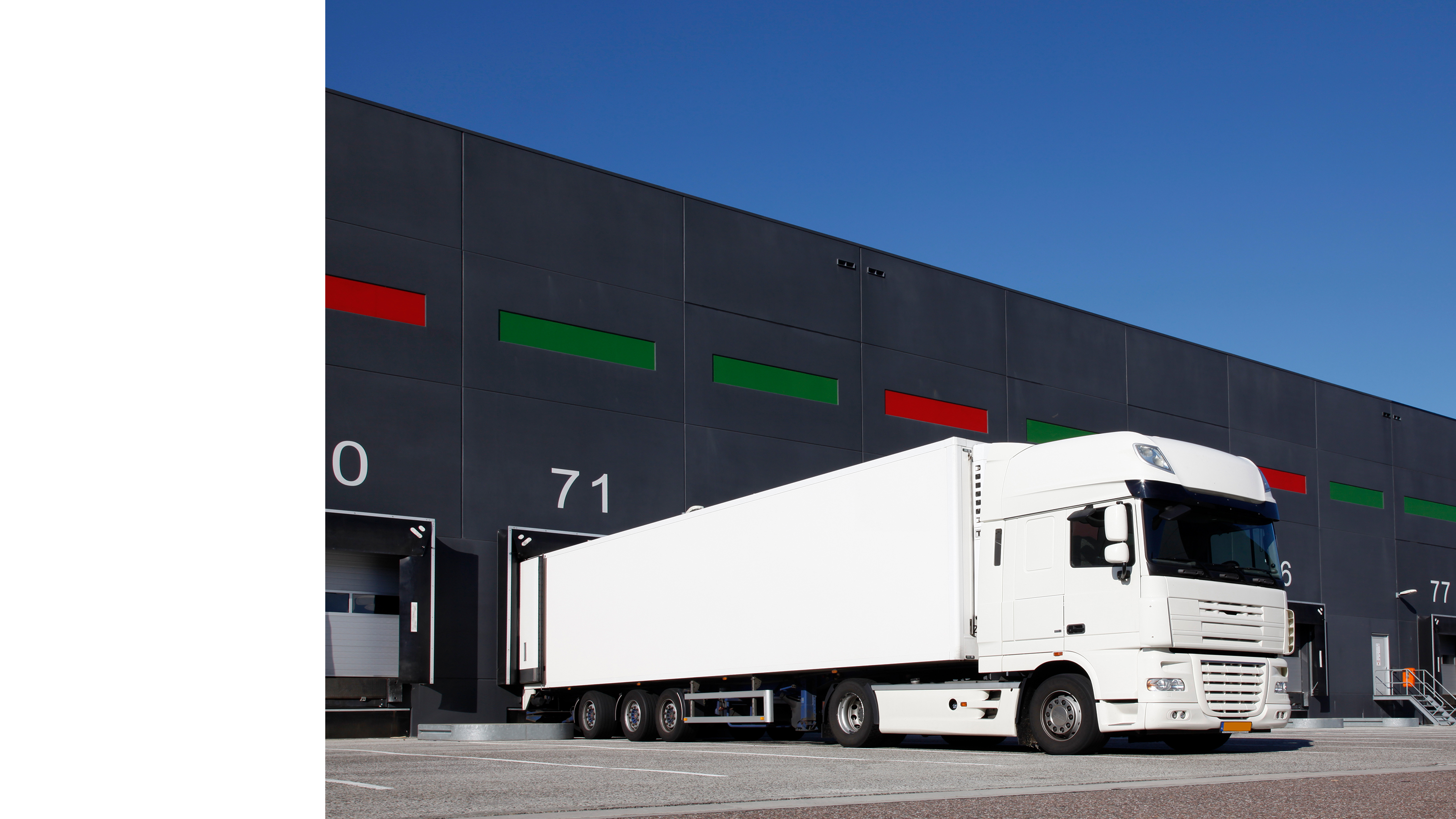 Manhattan Active Platform
Iterating and innovating at top speed, the Manhattan Active Platform supports solutions engineered to be continuously adaptive, always current, and seamlessly integrated.