Wholesale
Delivered in a single, cloud-native app, Manhattan Active® Solutions help wholesalers achieve real-time visibility, integrated communication, and across-the-board efficiencies—while always staying ahead of customer demand.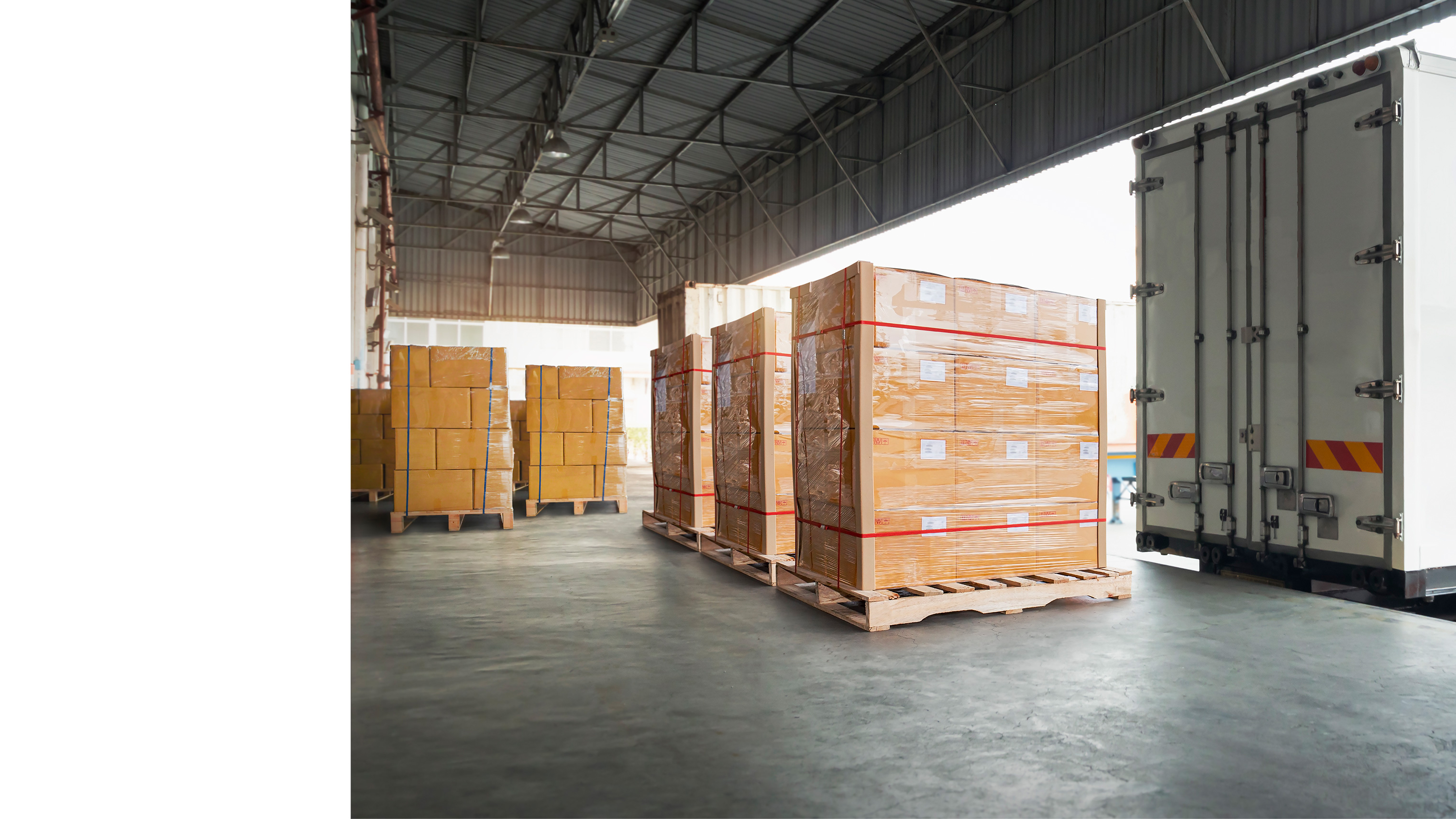 How Manhattan optimises your supply chain
Understanding industry challenges
Customers now demand the same speed and level of service associated with retail, while wholesalers face challenges—product, price, speed of delivery, sourcing, inventory and fulfilment—compounded by inflation and labour shortages.
Leveraging the cloud
Our cloud-native and microservices architecture is versionless. That means seamless upgrades that occur automatically—with zero disruption or downtime. It's how we are able to constantly increase the efficiency, agility and effectiveness of our solutions and why we're trusted by many of the world's largest wholesale distribution networks.
Unlocking efficiencies
By unifying the supply chain and creating end-to-end visibility—from planning through execution, inventory and delivery—our solutions give you unprecedented control. Everything is flexible, configurable and cost-effective.
"Our goal is to become a next-generation distributor. Through forecasting and replenishment solutions, we can do just that."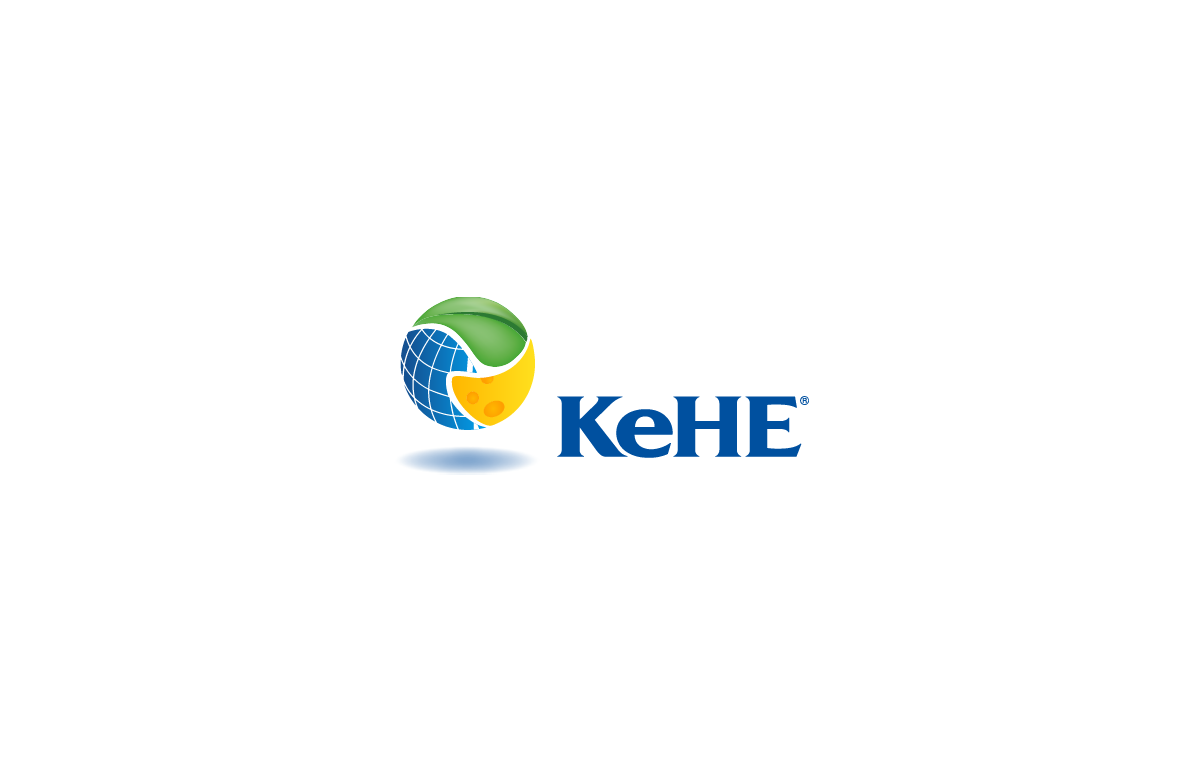 Our solutions operate at optimal performance when unified
Warehouse management
Process orders quickly and more efficiently with a WMS that streamlines your receiving, put away, picking, packing and shipping whilst simultaneously enabling you to optimise warehouse layout and operations. Our WES built inside WMS means optimal orchestration of person and machine—regardless of automation size, type or quantity.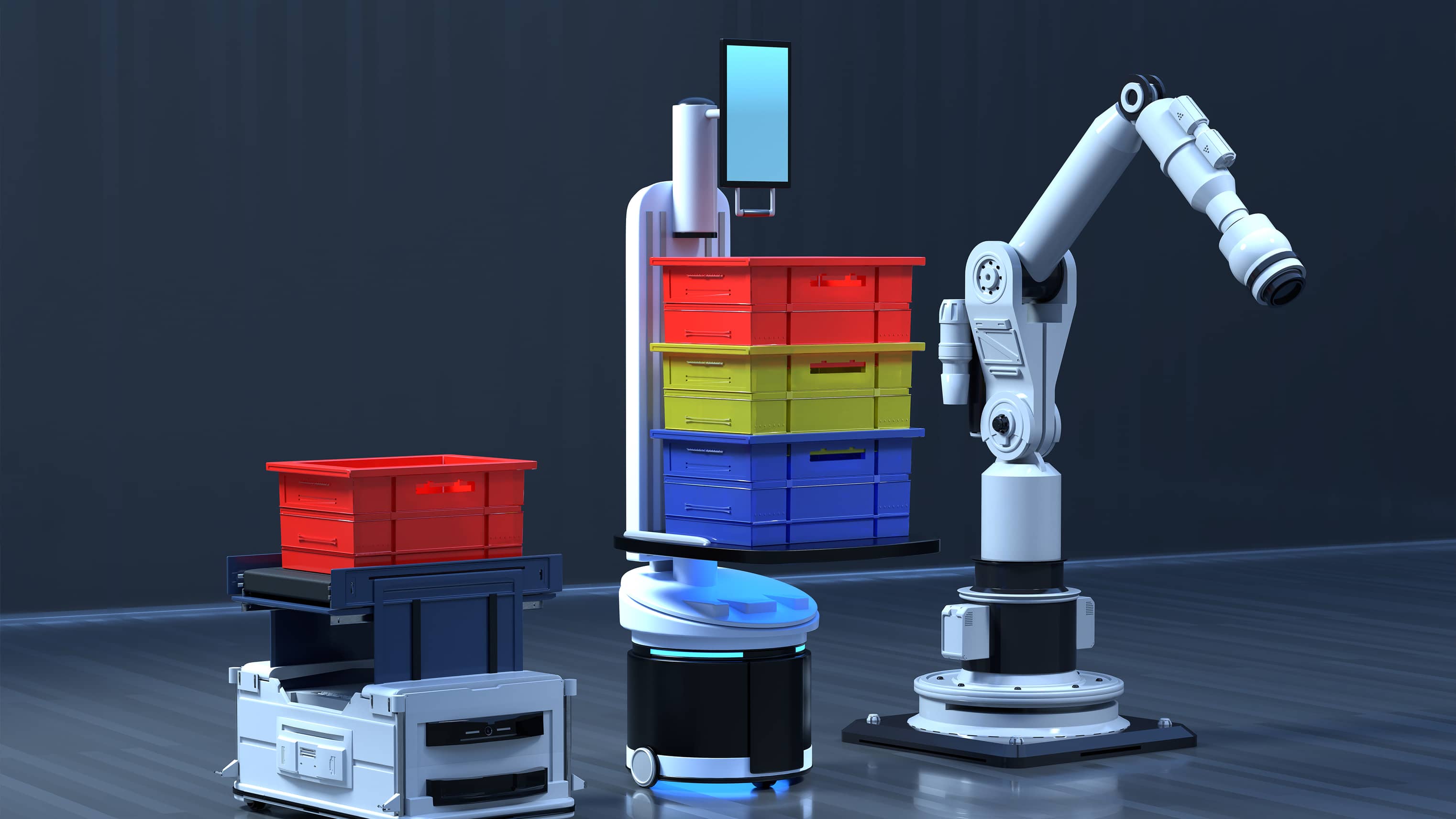 Transportation management
Generate the ideal solve for every carrier, rate, route mode, node and load. Map the most efficient routes and get real-time visibility into all shipments whilst gaining insights based on performance metrics and customer satisfaction levels.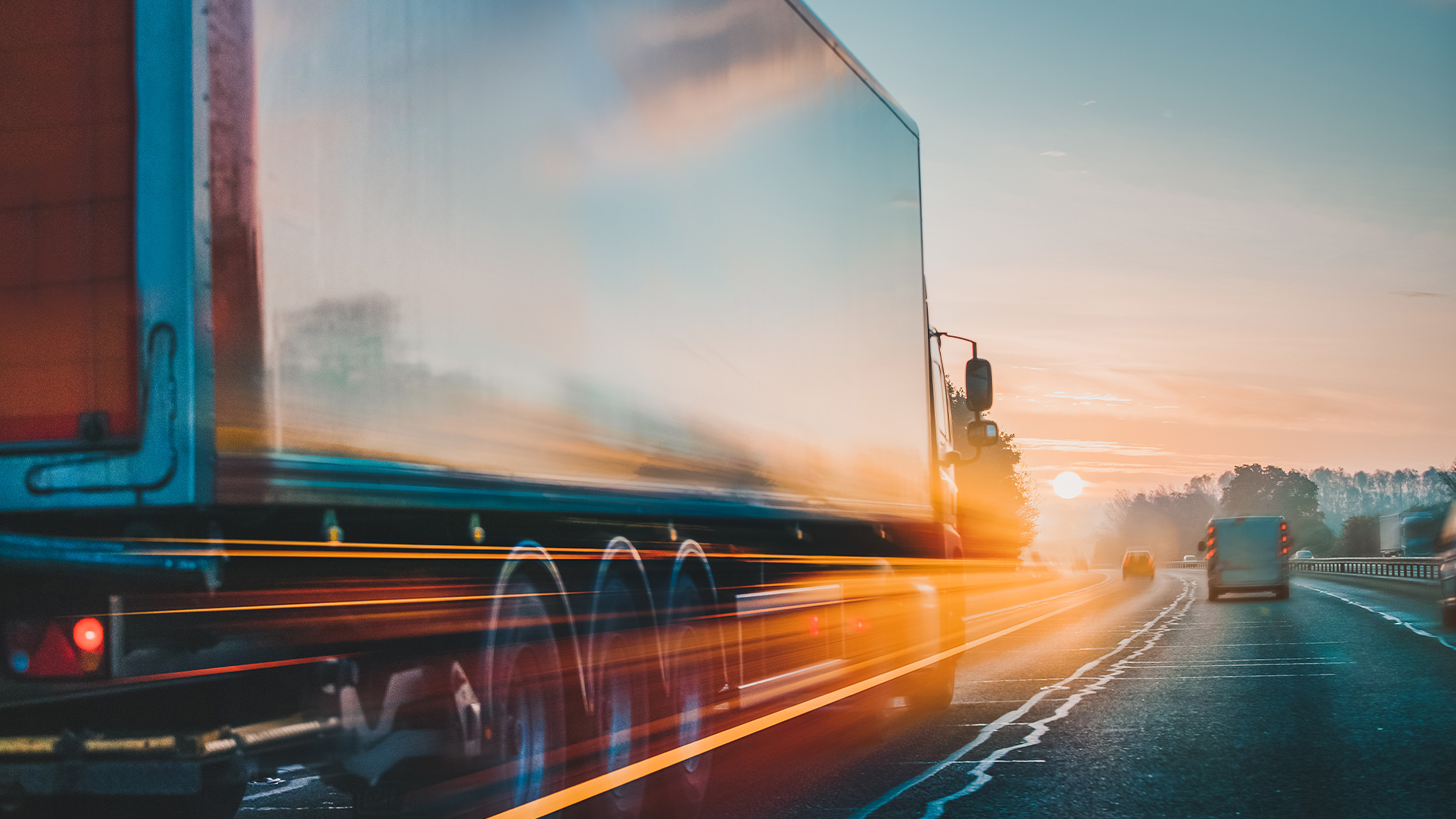 Labour Management
Reduce labour costs and increase performance with software offering intuitive workflows to bring new and temporary workers up to speed, ASAP. Increase productivity and efficiency with integrated, data-driven gamification techniques and real-time digital communication that boost job satisfaction.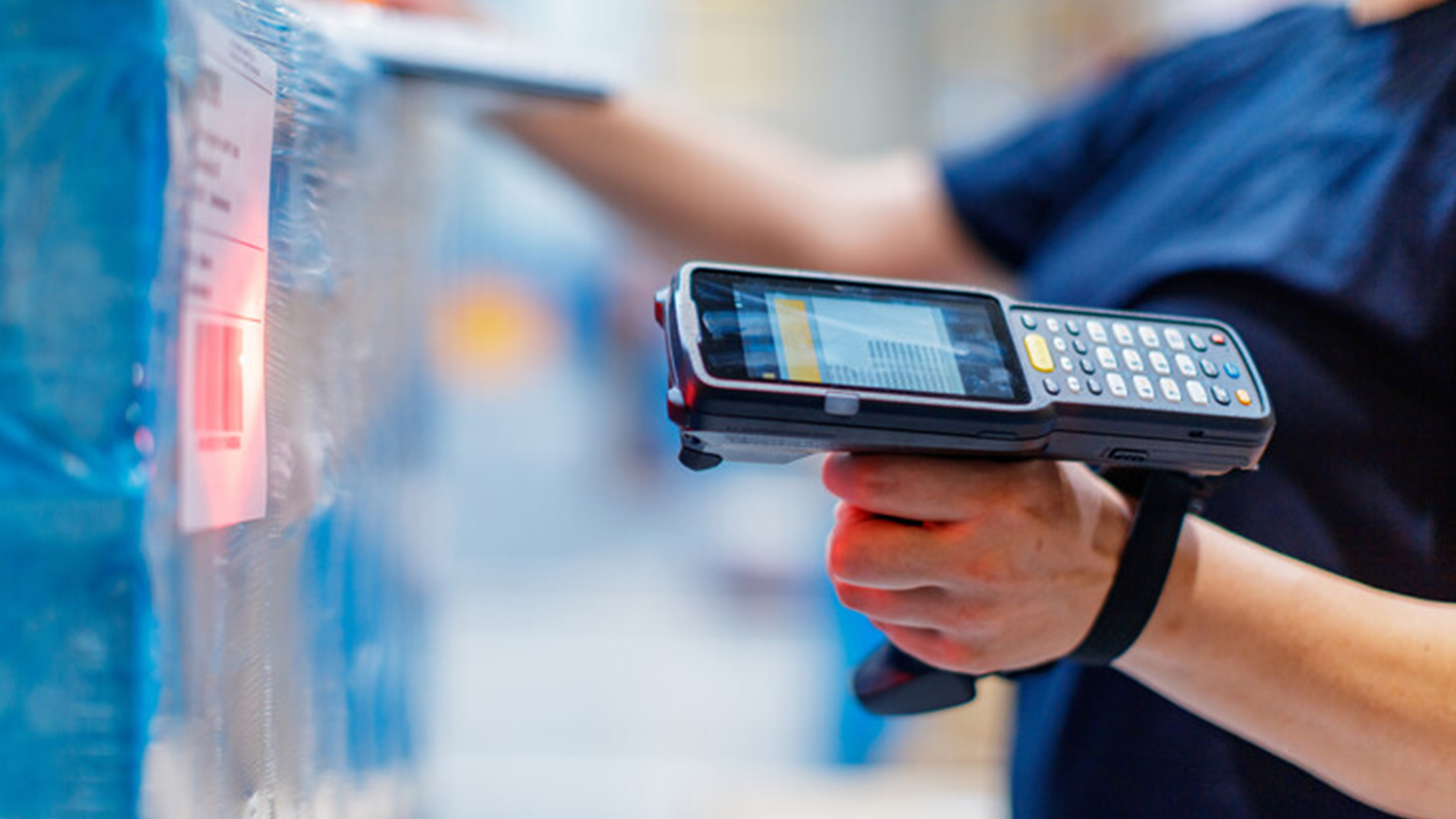 Inventory management
Manhattan's forecasting and replenishment solutions continuously monitor and fine-tune inventory based on machine learning—giving wholesalers real-time visibility into available stock, reorder levels and purchase orders.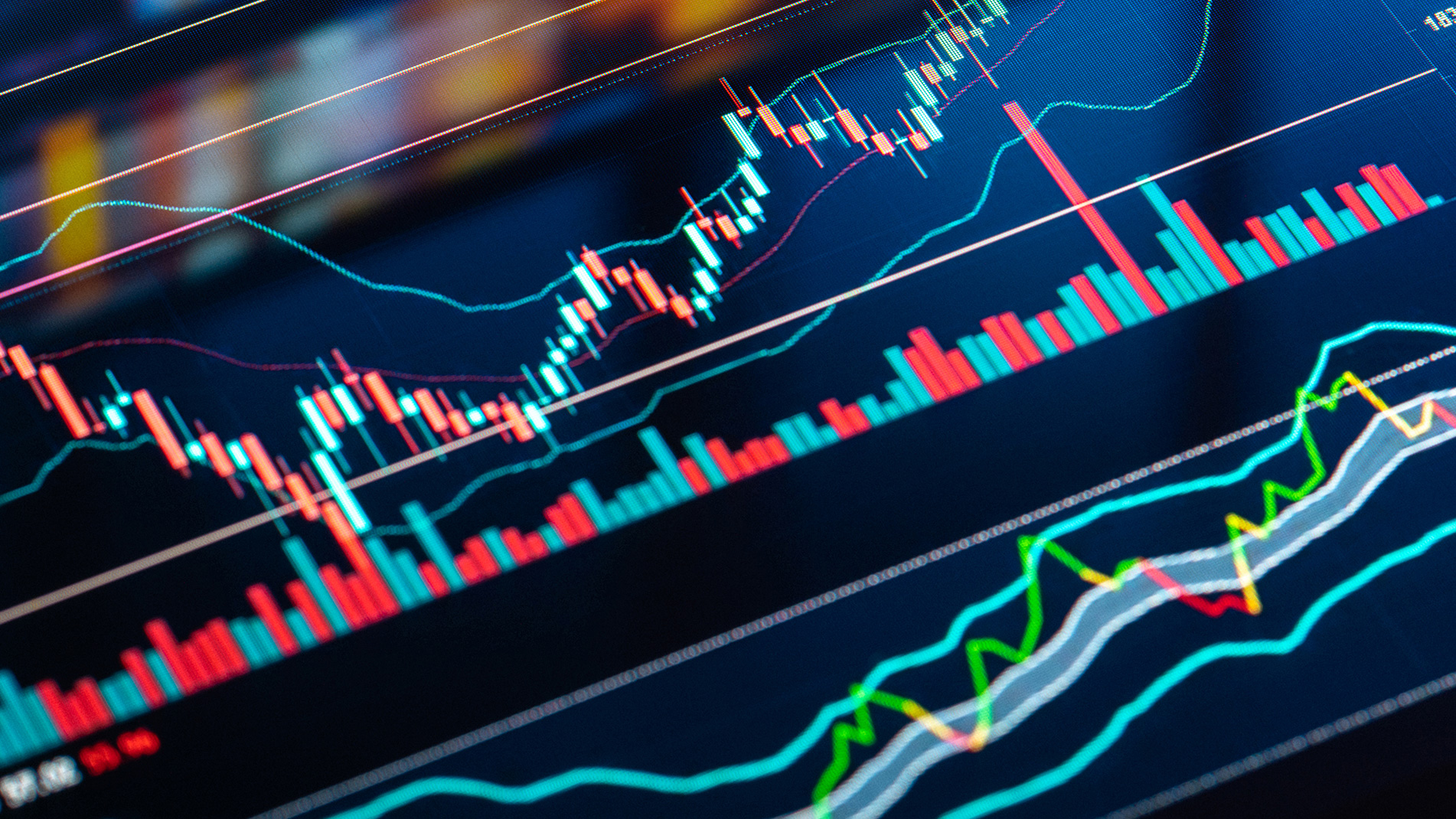 How KeHE took a fresh approach to inventory with Manhattan
After implementing Manhattan demand forecasting and replenishment in all 16 distribution centers, KeHE had a 5% reduction in spoilage and a 5% reduction in inventory.
Read the case study