Supply chain execution
Unify distribution, labour, automation and transportation with a single SaaS solution that continuously adapts and scales to your business needs.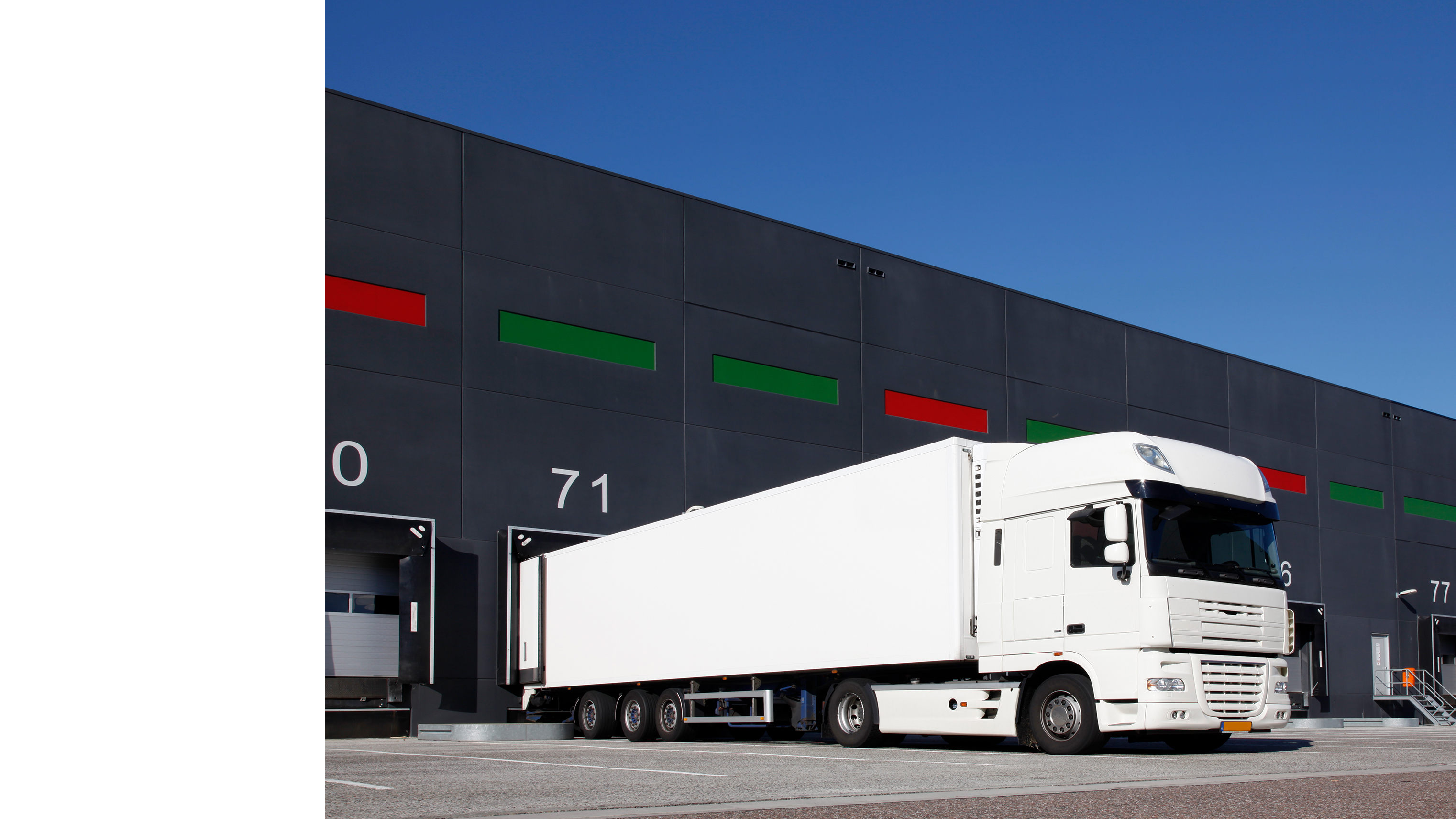 Manhattan Supply Chain Execution Solutions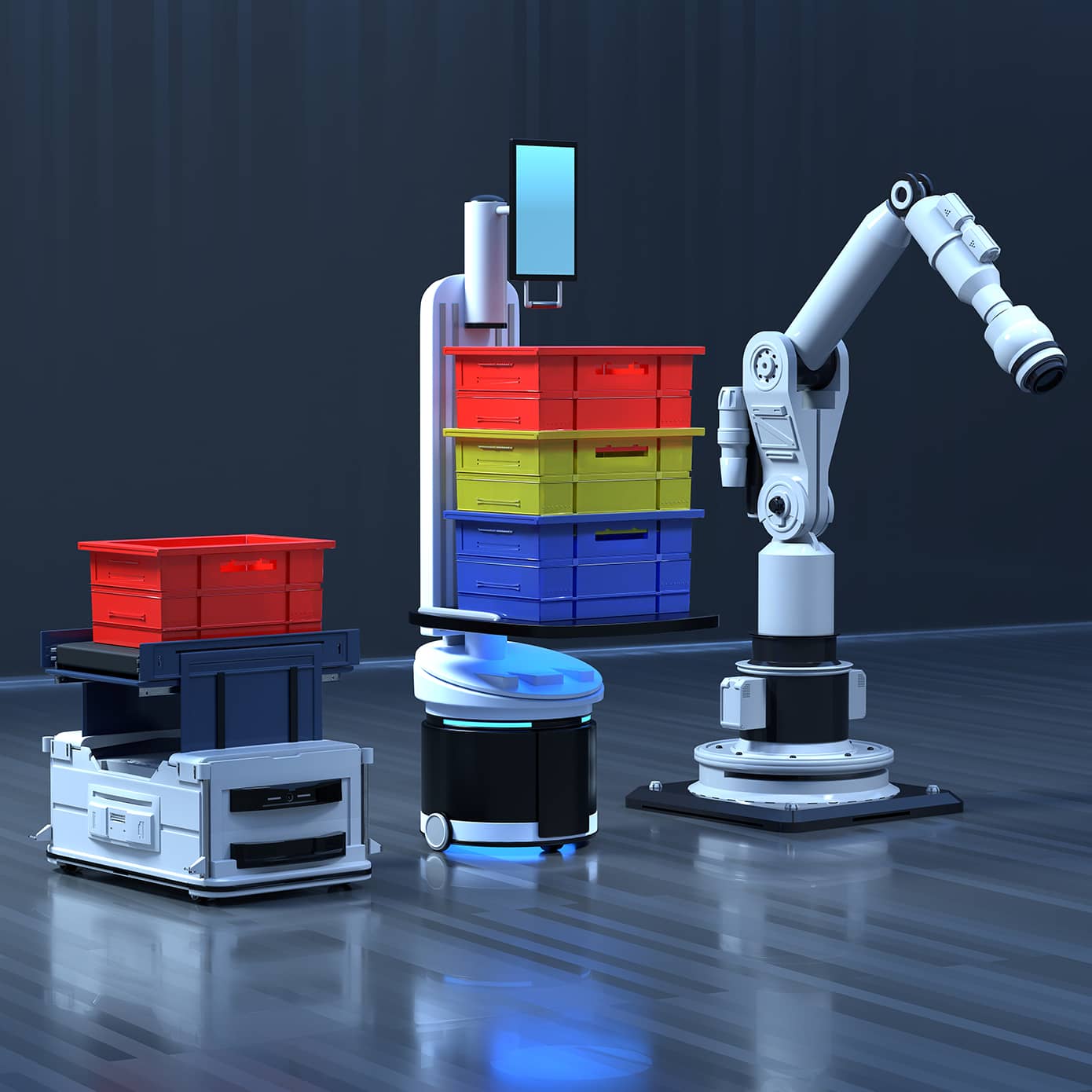 Warehouse management
Configure, control and extend easily with the undisputed leader in warehouse management.
Digital twin visualisation
Order streaming and resource optimisation
WES and automation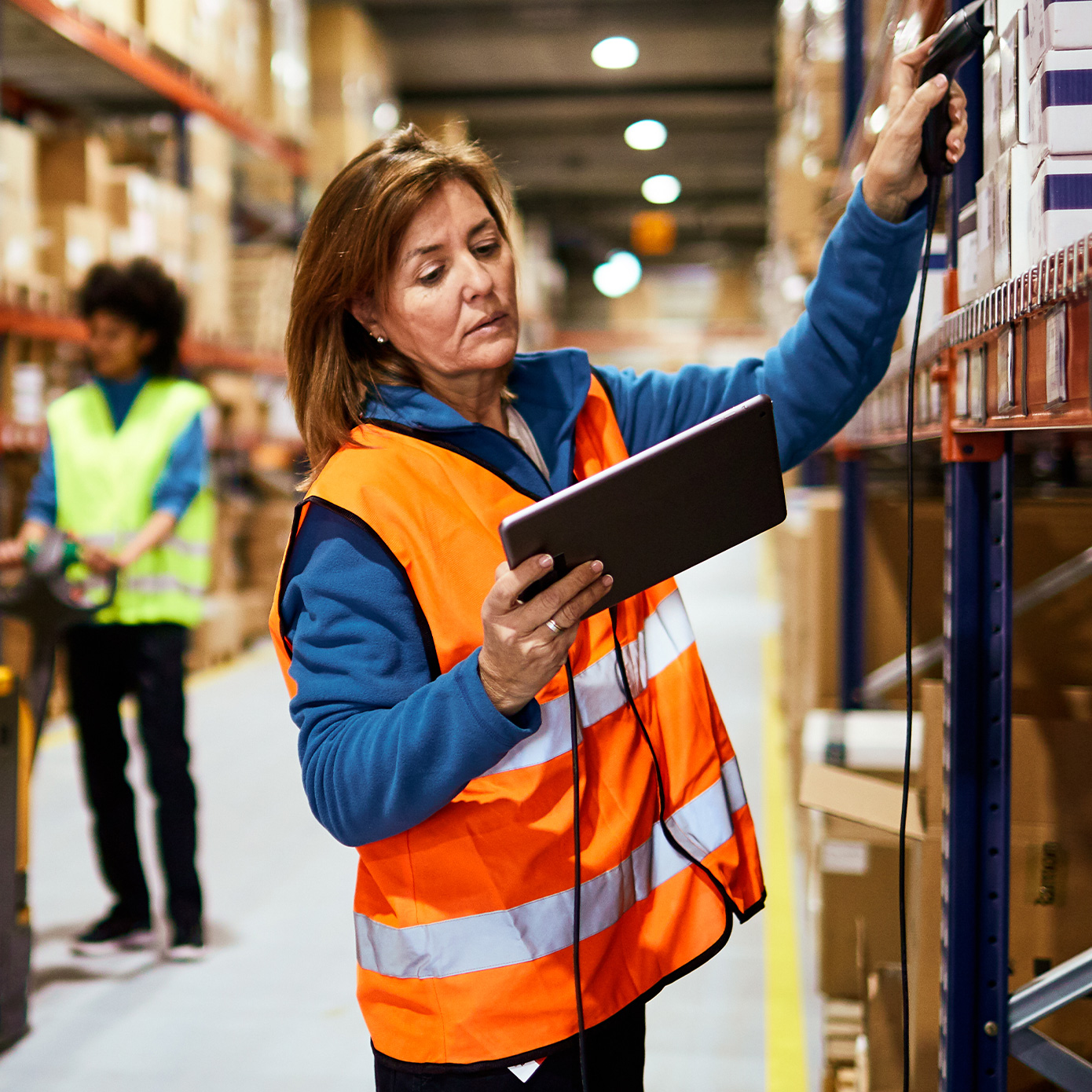 Labour management
Workplace tools guide and motivate employees—increasing their productivity, efficiency and job satisfaction—based on behavioural theory and gamification techniques.
Unified distribution planning
Gamified challenges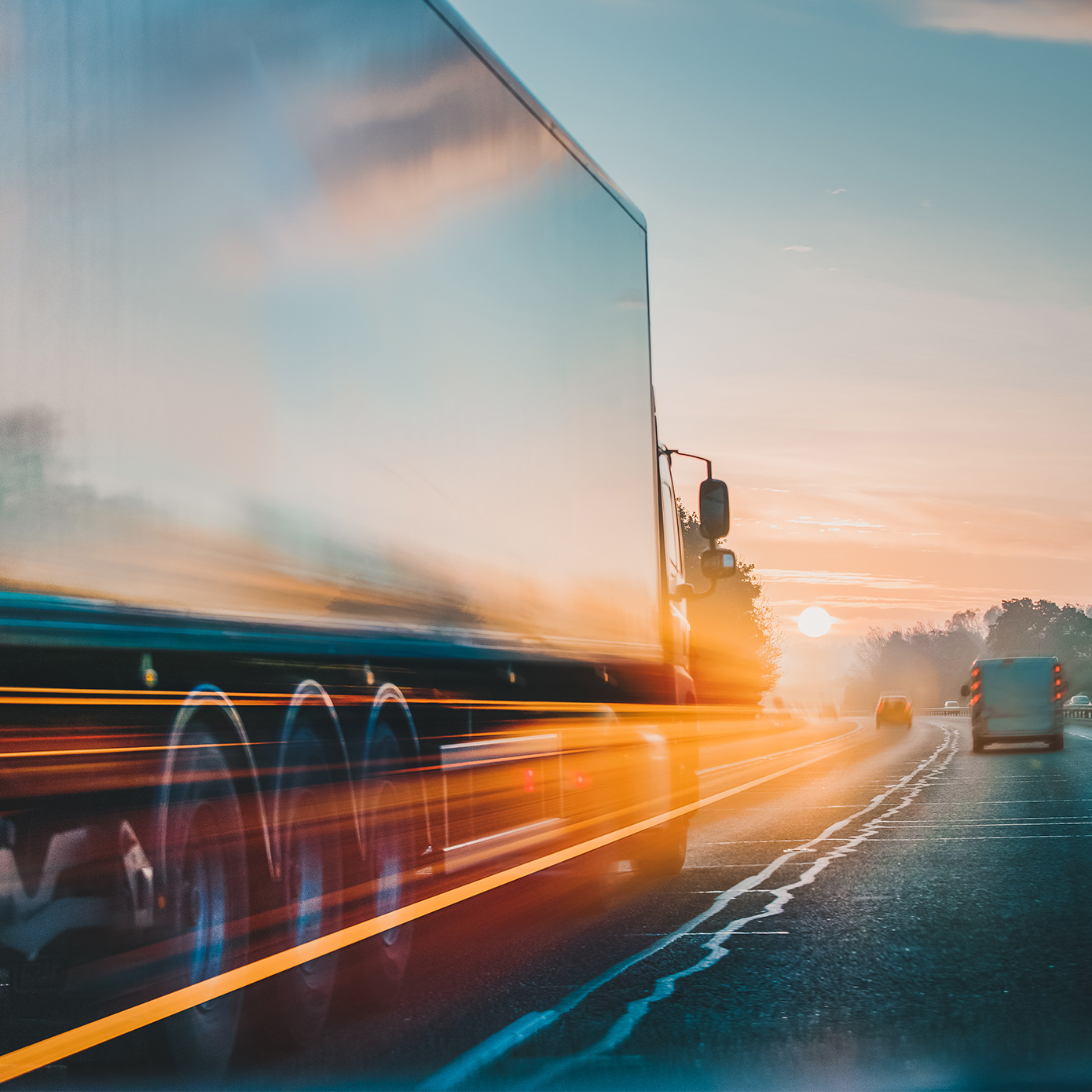 Transportation management
Model, dispatch and intelligently optimise every shipment in real-time.
Faster multimodal optimisation
Modeling and dispatch
Partner and broker ecosystem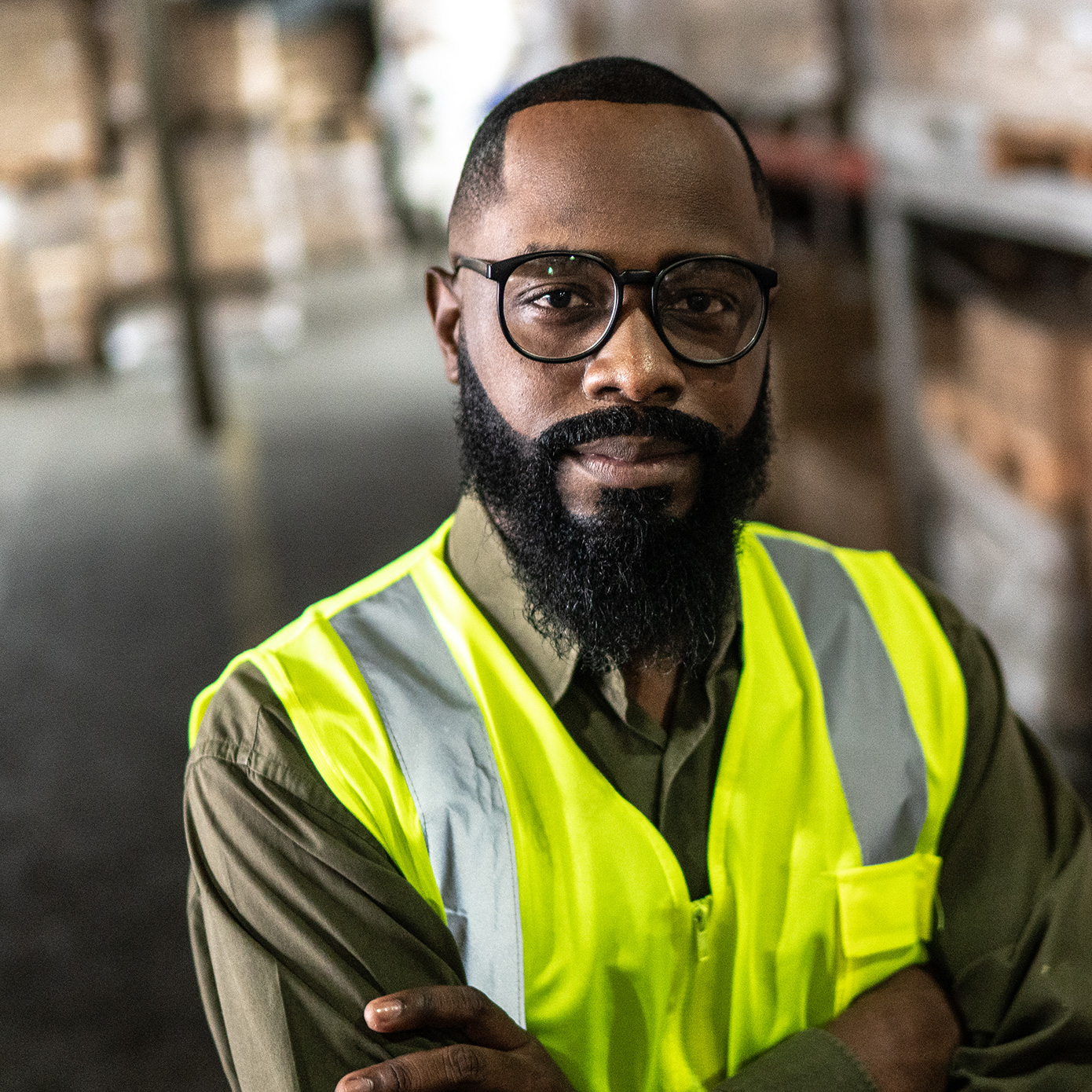 Manhattan SCALE
A rich blend of distribution features and technology that solves your supply chain execution challenges—on premises or in the cloud.
Comprehensive distribution capabilities
MHE and mobile device support
Multiple deployment options
Industry spotlight: grocery
Grocers such as Giant Eagle maximise freshness and minimise costs with Manhattan.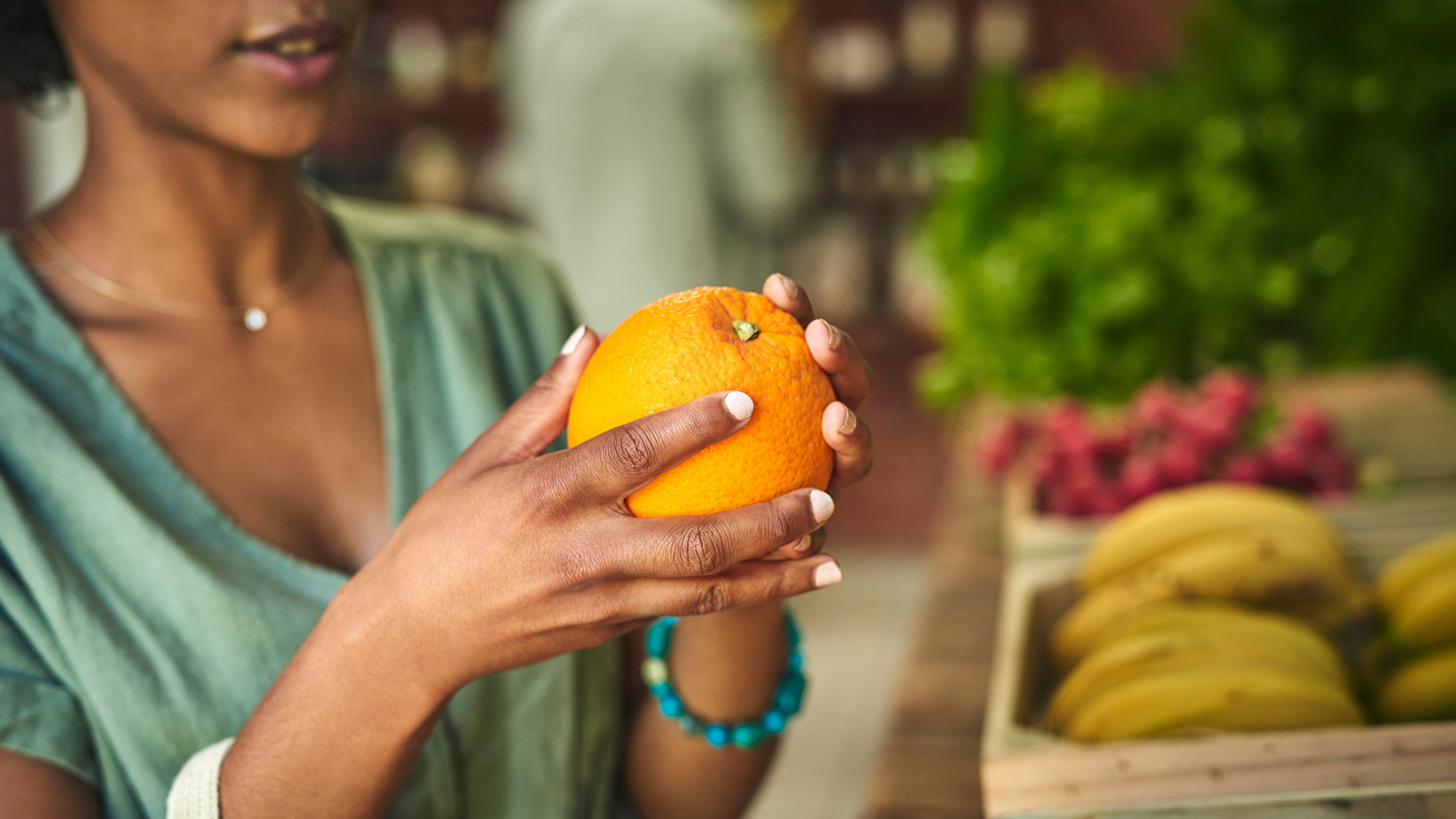 Industry spotlight: consumer goods
Consumer goods retailer Crocs uses Manhattan to balance high-inventory availability—while ensuring products are front and center for distribution partners and consumers.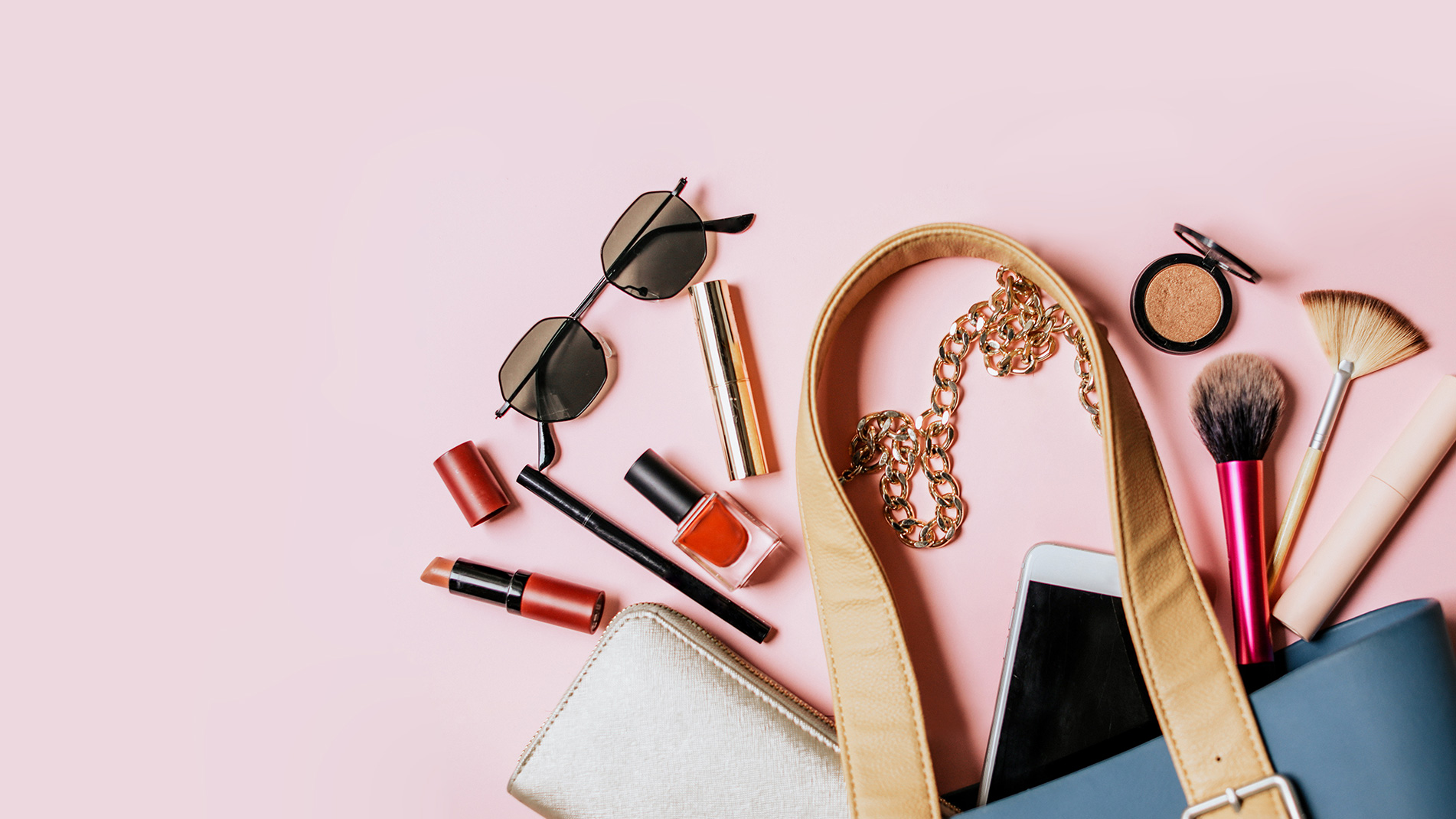 Industry spotlight: pharmaceuticals
Pharma giant Raia Drogasil efficiently provides medicines and vaccines when and where their customers need them with Manhattan.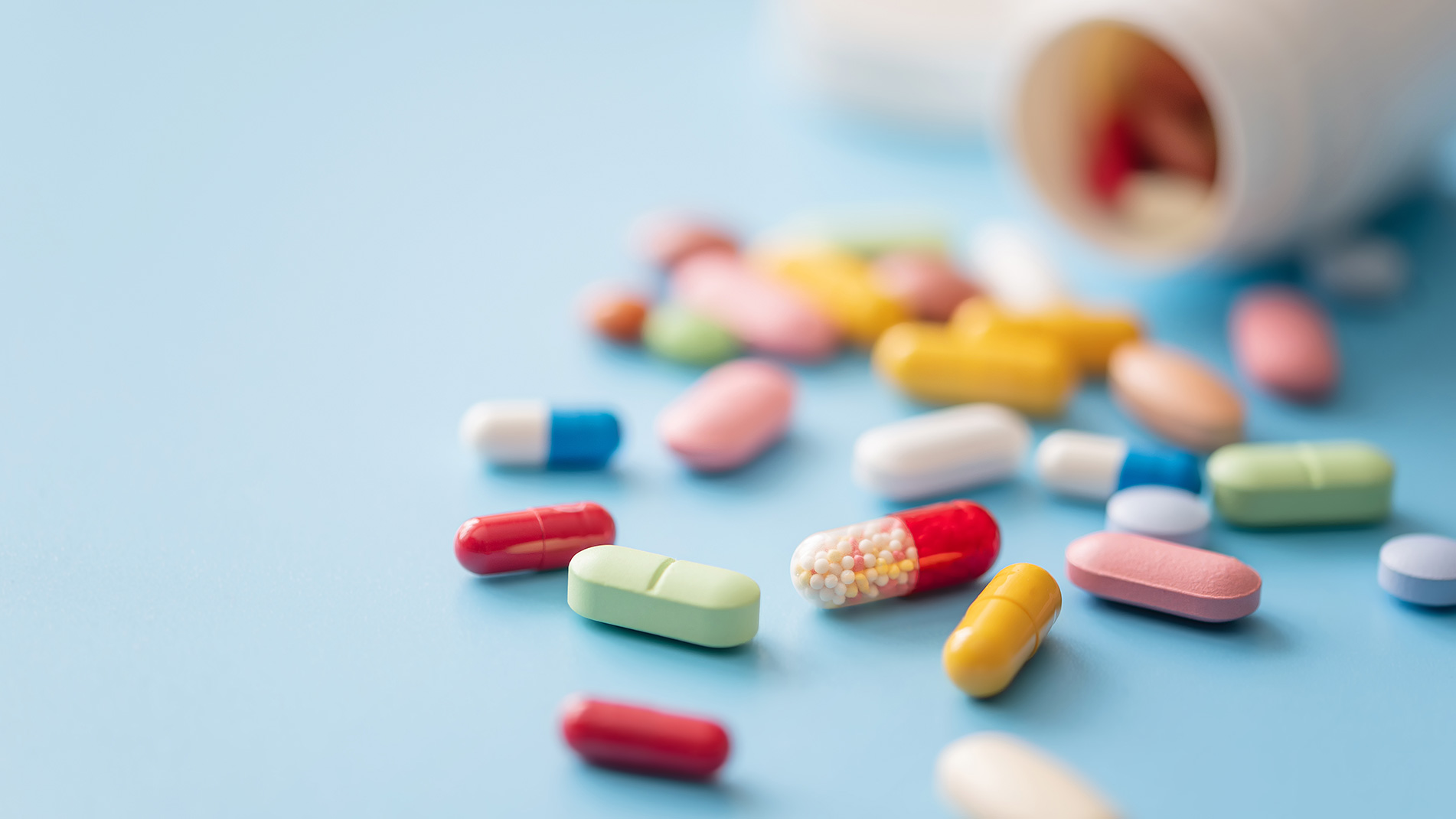 Five reasons to choose Manhattan Active Supply Chain
Manhattan Active® Supply Chain solutions are engineered to help you bring maximum inventory performance, operational efficiency and workforce agility to your business—across the entire supply chain.
01

Experience: Thousands of retailers, wholesalers and manufacturers have partnered with Manhattan to bring supply chain commerce experience excellence to their business—from manufacturing to warehouses to stores and everywhere in between.

02

Technology: Manhattan Active solutions are entirely cloud-native, which translates to unprecedented scalability for your peak seasons and unmatched resiliency when your networks need it most.

03

Intelligence: For over 30 years, Manhattan's data and behavioural intelligence teams have been designing learning systems and infusing them into supply chain commerce solutions.

04

Extensibility: Manhattan's philosophy of personalisation—no code, low code, your code—means making a Manhattan Active solution your own is fast and easy for both your development teams and partners.

05

Performance: Manhattan supply chain execution solutions are designed to reduce bottom-line operational costs while increasing opportunities for higher conversions and top-line revenue growth.