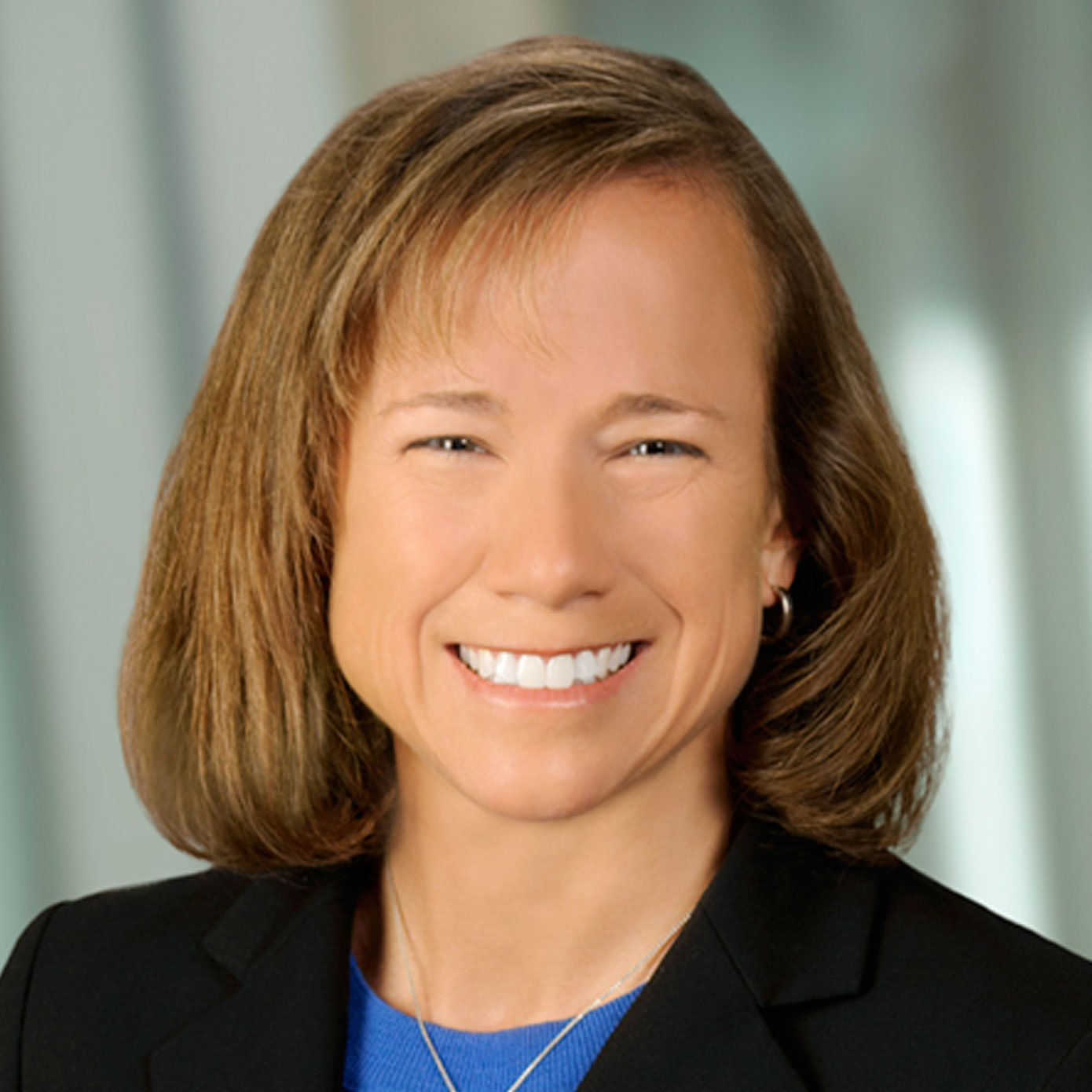 Back to Leadership Team
Linda Pinne
Senior Vice President, Global Corporate Controller and Chief Accounting Officer
Linda Pinne joined Manhattan Associates in July 2005 and has served as senior vice president, global corporate controller and chief accounting officer since January 2016. Previously, Ms. Pinne served as vice president and corporate controller since January 2007 and controller - Americas since July 2005. 

Prior to joining the company, Ms. Pinne served as vice president of finance for InterCept Payment Solutions, the payment processing division of InterCept, Inc., a publicly traded financial services company, from 2002 to 2005. Prior to that, Ms. Pinne was an audit manager with Arthur Andersen.

Ms. Pinne is a certified public accountant and holds a Bachelor of Science degree in Business and Accounting from Wake Forest University.