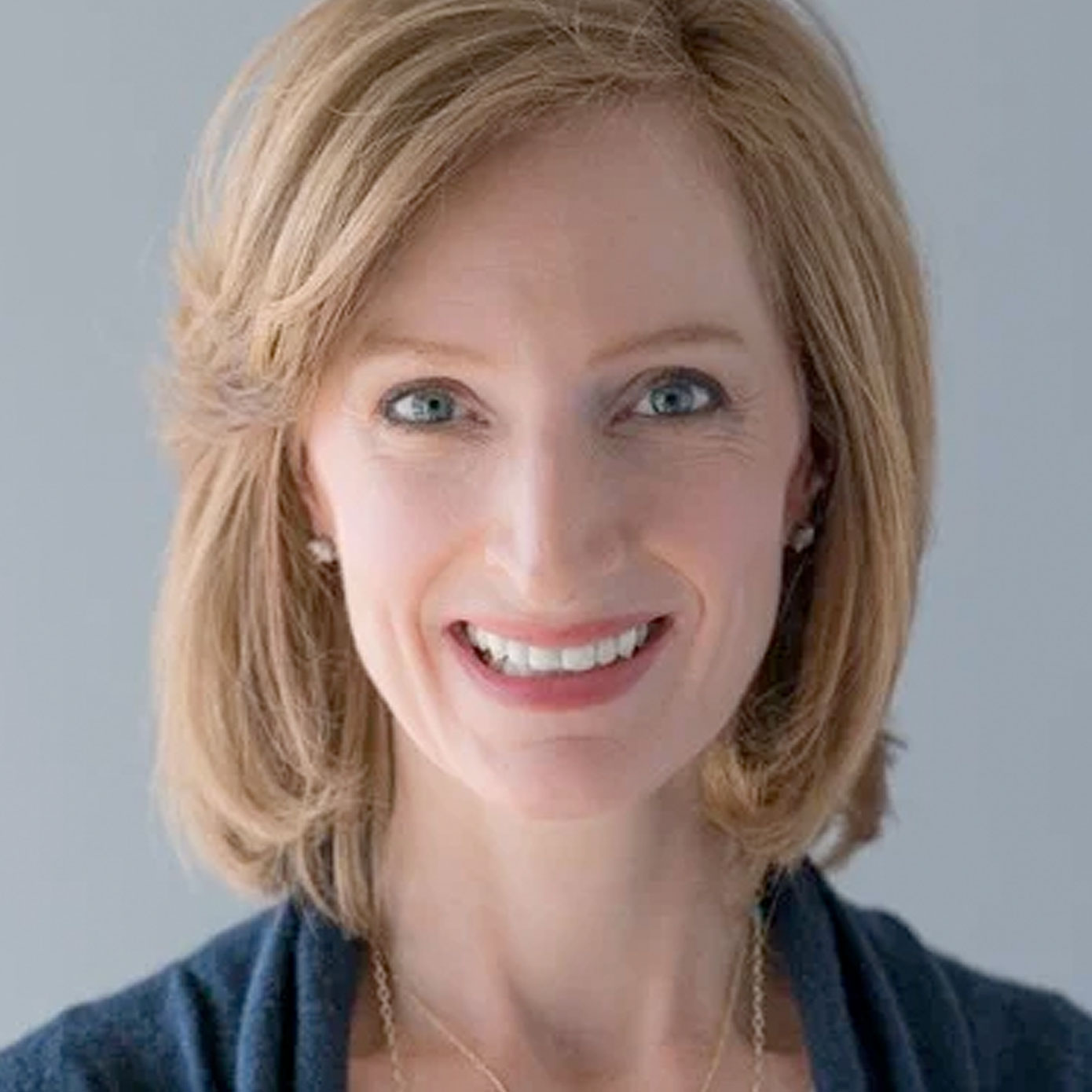 Suzanne Hough, SVP and Chief People Officer, serves as the strategic advisor on global human capital and human resources directives and initiatives for Manhattan Associates. This includes the full employee experience lifecycle, including talent management, succession planning, organizational and performance management, learning and development, wellness, and total rewards. Hough is passionate about driving value through employee engagement.
Most recently, Hough served as chief HR officer for Carestream Dental, a global digital dentistry company focused on simplifying technology and changing lives around the world with an innovative digital product line of systems, solutions, and support. While there, she was responsible for leading all aspects of the human resource function. In particular, Hough placed a significant emphasis on promoting talent development and driving employee engagement. Prior to leading the human resources organization at Carestream Dental, Suzanne served as chief HR officer for the benefits and service delivery company Hodges-Mace. Earlier in her career, Suzanne honed her HR leadership skills at both Citi and Sun Microsystems, Inc.
Hough is an active member of the Human Resources Leadership Forum (HRLF) and holds a master's degree in industrial and labor relations with a concentration in human resource management studies from Cornell University and a Bachelor of Science in human development and social policy from Northwestern University.