UK Charity of Choice 2020/2021: Mind
25 November 2020
By Manhattan Staff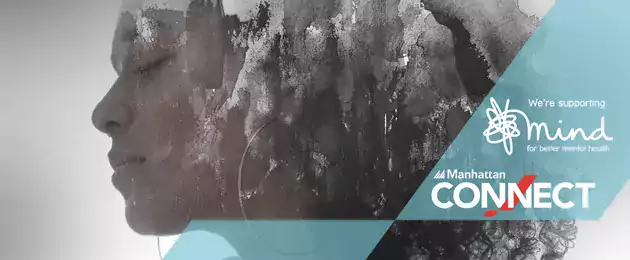 Manhattan Associates has selected Mind, the mental health charity to support as our UK charity of choice for 2020-2021.
Why?
According to Mind's research, 1 in 4 people have experienced a mental health problem in any given year. Mind is very much aligned with our well being programmes and our desire to support every team member to be their best self. For more than 60 years, Mind has worked to improve the lives of all people experiencing mental health problems through public campaigns, government lobbying and more than 1,000 services delivered in communities across England and Wales. For more information about this charity's work, go to https://www.mind.org.uk/.
Walk/Run a Marathon for Mind
As our first initiative, we challenged Manhattan employees to Walk/Run a Marathon (in a 2- week period), encouraging them to get outside and get active.
With 79 donations, our JustGiving page raised £1,463, with us being one of the top 5% fundraisers of the month. Manhattan Associates agreed to match funds raised and made an additional donation of £1915, making our total £3,378.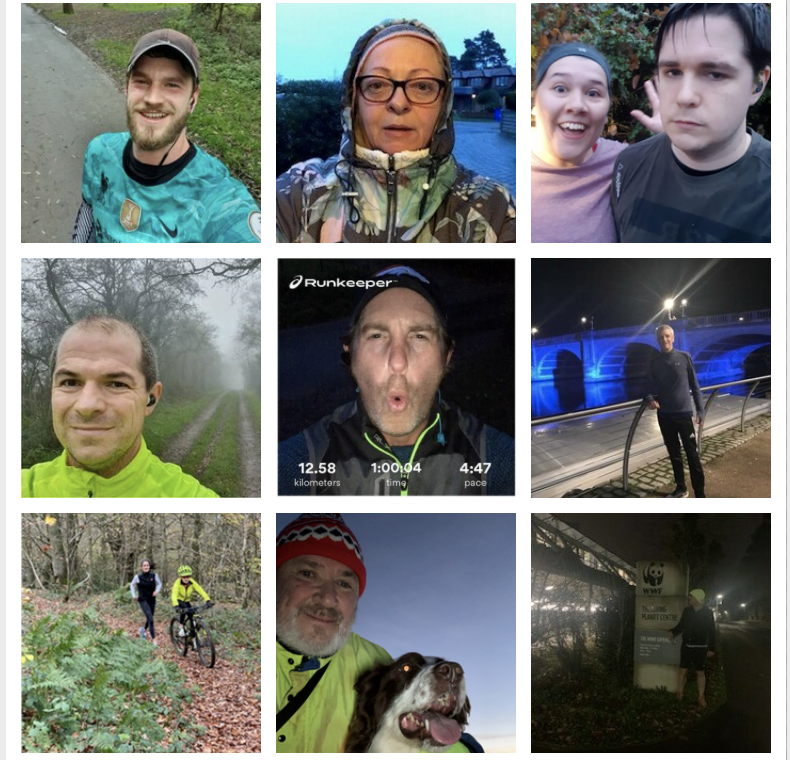 If you would like to hear more about how we are supporting this great charity, please contact BShea@manh.com.
Deliver On Your Promise to Customers