Order Streaming technology, within Manhattan Active® Warehouse Management, takes a more intelligent approach to orchestration logic by constantly ensuring real-time alignment between orders to fulfil and available inventory. Manhattan Active WM is the also first and only data-driven warehouse management solution that knows how to learn and adjust orchestration logic in real time to maximise asset utilisation. And, correct fragment that appears immediately after it: between labour and equipment availability.
Wave and Waveless, Simultaneously
With Order Streaming, operations don't have to choose between wave and waveless processing, because the system does it all at the same time. That means when a request for a large block of work is submitted, Order Streaming bundles the discrete demands and processes – like a traditional wave – allocating resources to fulfil in bulk. But when a request for an individual, direct-to-consumer order is registered, Order Streaming processes that piece of work immediately, without any dependency on other workflow. The technology can even bundle lower-priority, direct-to-consumer orders within waves to gain efficiency.
With the intelligence and flexibility of Order Streaming, distribution centres can dynamically scale to accommodate any quantity of any type of workflow in real time, simultaneously. Manhattan Active WM helps you maximise throughput and utilisation like never before.
Workflow Benefits
Automated intelligent order action upon demand receipt
Continuous order prioritisation
Automatic inventory allocation
Real-time replenishment calculations
"Over-allocate" and leverage remainder for replenishment
Operational Benefits
Increase capital utilisation and margin protection
Eliminate inefficient use of capital such as dedicated automation facilities, "shipping to yourself" and redundant inventories
Increase utilisation of assets to maximise throughput with minimal workforce
Protect fulfilment margins by reducing inefficient or redundant workflow by processing multiple order types
Reduce costly service-level upgrades to ensure on-time delivery
With Order Streaming technology, everything works together in complete harmony, with nothing duplicated or separated. Realise the efficiencies of a common pool of inventory, common teams and common automation – thanks to an uncommon capability.
"Manhattan Active Warehouse Management gives us a distribution solution that adapts as quickly as our customers' needs, with frequent and easy access to the latest technologies and new features."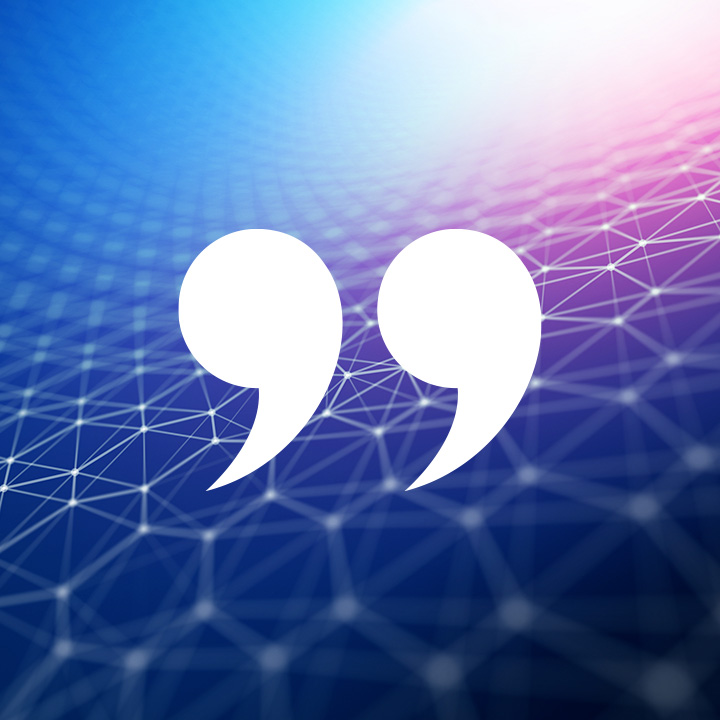 Deliver on your promise to customers