Future Retail View: An Interview With Georgia Leybourne
17 May 2021
By Miya Knights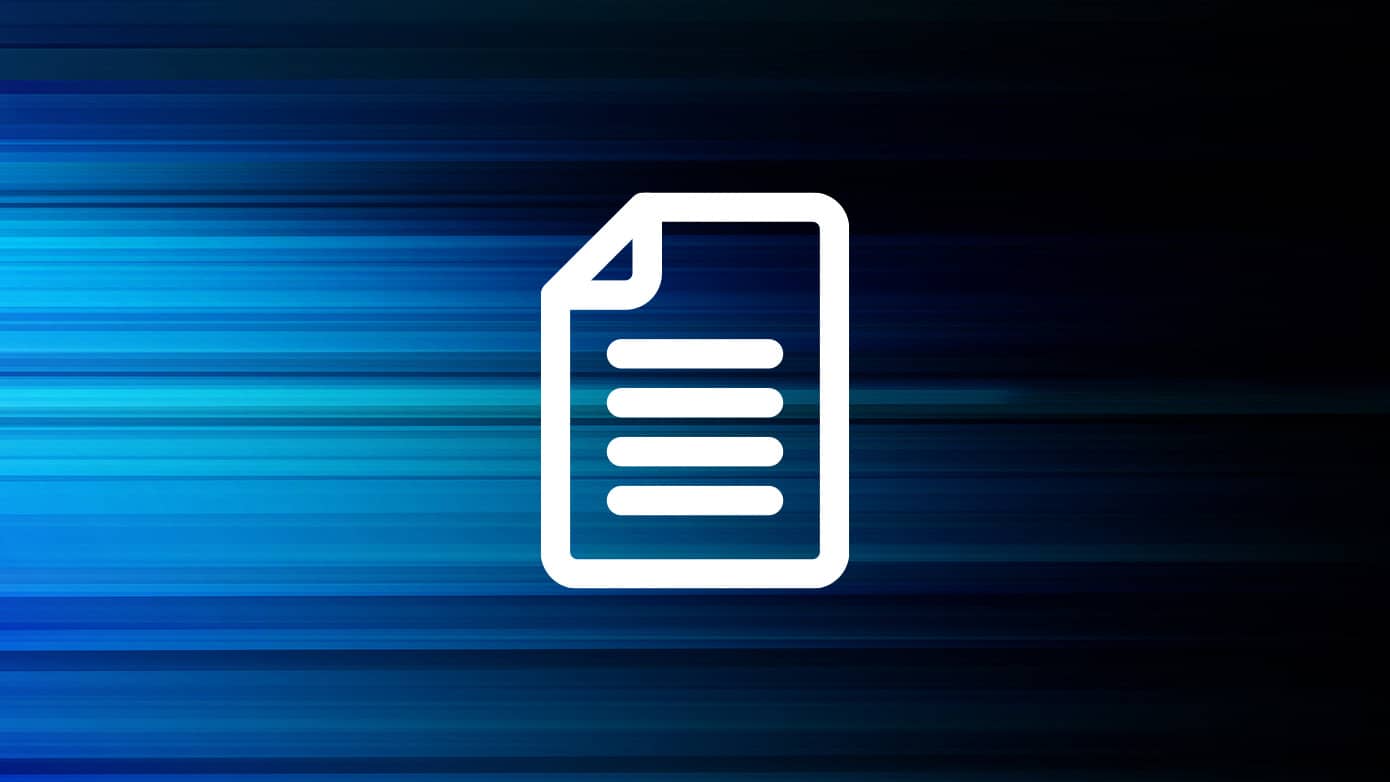 Worldwide retail ecommerce sales grew 28% in 20201, while total retail sales declined by 3%. This online growth has been a boom, but it also caused supply chain challenges for retailers.
Raising awareness with world-leading brands, such as Decathlon, Matalan and jeweller Kendra Scott, of the value of consumer-centric supply chain and omnichannel commerce solutions, Georgia Leybourne has had a front-row seat on the past year's shifts and impact.
In conversation with Miya Knights, publisher, RetailTechnology.co.uk, Leybourne outlined the three key industry trends she believes retailers need to take account of in order to manage the three most important, emerging 'Rs' through 2021: risk, resilience and recovery.
Trend #1: Flexible supply chain networks
"Post-COVID, it would be wrong to think things can go 'back to normal'," Leybourne observed. "What we're seeing unfold is an evolution of what we've already seen for years. Online is continuing to grow, but not so much at the expense of the return to stores."
Looking ahead, she cited shifts in consumer behaviour as a catalyst in the first trend that retailers are setting: flexible supply chain networks. Closely linked to the ability to fulfil online orders recently called out by her colleague and Managing Director, UK and Ireland, Craig Summers, Leybourne said retailers must harness more profitable inventory and order management orchestration.
"Retailers should maximise their economies of scale by not segregating inventory between channels, but accessing it flexibly across channels," she said. "With a flexible inventory network, retailers can fulfil products from wherever it is that it's located, when and to where it's needed."
Trend #2: Reverse logistics focus
"Consumers love human connection and the immediacy of stores," she continued. "Stores, malls and particularly transit centre locations aren't going to disappear." But she stressed that retailers now need to build on the convenience of online by using digital in the store.
Leybourne cited how returns could sometimes be "painful" for both the consumer and retailer. She said: "Both want to ease the friction with regards to movement of goods, extra journeys for the inventory and getting stock back into circulation." It also shows how flexible supply chains can help retailers execute more efficient and effective logistics strategies to cut down emissions and help maintain the bottom line.
"Retailers don't want distressed stock," she explained. "They want as much inventory available to commerce. Order orchestration should enable a retailer to allocate inventory to fulfil the first order for a product as it comes in: be that by courier from a store or central location. But this also means good store reverse logistics processes must be in place."
Trend #3: Stores coming of age
When it comes to what the post-COVID shopping experience should look like, Leybourne revealed how true omnichannel capabilities, such as the value of a transparent inventory view to offer different fulfilment options, require an end-to-end supply chain offering that spans both online and stores.
"Retailers realise that the store needs to grow up, in as much as evolving the customer experience in-store and ensuring it is well connected to and an extension of the online experience," she said. Leybourne believes consumers returning to stores will be particularly sensitive to out-of-stocks (OOS), for example.
"There are many options: to fulfil ecommerce orders from store; to use centralised warehouse locations; or to even go for a stockless option. The main point is, that if you don't have the product available for me to buy in the store, what other options can you offer me?"
Staying ahead of the trends
Leybourne added that the technology systems, people and process workflows needed to orchestrate each is vital: "This is why the opportunity of our upcoming virtual Momentum event to bring experts and our customers together is so important for sharing best practice."
She highlighted sessions with an MIT expert on human-robot interaction; a NASA engineer working on the Mars Rover logistics; and Sucharita Kodali, Vice President and Principal Analyst, Forrester Research; plus, a sizable Manhattan Associates announcement, too!
You can register for Manhattan Momentum Connect here.
1 https://www.emarketer.com/content/global-ecommerce-update-2021
Deliver On Your Promise to Customers