Tech Fanatics. Problem Solvers. High Achievers.
If that describes you, you've come to the right place. We've got over 4,500 employees on five continents—and we're hiring more all the time.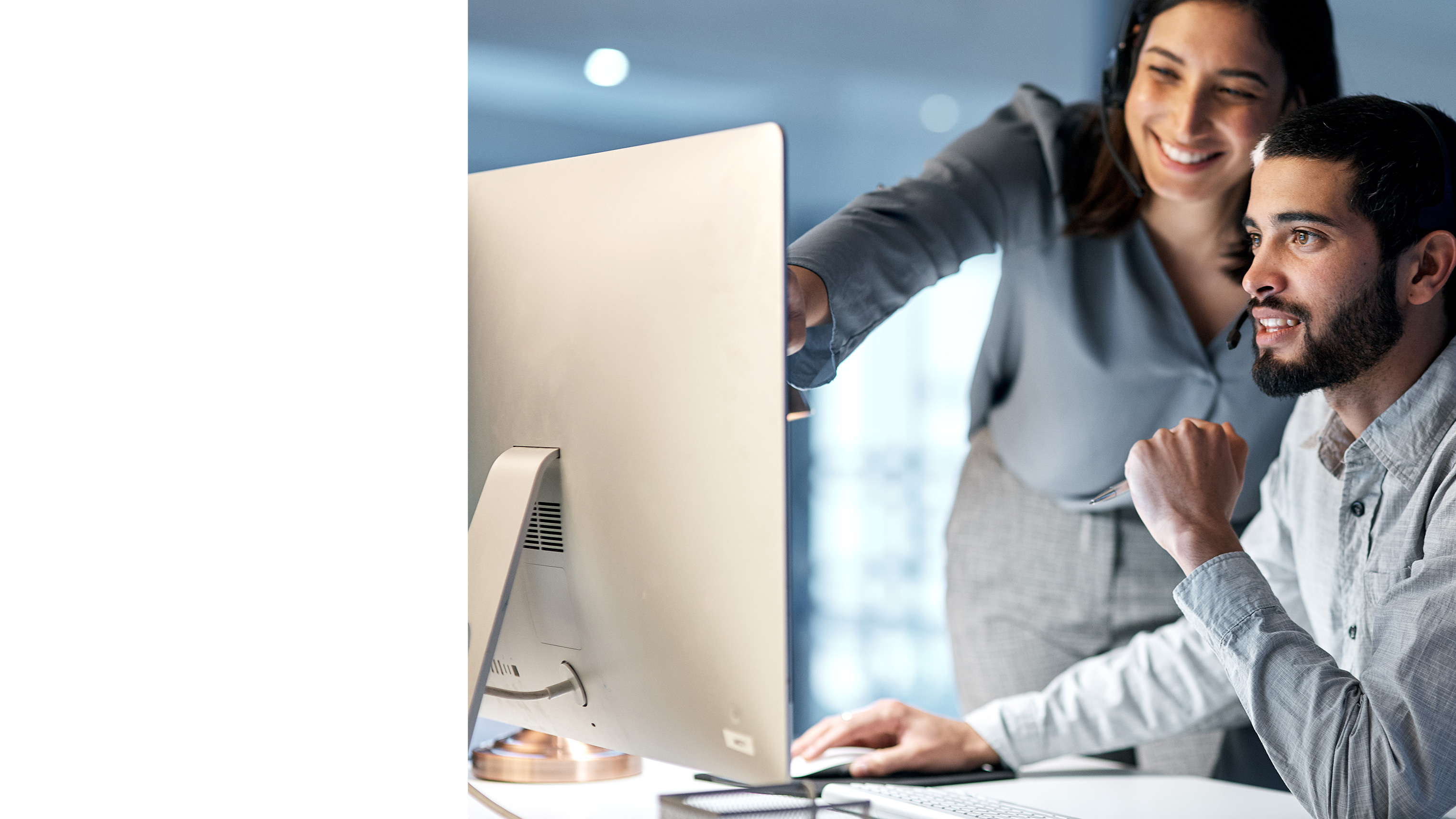 "When I joined Manhattan, I gave myself a timeline of seven years and then I would move on to something bigger and better. It's been 21 years and I haven't moved because Manhattan got bigger and better."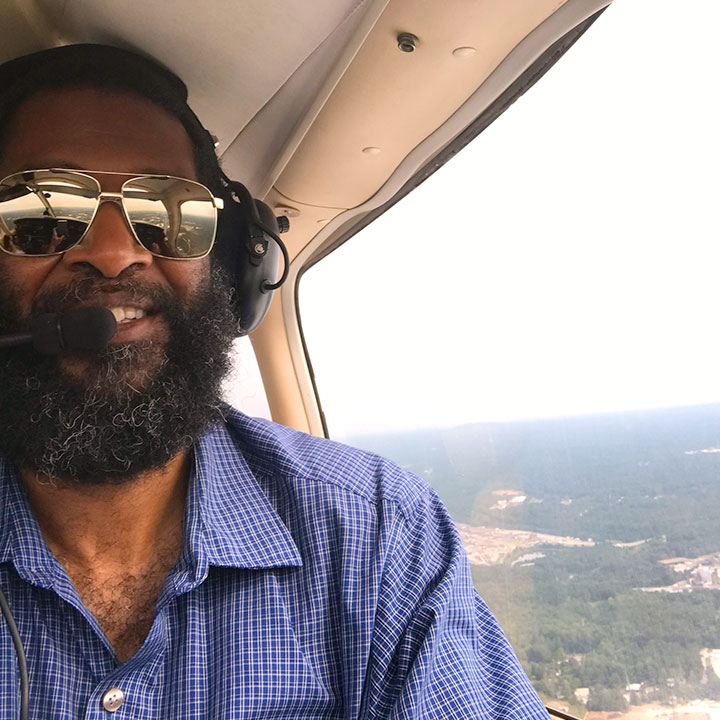 We're Known as a Great Place to Work
Environmental, Social, and Governance Initiatives
We believe the technology that reinvents supply chains and consumer experiences must also help create a more sustainable future. As part of our ESG efforts, we are empowering companies to be as environmentally conscious as they are efficient. We are also proudly cultivating a diverse, inclusive workplace that supports the communities in which we work.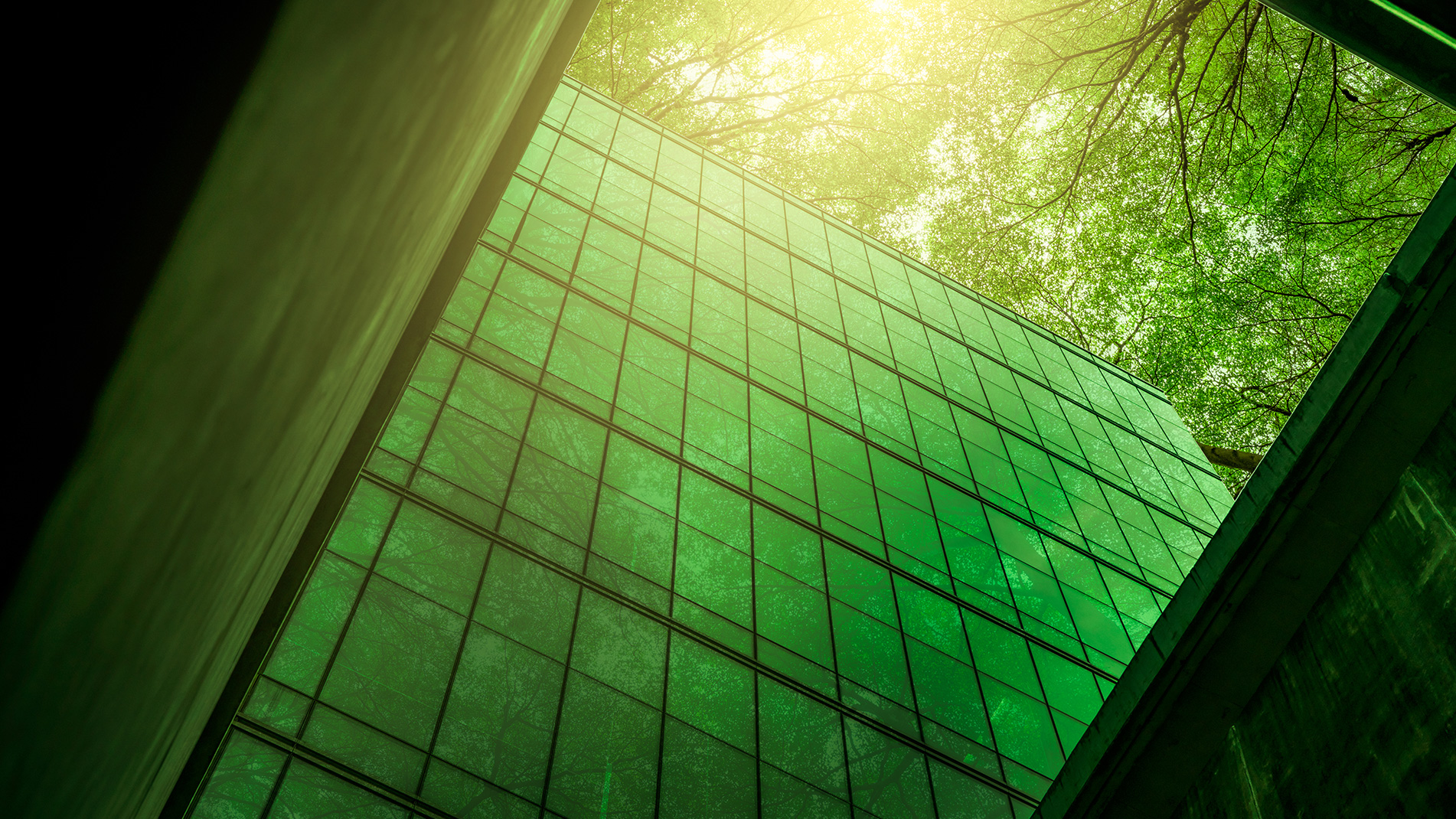 A Total Commitment to Diversity and Inclusion
At Manhattan, it's more than just about the work. We believe that within the walls of every one of our offices is a special place. The unique backgrounds, experiences, and perspectives of all team members add to us as a whole.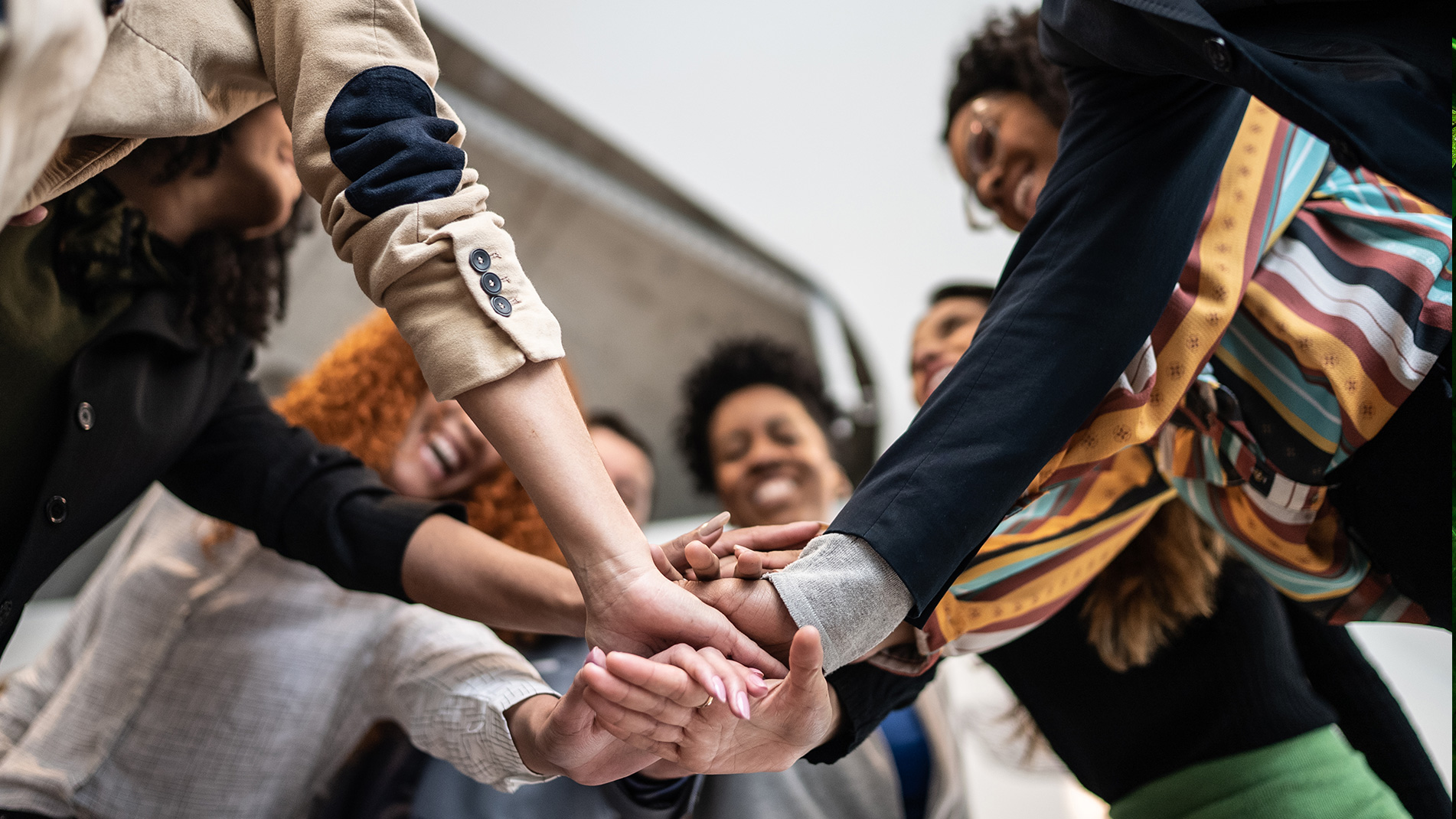 We Have Offices All Over The World
We have offices in over a dozen countries—and we're expanding all the time. A few of our flagship cities are below. Visit our office locations page to see a complete list of Manhattan locations.
"I love having a job where I get to truly innovate and think about what's next for our customers."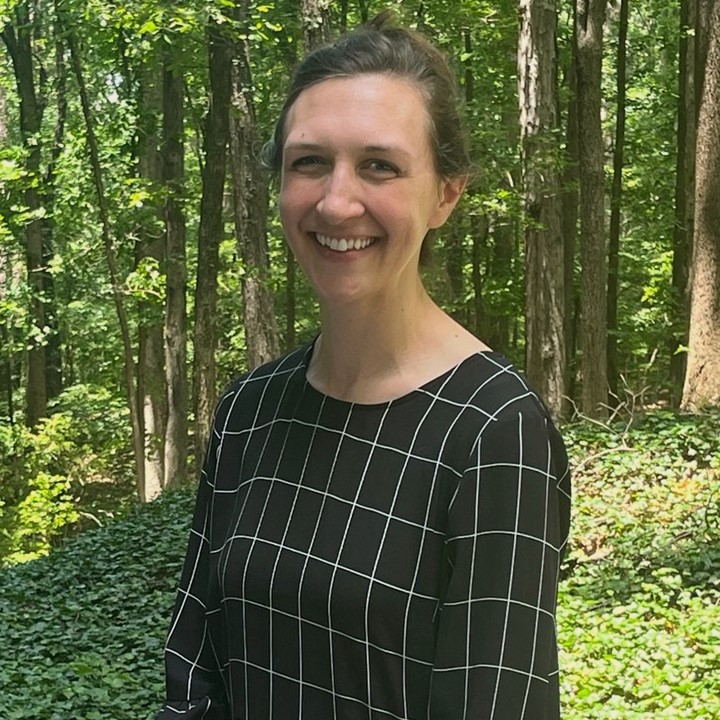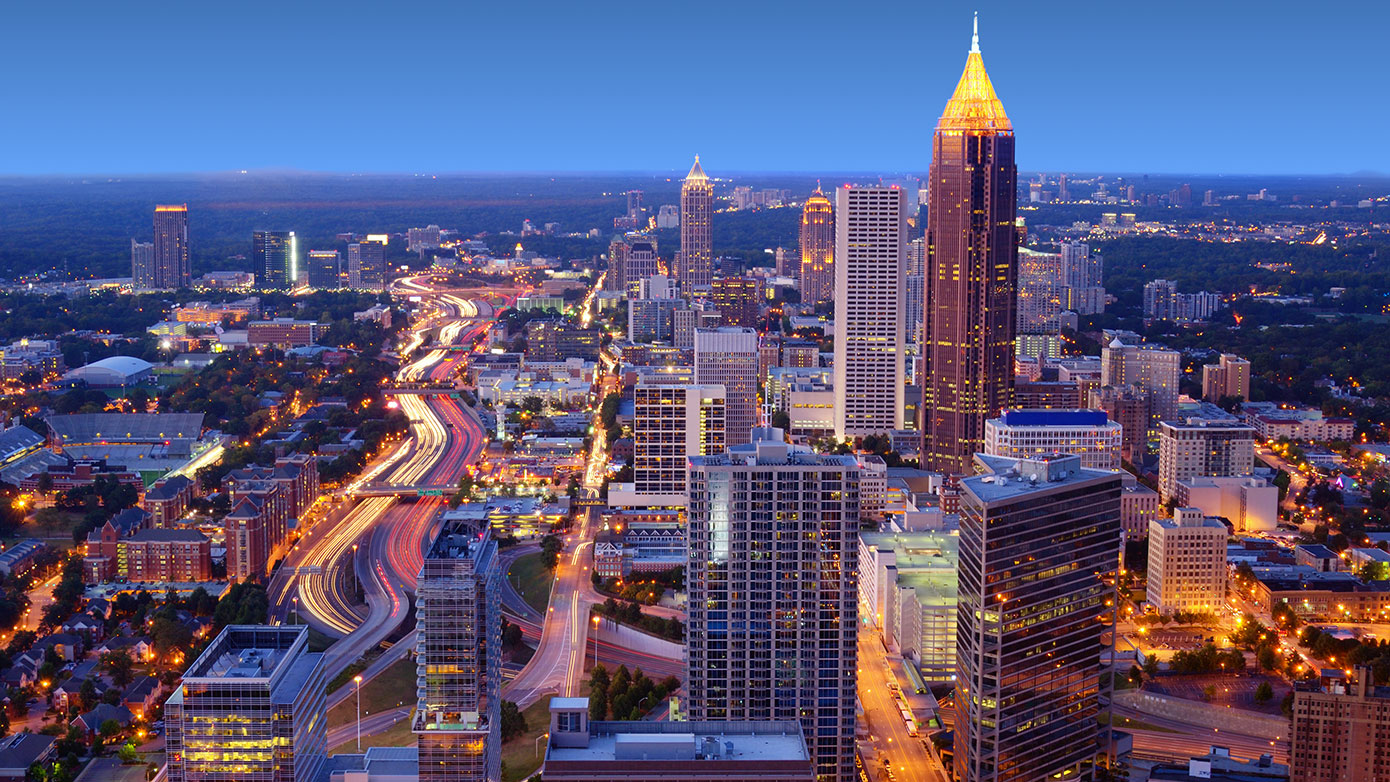 Take a Look at Our Modern Workspaces
Learn About Our Hiring Process
We use a transparent, step-by-step application, so you always know what to expect.
Search Opportunities
01

After you fill out an application, our Talent Acquisition team contacts you (This is a great time to ask questions about Manhattan).

02

Next, a member of the hiring team for that position will conduct a phone interview to see if it makes sense to move forward (Here's your chance to ask about job responsibilities).

03

After the phone screenings, you'll meet the team at either an in-person or virtual interview. When you visit our office you'll get a tour and probably watch an employee engagement activity (Guacamole contest, anyone?).

04

If we make an offer, we'll be ready with a competitive salary and comprehensive benefits so you can make an informed decision (We promise you'll be impressed).

05

If you don't get an offer, we'll explain why this position was not the right fit right now (We may invite you to apply for other opportunities).
Campus and Early Career
At Manhattan, innovation is part of our DNA. We strive to hire the brightest minds from all around the globe. Whether you're a recent grad or early in your career, we have opportunities where you will do meaningful and challenging work alongside talented teammates and leaders. Interested?
Making The World's Best Companies Better.
Our technology connects two billion people to 20 billion consumer choices. Across eight million miles, four oceans, and six continents, we help more than 1,200 companies enable, enhance and expand commerce across the globe. Here are just a few examples: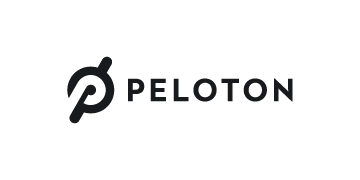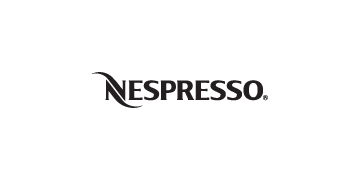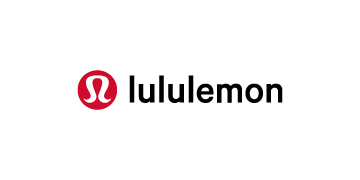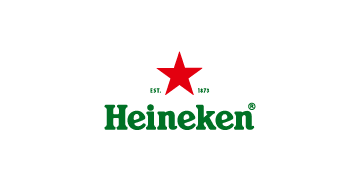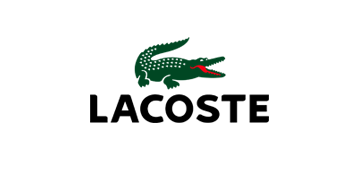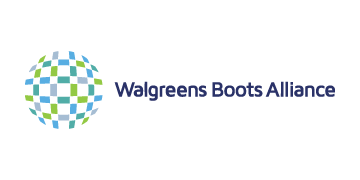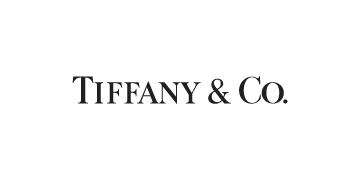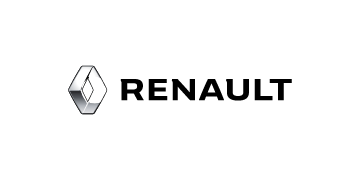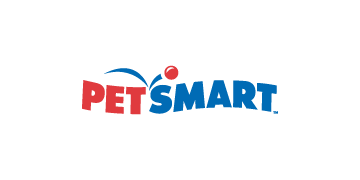 Ready to Start?
We have over 1,200 clients among the world's top manufacturers, distributors, and retailers—you'll be doing work that makes a difference from your first day on the job.