Trucking
For trucking companies, disruptions and challenges on and off the road can be problematic—including truckload supply and demand fluctuations and the consistent rise of operating costs. Manhattan Carrier has the cutting-edge capabilities trucking professionals need to understand and develop winning strategies that solve these challenges efficiently and profitably.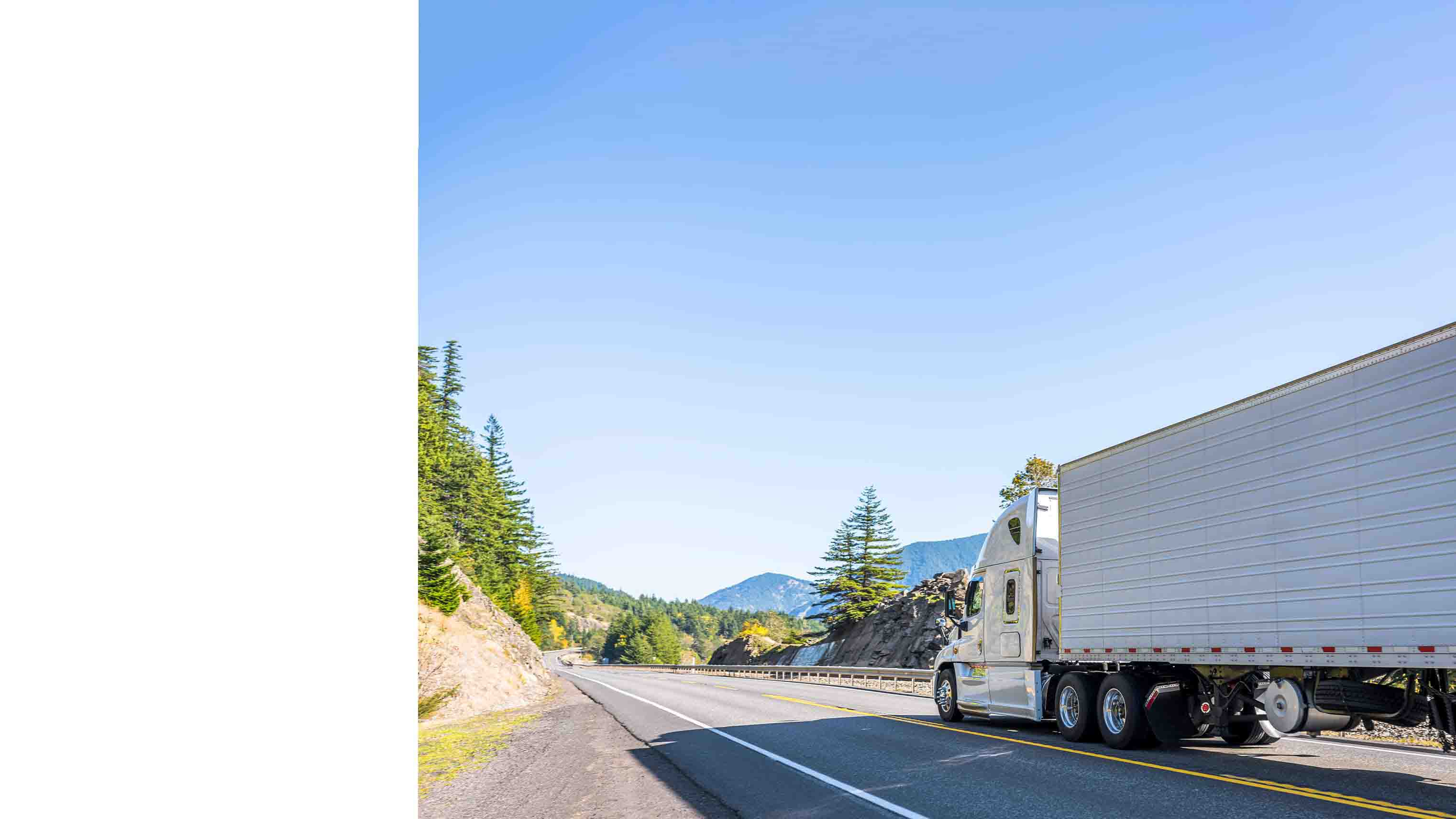 Why Manhattan For Your Trucking Operation?
You Have Obstacles to Overcome
Fluctuating fuel prices, driver turnover, unexpected disruptions, constantly shifting freight and network balance issues—there are many factors to consider when selecting the right trucking company software for your business.
Manhattan Can Help
On any given day, there are more than 100,000 power units on the road being optimized by Manhattan Carrier tools. Designed for asset-based motor carriers, our Driver&Load, Drop&Swap, Load Analyzer, Profit Analyzer, and Fuel&Route solutions help put carriers in the driver's seat of asset utilization and profit maximization.
Our Technology Unlocks Optimal Trucking Efficiency
More than half of the Top 100 motor carriers in North America use Manhattan's transportation solutions to maximize profitability, improve customer service, and meet the ever-changing needs of today's transportation environment. Whether it's adjusting to increases in fuel prices and changing customer demands or minimizing the impact of rising costs, our solutions enable you to optimize your overall network operations.
"We saw what was coming with the requirement for e-logs and we needed to make sure we had the right tools. We, and our drivers, have those tools now with Manhattan Carrier."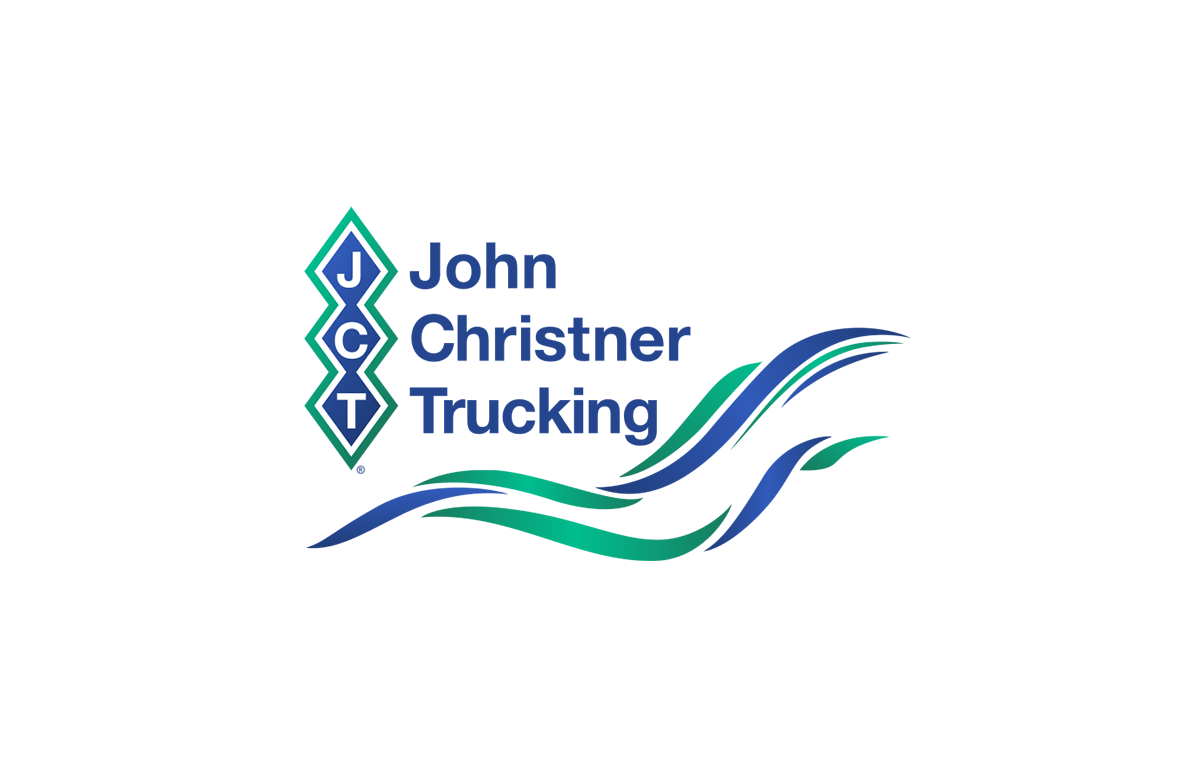 Solutions for Trucking Management
Driver&Load
Trucking companies need to ensure their drivers are hauling the best load in the most efficient way possible to minimize cost and maximize profitability. Manhattan Carrier's Driver&Load optimally matches every driver to the best possible load, in real time, resulting in reduced empty miles, increased equipment utilization, better on-time service, and compliance with HOS regulations.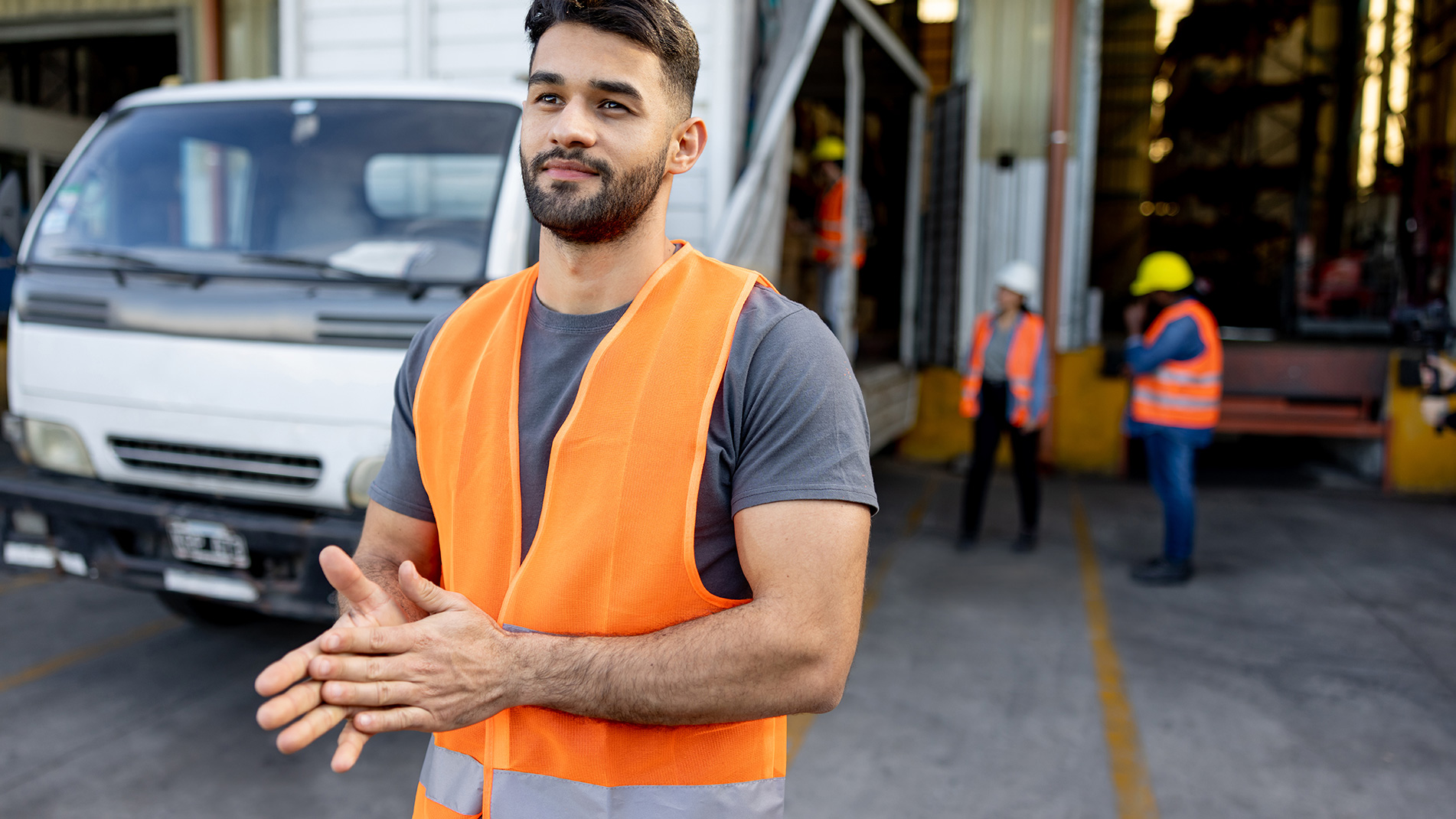 Fuel&Route
Constantly fluctuating fuel costs coupled with different geographic cost structures across North America are just a few of the factors that have made routing and fueling more challenging than ever. Manhattan Carrier's Fuel&Route can determine the most optimal door-to-door routing and provide fueling recommendations for maximized fuel savings while balancing driver needs and preferences with on-time pickup and delivery.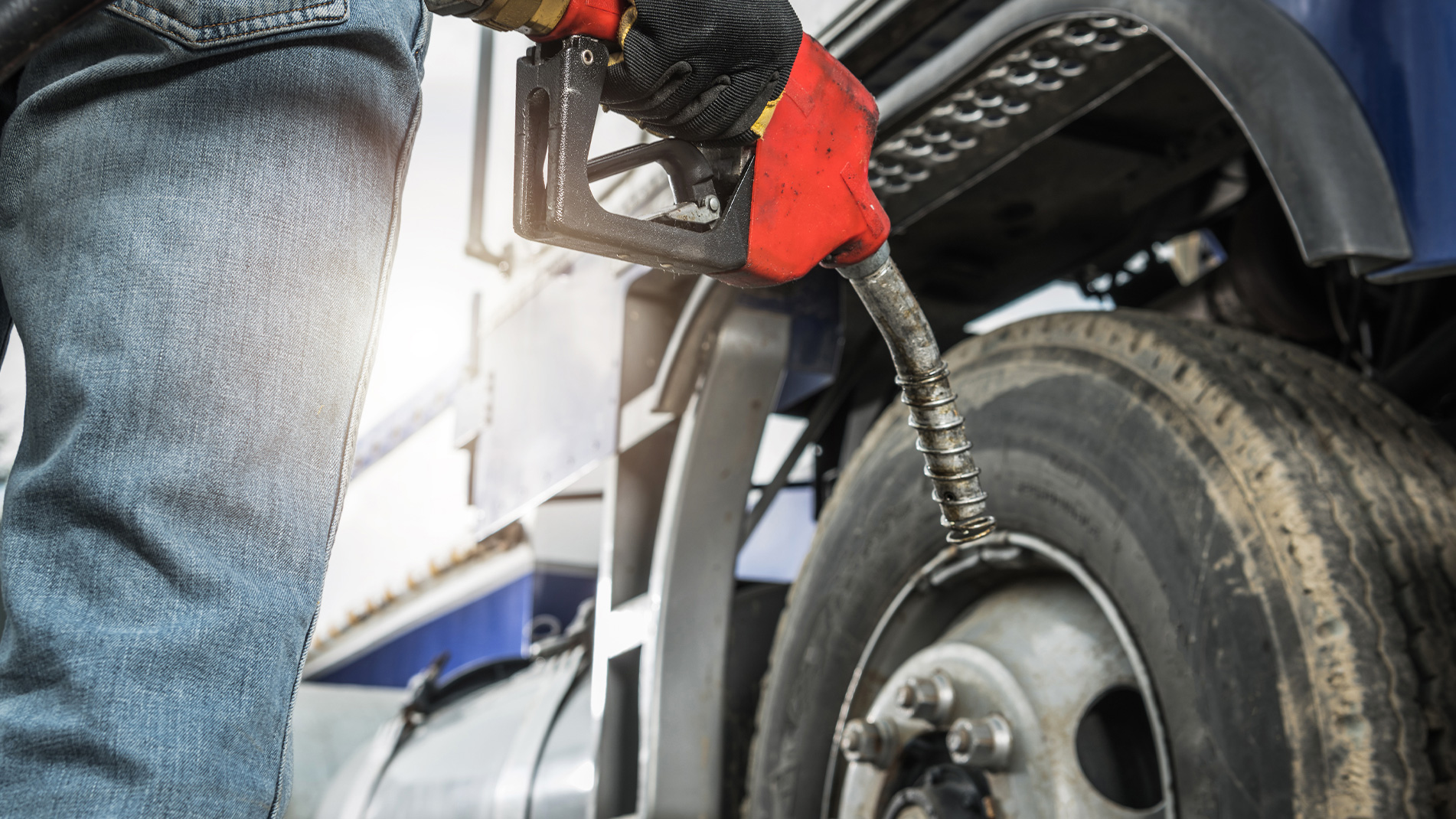 Drop&Swap
In trucking, if something can go wrong, it will, and being able to pivot after an unplanned event occurs is vital to staying on route. Manhattan Carrier's Drop&Swap can help you react to unscheduled, unforeseen disruptions—such as breakdowns, service issues, and home-time needs—by identifying all potential swaps that can correct each issue at hand.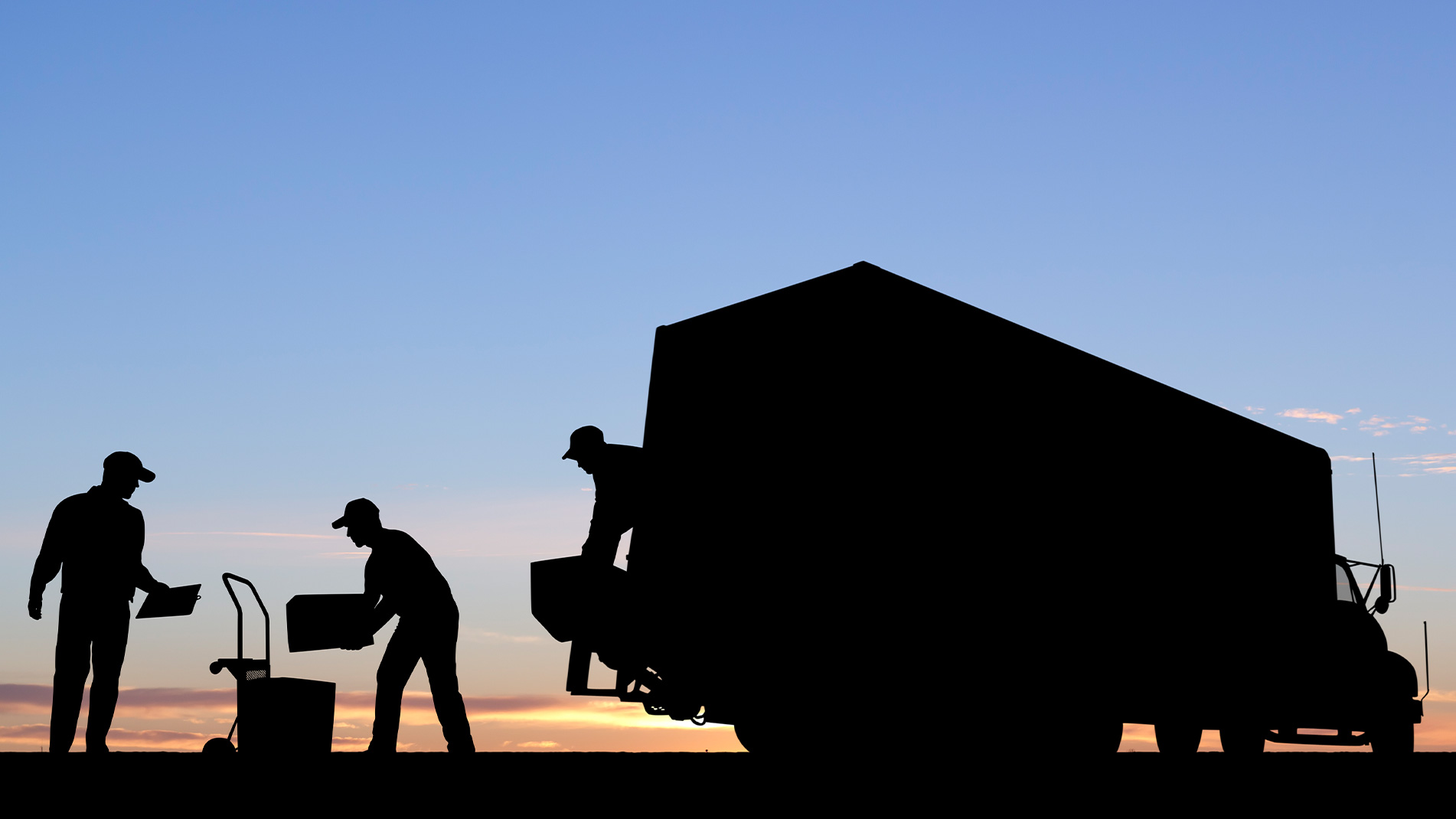 Load Analyzer
Keeping your network in balance while maximizing profit and servicing your customers is top of mind for any trucking operation. Manhattan Carrier's Load Analyzer generates a real-time master plan for every market within your network, consisting of load solicitation recommendations, empty repositioning requests, and shifting and holding trucks.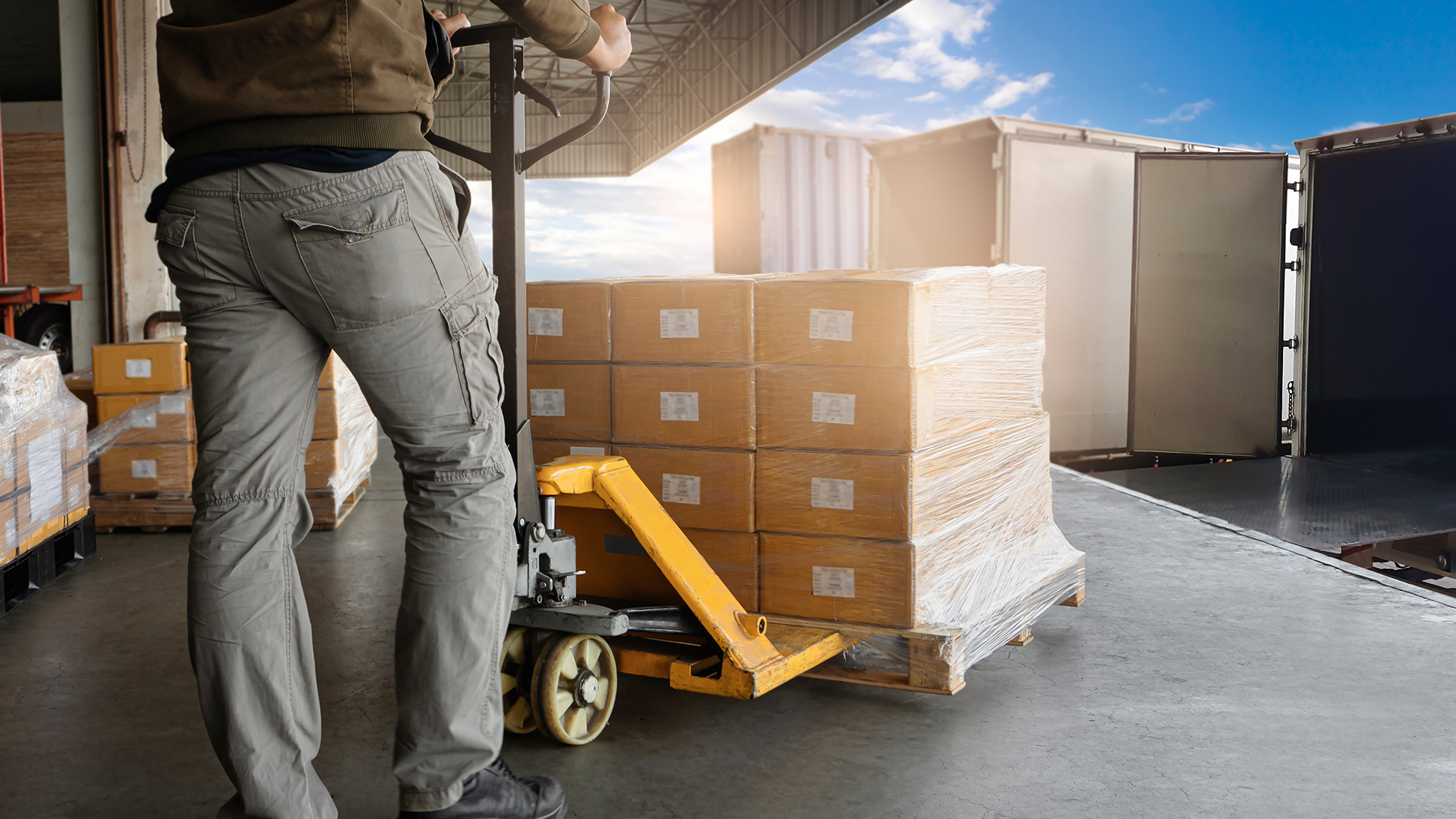 Profit Analyzer/Bid Response
Knowing exactly what is affecting profitability and identifying the best customers, lanes, and regions in your network can have a huge impact on getting the most out of your ROI. Manhattan Carrier's Profit Analyzer assesses the long-term value of each customer and every lane in your network, and its Bid Response tool enables our clients to mine the balance and profitability data out of their existing network so that they can respond to bids quickly and accurately.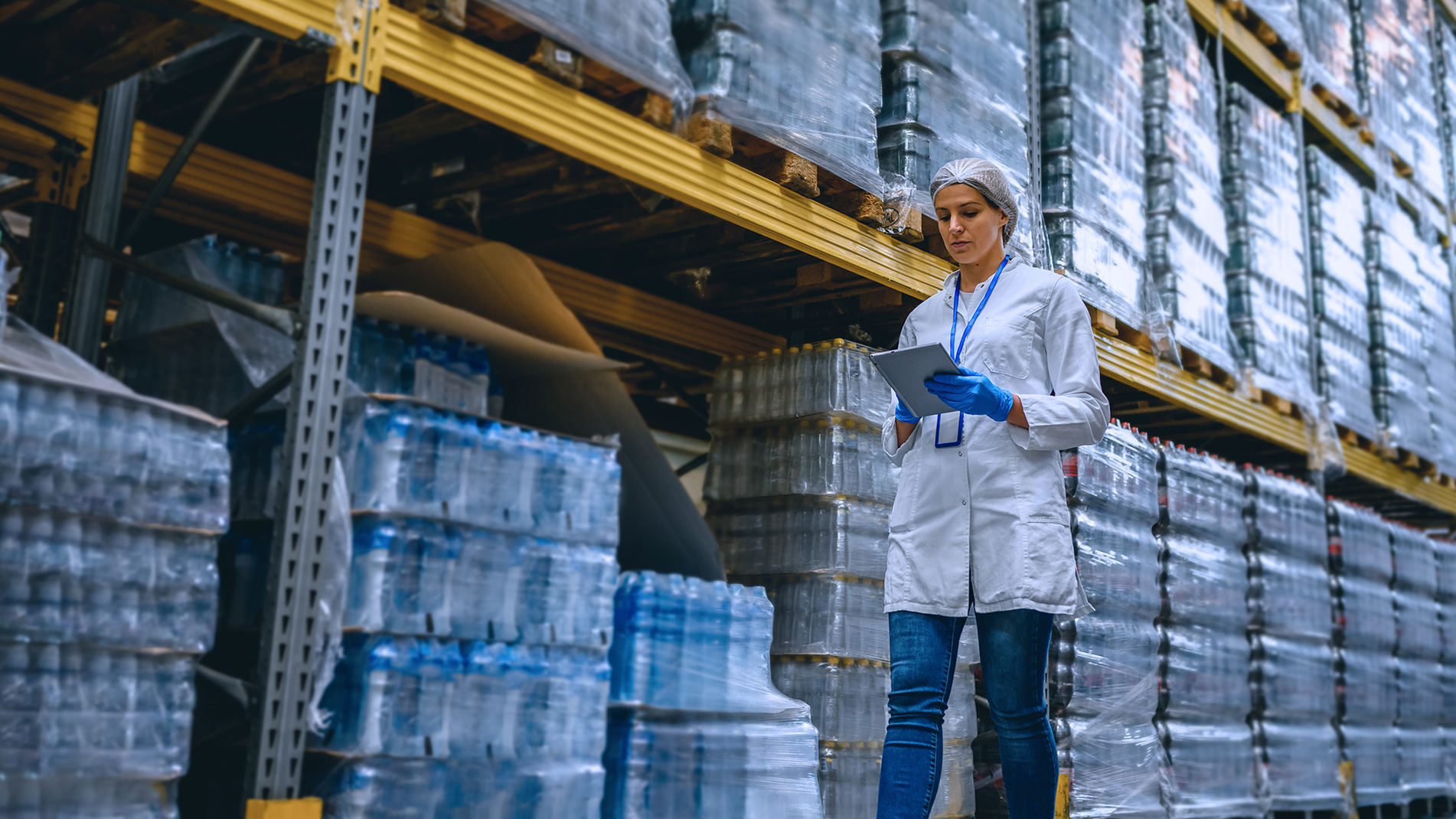 SuperSpin
For carriers transporting goods that don't require a full truckload, optimizing your network, meeting customer needs, and reducing operational costs are top of mind. Manhattan Carrier Management's SuperSpin provides a network modeling and optimization tool for LTL and small package carriers that accurately represents your network and can suggest and model proposed network changes, enabling you to deliver a strong ROI, reduce costs, and enhance customer service.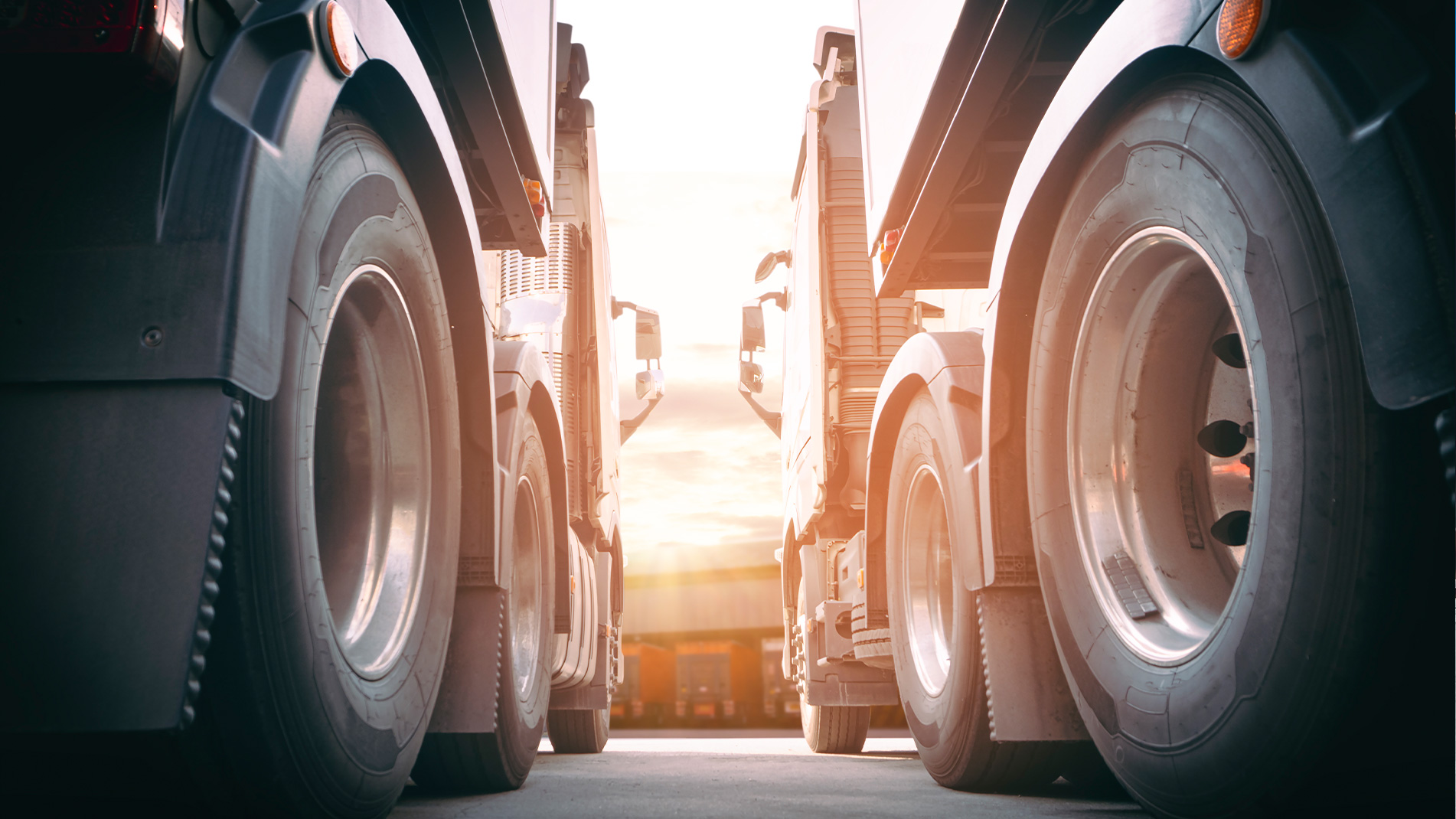 John Christner Trucking Aligns for Growth
After transitioning to e-logs from paper-based driver logs, John Christner Trucking saw improved driver productivity and equipment utilization while maintaining high customer service levels.
Read the Case Study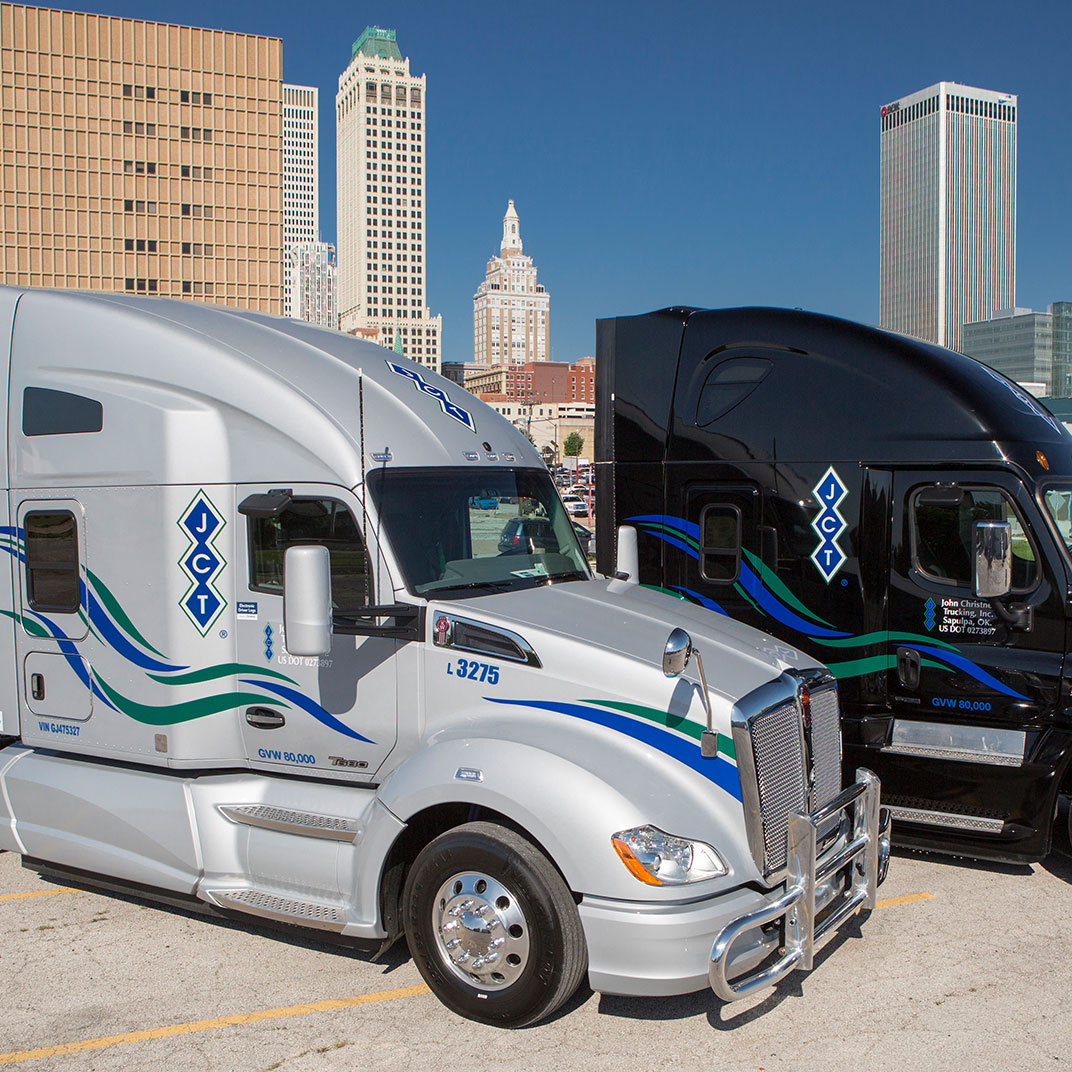 Deliver On Your Promise to Customers
Contact the Manhattan team to see how we can help your business.