Support & Services
We begin by listening. Hearing your challenges. Learning what you need. Then we find the answers. Because we don't just build software solutions—we configure them to solve your supply chain commerce needs.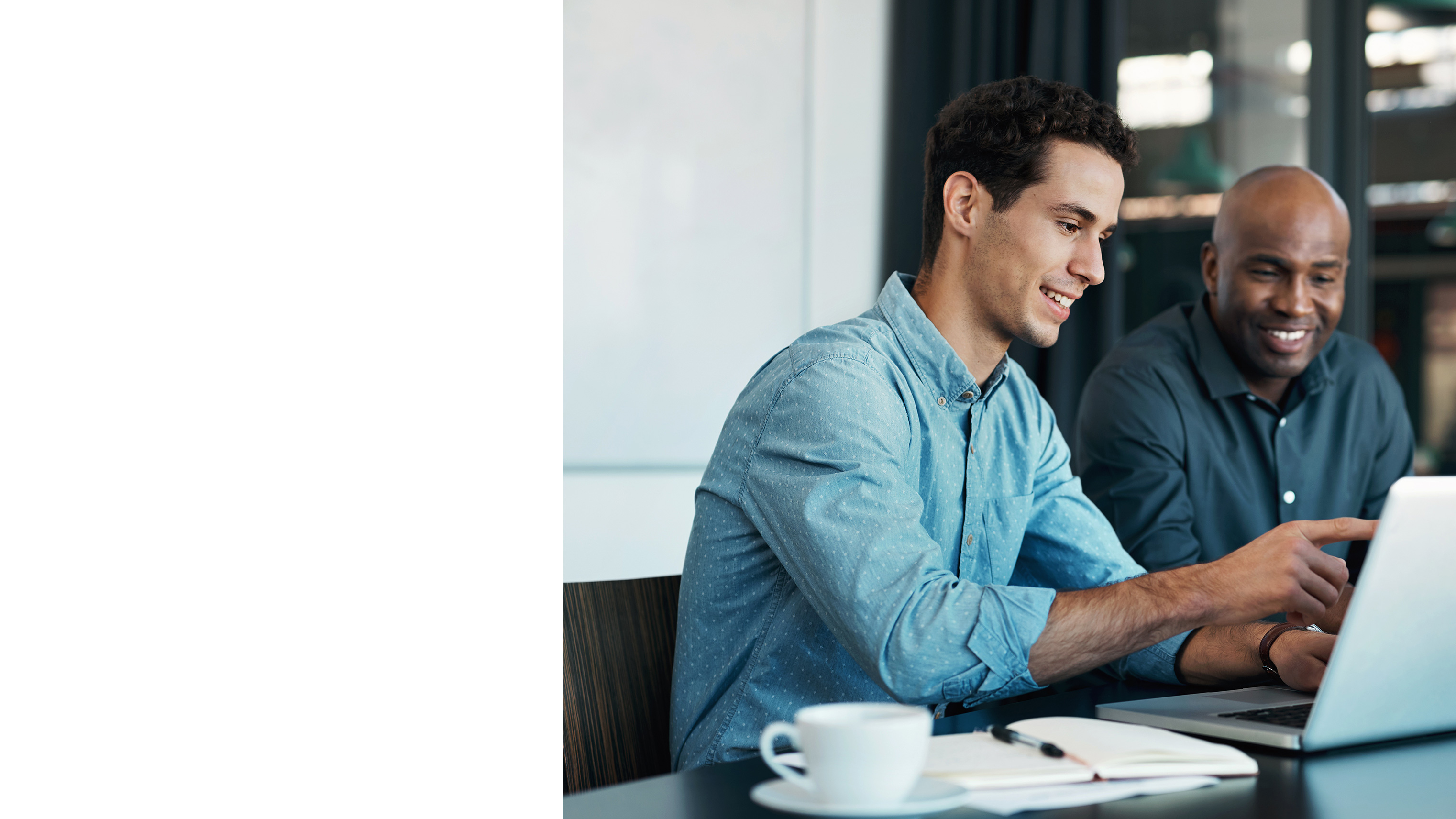 Customer Support
We understand that you're making a mission-critical investment in our software solutions. That's why our service doesn't stop after we sell you the software. With Manhattan's customer support, you get:
Product Support- with 24/7 global support and regular monitoring of system health between you and cloud operations.
Premier Support- provides your team with Manhattan expertise, enabling your staff to focus on other business initiatives.

Operations Success- helps you benefit from new functionality and innovation, as well as executes Accelerators for rapid deployment of capabilities.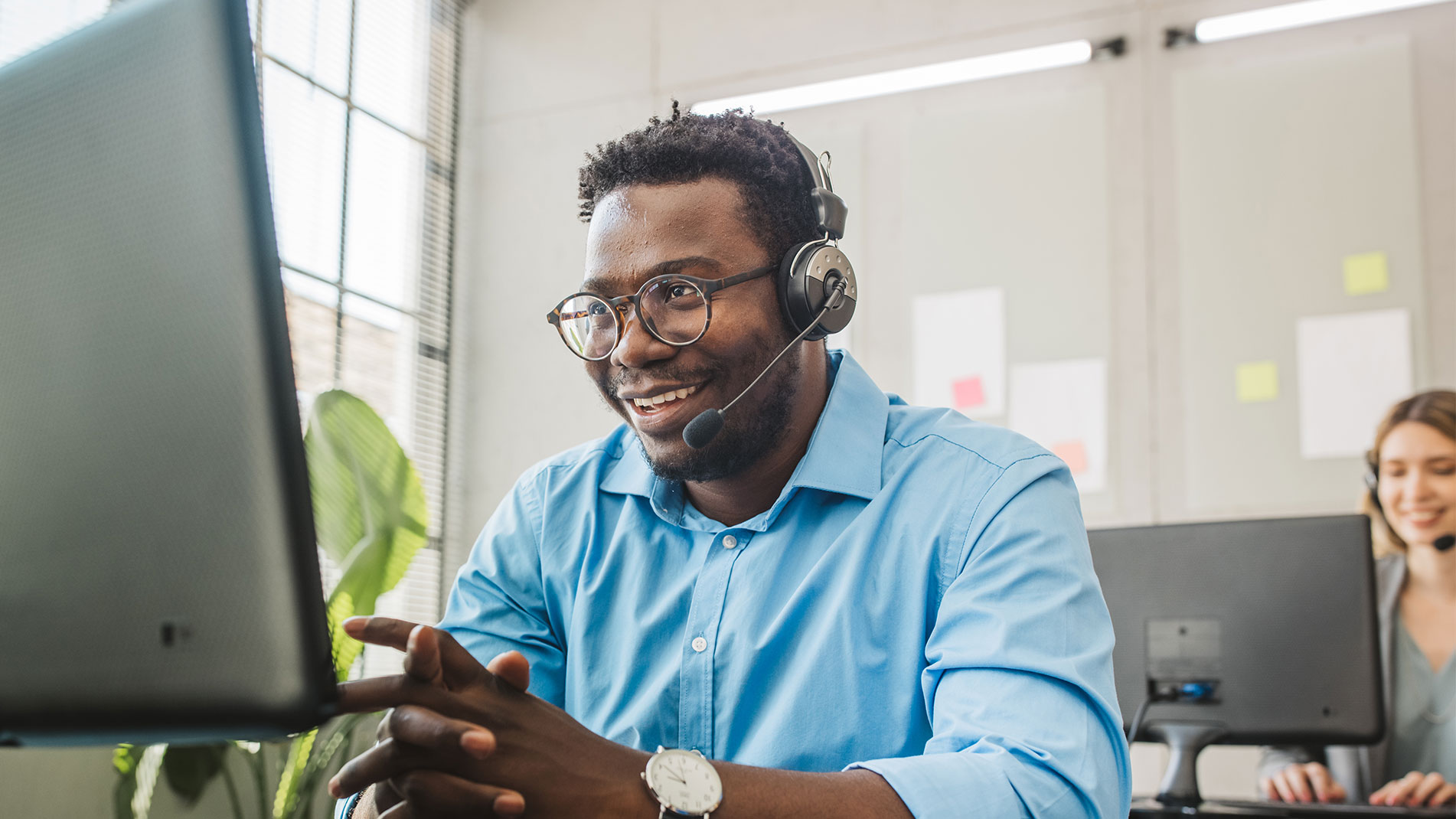 Training and Education
We customize the training and education needs of your team by offering product-specific courses in a variety of methods, change management services that align with your vision, and customized end-user experience software training that empowers your team to work efficiently and consistently with your new solutions.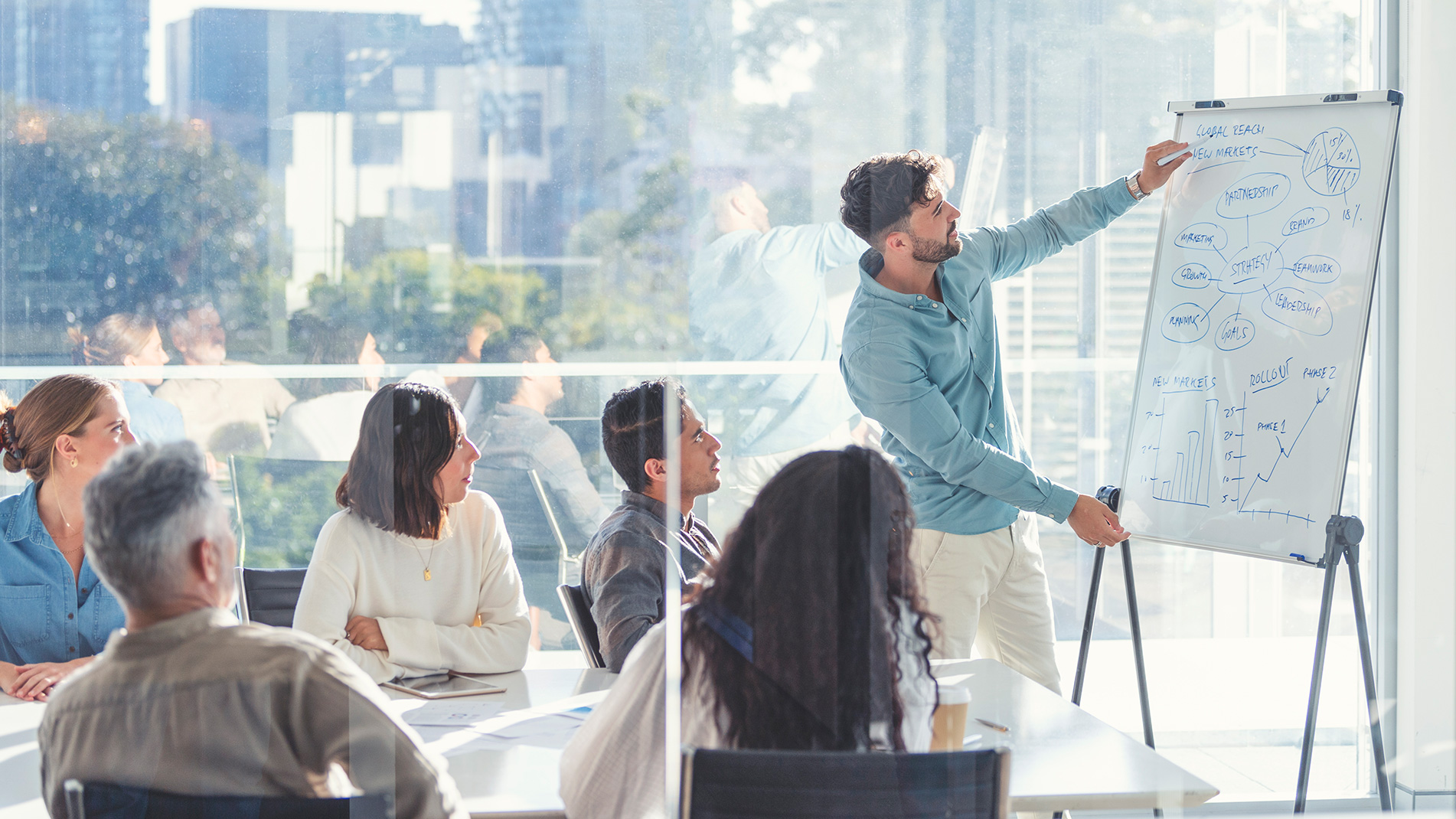 Enterprise Mobility
We'll give you access to the best equipment. We'll check tech specs. We'll save you the tweaking and testing and guessing. And we'll leverage our relationships with a global network of hardware providers to get you whatever you need—computers, servers, RFT networks, chip readers, barcode printers, and scanners—at the most competitive price.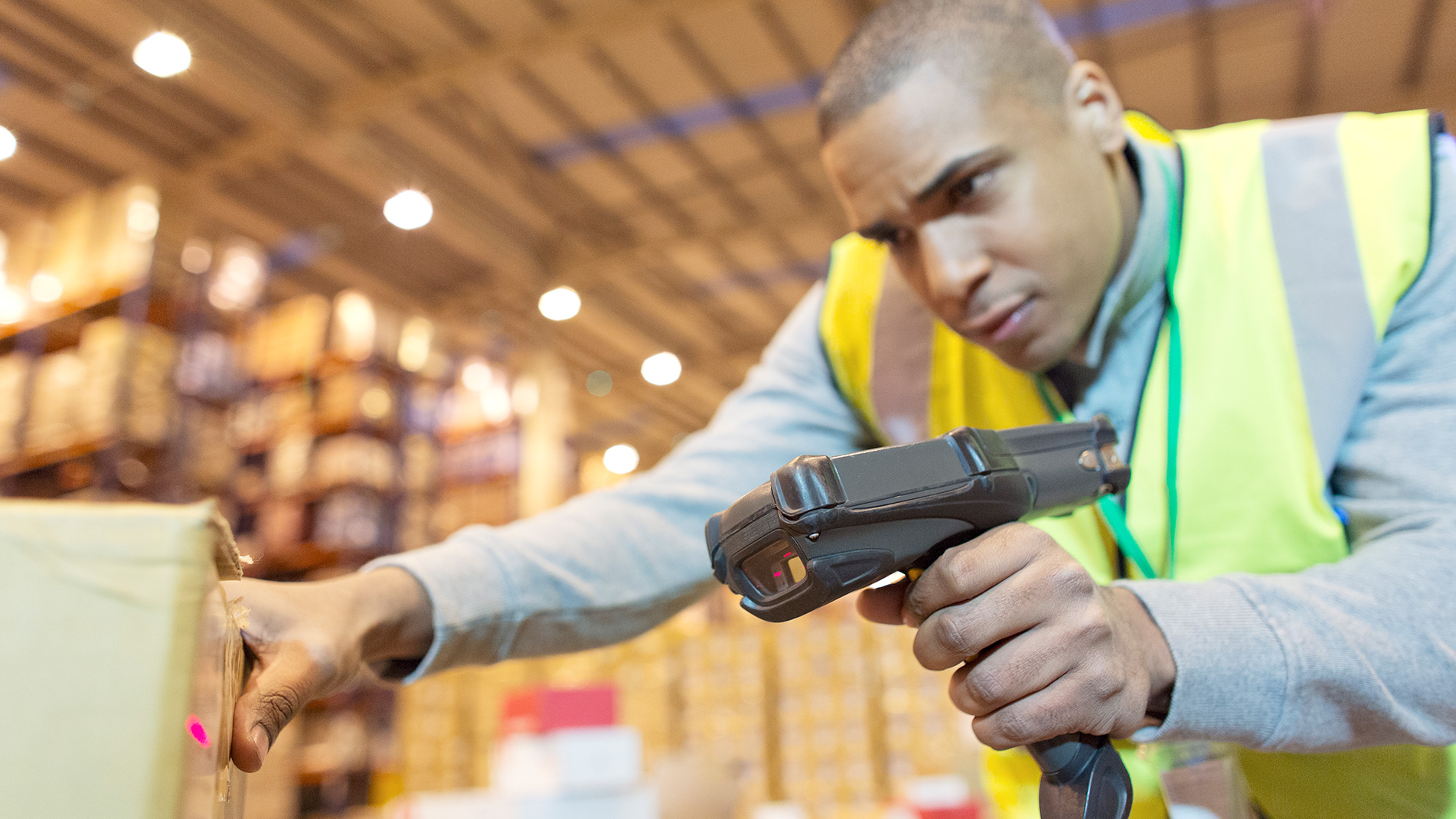 Professional Services
Our team will help with the transfer of your data onto our systems, then we'll follow with training, education, and system upgrades. We'll make sure your system is up and running—and you're achieving the results you expected. And we won't stop when your system is operating smoothly and your team is trained. Because our team is always researching upgrades, new technologies, and opportunities for supply chain advancements.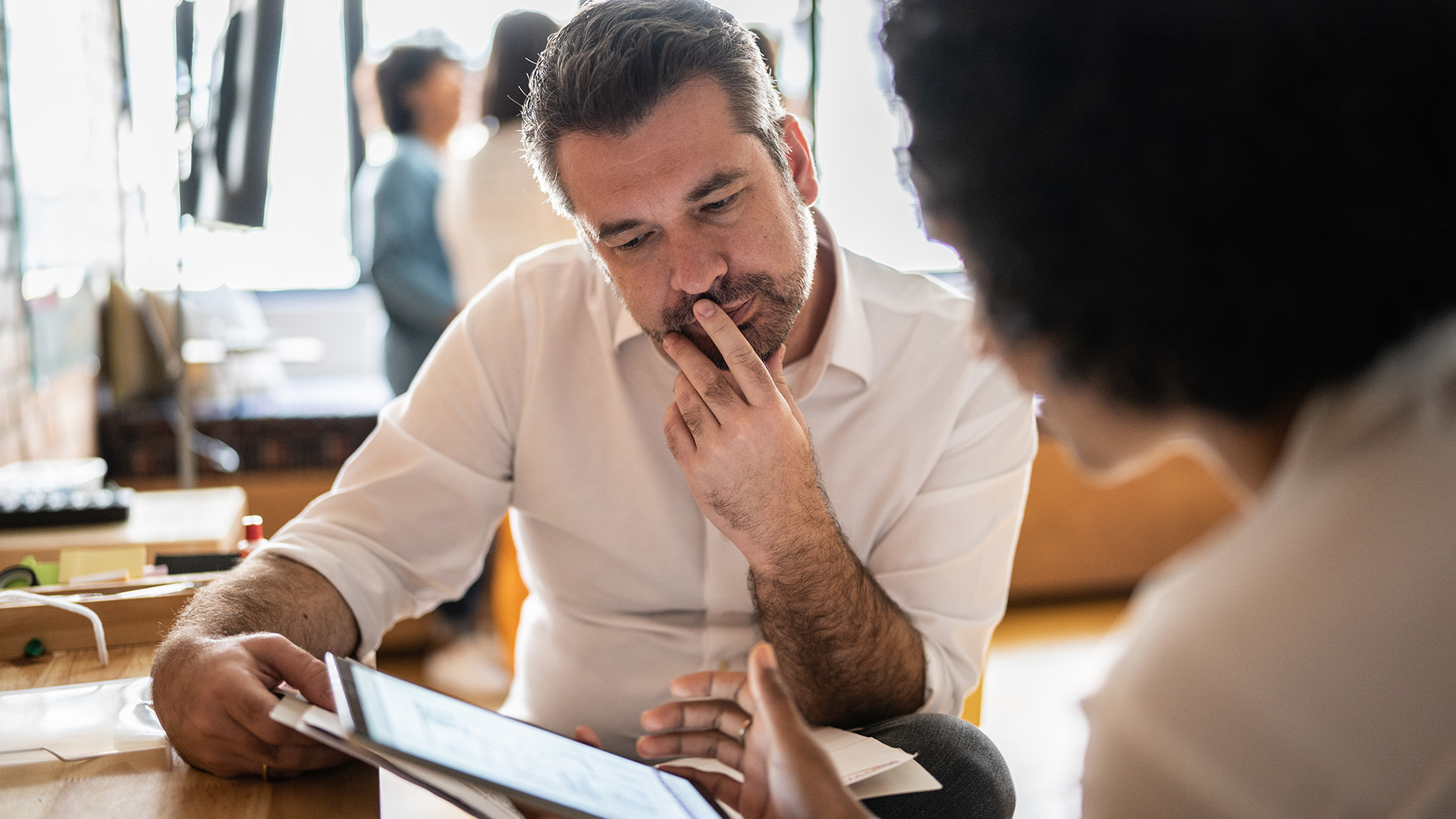 How Can We Support You?
Our Support & Services teams are here to ensure a smooth transition to your new software solutions and more—let us show you how we can help.