Learn More About Our History
Learn how Manhattan went from a small company in Manhattan Beach, CA to a global-leader in supply chain commerce, trusted by the biggest brands worldwide.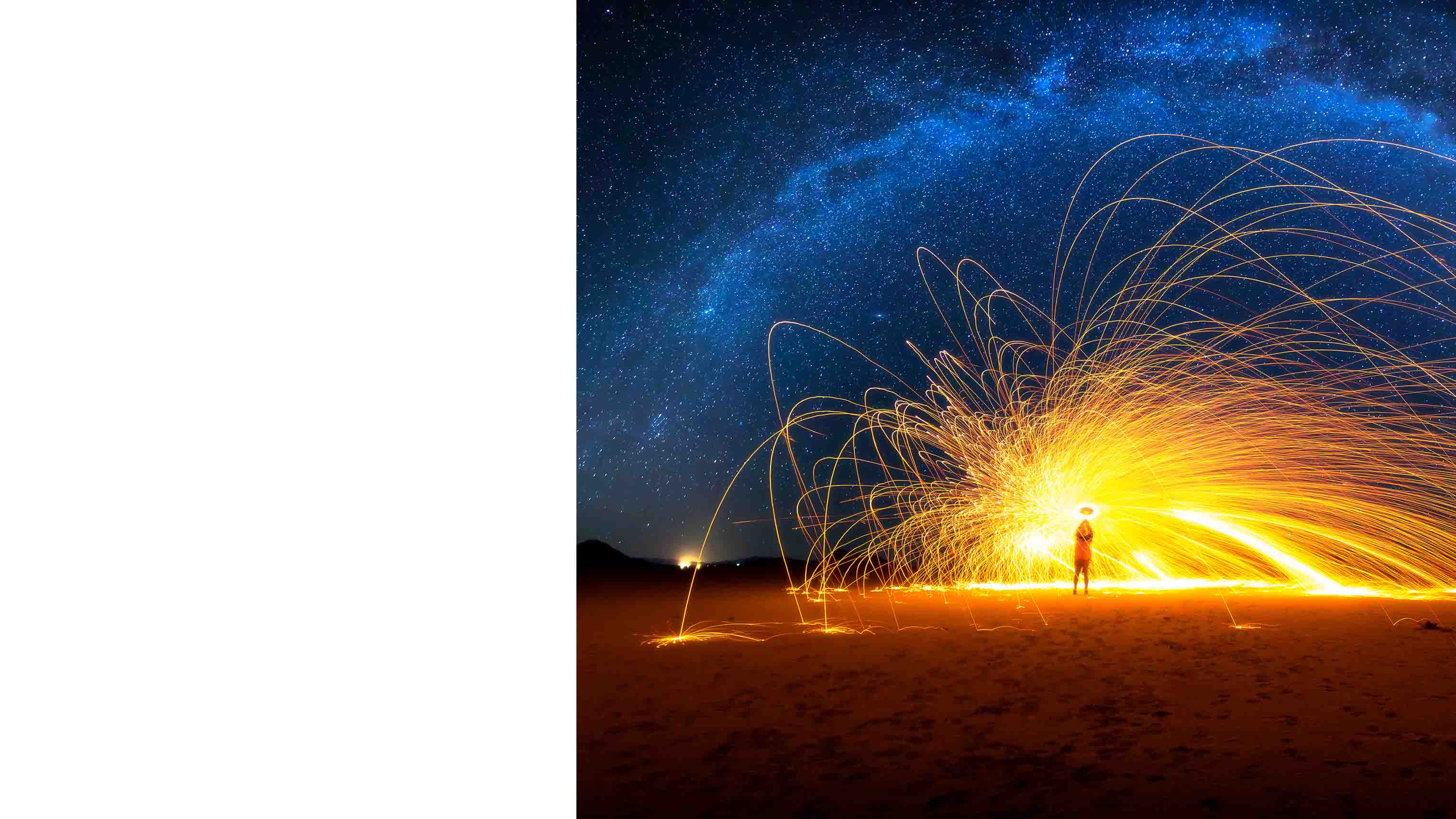 Our Story
In 1990, five technology experts were hired by clothing retailer Jockey as part of a larger project to install an ERP (Enterprise Resource Planning) system. While working together, the five noticed gaps in Jockey's ability to ship its goods to larger retailers.
An observation that sparked a new idea.
They decided to start their own company and designed a new packaged Warehouse Management System (WMS) that would empower manufacturers to comply with the complex shipping and labeling requirements of large retailers. Perhaps most importantly, this WMS would also be upgradeable, with access to constant innovation that adapted to its customer's present and future supply chain needs. They named their new company Manhattan Associates, a reference to their initial location in Manhattan Beach, California.
Today, our solutions do more than optimize the warehouse. We offer innovative and market-leading technology that manages transportation networks, order fulfillment, inventory optimization, and point of sale and store solutions. All of our solutions are now available on our advanced cloud-native Manhattan Active® Platform, which is continuously adaptive, always current, and seamlessly interconnected. For over 30 years, our solutions have changed with supply chain world needs, and our commitment to supply chain innovation has always been and will always remain constant.
1990
In Manhattan Beach, California, a start-up called Manhattan Associates Software develops a Pick Ticket Management System (PkMS), the precursor to its innovative Warehouse Management System technology.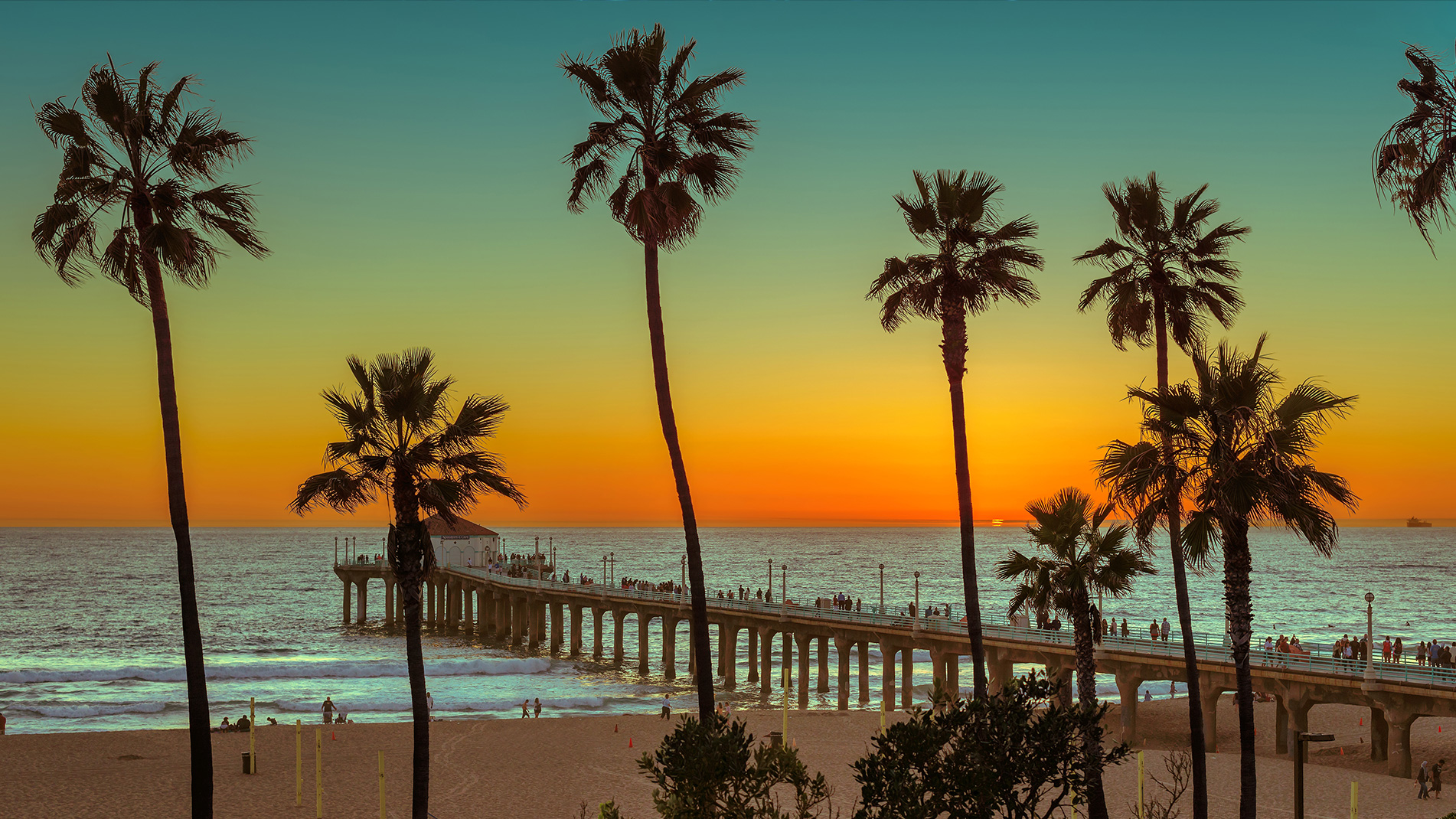 1991
Jockey becomes customer #1—and is still a Manhattan customer today.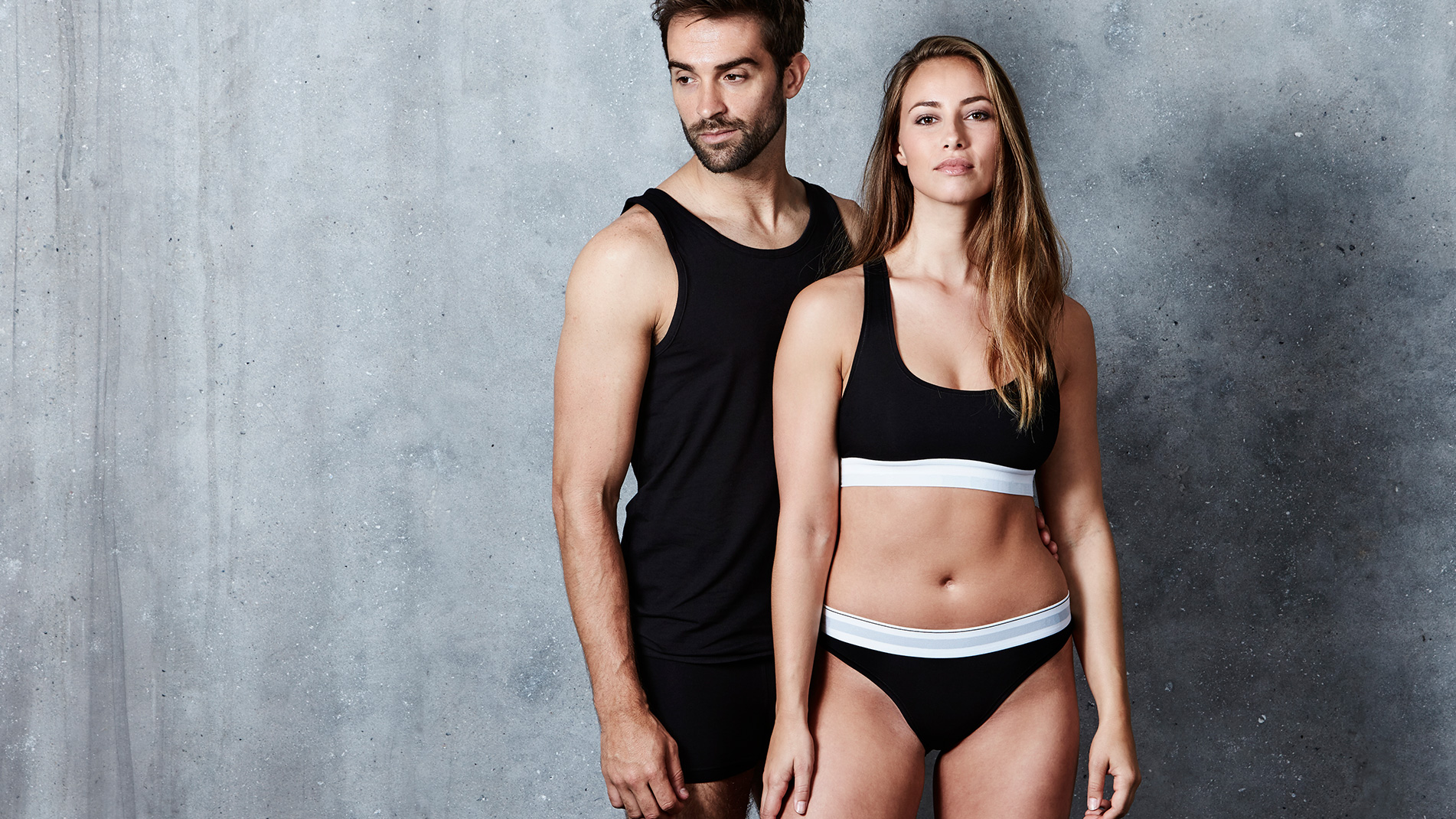 1995
Manhattan relocates to Atlanta to position itself in a technology hub.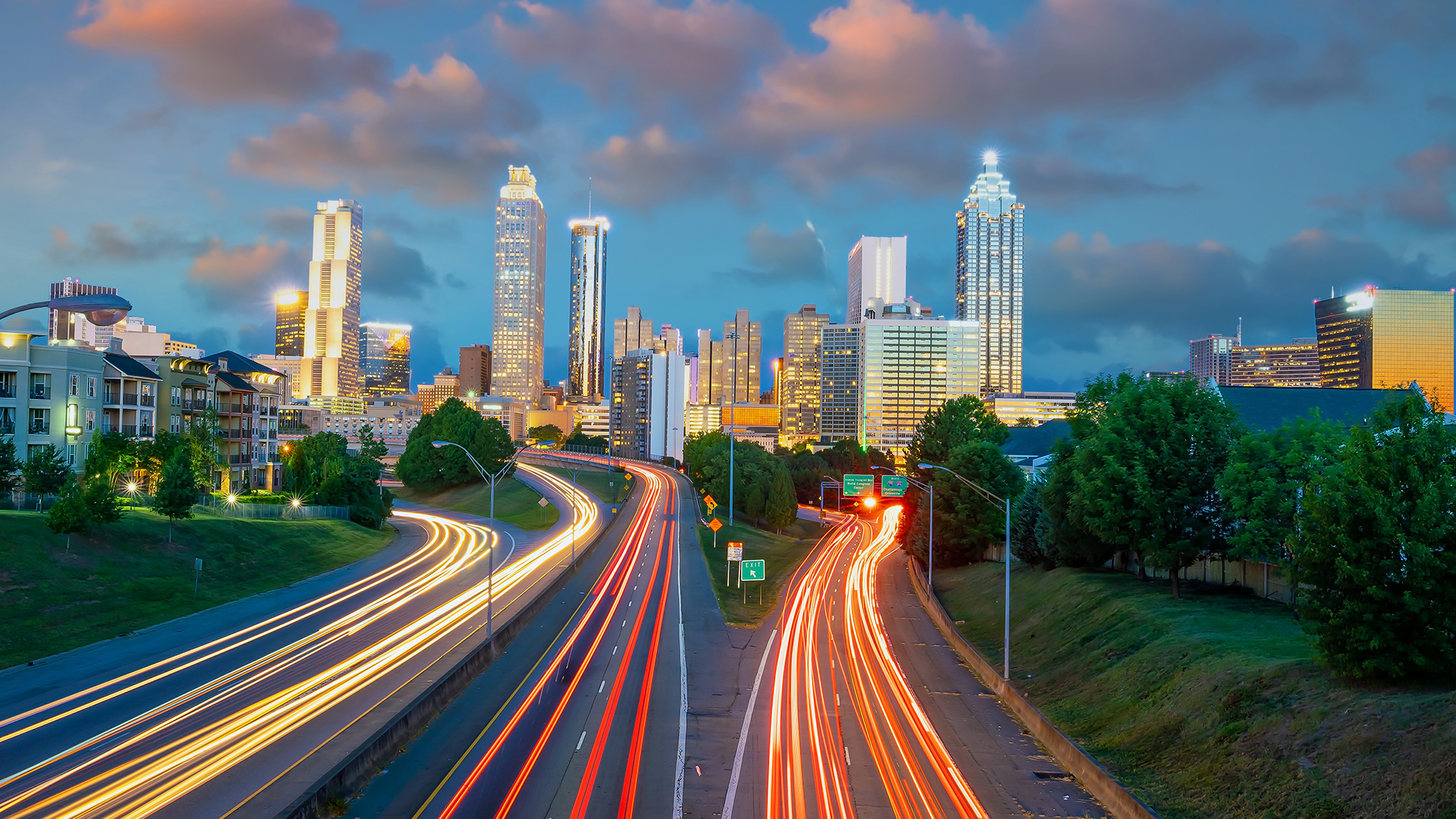 1998
Manhattan successfully completes its initial public offering, becoming Manhattan Associates, Inc. in the process.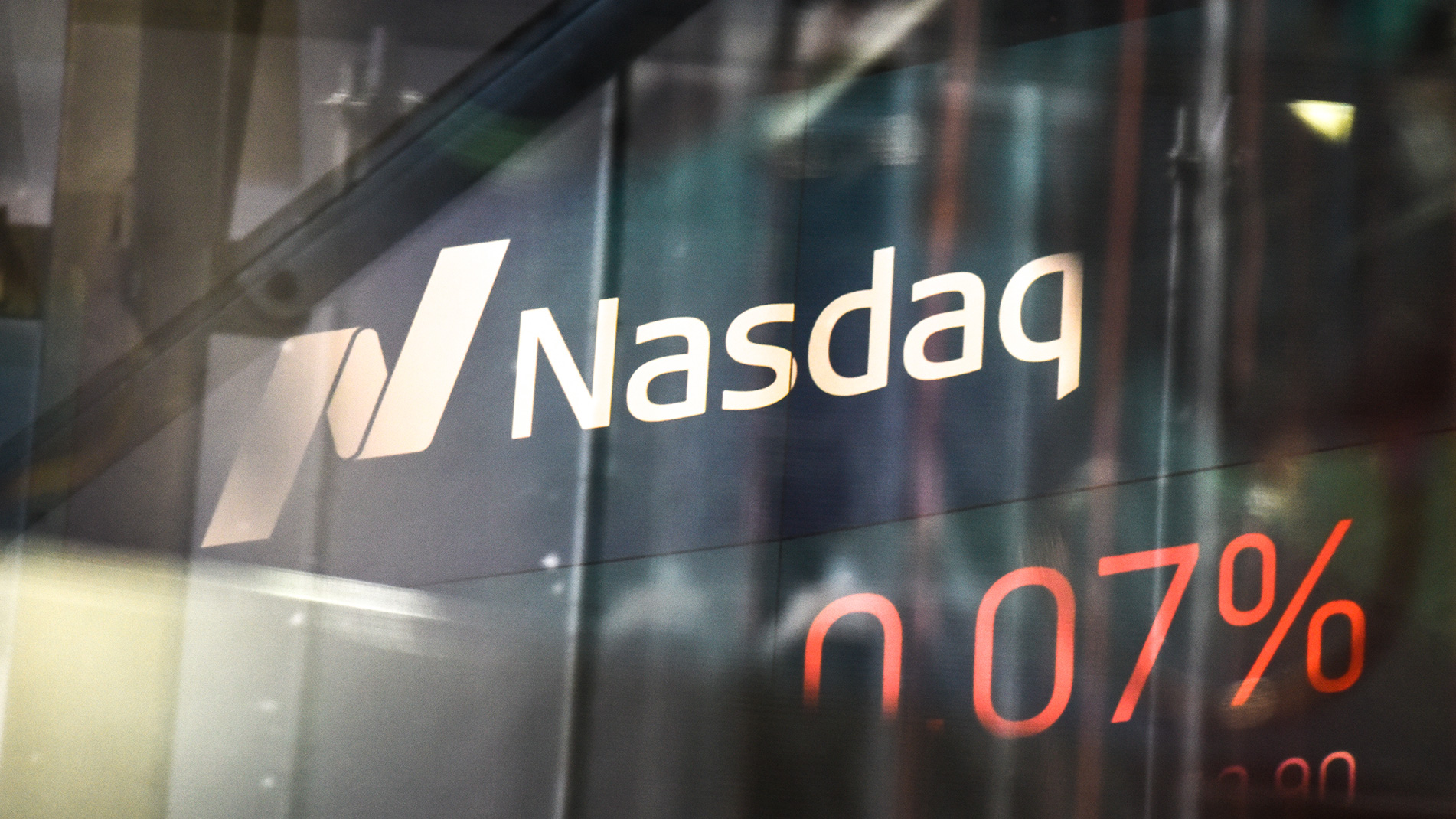 2000
As a result of its acquisition of Intrepa, Manhattan develops its first Transportation Management System (TMS)—thereby expanding its supply chain solution portfolio.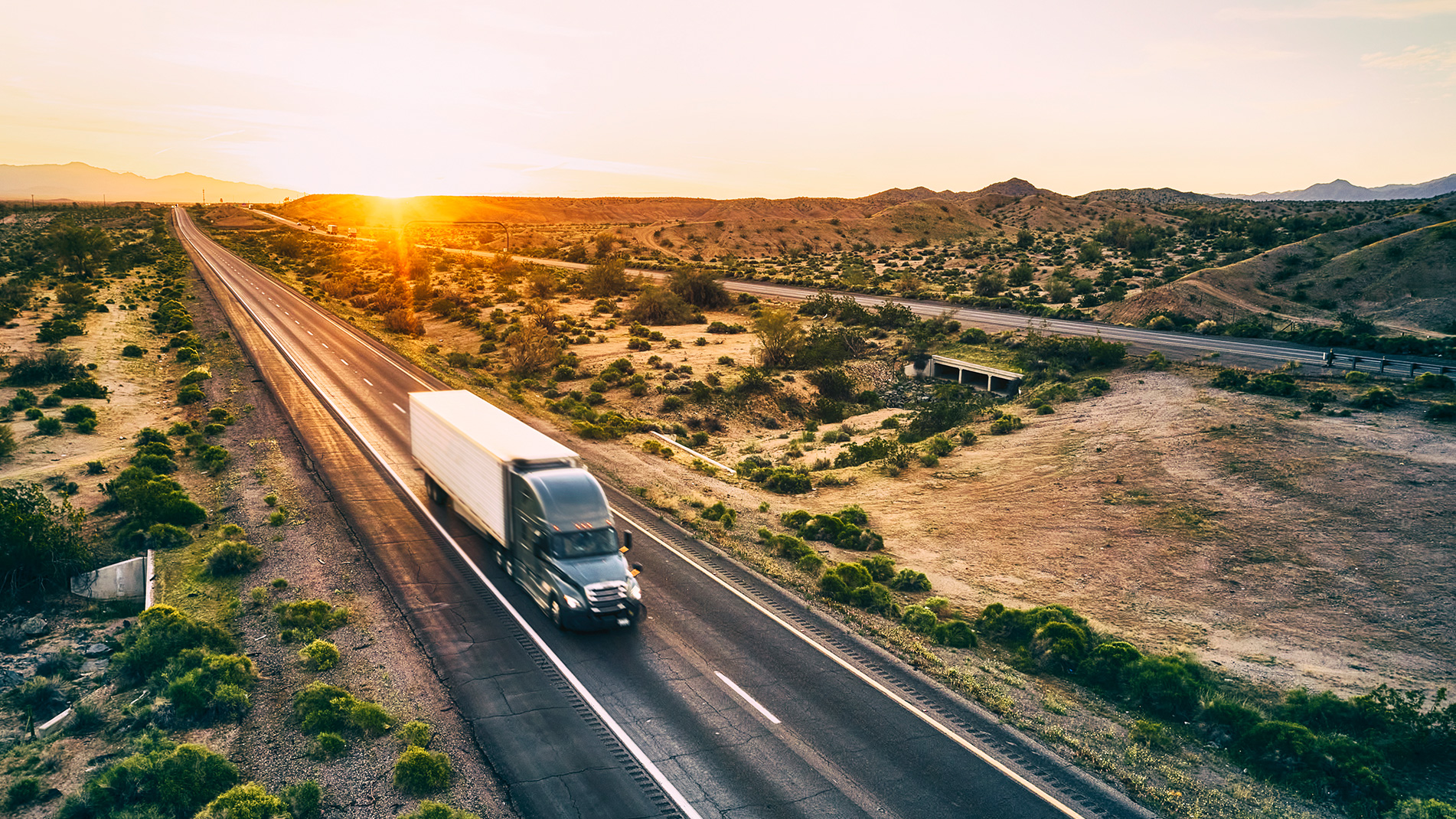 2001
Manhattan opens offices in France and Germany.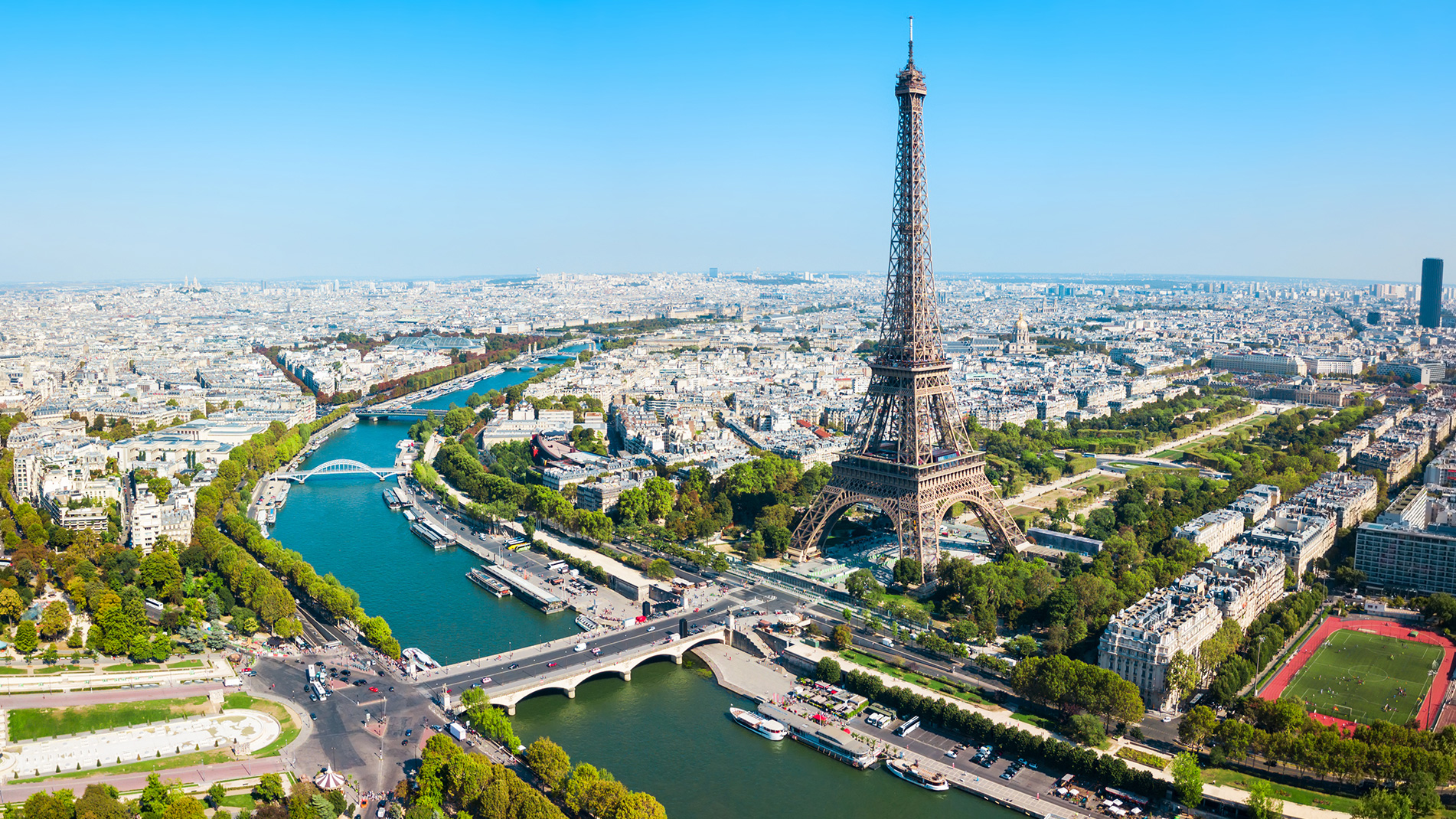 2002
Manhattan acquires Logistics.com, Inc. and opens a Development Centre in India. (Today, Manhattan has over 1,900 employees in India alone.)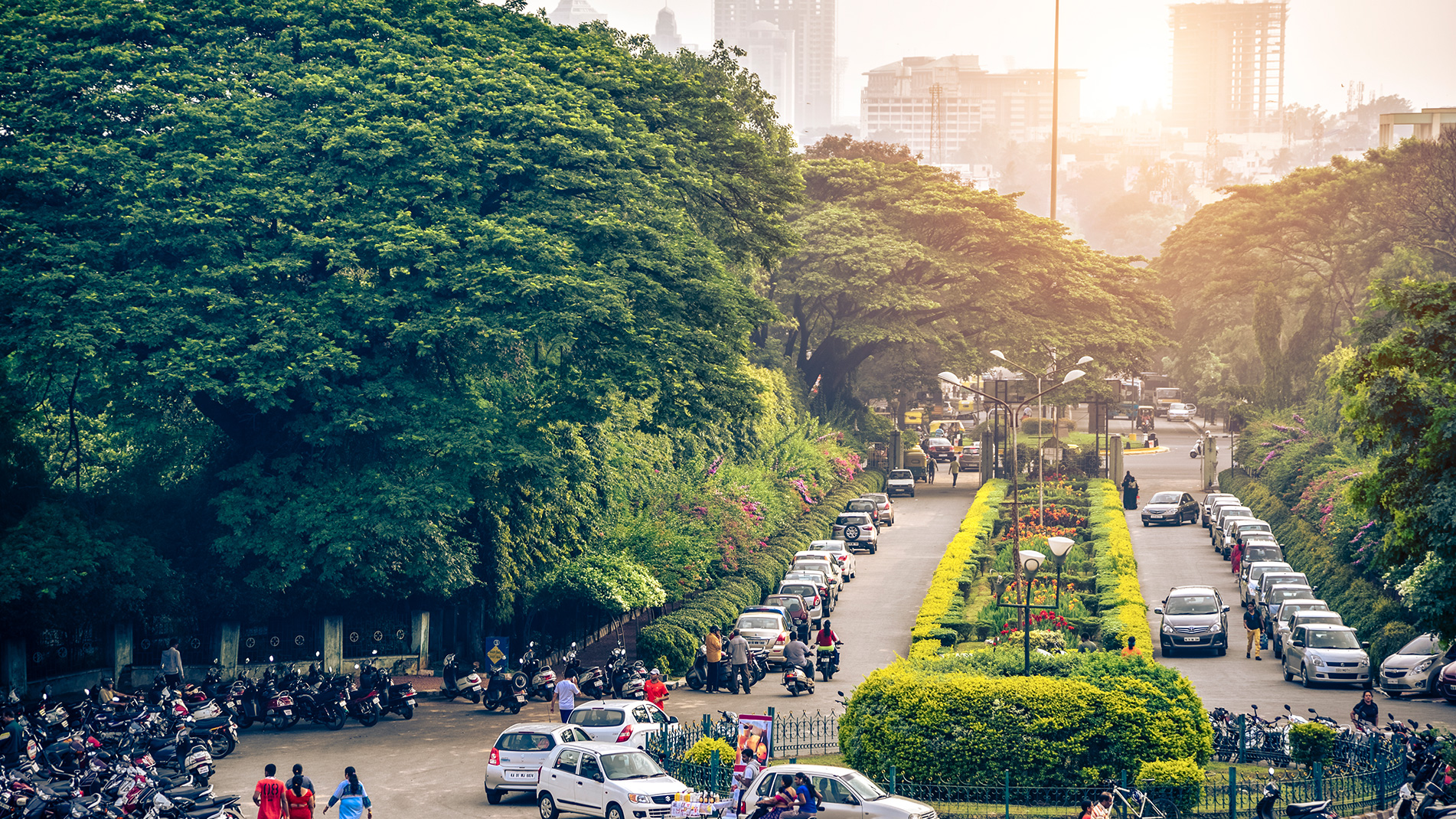 2003
Signing Walmart as a customer, Manhattan reaches 1,000 employees and 900 customers.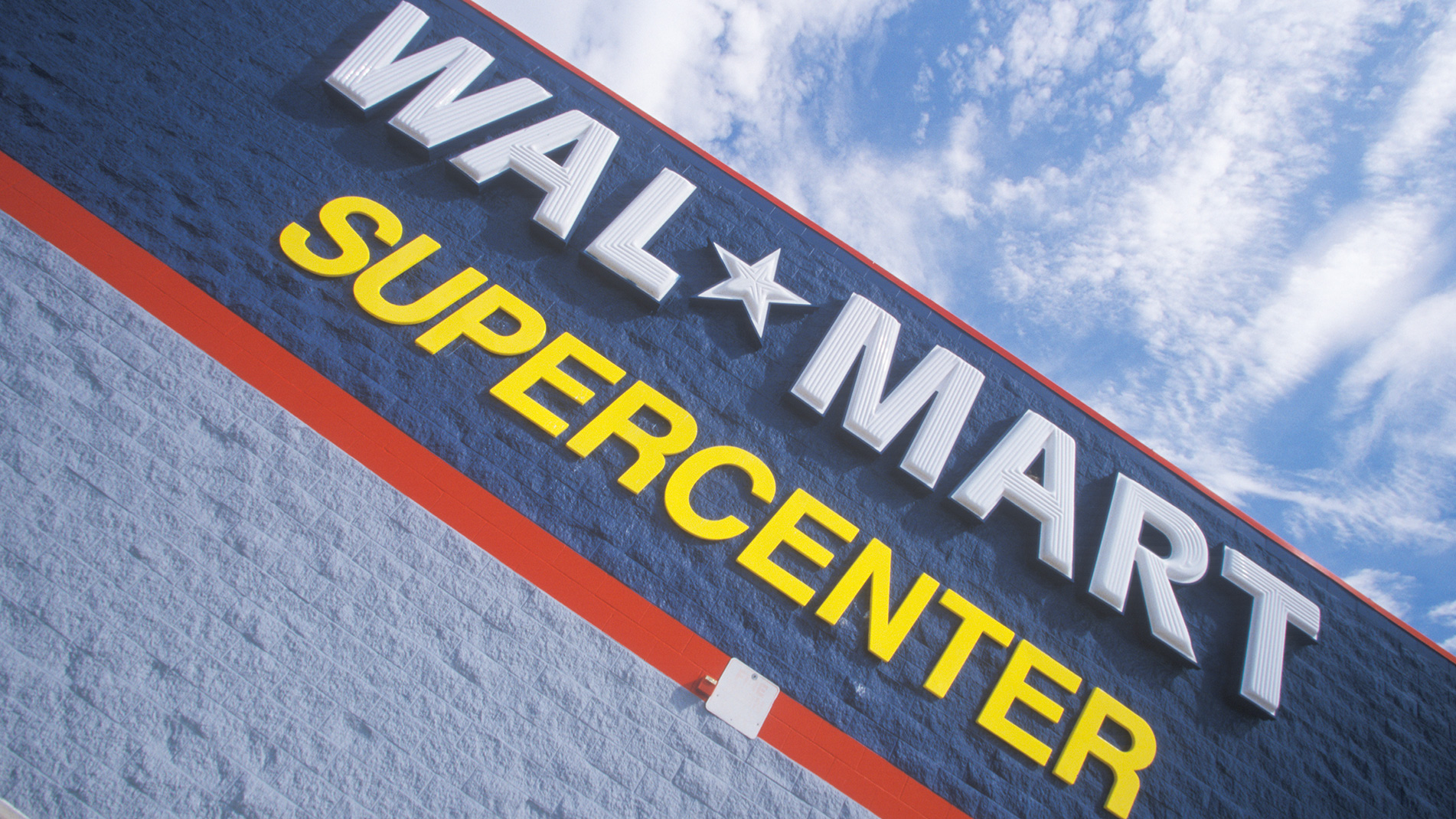 2005
Acquiring Evant, Inc., Manhattan expands its product offerings to include Demand Planning and Forecasting Replenishment solutions.
Manhattan recognized as a leader in the Gartner Magic Quadrant for Warehouse Management Systems for the first of fourteen consecutive times.
Manhattan begins its partnership with FEMA. Today, as FEMA's primary logistics provider, Manhattan partners with the agency to provide agile, cloud-native supply chain solutions in life-saving emergency events, including Covid-19 pandemic relief.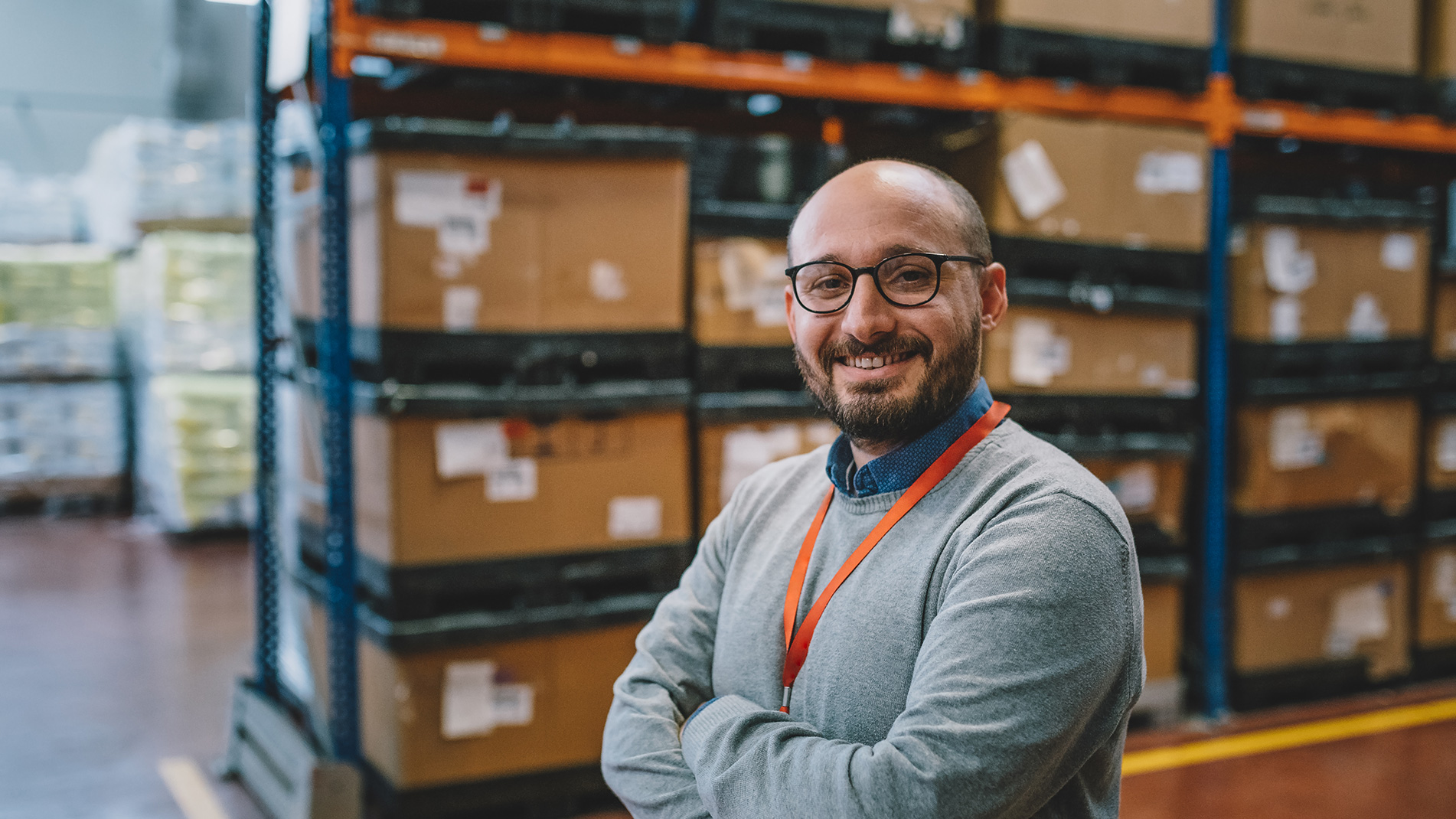 2007
Manhattan SCOPE™ launches as the first full-range supply chain solution on a single platform.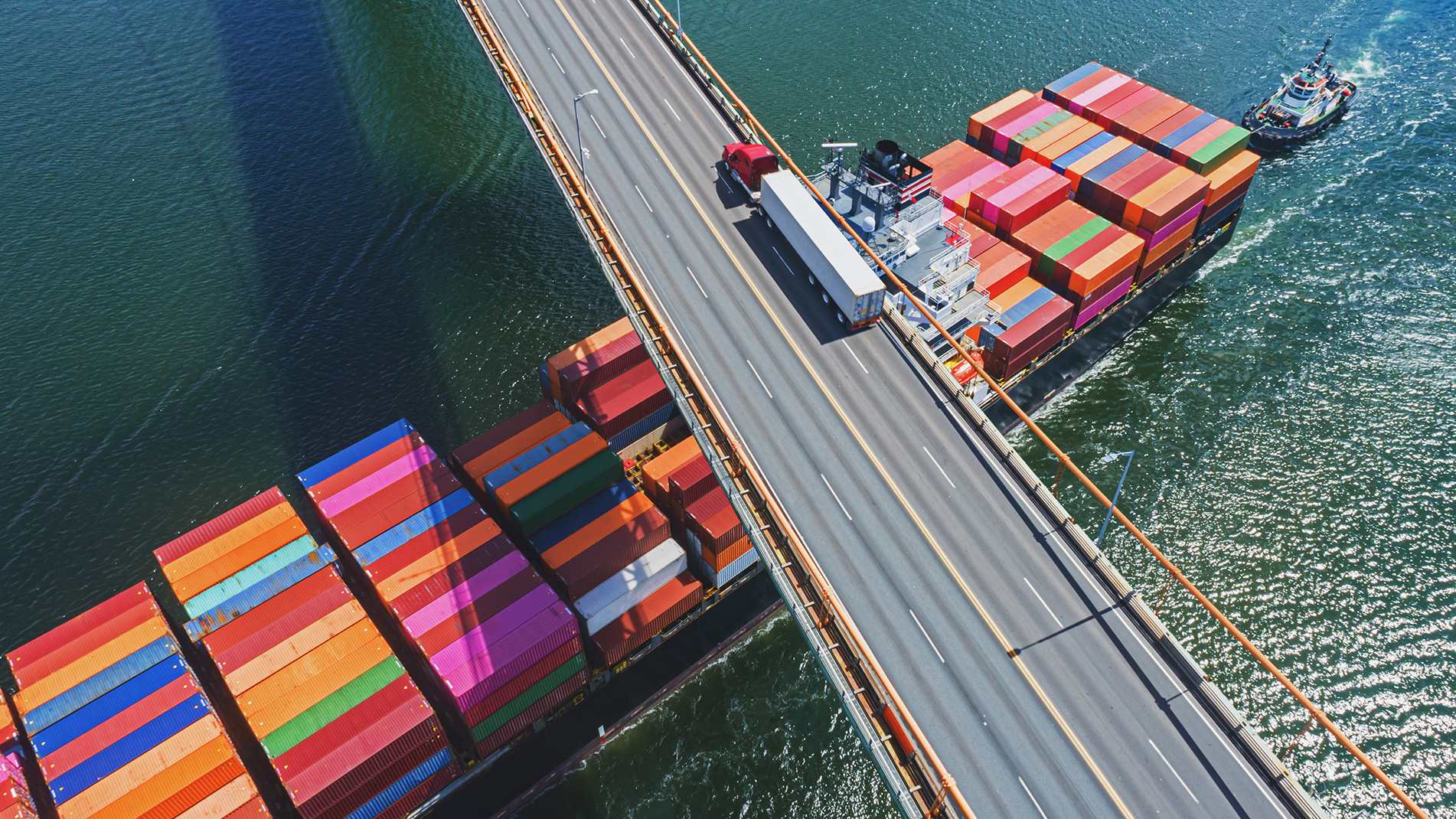 2014
Manhattan extends market-leading omnichannel solutions to include Point of Sale software with acquisition of GlobalBay Technologies.
Manhattan recognized as leader in the Forrester Wave for Order Management Systems for the first of five consecutive times.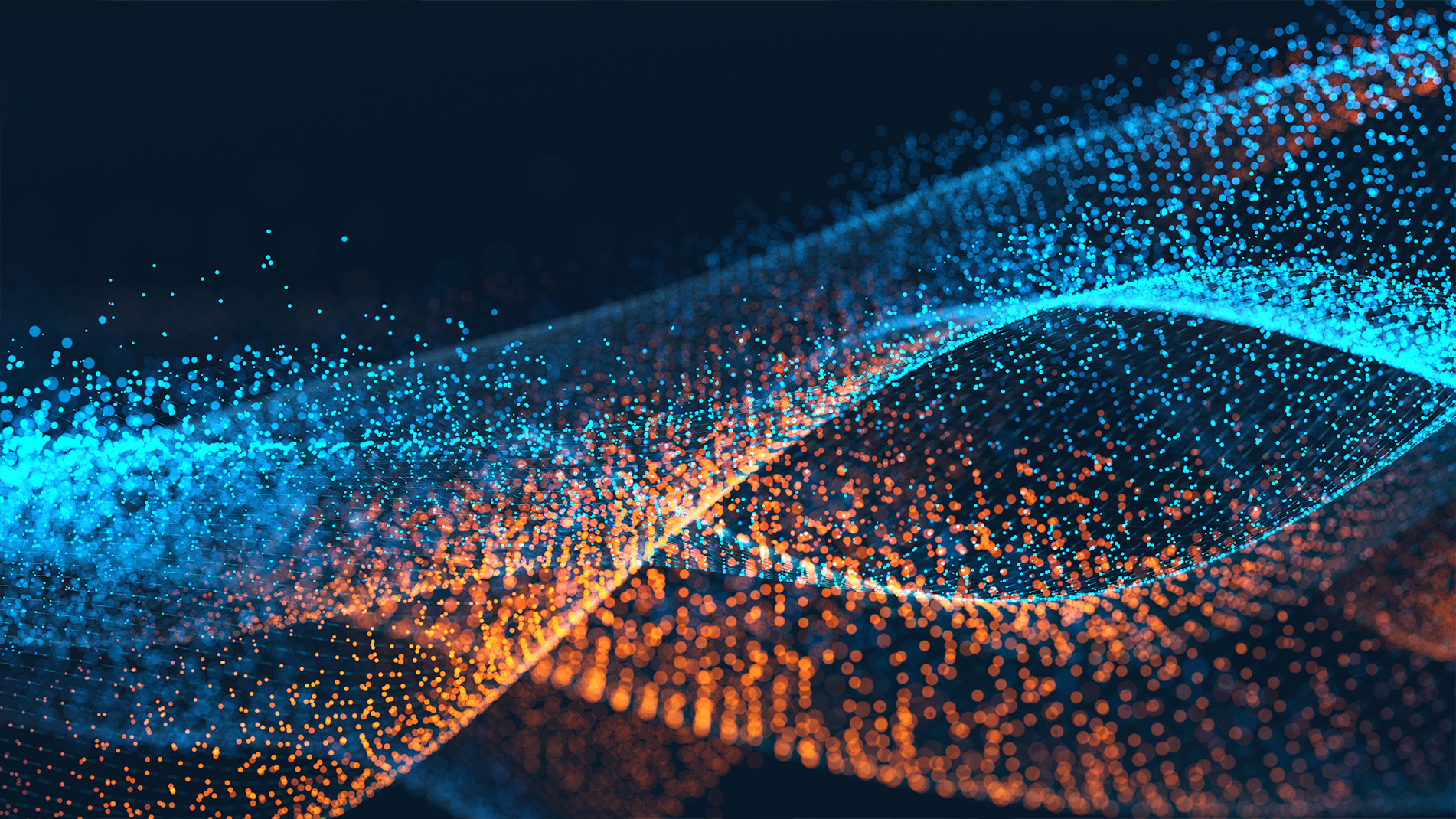 2017
Launch of Manhattan Active® Solutions —including Manhattan Active Omni— the first cloud-native, evergreen, extensible foundation for supply chain commerce.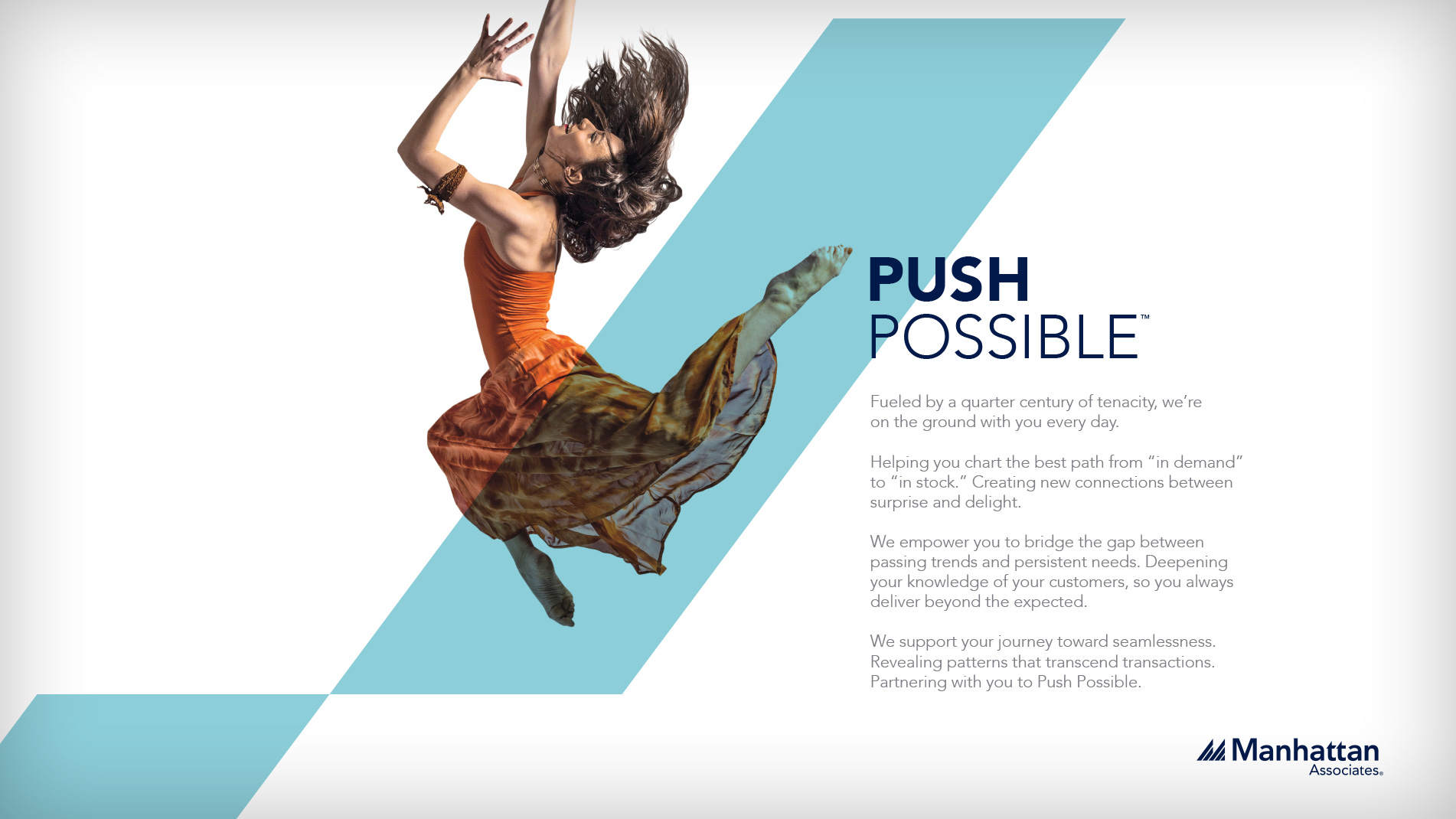 2018
Manhattan Customer Engagement launch announced, becoming the first solution product to connect customer conversations on social media platforms with real-time order information.
Manhattan named leader in the Gartner Magic Quadrant for TMS for the first of four consecutive times.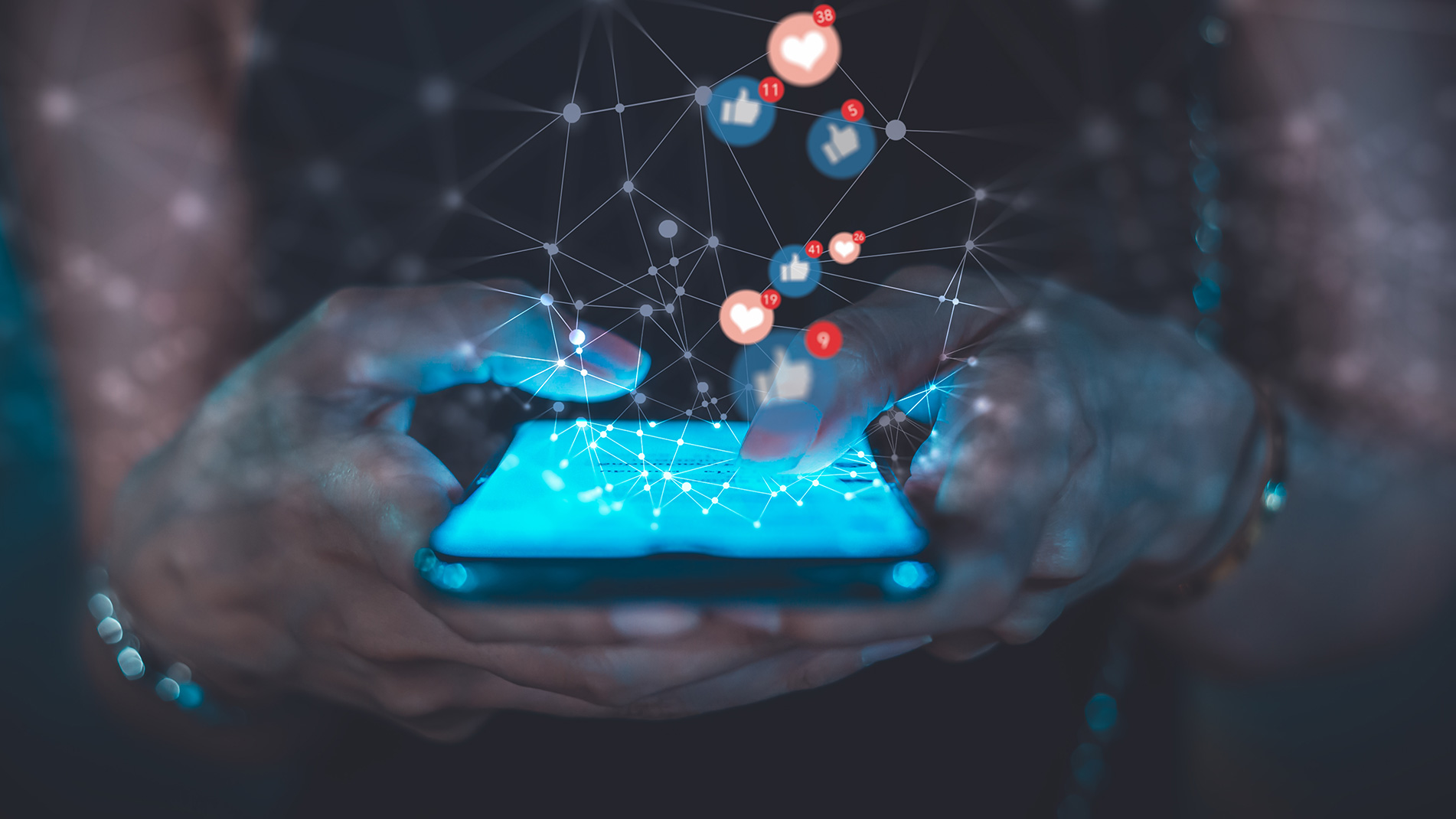 2019
The Manhattan Automation Network launches, a program designed to optimize and speed the development of modern distribution center automation and robotics in partnership with leading warehouse automation solution providers.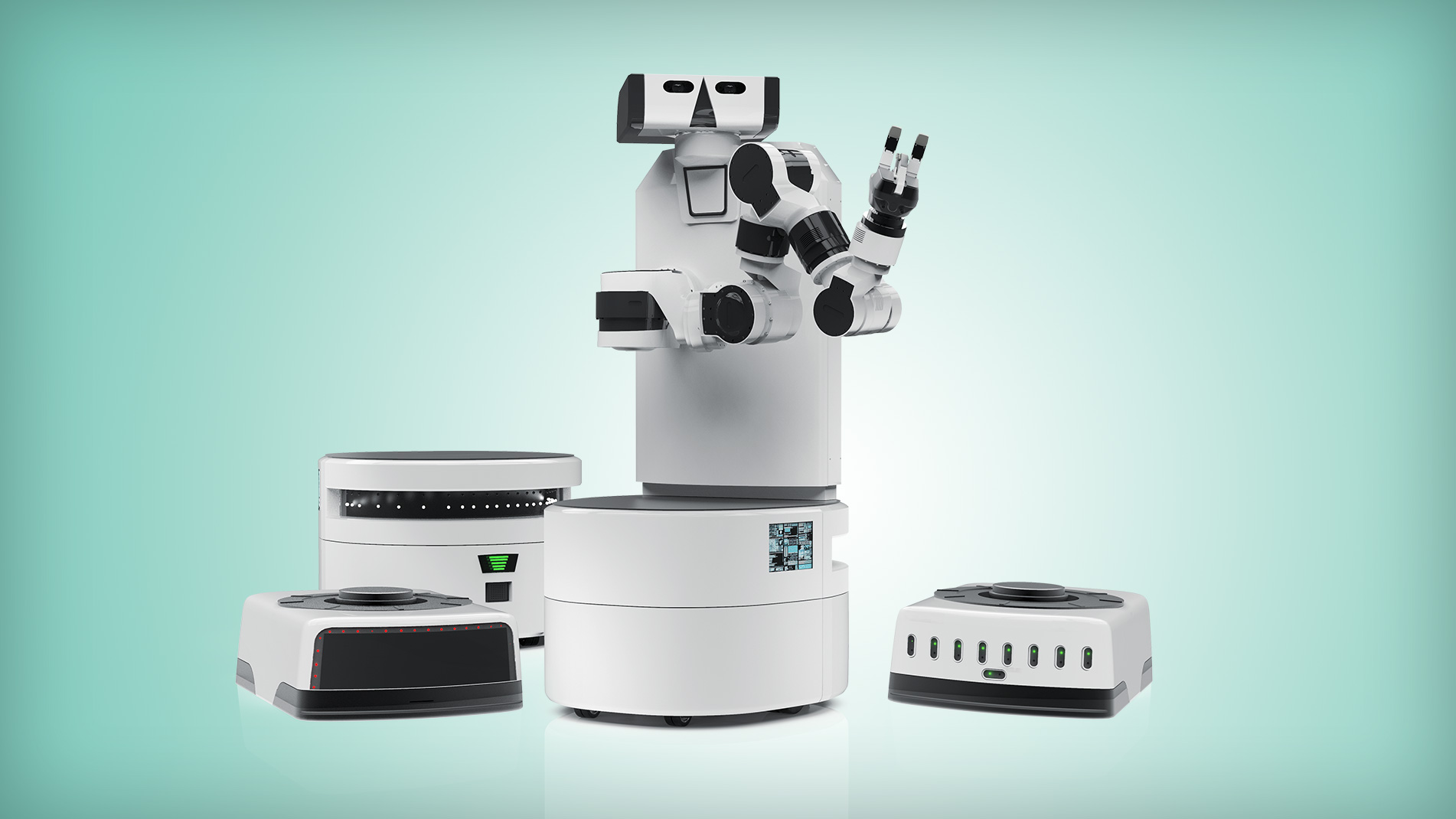 2023
Manhattan recognized as the only leader in the 2023 Forrester Wave for Order Management Systems, becoming the first company to achieve this distinction two consecutive times.
Join Manhattan
We have over 1,200 clients among the world's top manufacturers, distributors, and retailers—you'll be doing work that makes a difference from your first day on the job.