Allocation
Reduce product markdowns and stranded items by managing your short-lifecycle inventory more accurately with Manhattan Active® Allocation.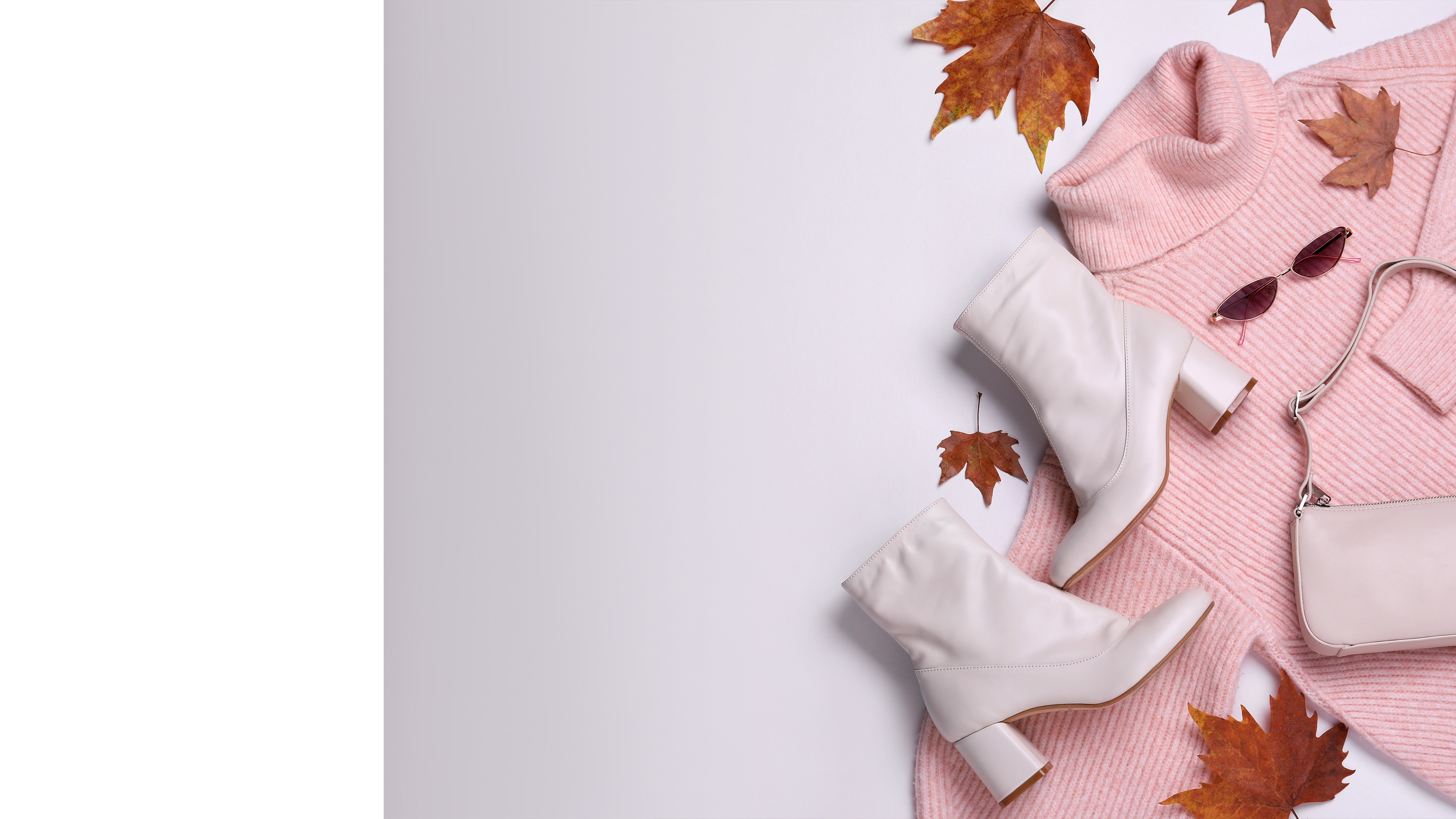 The Perfect Distribution. Every Time.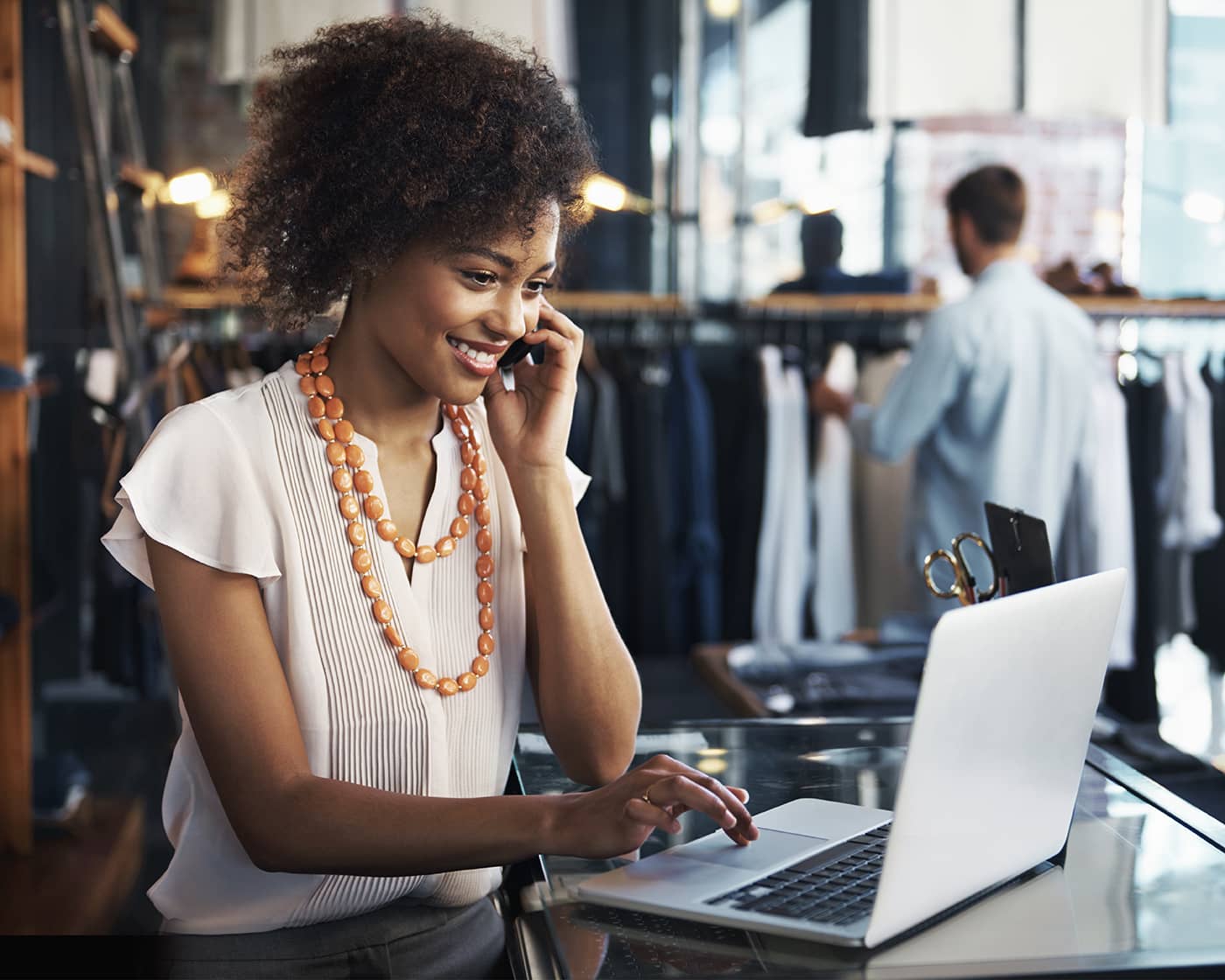 Logic Tuning
Fine-tune the app to fit any business scenario.
Improved Fulfillment
See, learn, and adapt your highest-performing fulfillment strategies.
Adjustment Simulations
Simulate inventory performance based on your allocation strategy.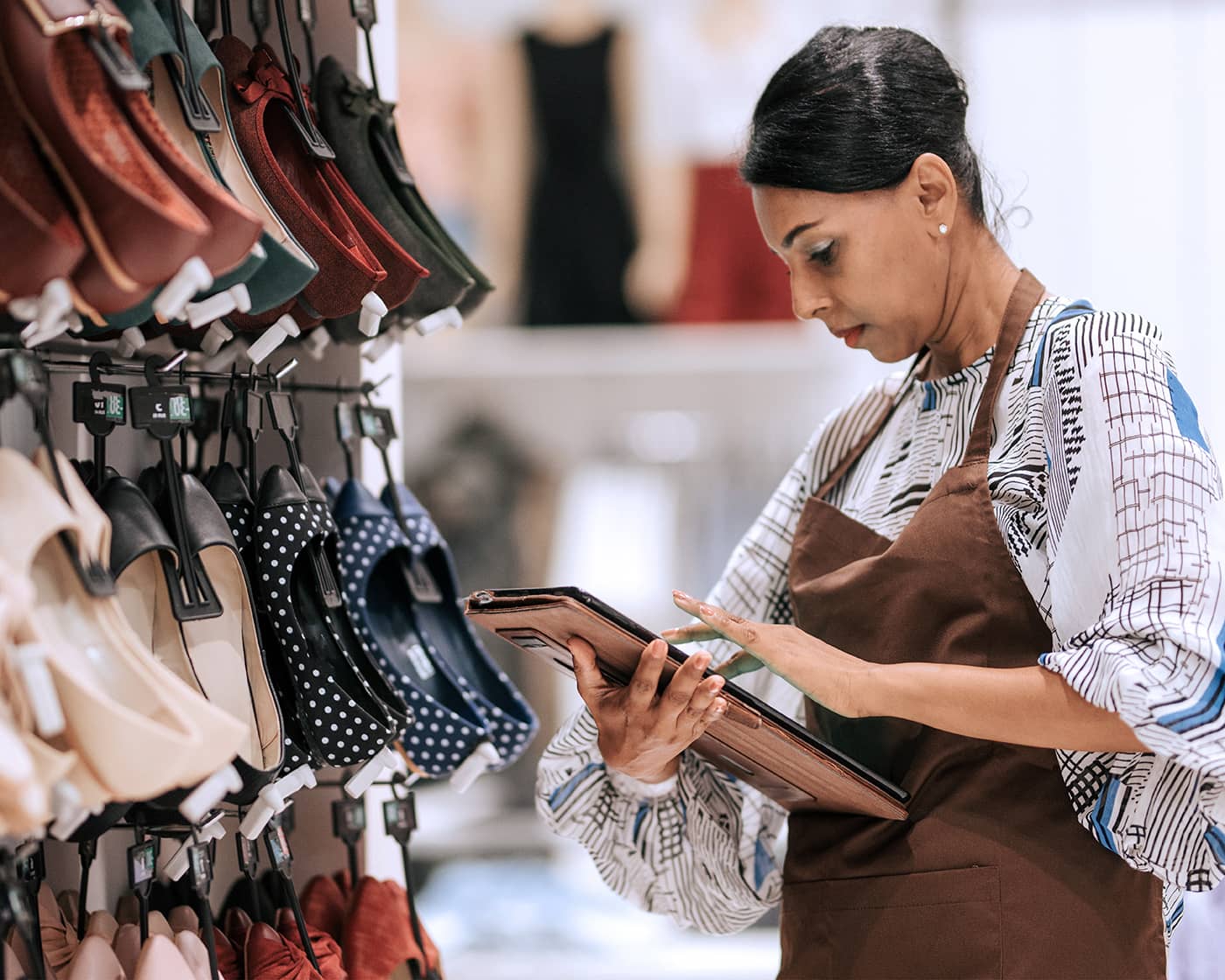 Unified Fulfillment
Include all store and distribution center fulfillment of digital demands.
Unified Performance Monitoring
Monitor performance by channel—and adjust your allocation as needed.
Unified Allocation Optimization
Get the best allocation over all channels—including stores.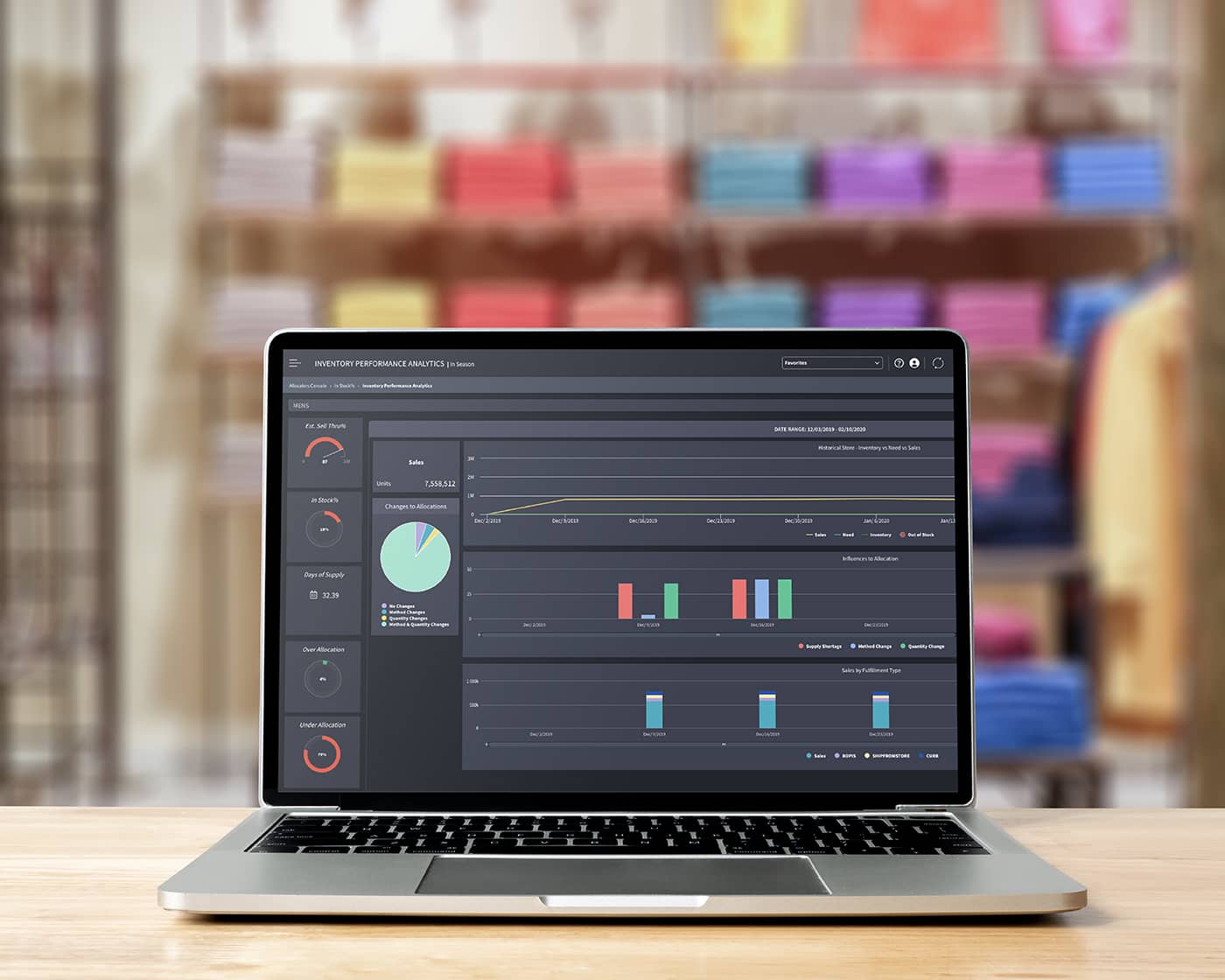 Minimize Price Reduction
Fewer redirects, fewer end-of-season markdowns.
Decrease Product Expense
Less stranded inventory, lower financial risk.
Faster ROI
Lower cost of ownership plus faster return on investment.
Leverage AI and Machine Learning
Manhattan Active® Allocation leans into AI and machine learning to calculate your optimal allocation.
Understand What Sizes Sell

Size-optimization algorithms help you align inventory with consumer demand.

Understand Store Clustering

Advanced machine learning groups stores—all the way down to the style/color level.

Understand Prepack Selection

Retail allocation software selects the best prepacks for each store based on expected demand patterns and size optimization.
Meet Demand Across All Channels
Access—and optimize—your entire network of inventory, demand patterns, traditional DC, and store-based fulfillment.
Incorporate Store-Based Fulfillment

Inventory distribution that factors in store-based fulfillment of digital demand.

See Fulfillment Impact

Segmentation of the impact of each store fulfillment on your inventory allocation.

Integrate with Order Management

Real-time integration—via microservice APIs—to Manhattan Active® Order Management for optimal performance or any order management system.
Improve Your Demand Forecasting
Gain a better prediction of demand—even for short lifecycle products like fashion.
Simplified Modeling

Calculate the distinctive demand patterns of short-lifecycle merchandise.

Infused Intelligence

When no demand history is available, machine learning identifies the demand patterns of similar items.

Dynamic Feedback

Use embedded visual analytics to compare the forecast against actual sales.
The Manhattan Active® Platform
A cloud-native, evergreen, and extensible foundation engineered to handle the most complex supply chain networks in the world.
Composable Microservices
API-first architecture with automated scalability, resiliency, and availability. Every component is part of a shared application platform.
Innovation Independence
Our low code, no code, your code development strategy means you pick what method of configuration and customization works best for you—with as much support as you want or need.
Continuous Updates
Every 90 days, all Manhattan Active solutions automatically receive new features and enhancements.
Everything Works Better With Manhattan Solutions
Manhattan offers a complete breadth of solutions that when unified, provides total coverage for your supply chain commerce needs.
FAQs
What you'll need to know about Allocation apps.
Inventory management software that matches available inventory to store and distribution center needs.
Allocation ensures the greatest return on seasonal inventory by balancing the needs of all selling channels with the limited inventory available to sell.
Machine learning enables more efficient allocation.
Here's why: Machine learning is able to handle the volume of data and increasing complexity involved in allocation. It is able to analyze huge amounts of data from multiple sources—including historical sales data, customer demand patterns, and inventory levels—then identify trends and make more accurate predictions.
Using some—or all—of these factors, allocators can reduce both overstocks and stockouts:
Accurate demand forecasting—for a clear understanding of demand patterns.
Real-time visibility—to see up-to-date information about inventory and sales levels.
Flexibility—to respond to changes in demand and adjust allocation accordingly.
Integration—with other systems, such as order management and accounting.
Automation—for routine tasks, such as allocation generation and review and approval.
Scalable systems—to handle fluctuating volumes of data.
Manhattan Active Allocation was engineered specifically for short-lifecycle planning.
It's cloud-native, evergreen, extensible—and never needs upgrading.
Meet Our Partners
We deliver added value through partnerships with these best-in-class vendors.