We Believe in the Power of Diversity, Equality, Inclusion, and Belonging.
We are committed to creating an inclusive culture where our team members can grow their career, contribute their unique ideas and perspectives, feel valued and engage with the communities where they live and work.
27%
Women in global workforce
48%
Global workforce led by women execs
Race/Ethnicity (U.S. only)
Promoting Diversity and Inclusion in Recruitment
We are committed to improving diversity at all levels. As a federal contractor, we comply with federal contractor affirmative action requirements to employ and advance women, minorities, individuals with disabilities and protected veterans.
Our campus programs include recruitment at historically black colleges and universities (HBCUs) and other schools with a relatively high percentage of females and minorities enrolled in engineering and computer science programs.
We cultivate partnerships with organizations focused on hiring women, minorities, individuals with disabilities, and veterans, including Americas Job Exchange, Technologists of Color and Society of Women Engineers.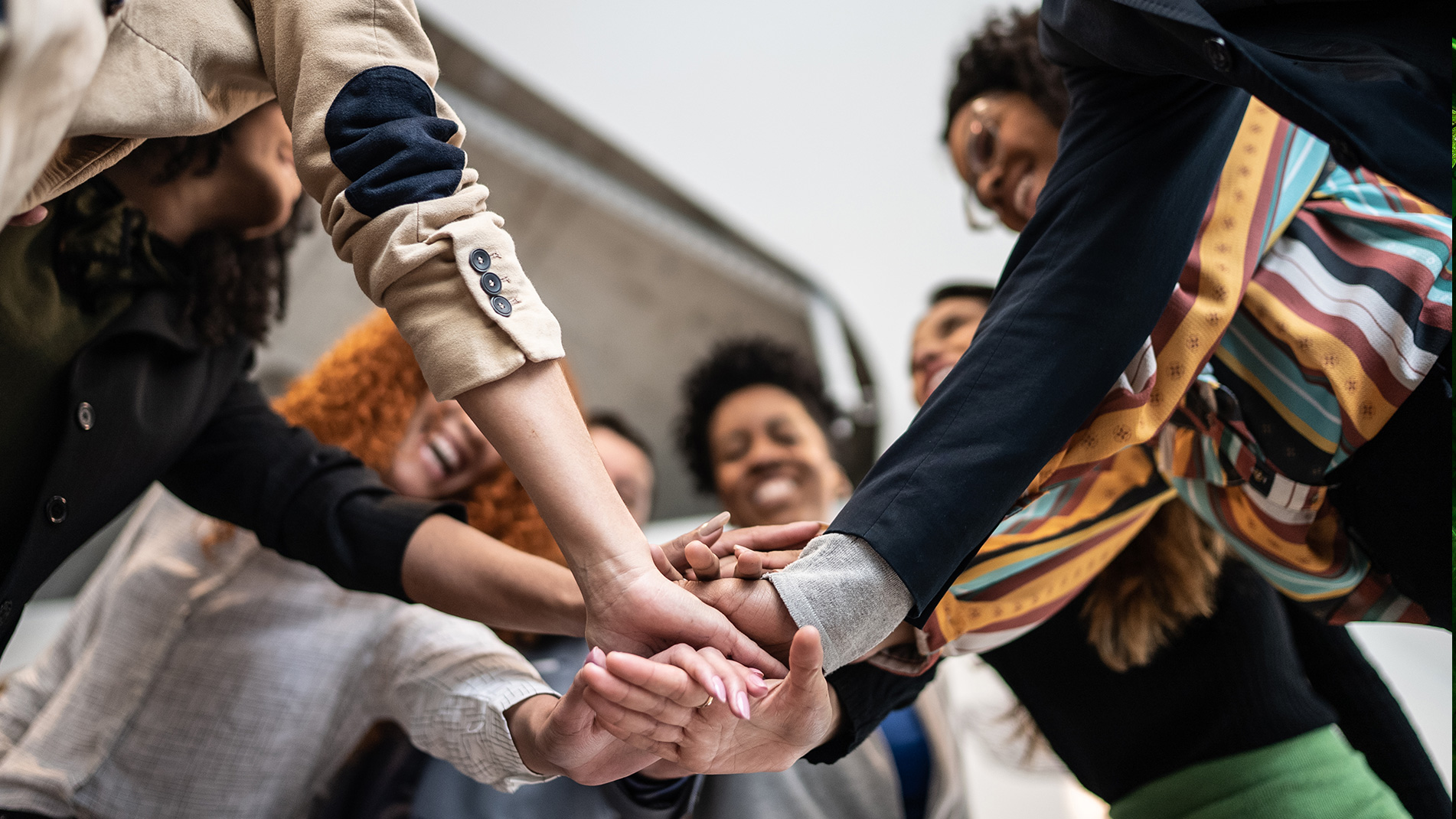 Investing in Our People
Our aspiration is for our workforce to continually reflect the diversity of people and perspectives in today's evolving society. We believe this is fundamental to our efforts to bring the most diverse ideas and innovations to help our clients push their industries and their technologies to solve the unsolvable problems of the past.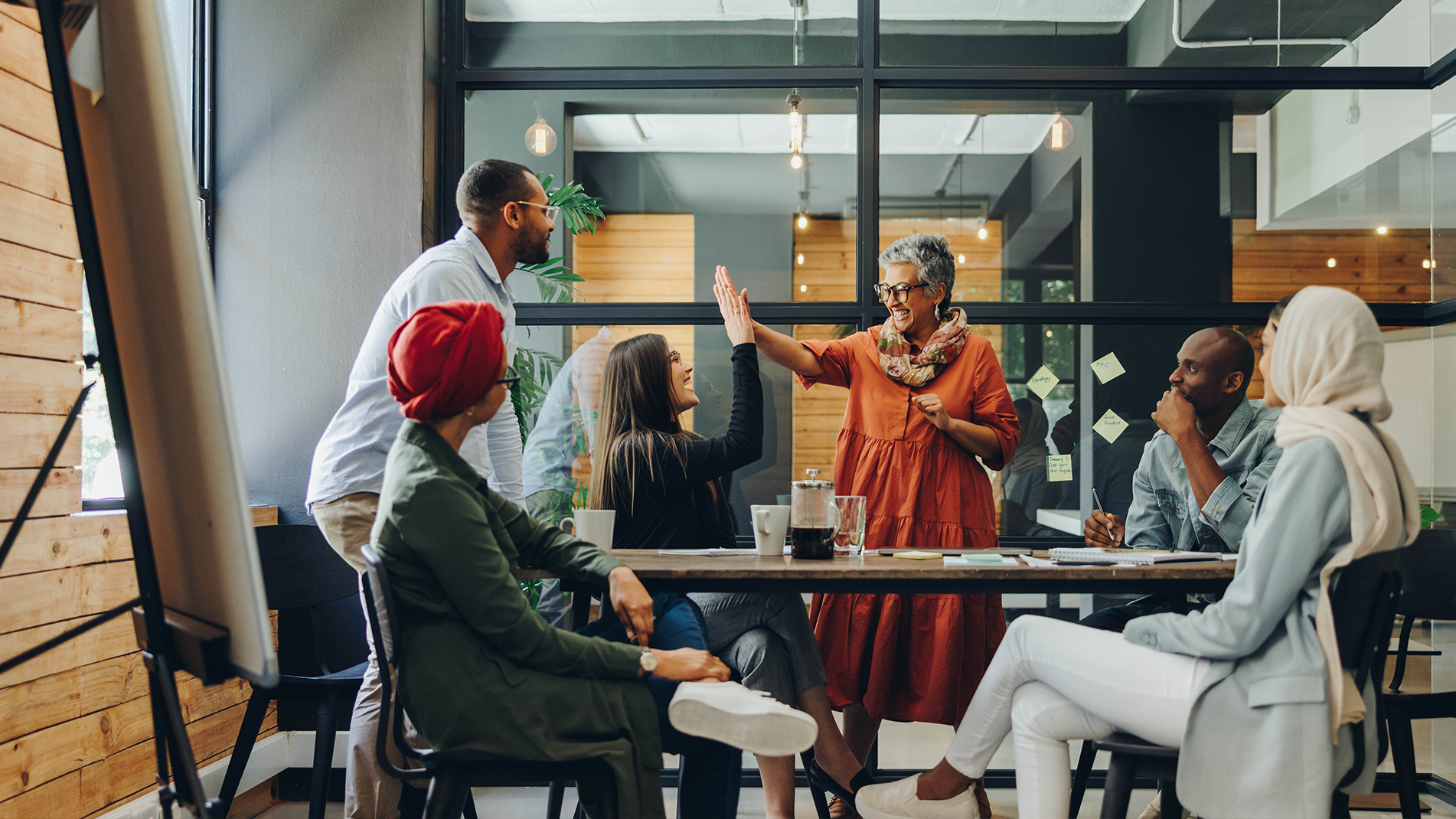 Committed to Employee Development
Our performance management program, MPOWER, empowers our team members to drive their careers and gain meaningful feedback. Through automated feedback tools and one-on-one meetings with leaders, our MPOWER Connections, have resulted in over 7,000 meaningful discussions in 2022. Lifelong learning is important to our team members and we have provided opportunities and resources that resulted in 50,000 hours of learning in 2022.
PRISM
PRISM is our global diversity and inclusion strategy, driven by team members, with a passion for creating an innovative and inclusive atmosphere. It represents bringing all our diverse cultures together to form a collective brilliance in an environment where individuals from all backgrounds and experiences can feel comfortable being themselves. The Manhattan Pride Alliance was recently formed by and for the LGBTQ+ community and allies at Manhattan. This employee group provides networking opportunities, and learning sessions, and seeks out ways to give back to our wider community outside of Manhattan.
WIN
The Women's Initiative Network (WIN) has a mission to foster a work culture that supports, encourages, and boosts the talented women in our workforce to achieve their professional and personal goals, maximizing their contribution to Manhattan's growth and success.
MCN
The Manhattan Cultural Network (MCN) celebrates our rich cultural diversity and encourages our diverse global workforce to better understand each other, value differences, and work collaboratively through various educational and meaningful events
Supporting Well-Being 
Manhattan recognizes five pillars of well-being: physical, social, financial, emotional/mental and work. We offer Talkspace, a leading provider of tele-mental health services, as a free mental health benefit to all team members and their family members age 13+, in addition to our Employee Assistance Program (24/7 free and confidential emotional well-being support). To further enhance how we care for our team members, we offer Care.com business membership for care providers (pet, home, senior, childcare) and financial and physical well-being discounts through Perks at Work.
Providing opportunities for team members to improve and maintain their well-being goals is a priority for Manhattan and we continue to facilitate global challenges where team members can work toward their well-being goals with the added fun of competition and prizes. We've also infused well-being breaks into our culture by installing calendar options for 25 and 50-minute meetings.