Board of Directors: Independence and Diversity
At Manhattan Associates our governance structure includes an independent and diverse Board of Directors:
Over 85% of directors independent (all except for CEO)
All Board committees fully independent
Independent, non-executive Chairman of the Board
Board recruiting emphasis on diversity: gender, race, ethnicity, age, experience, occupation
Over 35% of Board members comprising women and traditionally under-represented minorities 
Commitment to Board Refreshment (two new directors in the past five years)
Nomination & Governance Committee oversees Environmental, Social and Governance (ESG) practices 
Compensation Committee oversees Human Capital Management (HCM)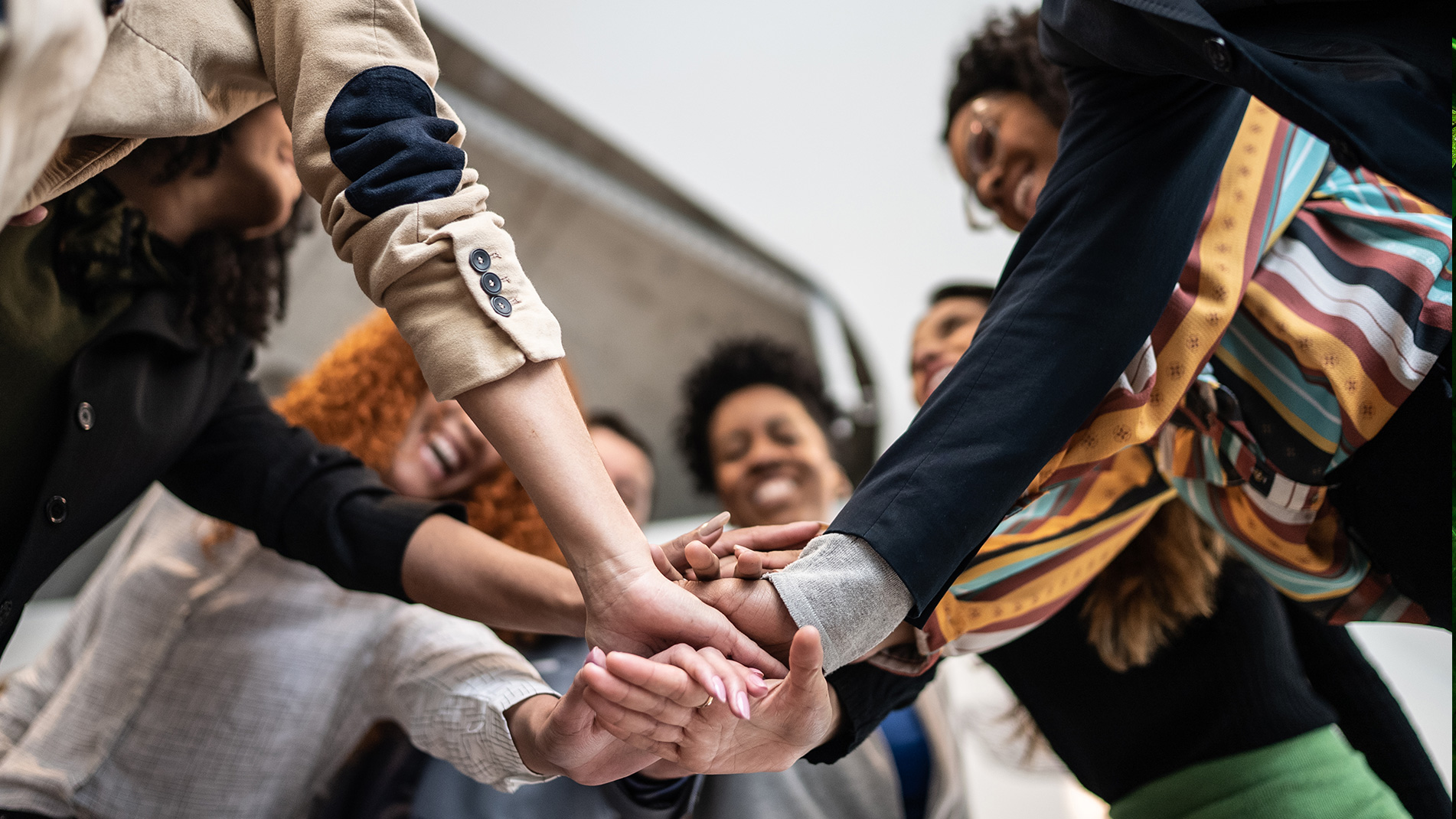 Ensuring Integrity
Our standards for doing business ethically, professionally, honestly, and with integrity are grounded in our Global Ethics and Compliance Program.
Our Global Ethics and Compliance Program applies to our directors, officers, employees, contractors, and anyone working on behalf of Manhattan Associates. It prescribes company policies and practices to best ensure that all of us, and our market partners and customers, are aware of our expectations regarding conduct in accordance with anti-corruption and similar laws and regulations.
We maintain our Global Ethics and Compliance Manual as an important reference point so that each of us can meet our responsibilities for doing the right thing every day, and all of us together can exercise appropriate diligence in preventing unethical conduct and violations of laws, regulations, or company policies.
Included in our Manual are procedures for reporting potential misconduct and for seeking guidance on ethical and legal issues. At Manhattan Associates, we protect our people who conduct themselves in accordance with our expectations for lawful and ethical behavior, and at the same time, we prohibit retaliation against our people who report possible misconduct in good faith.
All team members are required, upon commencement of employment and periodically, to review and acknowledge our Global Ethics and Compliance Manual. Additionally, training on ethics and compliance training, ethical business conduct, anti-corruption and anti-harassment must be completed.   
Our Partner Code of Conduct applies to all Manhattan Associates business partners, including our Value Partners, Associate Partners, GeoPartners, Channel Marketing Representatives, and any others. We require our "partners" to comply with this Code in connection to all transaction with us or involving our interests.
14,200
hours spent on compliance-related training
Compliance Reporting Line
The Manhattan Associates Compliance Reporting Line, which includes the Compliance Hotline (telephone-based) and the Compliance Web Portal (web-based) enables our team members to ask compliance questions or confidentially report compliance issues or concerns, including possible misconduct. Our Reporting Line is provided by NAVEX EthicsPoint®.
As part of Manhattan Associates' commitment of the highest ethics and integrity for all our stakeholders, we pre-screen and continually monitor our market partners and selected vendors for compliance risk using industry-leading due diligence and risk-screening services. Further, we strongly oppose slavery and human trafficking in all forms, not only in our business but throughout our supply chain. Please see our annual company statements on Anti-Modern Slavery and Human Trafficking on our Investor Relations website.