Carrier Management Software
Get the most out of your trucking enterprise with Manhattan Carrier, a for-hire, asset-based optimization solution designed to increase utilization, reduce costs, and increase revenue.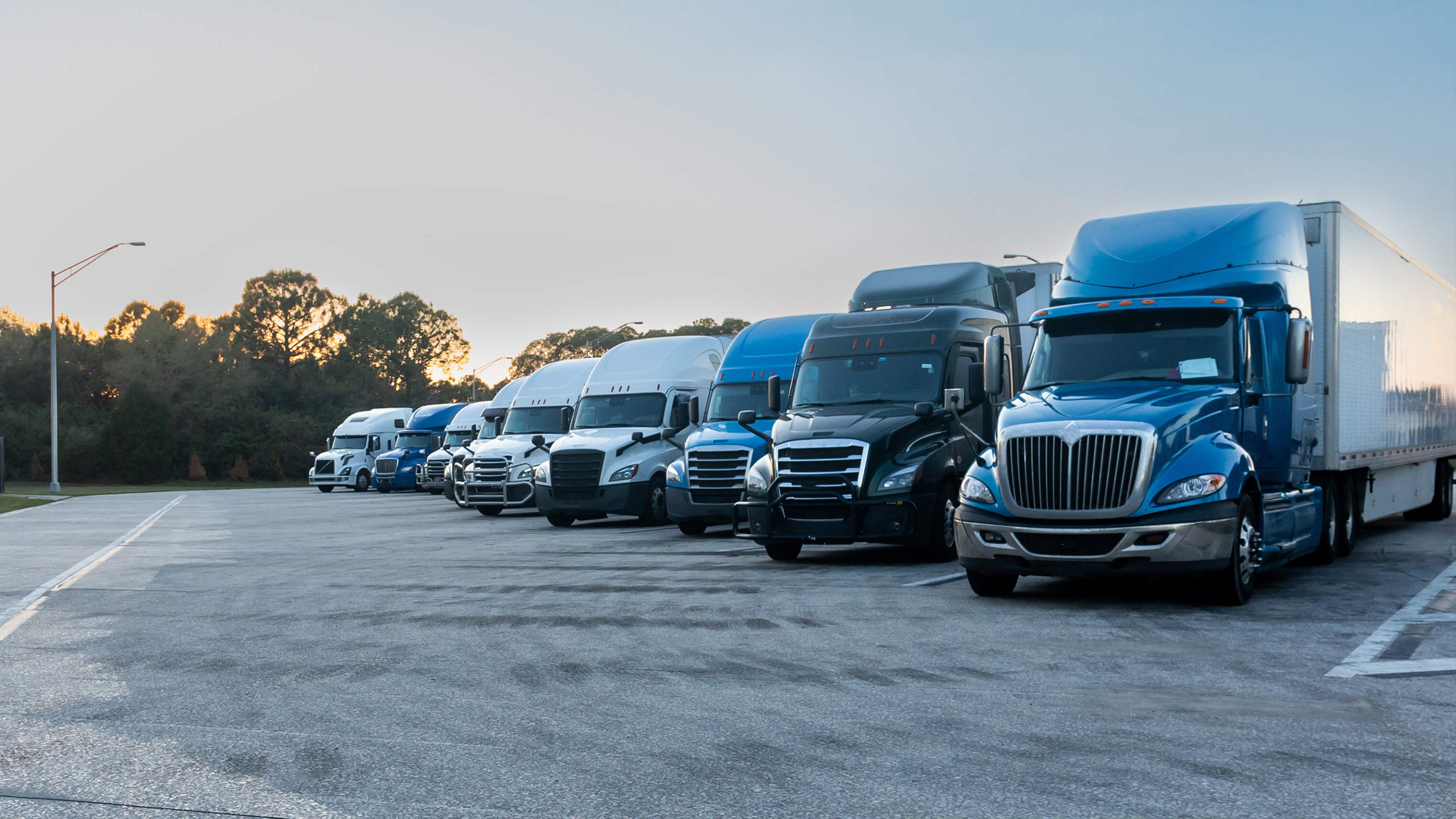 Drive Network Success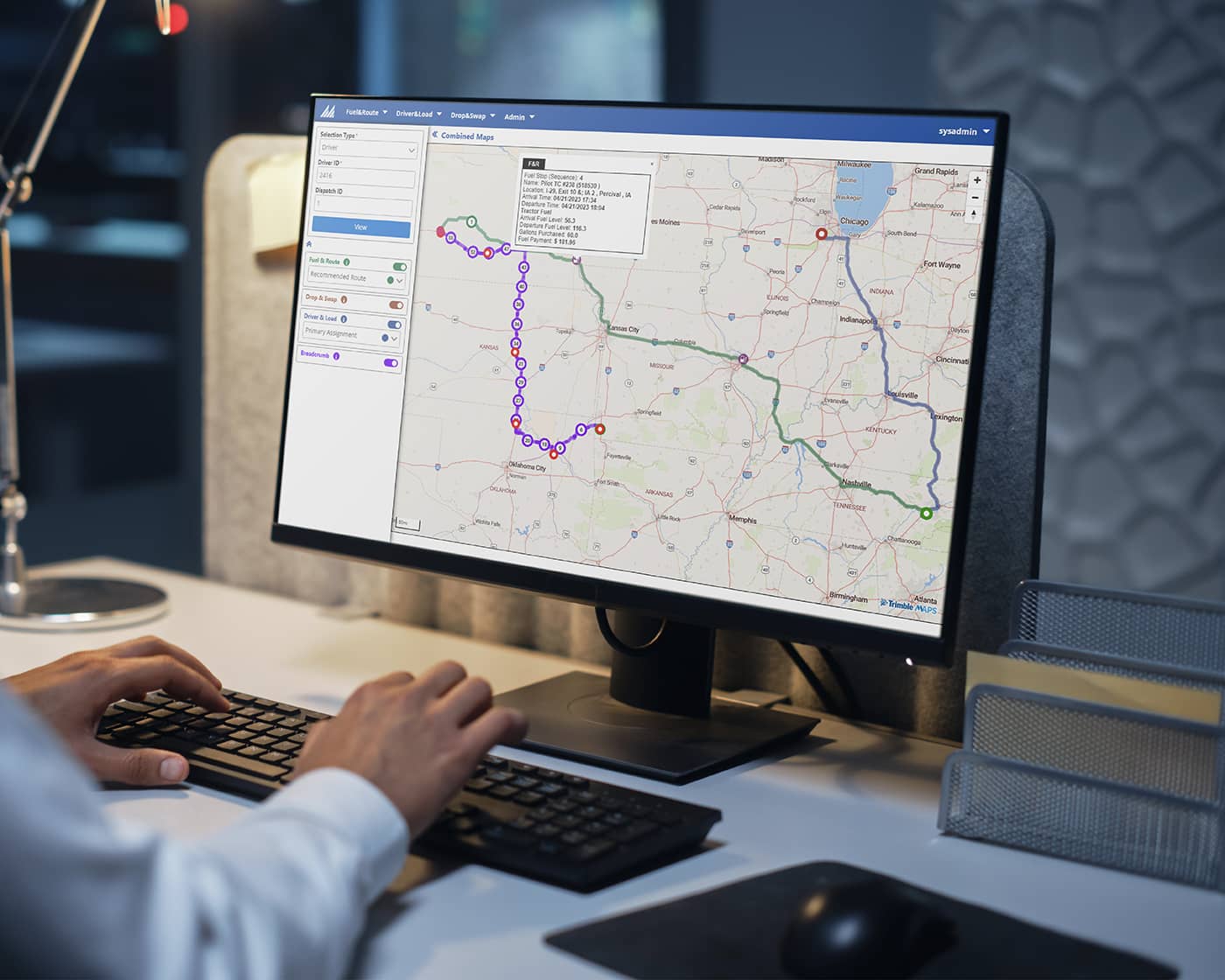 Optimal Driver to Load Planning
Increase utilization and reduce lost HOS to ensure the most optimal driver to load assignments, all in real time.
Intelligent Load Booking
Manhattan Carrier helps you book the most profitable freight to keep your network in balance today, tomorrow, and next week.
Grade Your Customers the Way They Grade You
Provide a P&L statement for every customer, lane, and region in your network. Know immediately what is making you the most money and how to replicate it.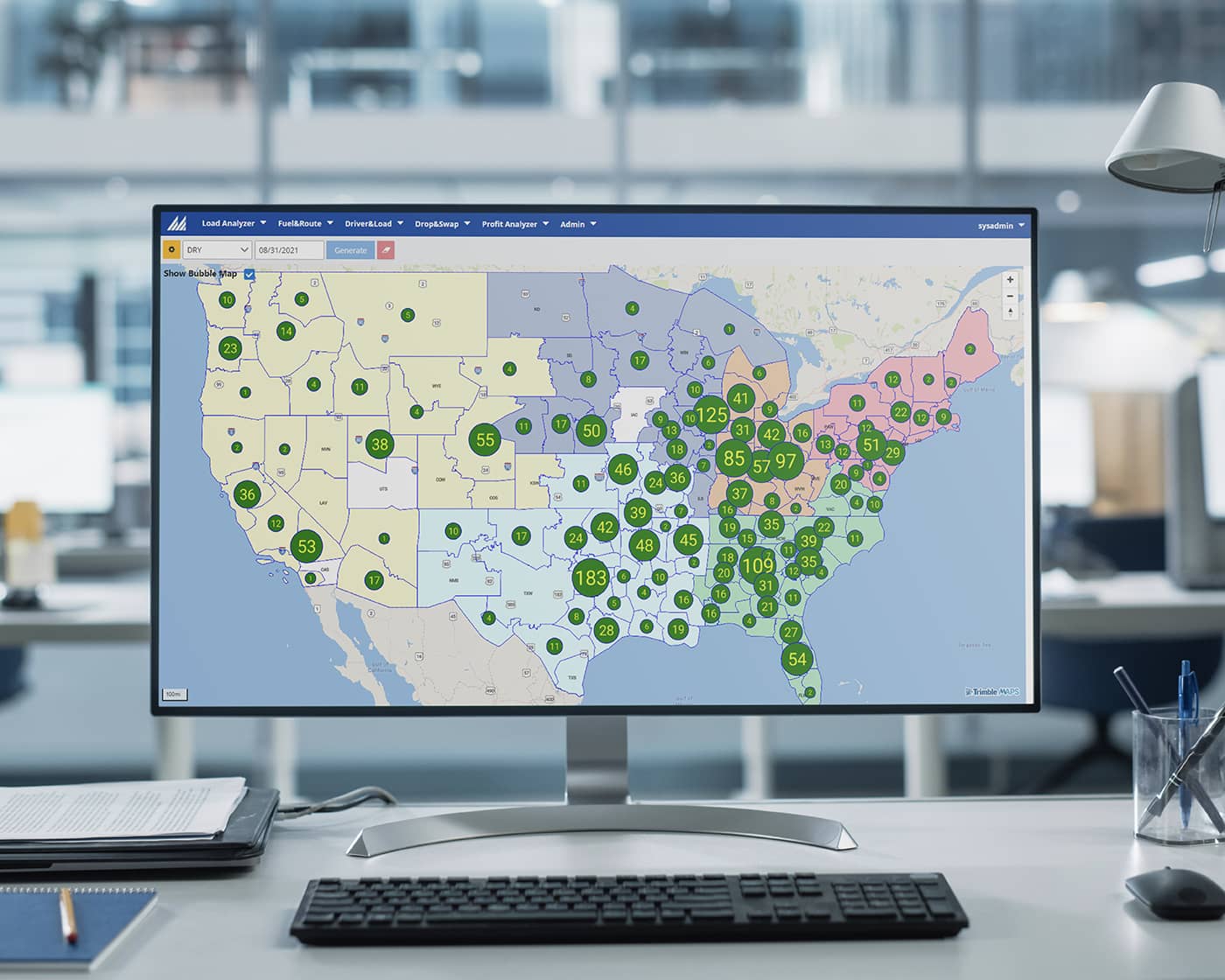 Total Cost of Dispatch Optimization (aka Fuel&Route Optimization)
Manhattan Carrier not only enables a swift response to changes in fuel prices, but it also factors in tolls, taxes, out-of-route, driver pay, utilization, cost of time, HOS, and other elements to consider when routing and fueling your trucks.
Respond to Customer Bids
Process and respond to shipper bids in real time with data that shows what rate to bid and what volume to take to better balance your network.
Monitor Every Dispatch and Repower Loads
Drop&Swap proactively monitors every dispatch and helps you repower loads that are running late, drivers needing to get home, trucks that are broken down, etc.
Know Where You're Profiting
Access real time analysis of which factors are most affecting your profitability.
Increase Equipment Utilization
Manhattan's Capacity Creator allows you to identify dispatches that are under-utilizing your fleet and make recommendations to increase the productivity of your equipment.
Minimize Travel Expense
Get drivers home at the lowest cost by calculating the impact of time and distance.
Drive Productivity
As truckload supply and demand fluctuate and operating costs rise, flexible strategies must be developed to maintain profitability. Manhattan Carrier can equip truckload professionals with the agile solutions needed to develop these strategies and meet challenges out on the road head-on.
How John Christner Trucking Sped to Better ROI
Learn how—in one month—John Christner Trucking was able to improve productivity after changing from paper-based driver logs to e-logs with Manhattan.
Read the Case Study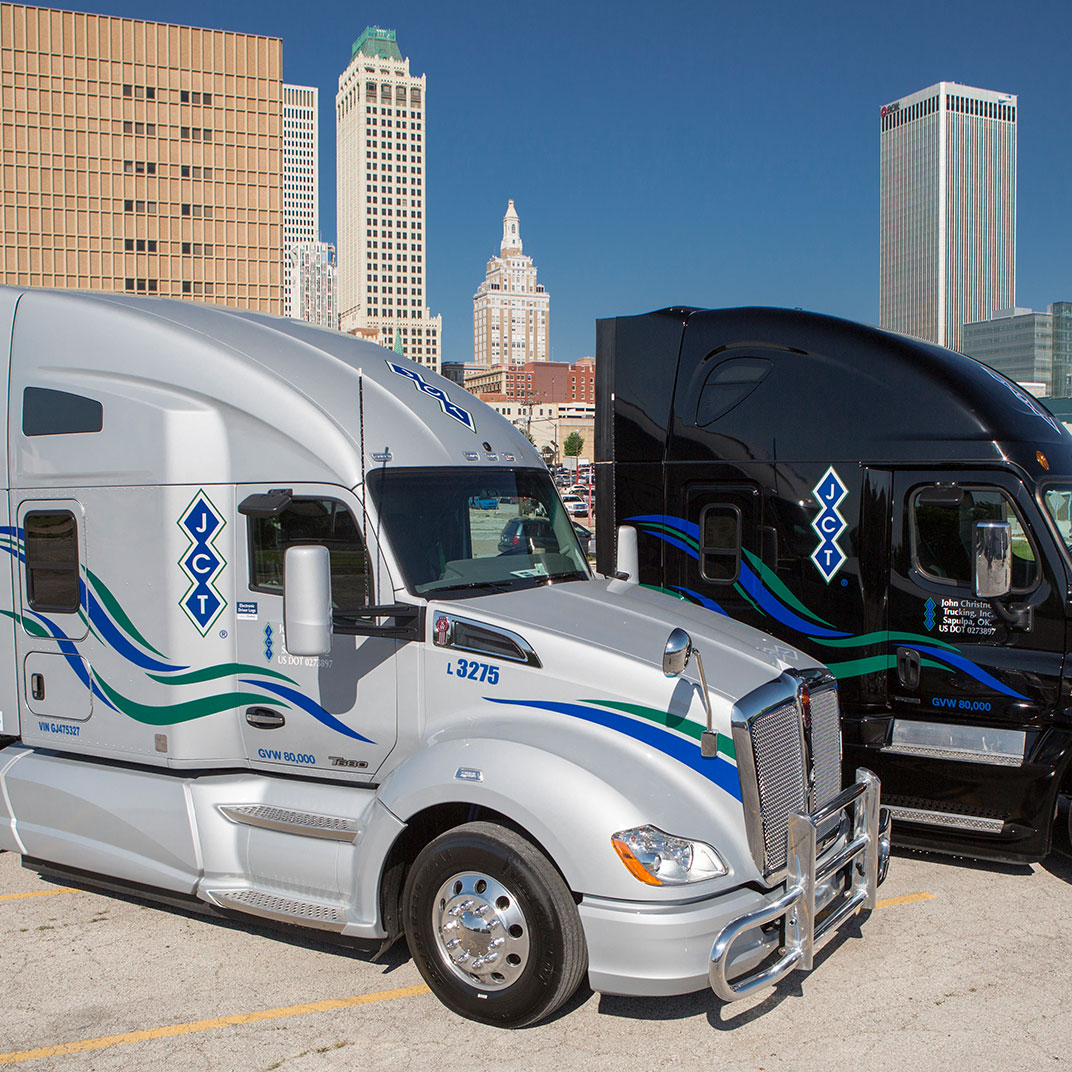 Everything Works Better With Manhattan Solutions
Manhattan offers a complete breadth of solutions that when unified, provides total coverage for your supply chain commerce needs.
FAQs
What you'll need to know about trucking and carrier management.
It's the process of managing transportation service providers (trucking companies, shipping lines, airlines) to ensure that goods are delivered in a timely, cost-effective manner.
This may include monitoring performance and compliance with regulations, negotiating rates and contract terms, or working with carriers to resolve delays or damaged shipments.
Software designed to improve the efficiency of trucking companies and logistics providers.
That software will typically feature help for dispatching and tracking, managing loads and routes, and invoicing and accounting. Additionally, it will have GPS tracking, real-time communication with drivers, and automated compliance with government regulations.
The software can be web-based or installed on-premise, and can be offered as a standalone solution or as part of a larger transportation management system.

To save time and money.
Carrier management software can automate tasks that would otherwise need to be done manually, such as dispatching and tracking vehicles, managing loads and routes, or invoicing and accounting.
Carrier management software typically includes GPS tracking and real-time communication. The software also helps carriers stay compliant with regulations by automating compliance tasks such as tracking driver hours of service, vehicle maintenance, and safety records.