Momentum 2024
The premier event for supply chain commerce professionals will be back in 2024.
Save The Date
Momentum 2024, May 13-16, San Antonio, Texas
Save the date and join us for the incomparable keynotes, insights, and connections. Momentum 2024 will be in Texas for the latest industry updates in supply chain commerce, along with another great guest speaker schedule.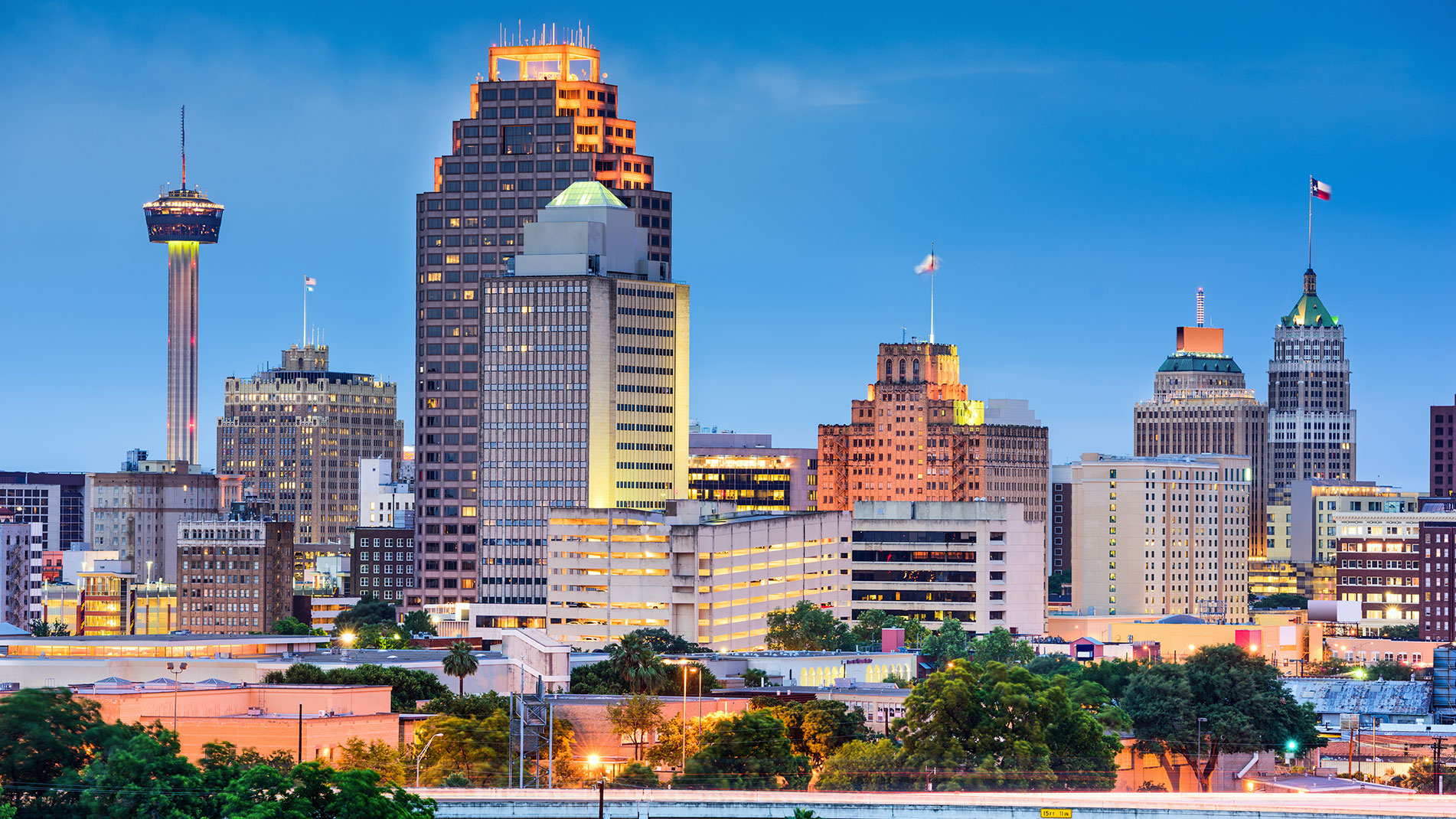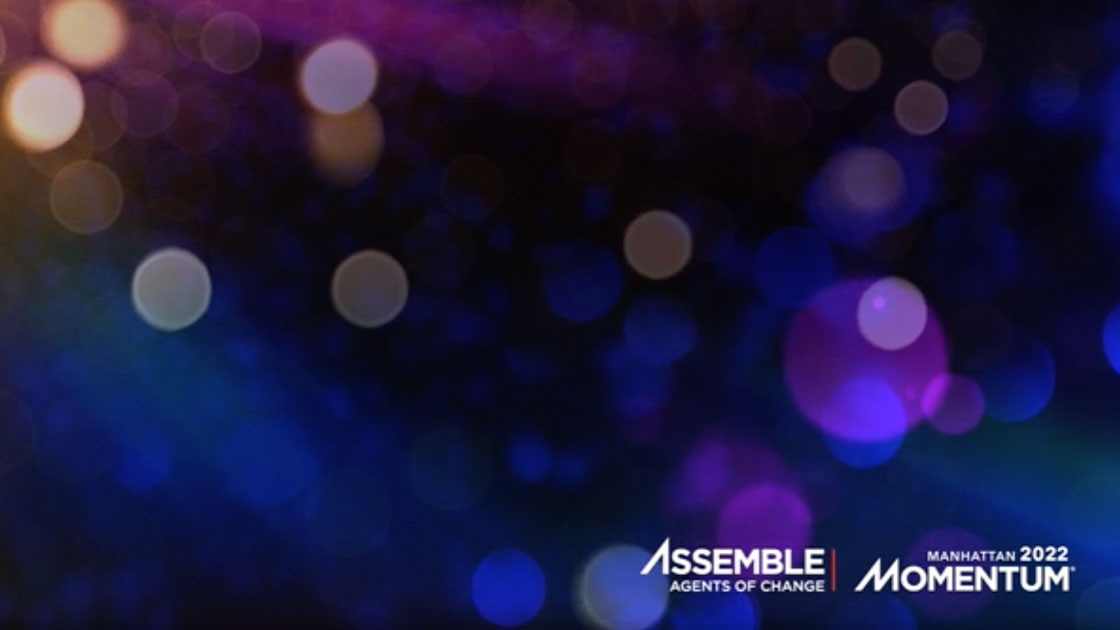 Momentum 2023 Recap
Momentum 2023
Last year's conference featured countless unforgettable moments including Manhattan's technology vision for the future, success stories from DHL and Pacsun, Discovery Center innovations and the Spotlight on Innovation Awards.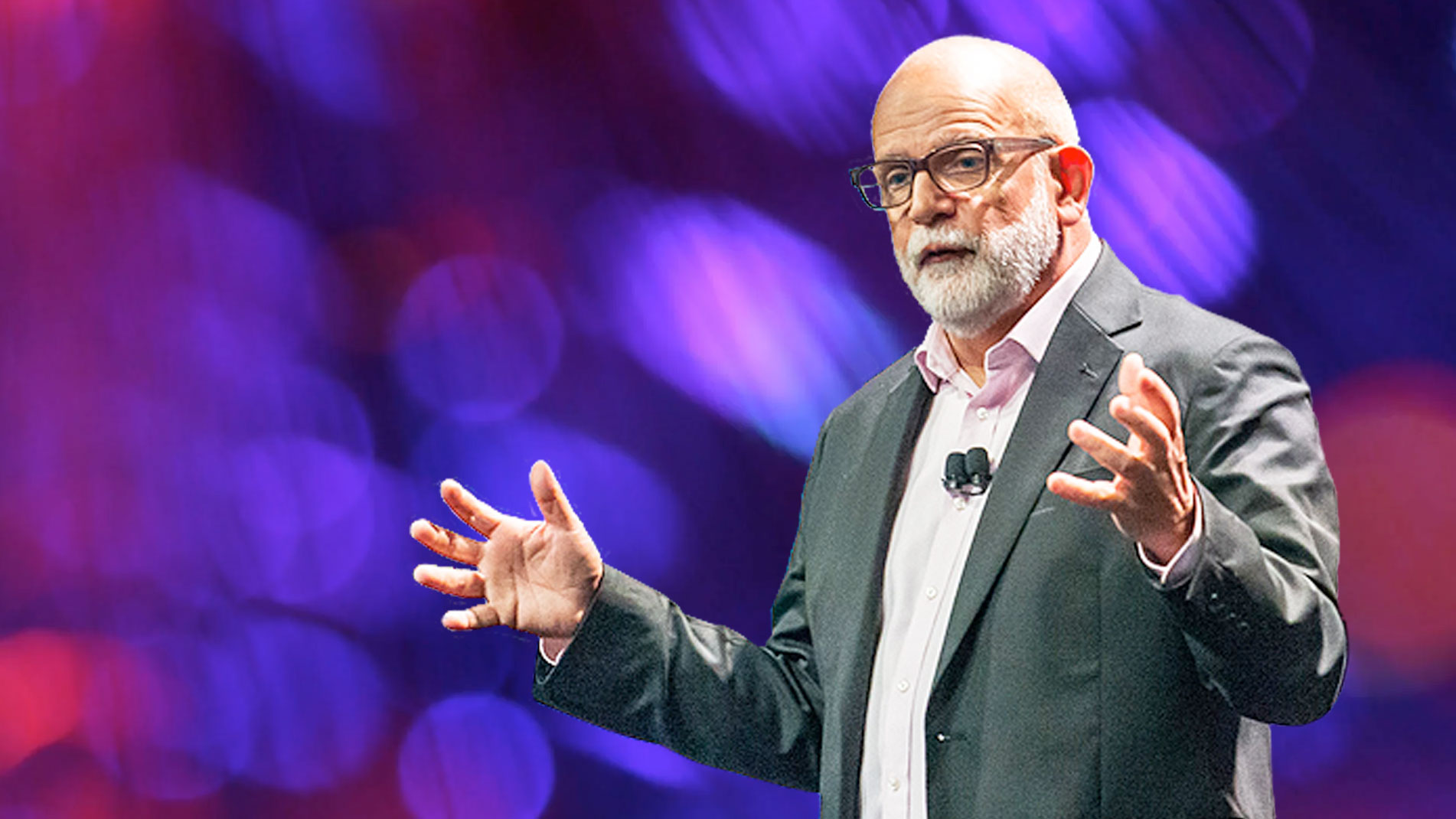 The Discovery Center
Industry leaders in software, services, automation and more offered demos and consultations on how to solve the toughest problems and move supply chain commerce forward.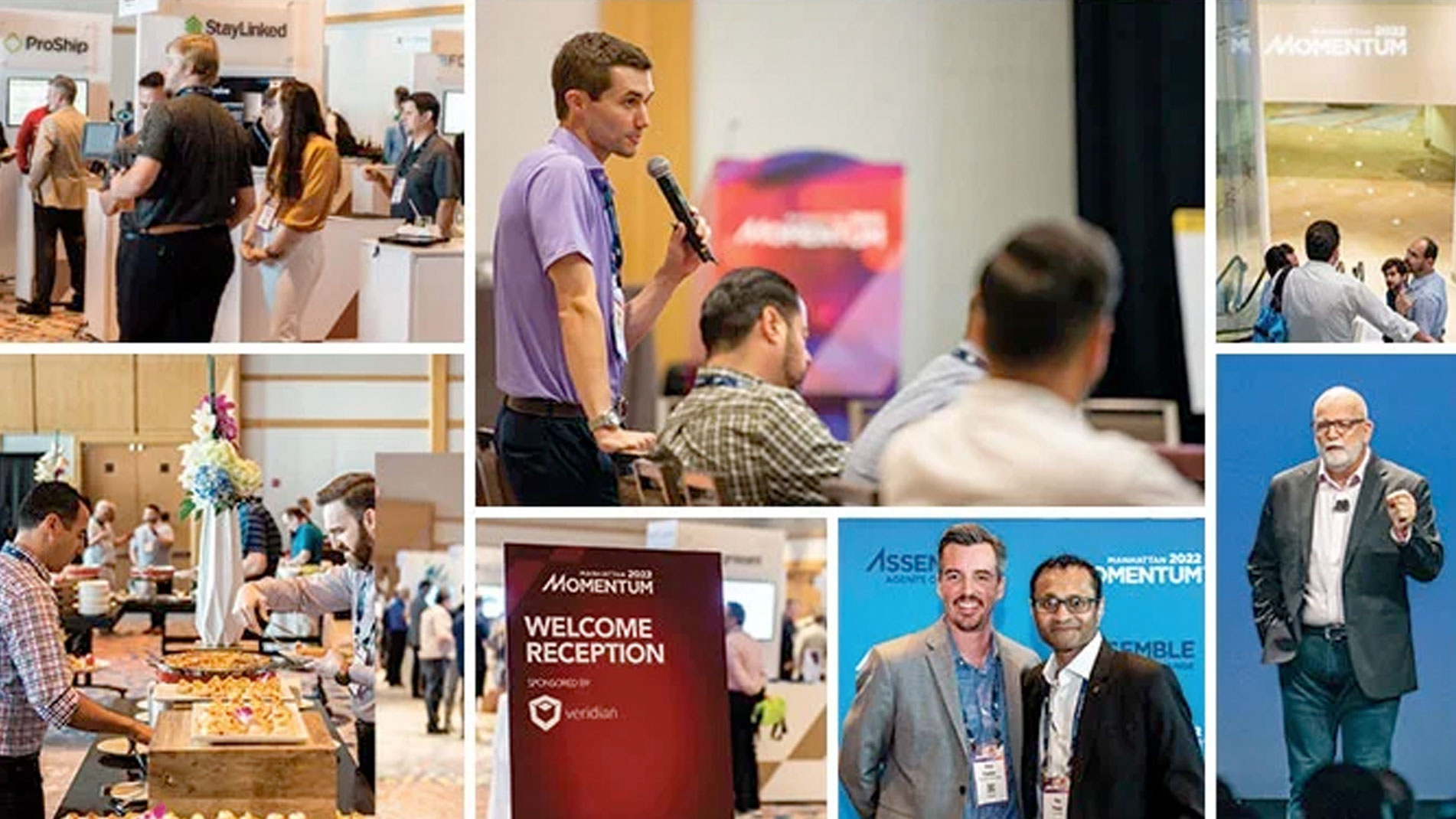 Our Platinum Sponsors
We thank our valued partners for making Momentum 2022 the best event yet. If you're interested in becoming a sponsor, then find out more from our Partners page.
Recent Momentum Keynotes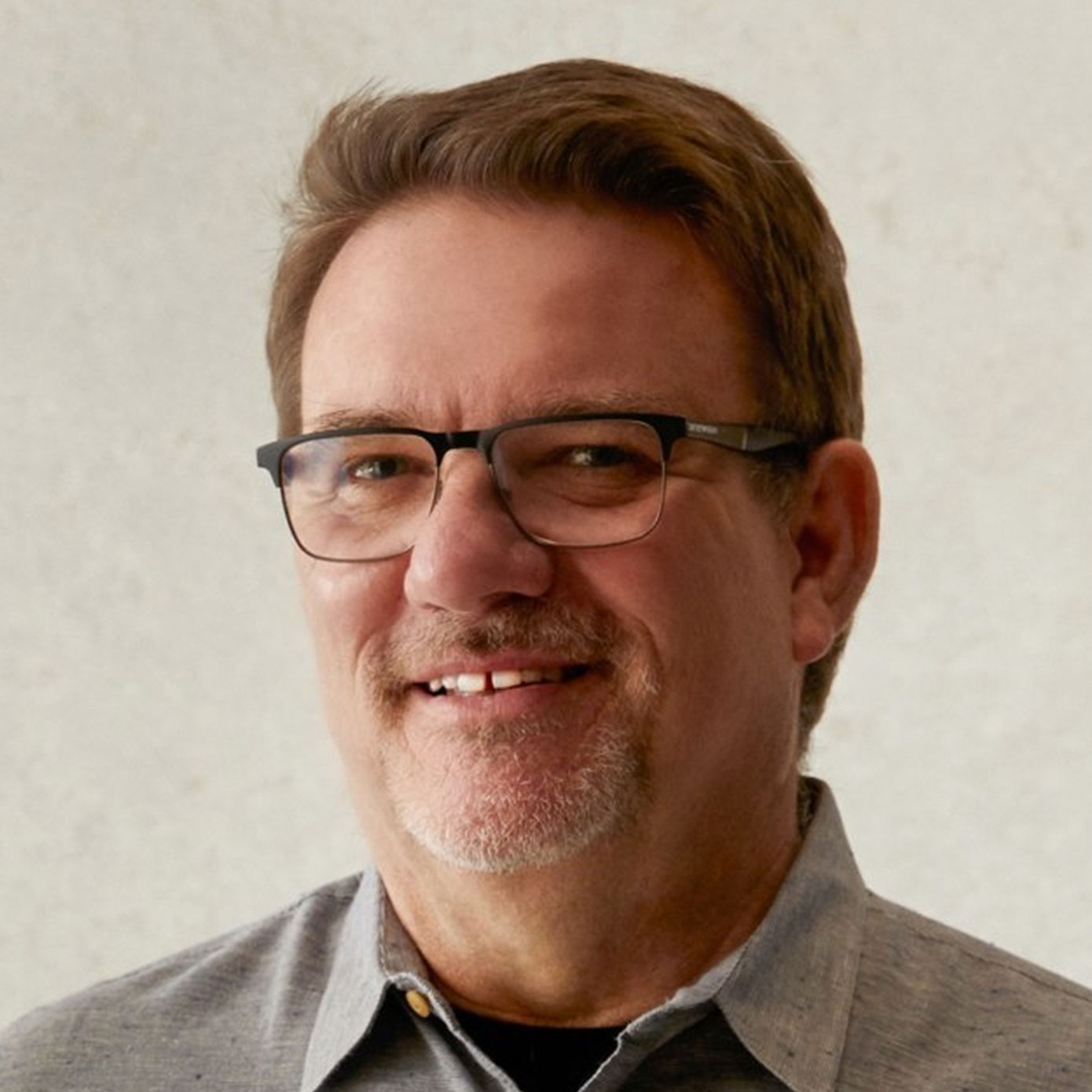 Michael Relich
Co-CEO, PacSun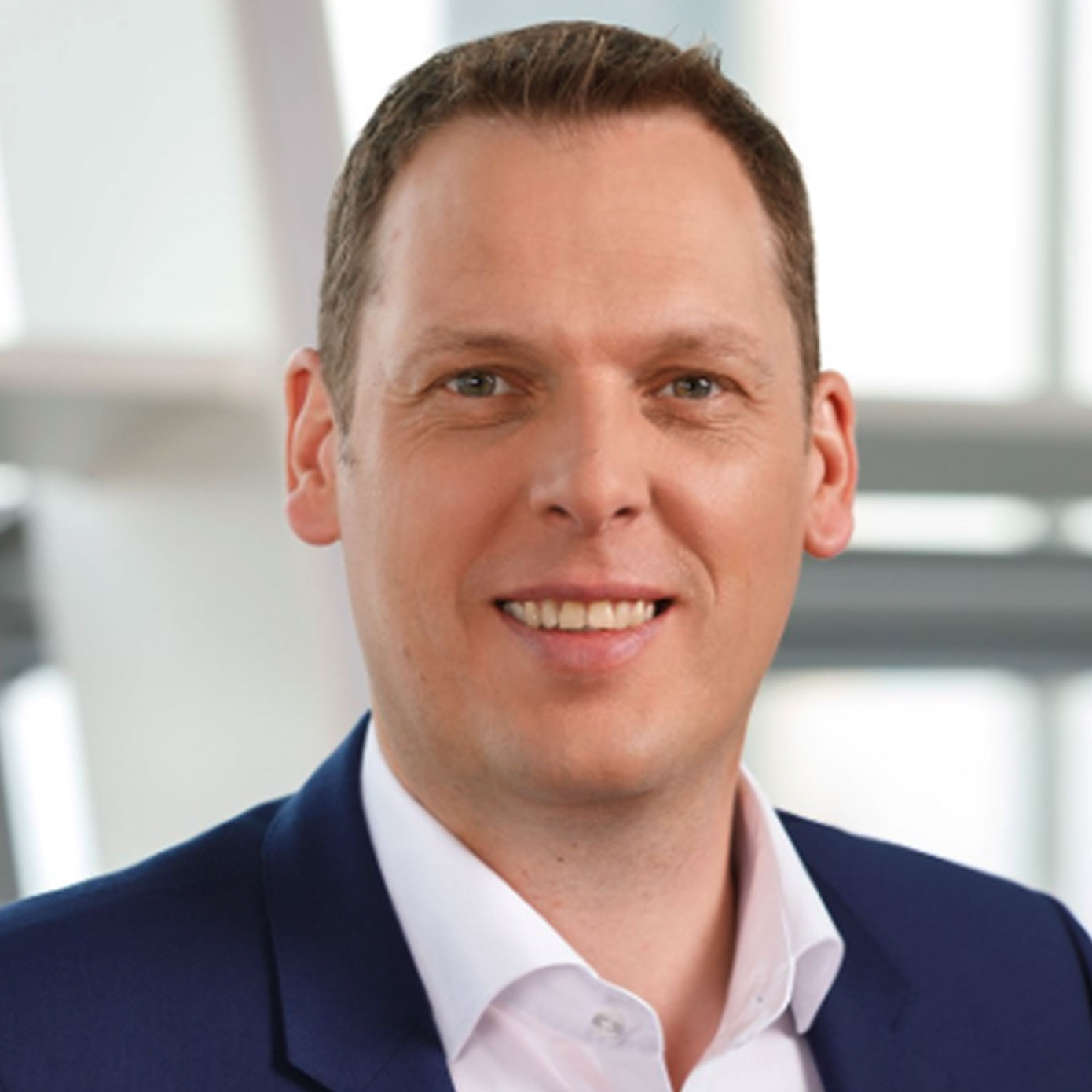 Markus Voss
Global CIO and COO of Supply Chain, DHL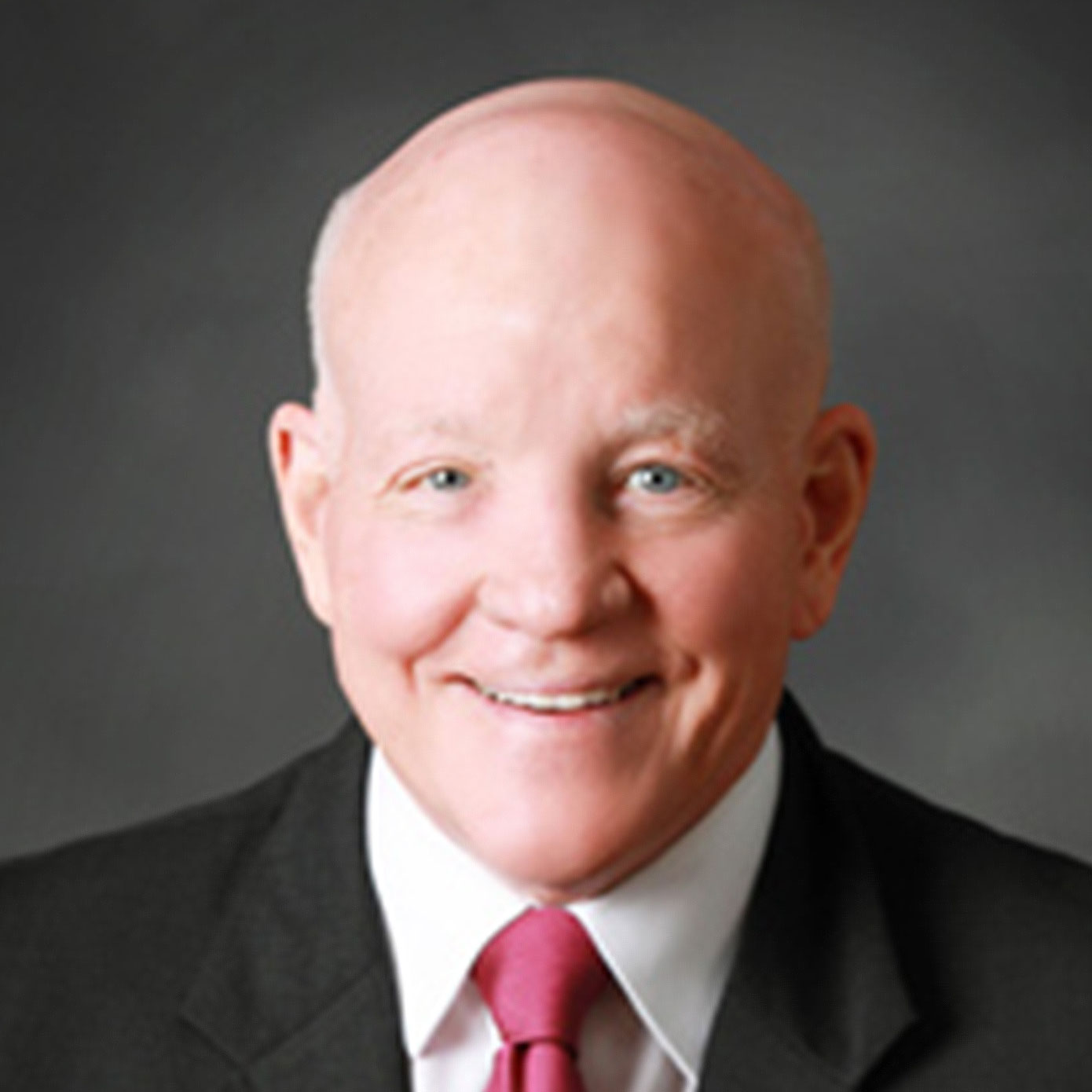 Vincent Boles
Major General, US Army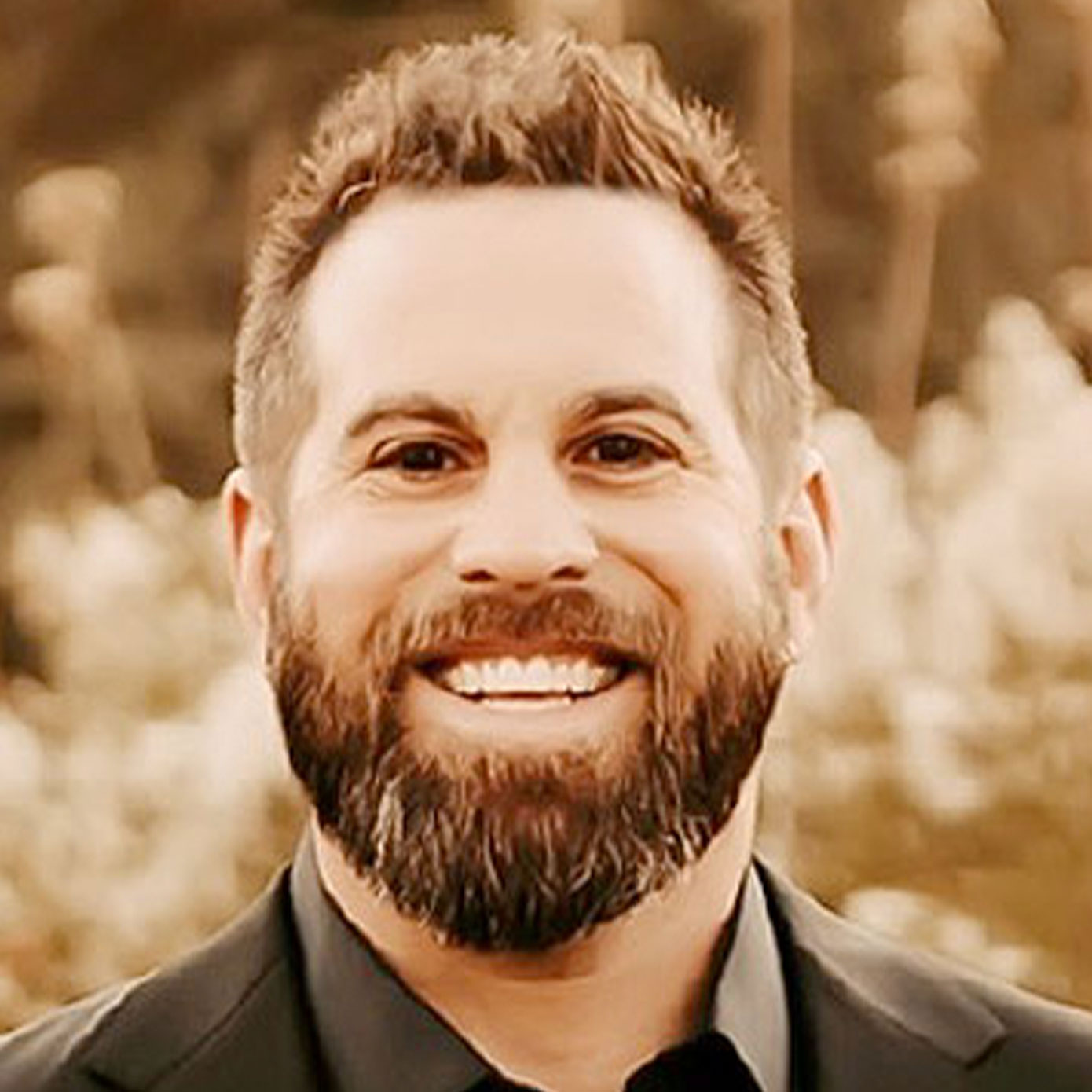 Jon Dorenbos
Magician, former NFL player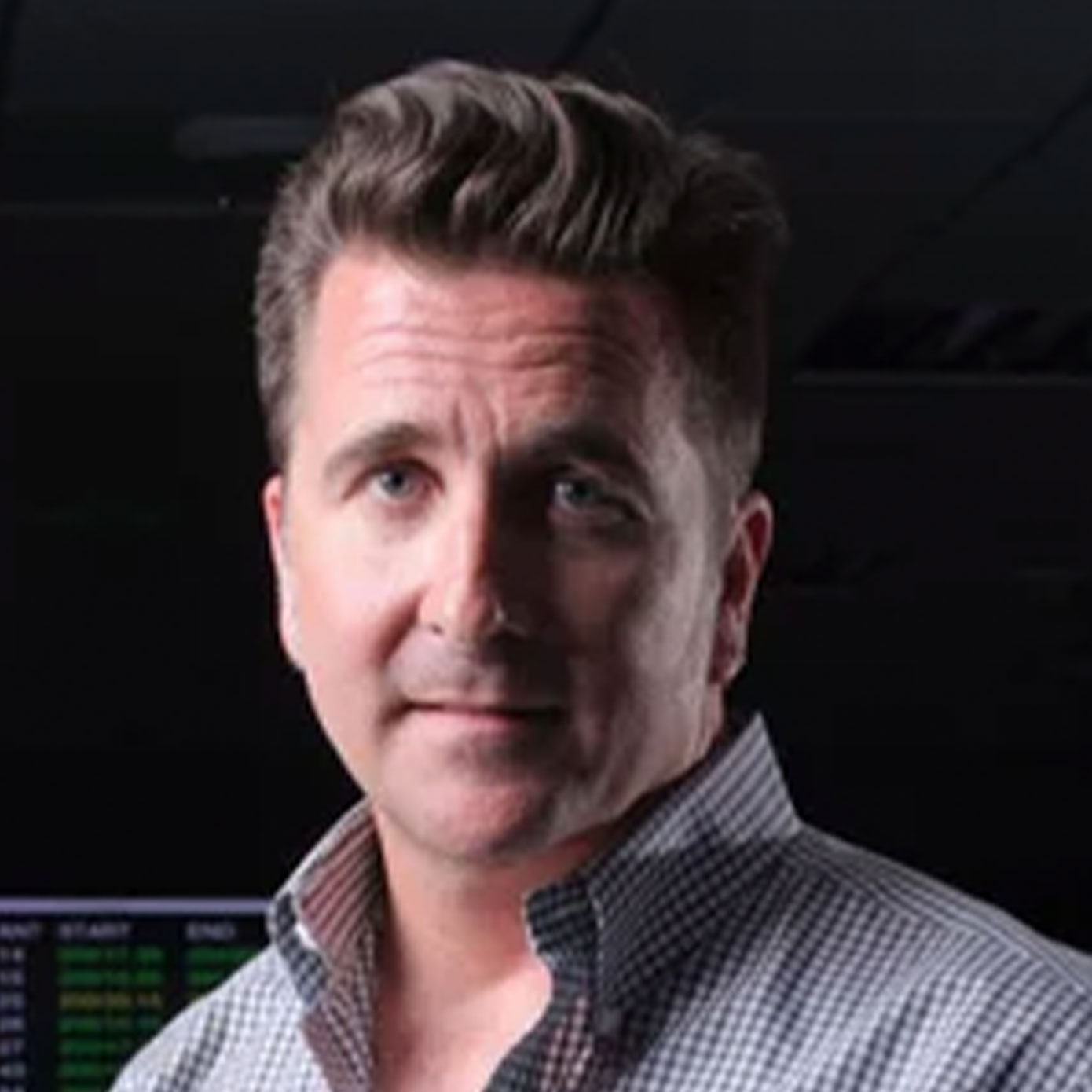 Adam Steltzner
Chief Engineer, NASA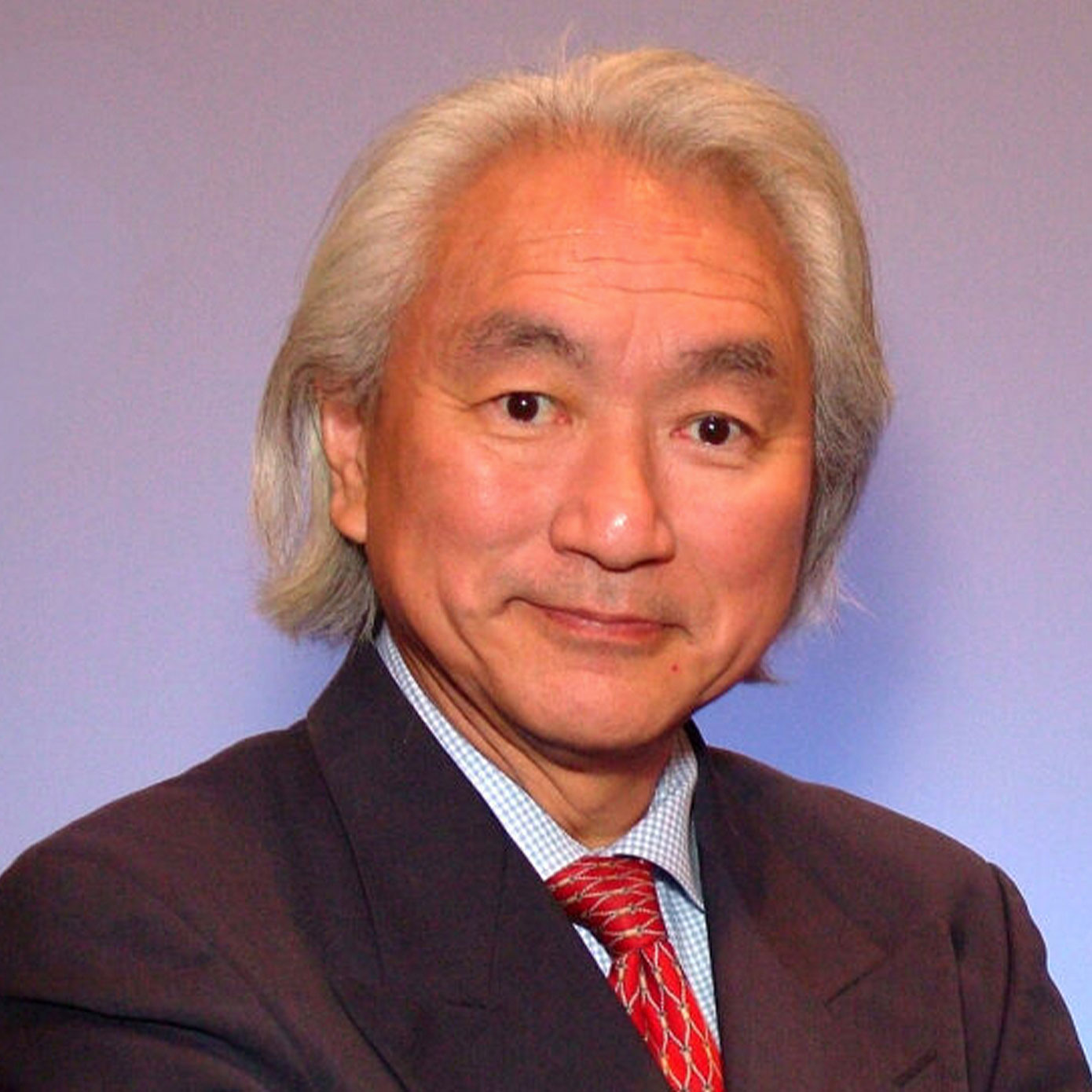 Dr. Michio Kaku
Theoretical Physicist and Futurist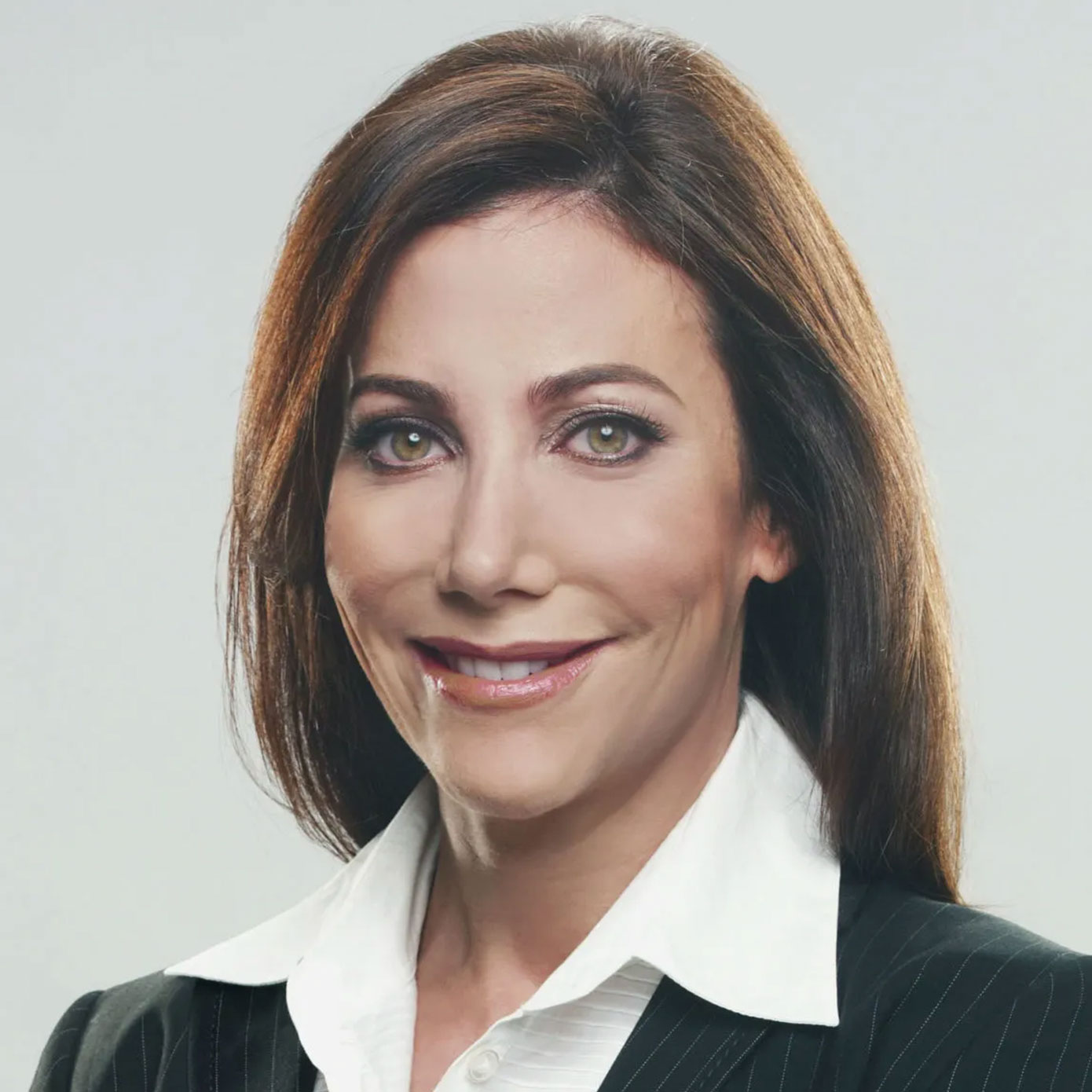 Alison Levine
Arctic Explorer and Boundary Pusher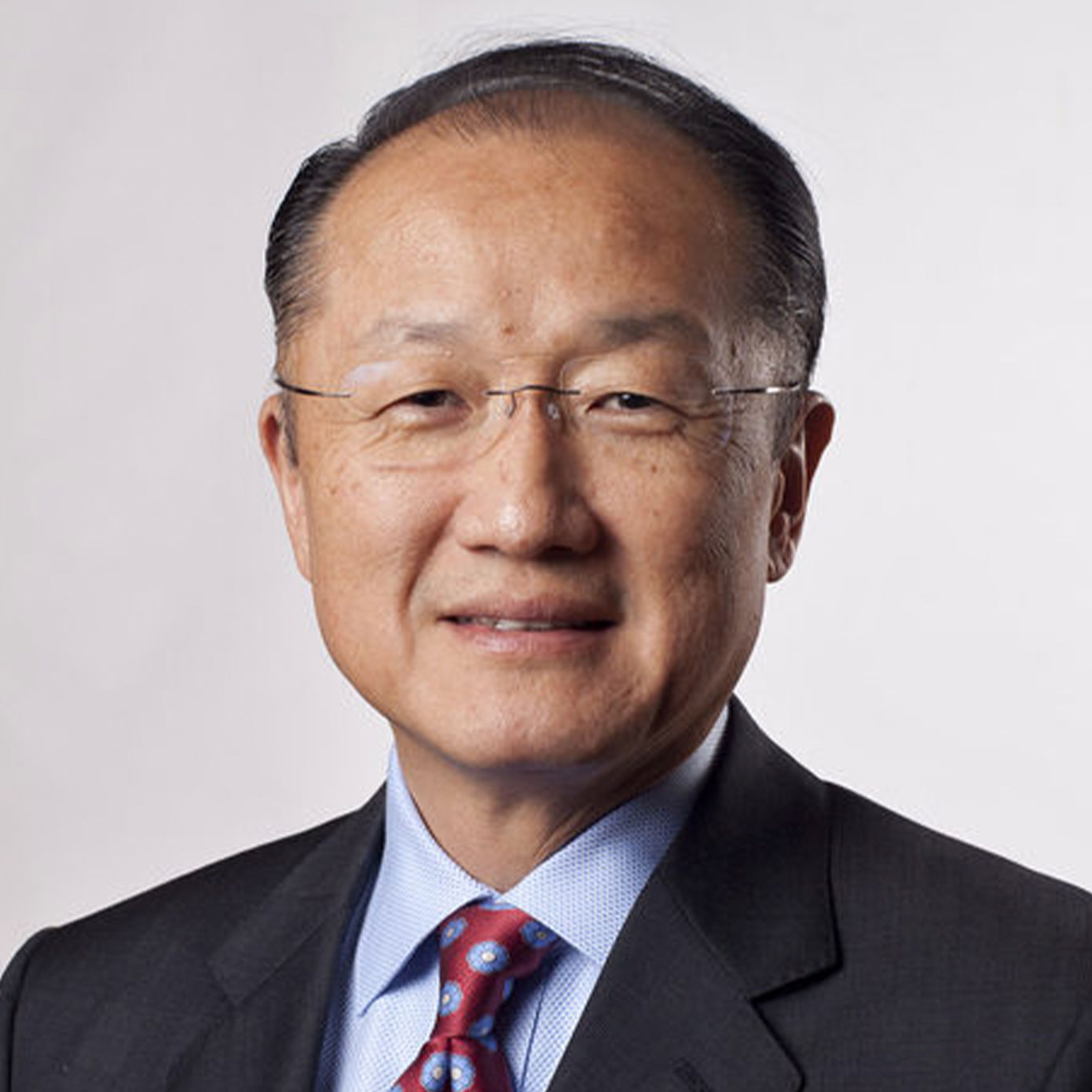 Dr Jim Kim Yong
Co-Founder, Partners in Health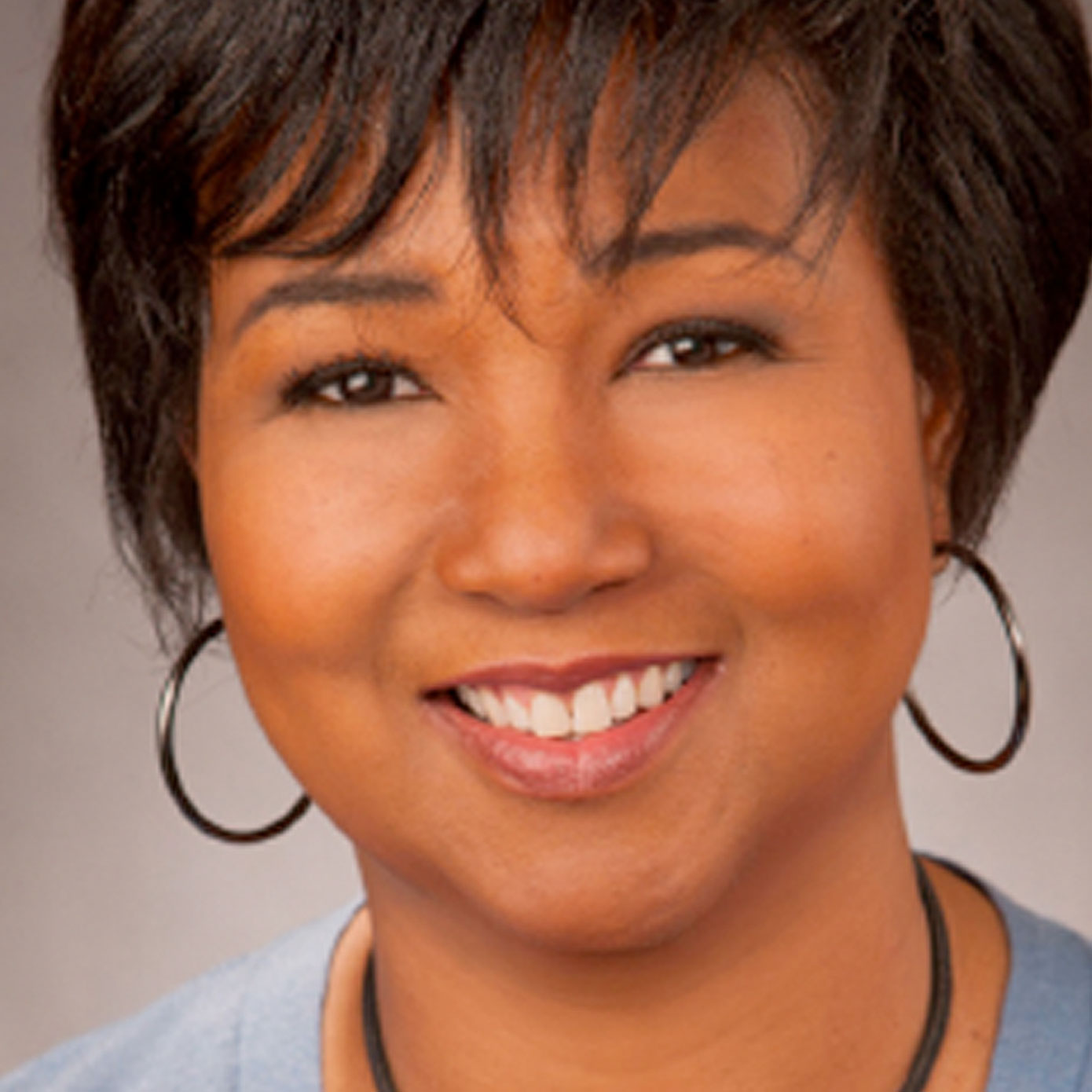 Dr. Mae Jemison
Former NASA Astronaut