Retail
Get the benefits of technology tailored for retail supply chain commerce with Manhattan. Delivered in a single, cloud-native app, Manhattan Active® Solutions create exceptional experiences that inspire, delight, and engage customers—while keeping you ahead of omnichannel demands.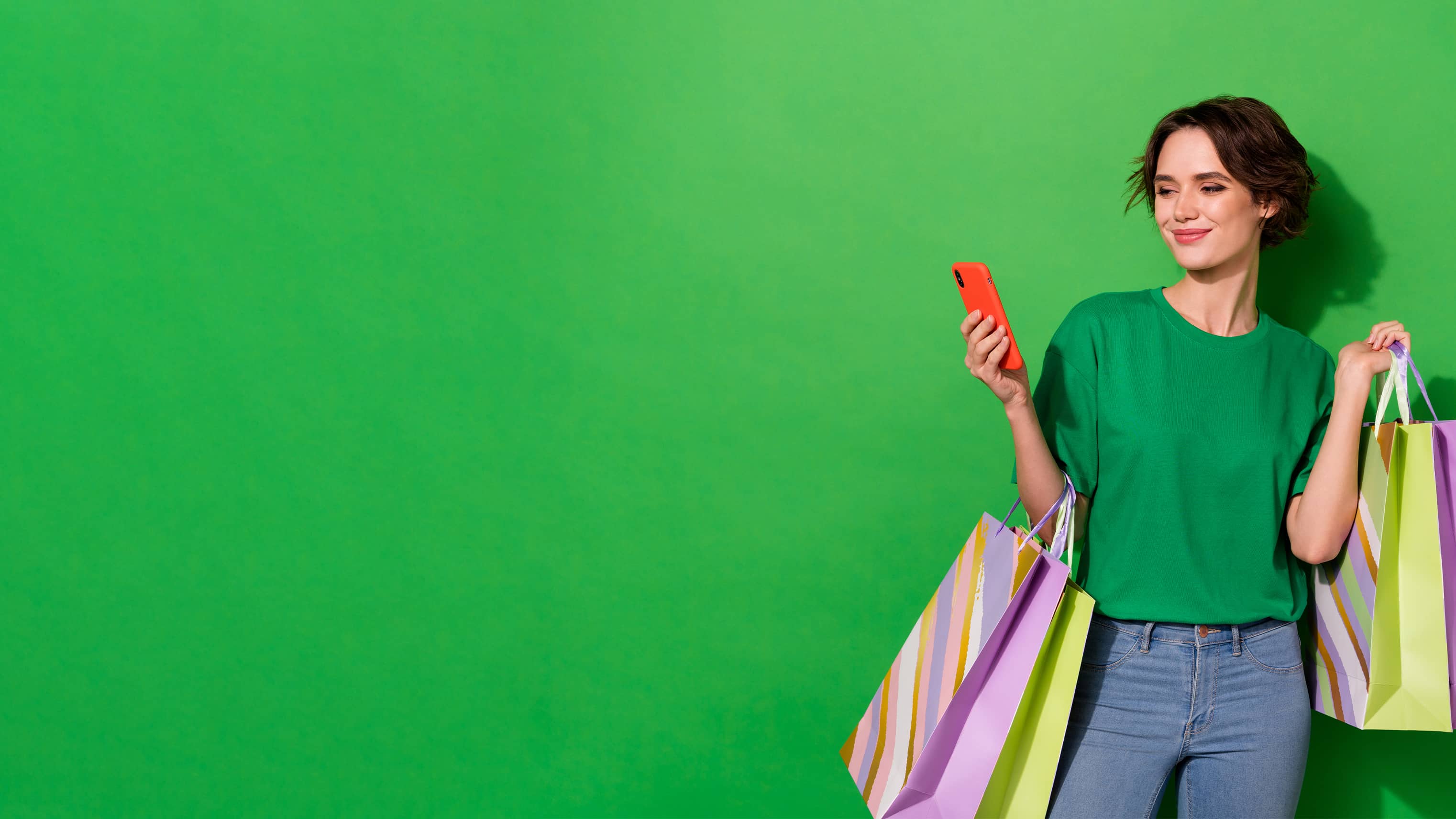 How Manhattan Optimizes Your Supply Chain Commerce
Understanding Industry Challenges
Today's retailers have little room for error when providing a variety of customer fulfillment options, consolidating in-store experiences, managing assortments, and creating desired, loyalty-building omnichannel experiences. Not to mention labor shortages, inconsistent deliveries, and other stresses to the supply chain.
Leveraging the Cloud
Our cloud-native and microservices architecture is versionless. That means seamless upgrades that occur automatically—with zero disruption or downtime. It's how our solutions are able to constantly improve the efficiency, agility, and overall intuitiveness of the omnichannel experience for over 100 fashion and apparel retailers worldwide.
Unlocking Efficiencies
By unifying the supply chain and creating end-to-end visibility—from planning through execution, inventory, and delivery—our solutions give you unprecedented control. Everything is flexible, configurable, and cost-effective.
"Ship from store saved the company. We think Manhattan Active Omni is the best-in-class order management system out there."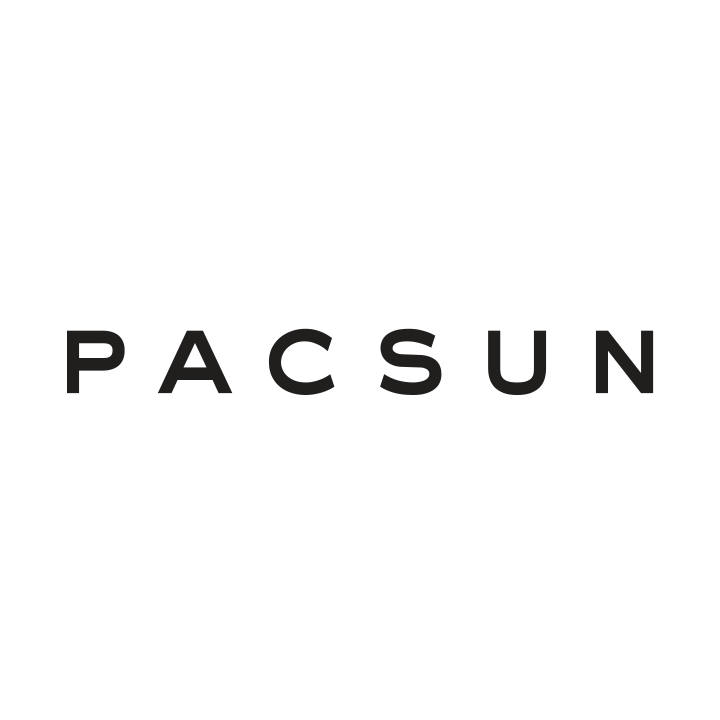 Our Solutions for the Retail Industry
Manhattan Active Solutions for specialty retail provide crystal-clear visibility, unprecedented control, and unlimited flexibility from the warehouse to the store to boost sales, increase margins, and improve customer satisfaction.
Point of Sale
Modernize stores with an intuitive, cloud-native POS app that empowers associates to sell, fulfill, and engage anywhere. Gain 360-degree insights into every customer interaction and transaction with a complete product catalog, omnicart checkout and returns features with any-channel flexibility, advanced clienteling, endless aisles of inventory, advanced payment options, and offline resiliency that keeps your teams working until the network is restored.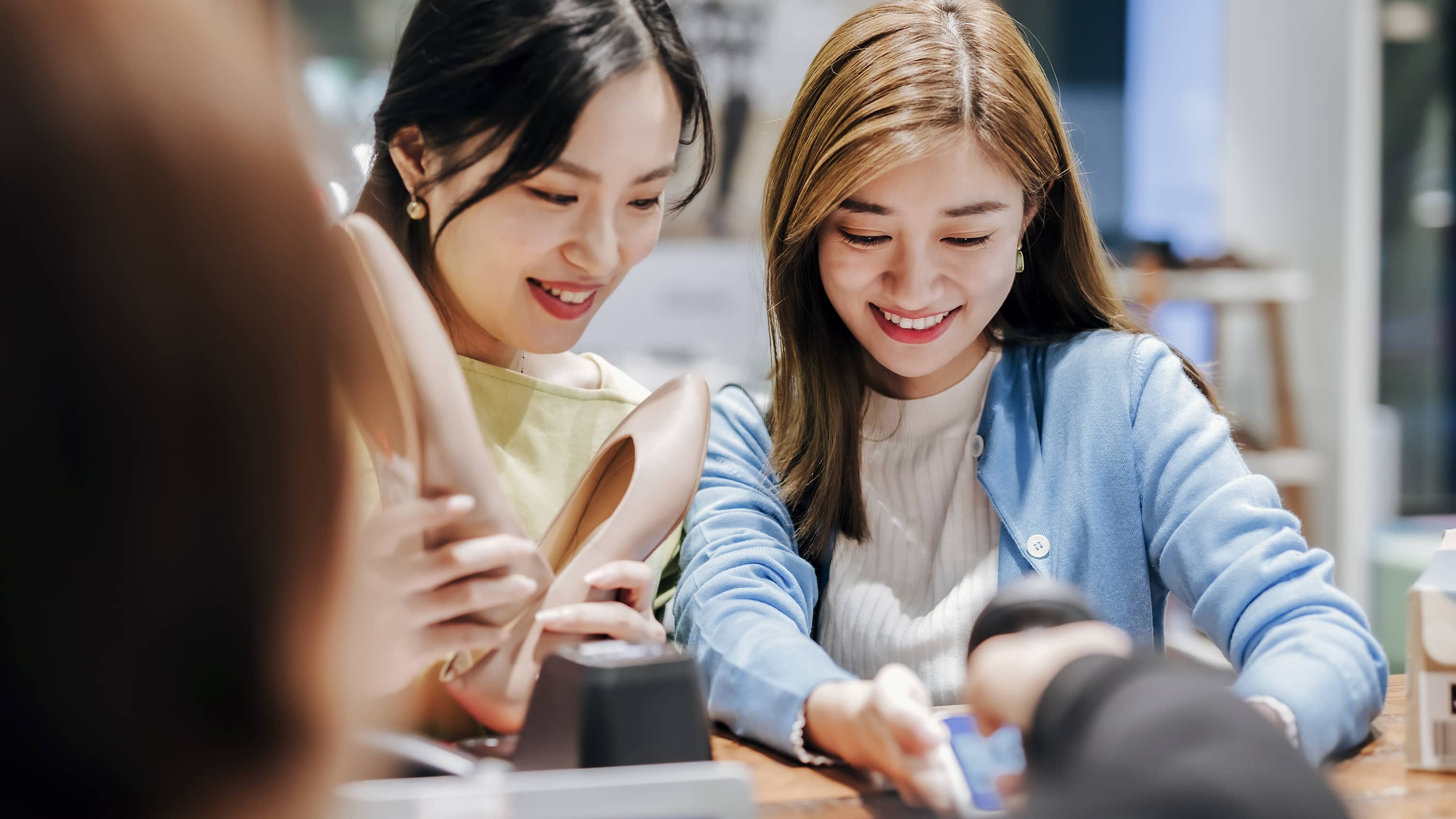 Store Inventory & Fulfillment
Take retail order fulfillment to a new level with precise, real-time inventory management, efficient ship-from-store, same-day delivery, buy online, pickup in-store (BOPIS), or contactless curbside pickup options. Guide associates with capabilities like optimized picking, staging based on store operational data, fulfillment health, performance dashboards, and inventory management with native overhead RFID support.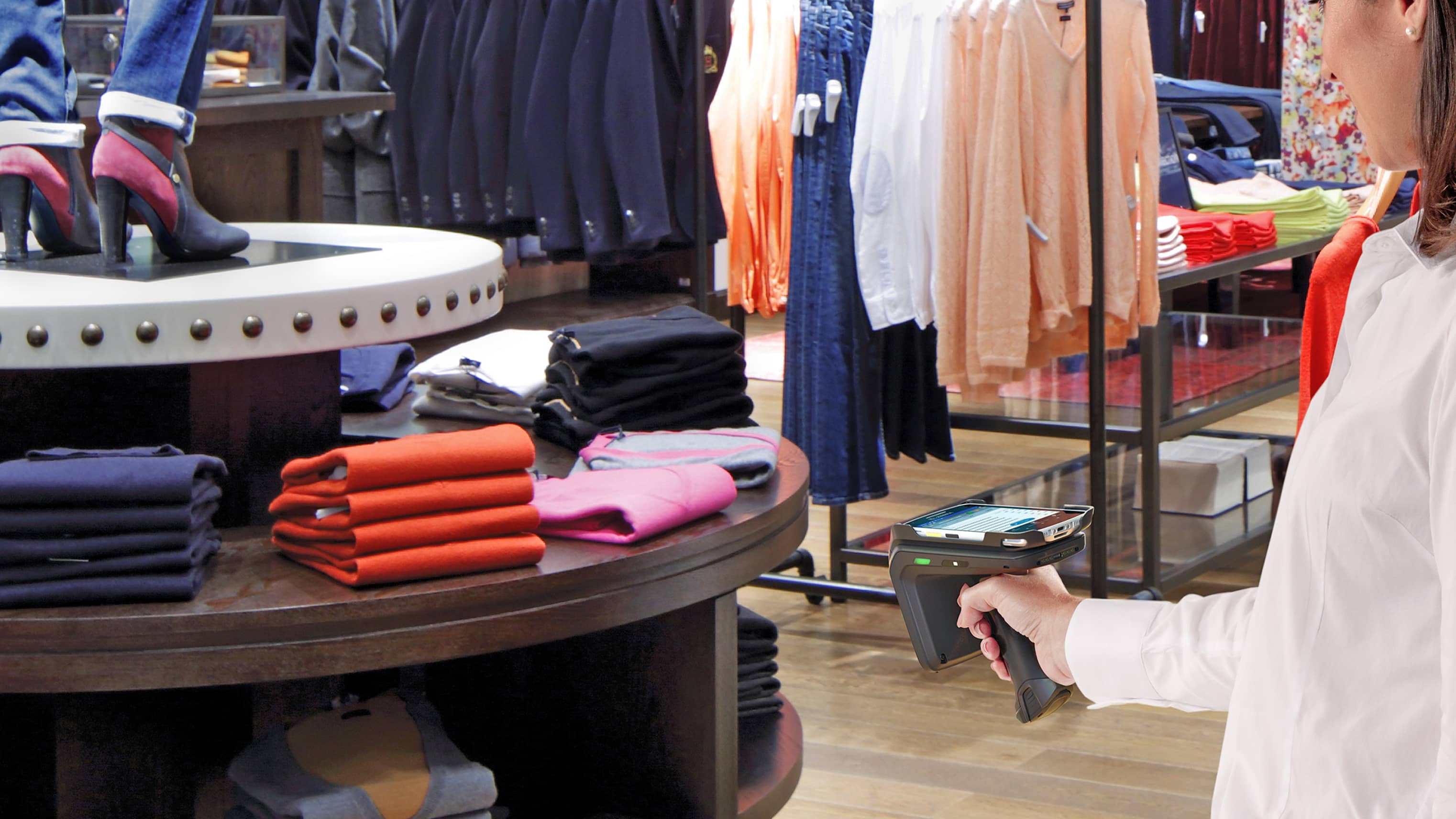 Order Management
Increase conversions and reduce abandonment with enterprise-wide inventory visibility and machine learning for more precise and trusted promising. Intelligently optimize the orchestration of order fulfillment across the entire retail network in real time. Introduce customer-controlled fulfillment and digital self-service capabilities to increase customer loyalty and reduce costs for post-purchase servicing.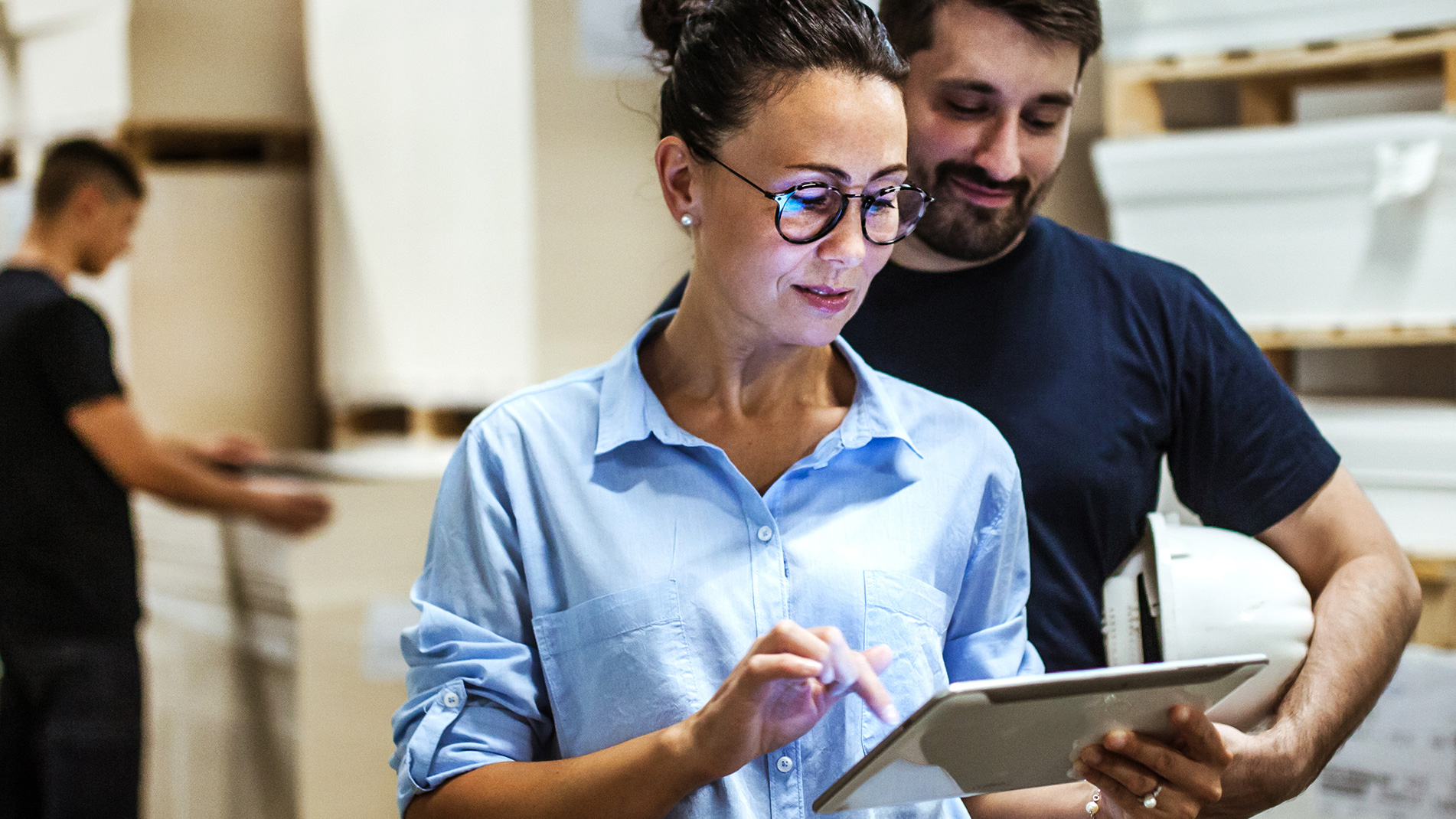 Customer Engagement
Deal with issues before they become problems with instant access to customer history and strengthen brand affinity by creating personalized post-purchase experiences that provide associates with a single view of customer interactions (including social conversations) and transactions (such as orders, interaction history, and preferences).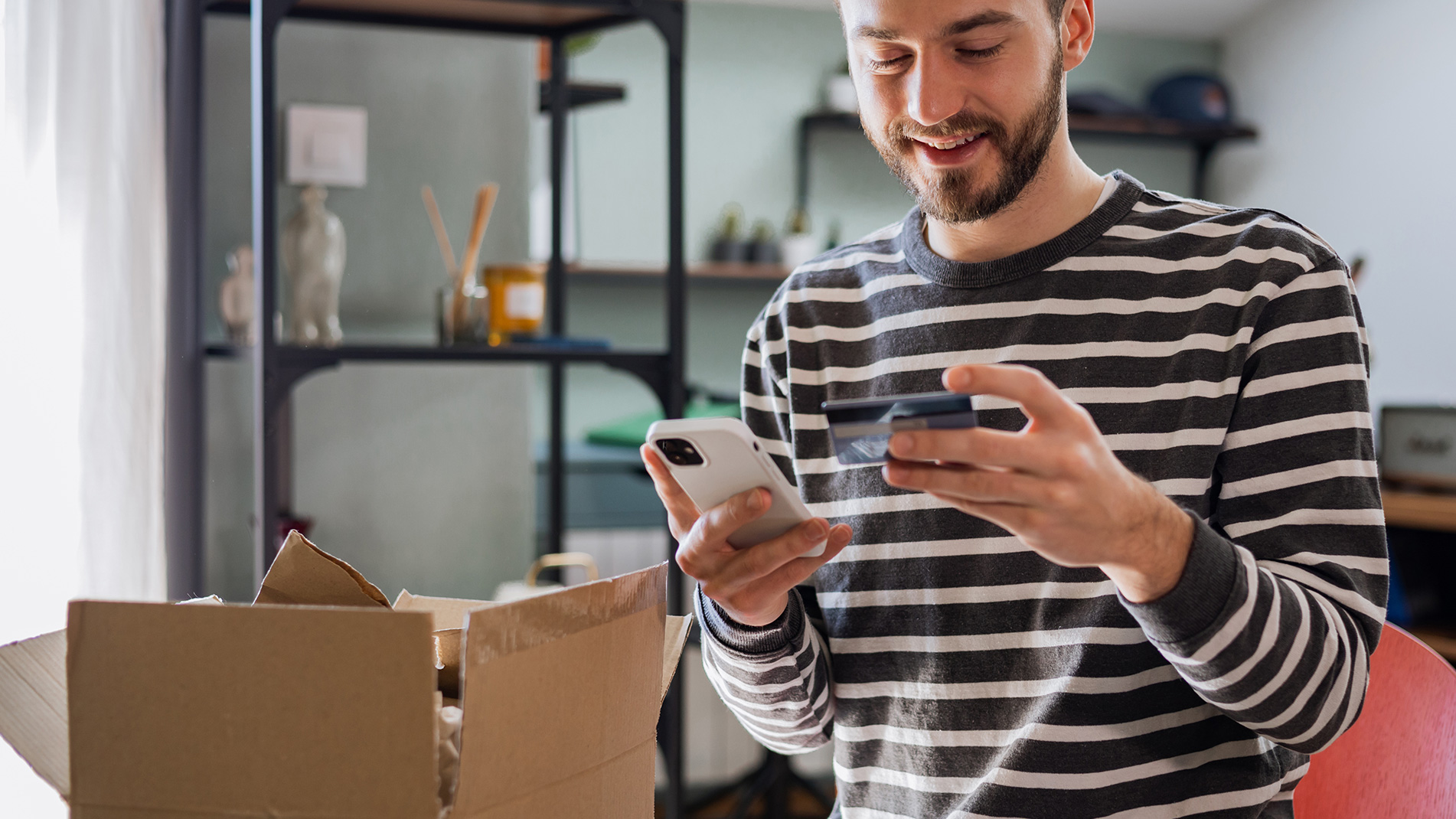 Warehouse Management
Sync your back-end supply chain operations with the front-end by unifying your supply chain execution and store solutions, providing unprecedented control, visibility, and profitable outcomes. By adding Manhattan Active Warehouse Management, retailers can accelerate the flow of goods and information and enable flawless execution across inventory, labor, advanced automation, robotics, and physical space—allowing you to satisfy any omnichannel or retail need seamlessly.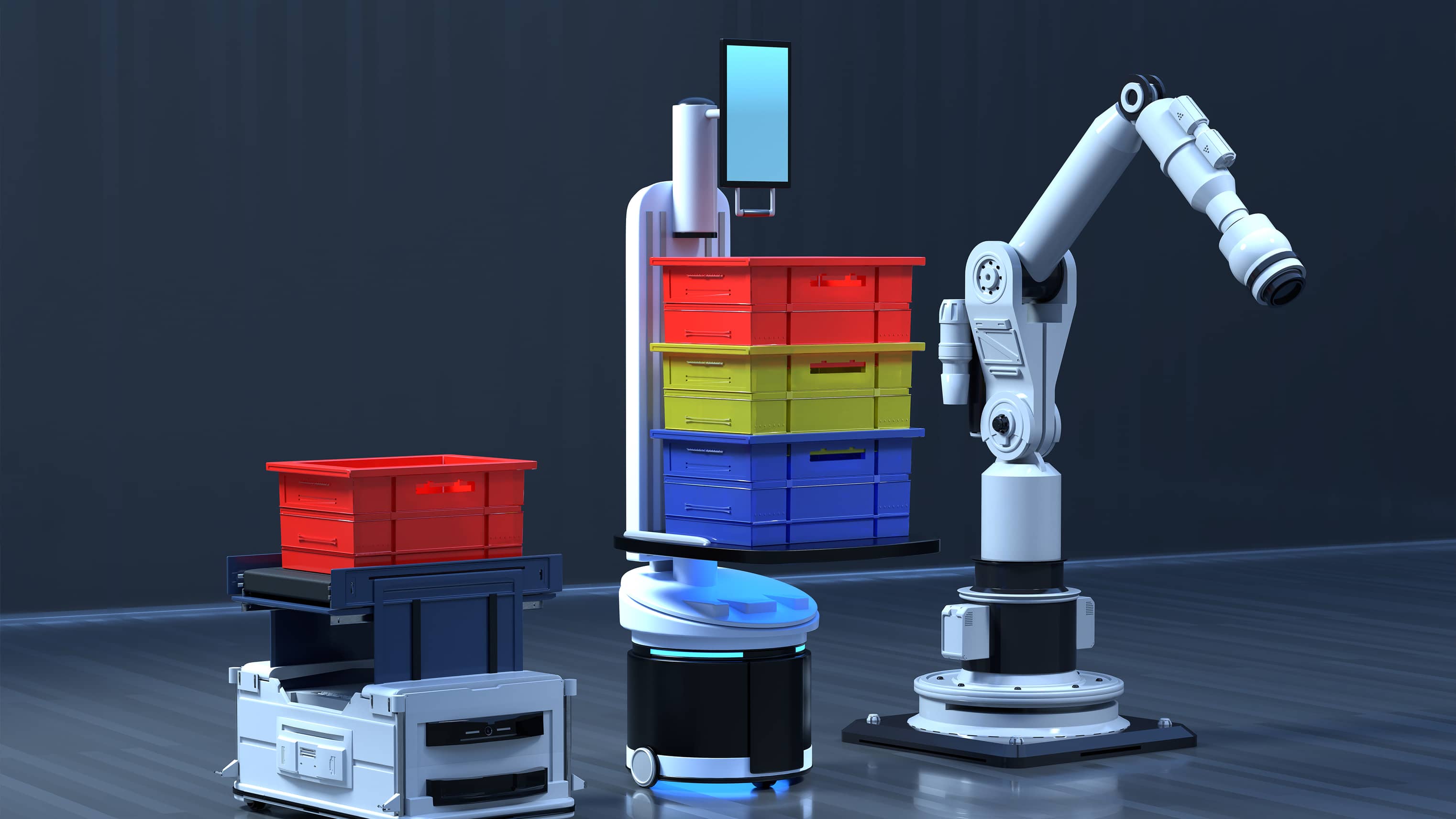 Transportation Management
Delivering the optimal amount of products to their desired location fast, sustainably, easily, and cost-efficiently can provide positive business outcomes for retailers—and keeps omnichannel customers satisfied by consistently meeting on-time delivery promises. Manhattan Active Transportation Management enables increased capabilities for retailers with optimized transportation planning and execution—providing improved visibility, accelerated planning, and lower total costs.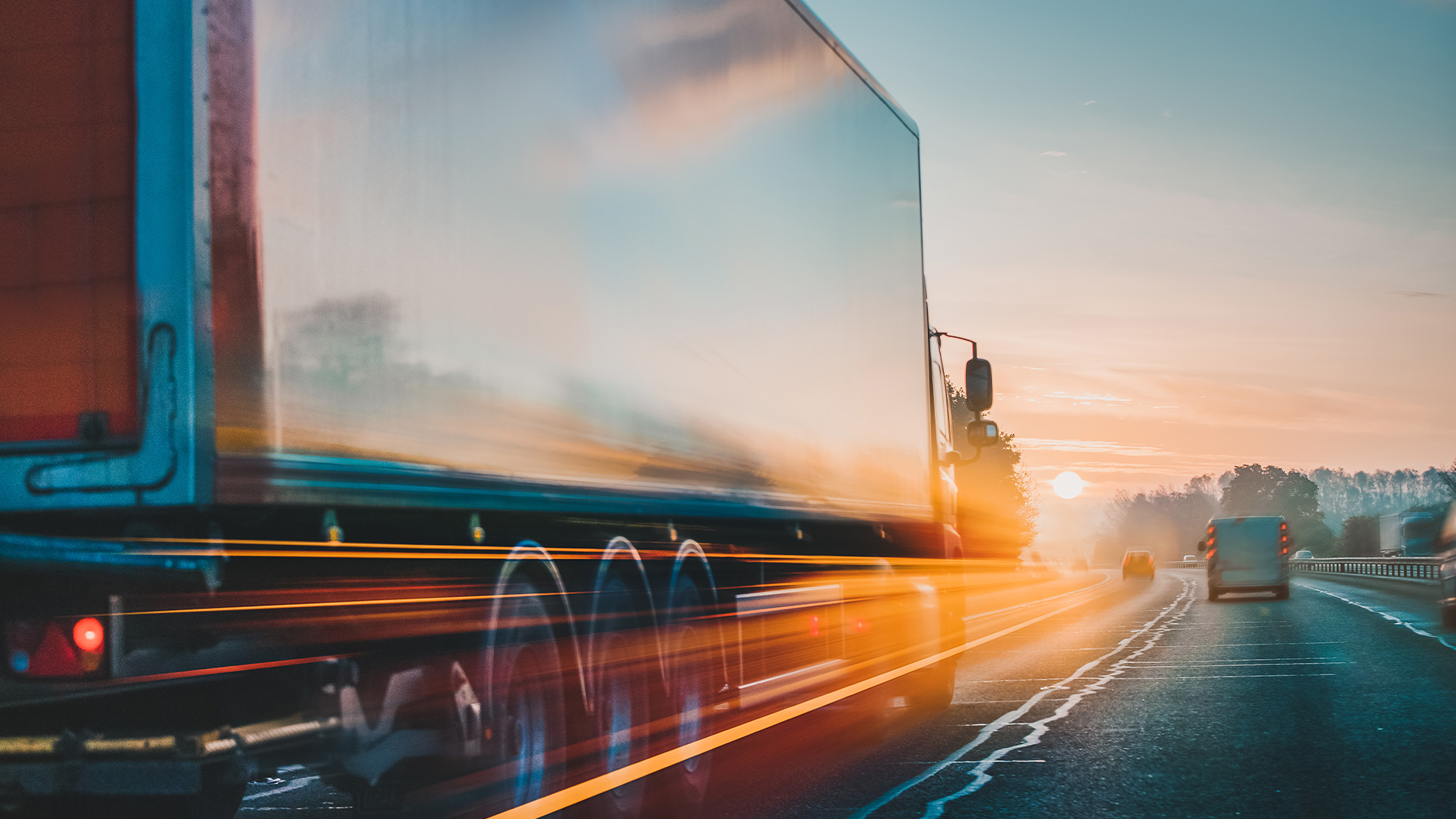 Inventory Allocation
Understanding why customers buy and placing inventory in the optimal position to meet their needs is the name of the game in retail. Manhattan can maximize store inventory production, visibility, and sales with predictive algorithms and accurate insights. Manhattan Active Allocation fine-tunes inventory levels, accurately positioning inventory across your distribution network and stores to reduce the risk of stock-outs or oversupply.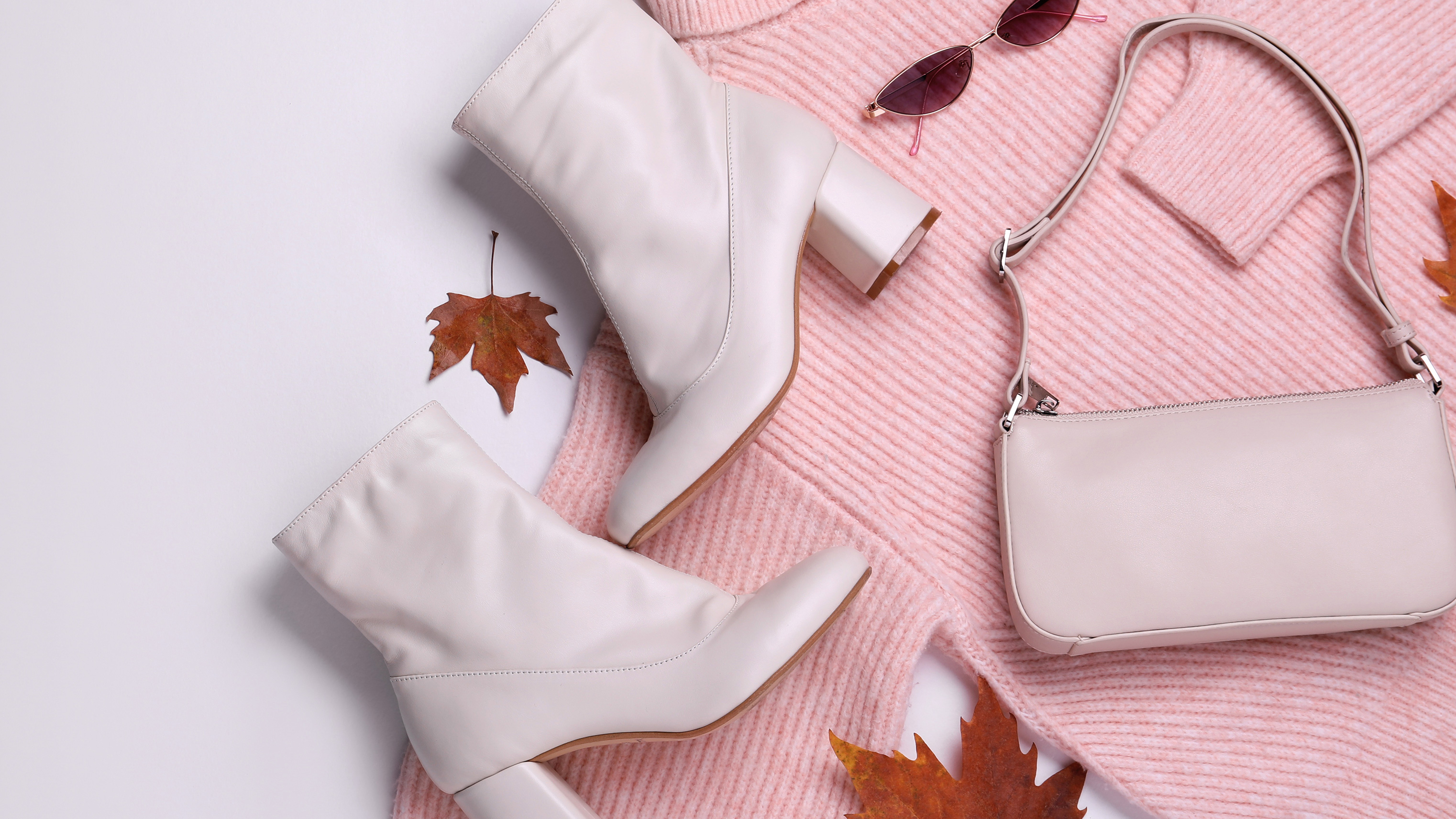 How Kendra Scott Pivoted to Ship From Store During Crisis
In a matter of days, Manhattan implemented ship-from-store capabilities that enabled Kendra Scott to leverage in-store inventory and continue sales from closed retail locations.
Learn How