Food and Beverage
Get the right fusion of solutions for food and beverage supply chains with Manhattan. Manhattan Active® Solutions—delivered in a single, cloud-native app—unify the supply chain from order through delivery—enabling smart, fast solves for inventory, labor, storage, safety, and compliance.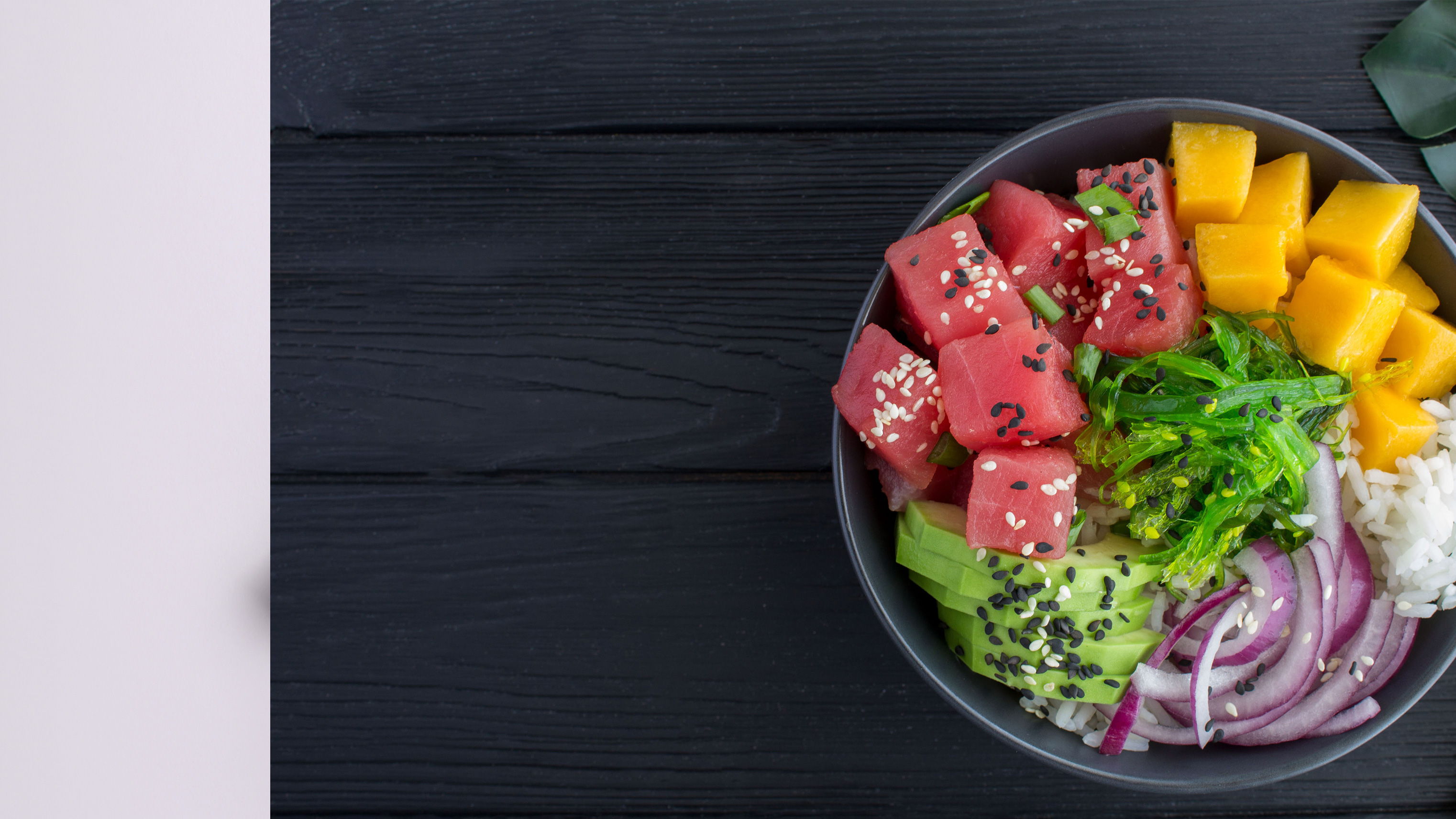 How Manhattan Optimizes Your Supply Chain Commerce
Understanding Industry Challenges
Container ships can linger offshore when crucial cargo can't be unloaded. Food deliveries race against expiration dates. Ever-changing customer demands need to be met. All while inflation, labor shortages, and other disruptions stress the entire length of the food and beverage supply chain.
Leveraging the Cloud
Our cloud-native and microservices architecture is versionless. That means seamless upgrades that occur automatically—with zero disruption or downtime. It's how our solutions are able to constantly increase the efficiency, agility, and safety of some of the world's most complex food and beverage supply chains.
Unlocking Efficiencies
By unifying the supply chain and creating end-to-end visibility—from planning through execution, inventory, and delivery—our solutions give you unprecedented control. Everything is flexible, configurable, and created to be cost-effective.
"We and many other customers have solid relationships with Manhattan's customer services team. They know this side of Sysco's business as well as we know it."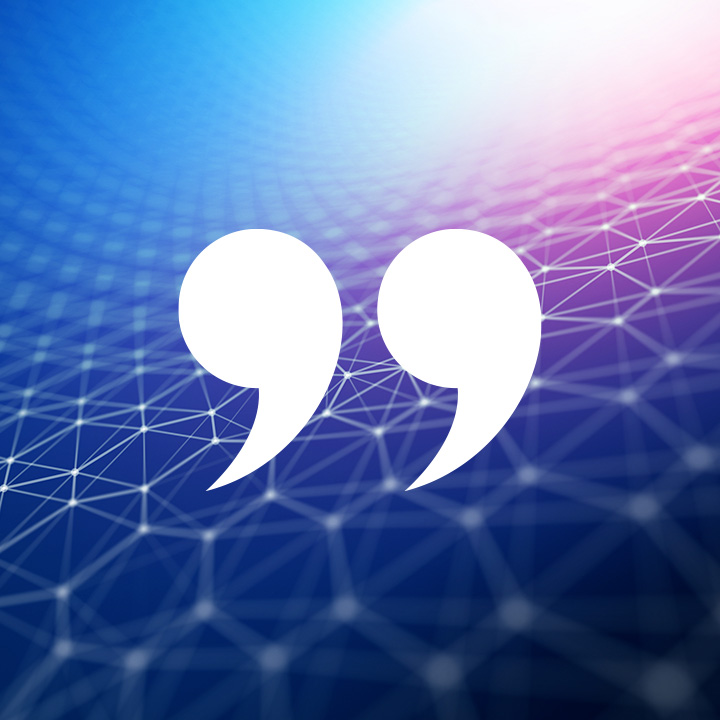 Our Solutions for the Food and Beverage Industry
Food and beverage companies need dynamic supply chain solutions that handle specific industry needs. We have valuable experience in preparing warehouses for ecommerce fulfillment. Our solutions help companies digitize and automate tracking and tracing to help industry leaders ensure their products are safe and of the highest quality. We can help you strengthen inventory and transportation management to reduce waste created by spoilage, reduce the amount of shipments needed, and, as a result, reduce carbon emissions as well.
Warehouse Management
Manhattan's WMS gives distribution managers real-time data visualizations across every level of every facility—allowing you to scale to meet new demand and ensure safety and traceability in compliance with regulations.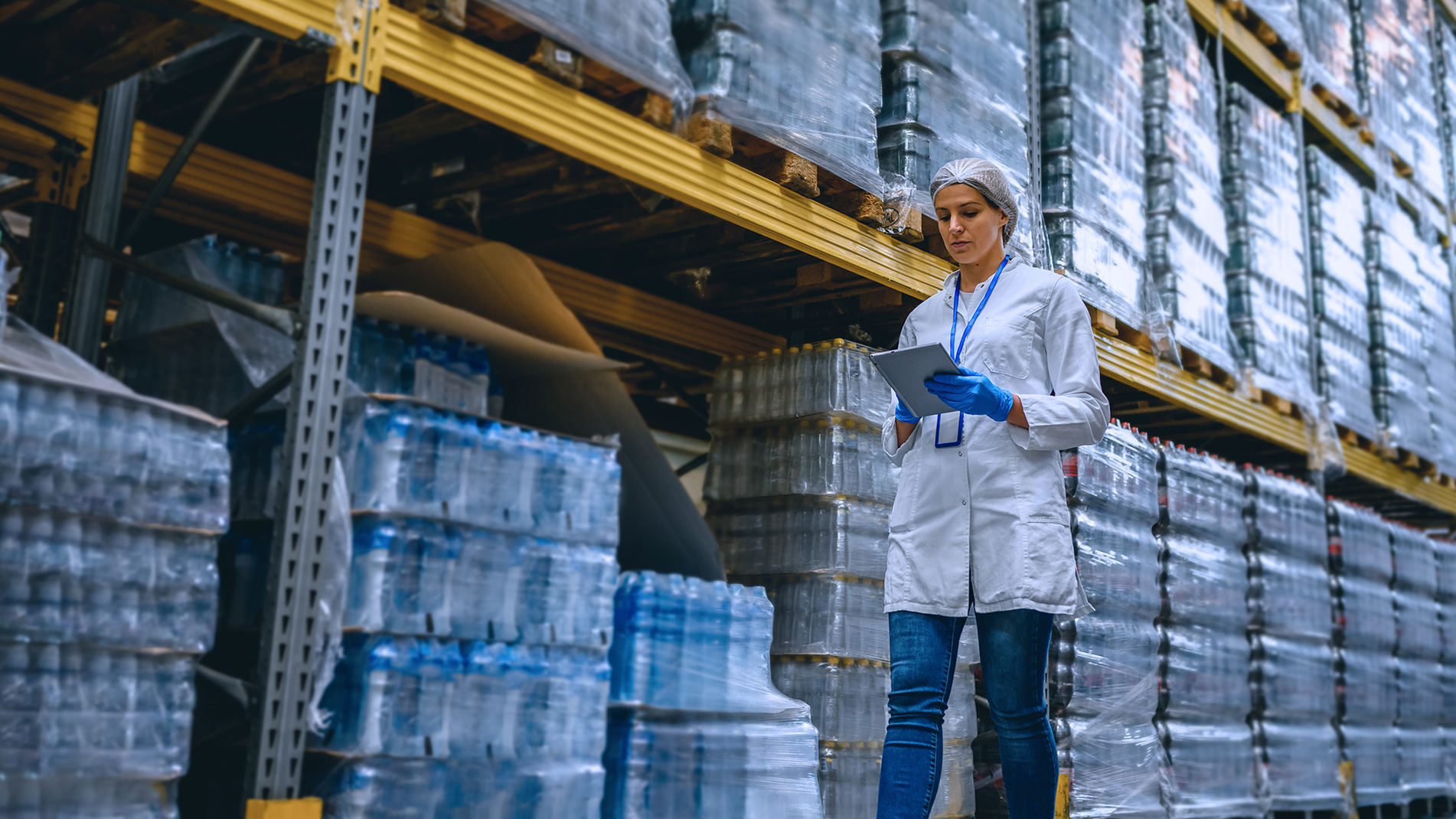 Labor Management
Reduce labor shortages with intuitive workflows that bring new and temporary workers up to speed ASAP. Increase performance and efficiency with integrated, data-driven gamification techniques and real-time digital communication that boost job satisfaction.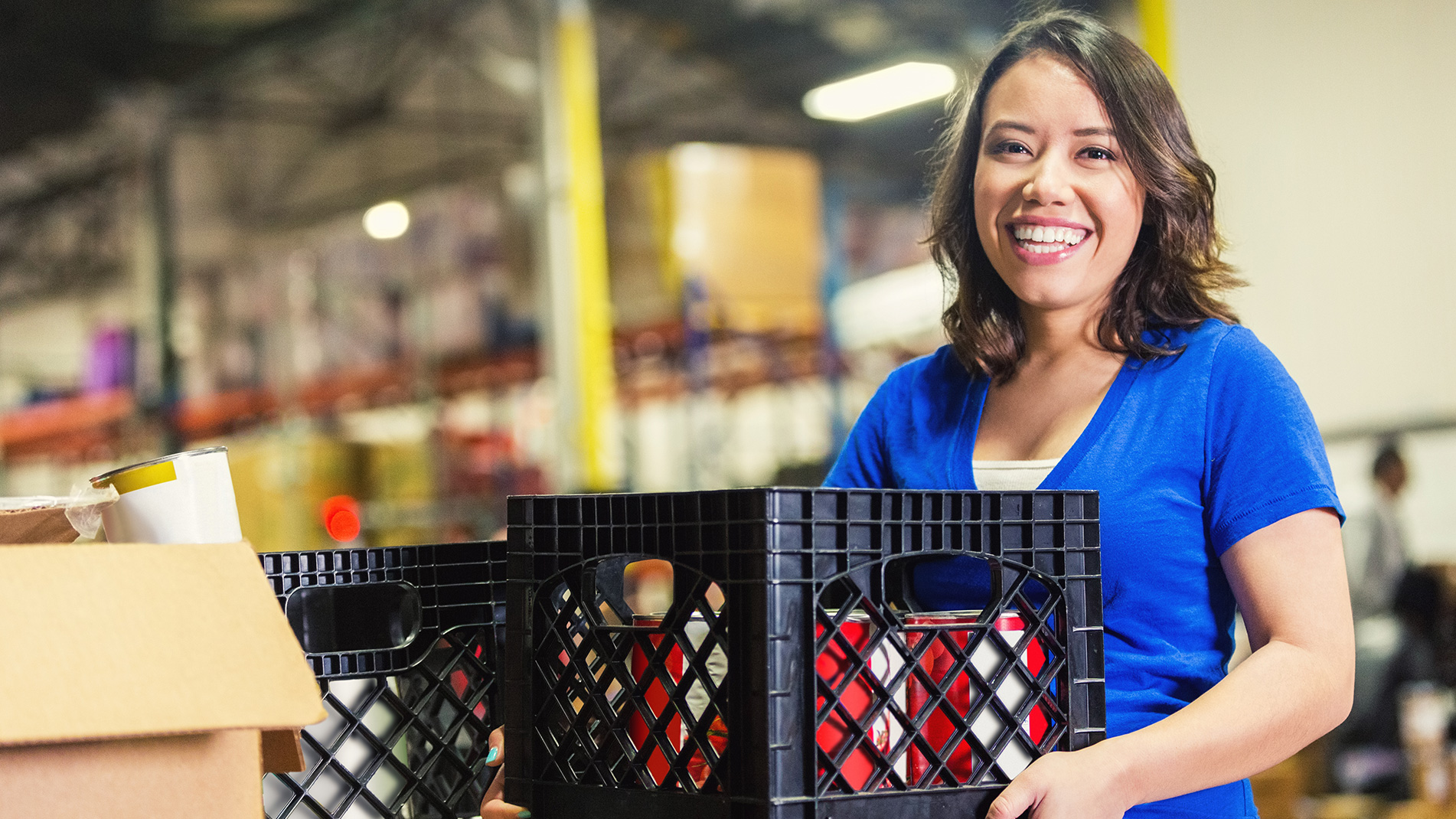 Transportation Management
Gain visibility, reduce miles, improve cube utilization, and accelerate planning—all in real time—with integrated transportation management designed to lower your cost of shipping and reduce carbon emissions.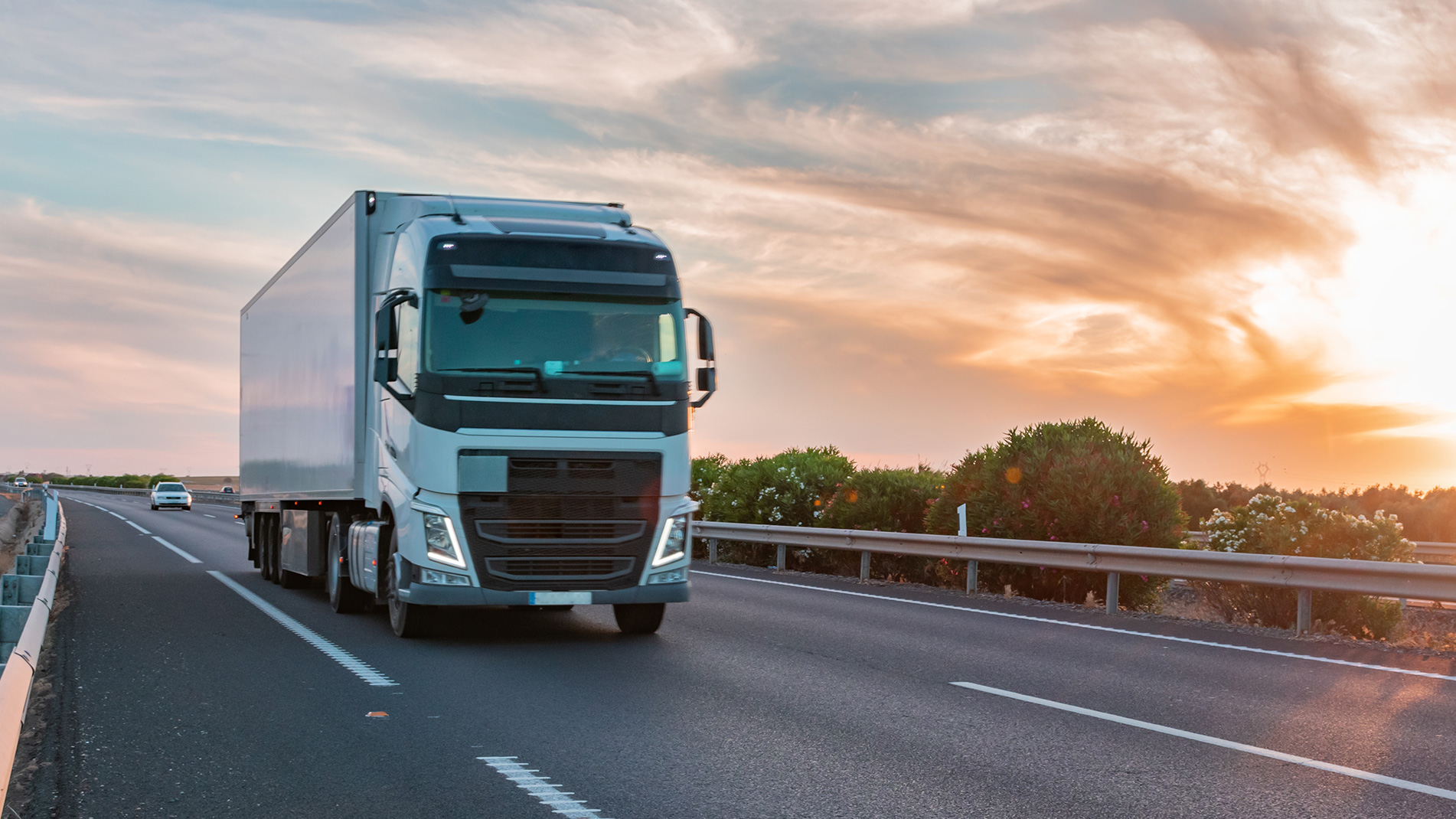 Inventory Management
Reduce your risk of stock-outs or oversupply with software that uses machine learning to continuously monitor and fine-tune inventory. Gain insights into structured and unstructured data via Manhattan Forecasting and Inventory Replenishment solution capabilities that allow you to share visibility with buyers and planners.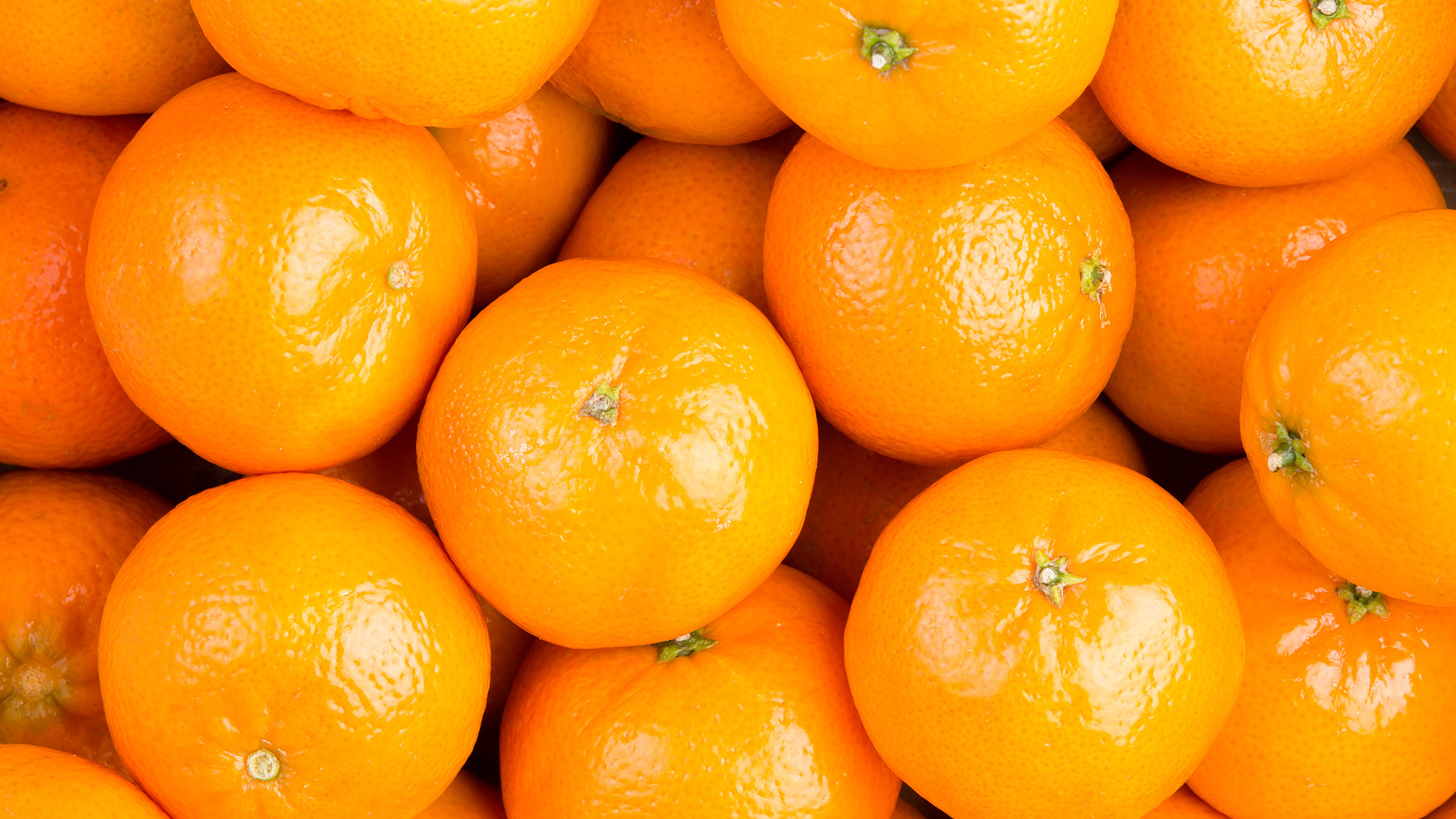 Customer Service & Engagement
Keep your direct-to-consumer customers satisfied throughout the entire order lifecycle with Manhattan's unified commerce solutions that provide contact center help and customer engagement tools designed to resolve issues before they turn into problems. After the sale, empower your customers to initiate returns, cancel an order, or request a callback with digital self-service.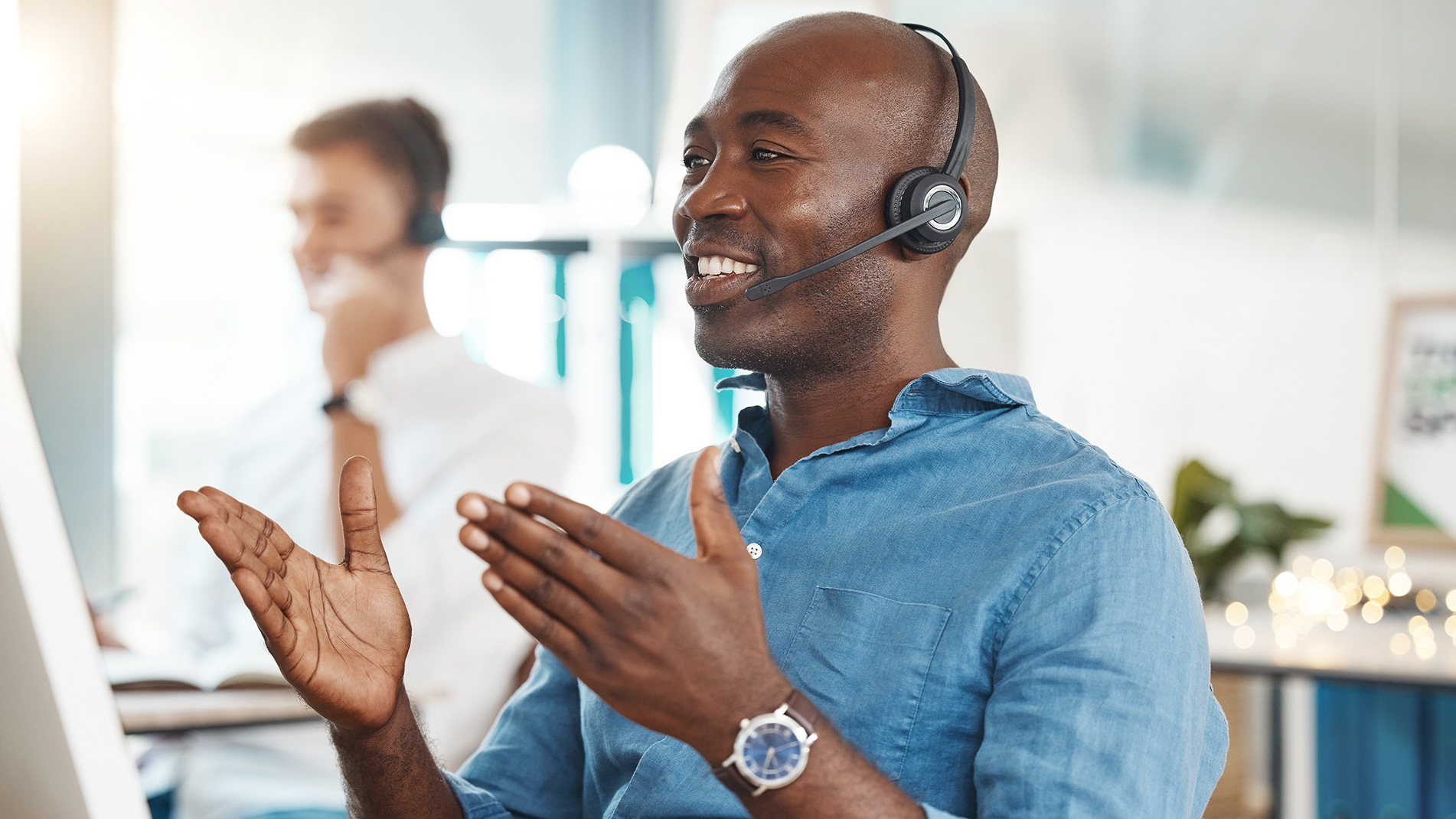 How Bidfood Optimized Its Supply Chain With Manhattan
When market fluctuations and business growth exposed the limits of this Dutch wholesaler's infrastructure, they turned to Manhattan for a better solution.
Read the Case Study