Customer Service & Engagement
Give your team the tools to understand why and how customers buy—and your customers the tools to take control of their post-purchase journey with Manhattan Active® Customer Engagement.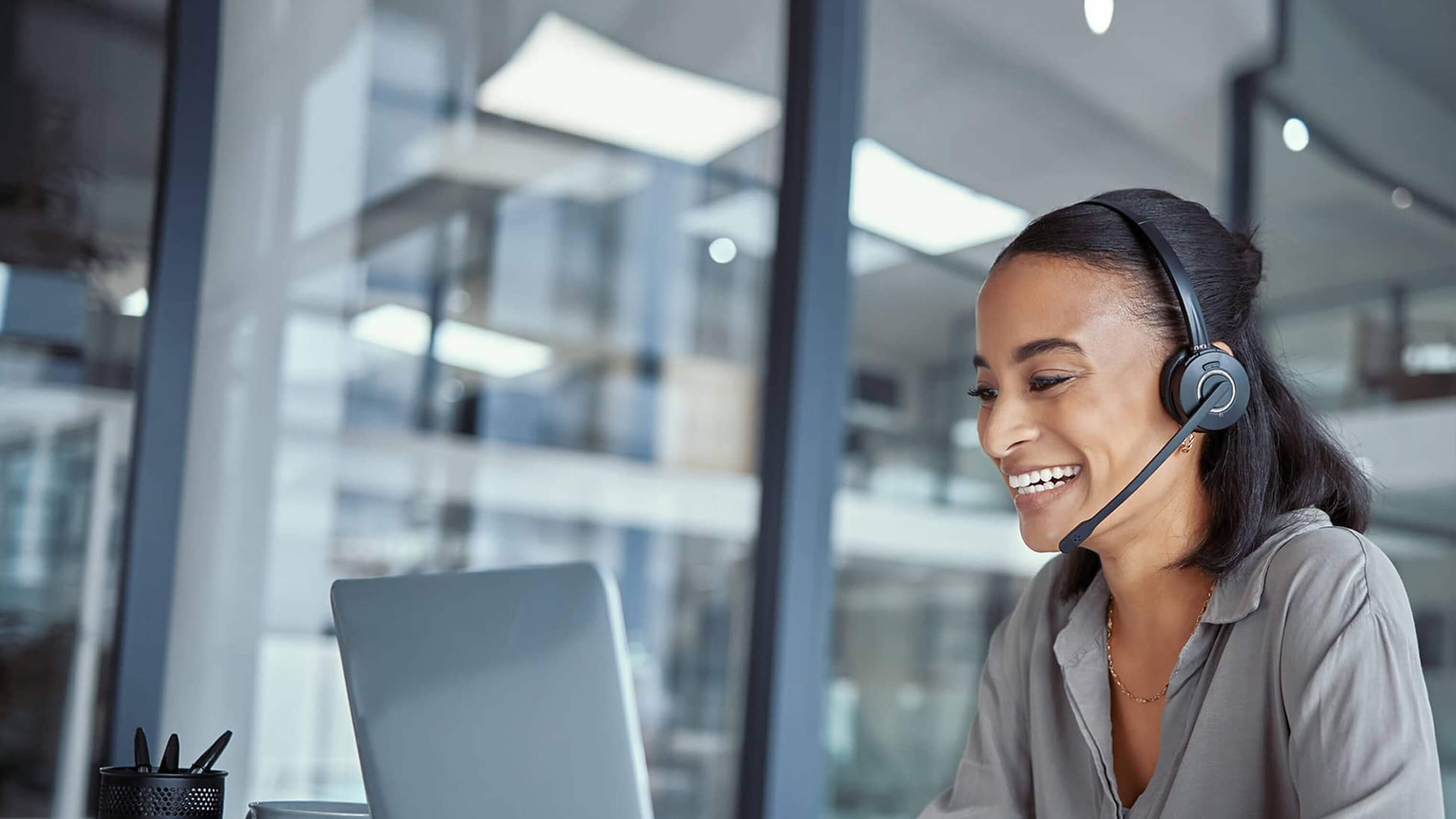 Customer Service That's Easier for Everyone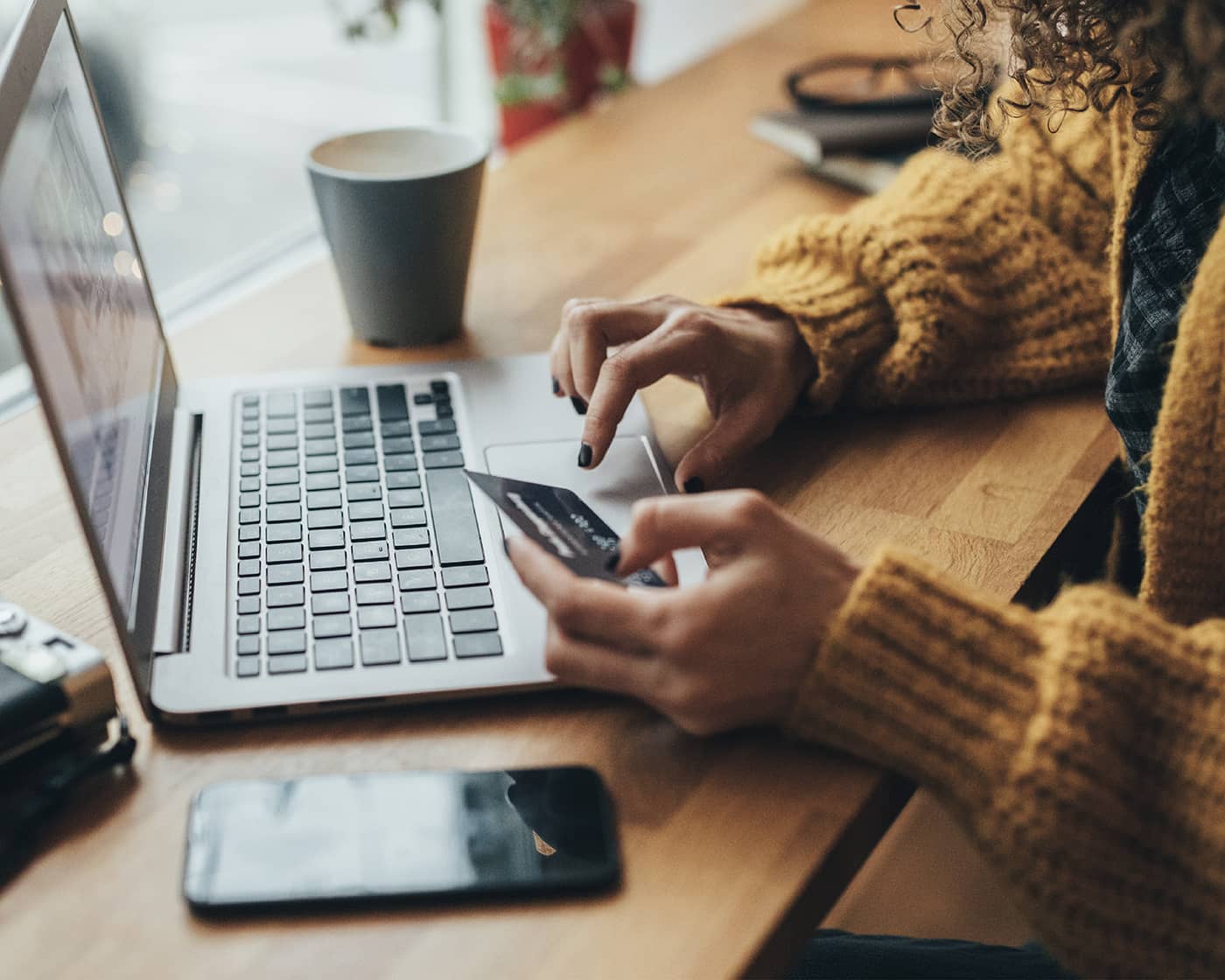 Self-Service Control
Customers can opt to take over certain tasks—freeing your support staff.
Enable Order Changes and Tracking
Give customers access to order tracking, returns, and exchanges—plus post-purchase changes to orders, pickup, and delivery.
AI Assisted Support
Offer virtual assistants so customers have less need to contact support.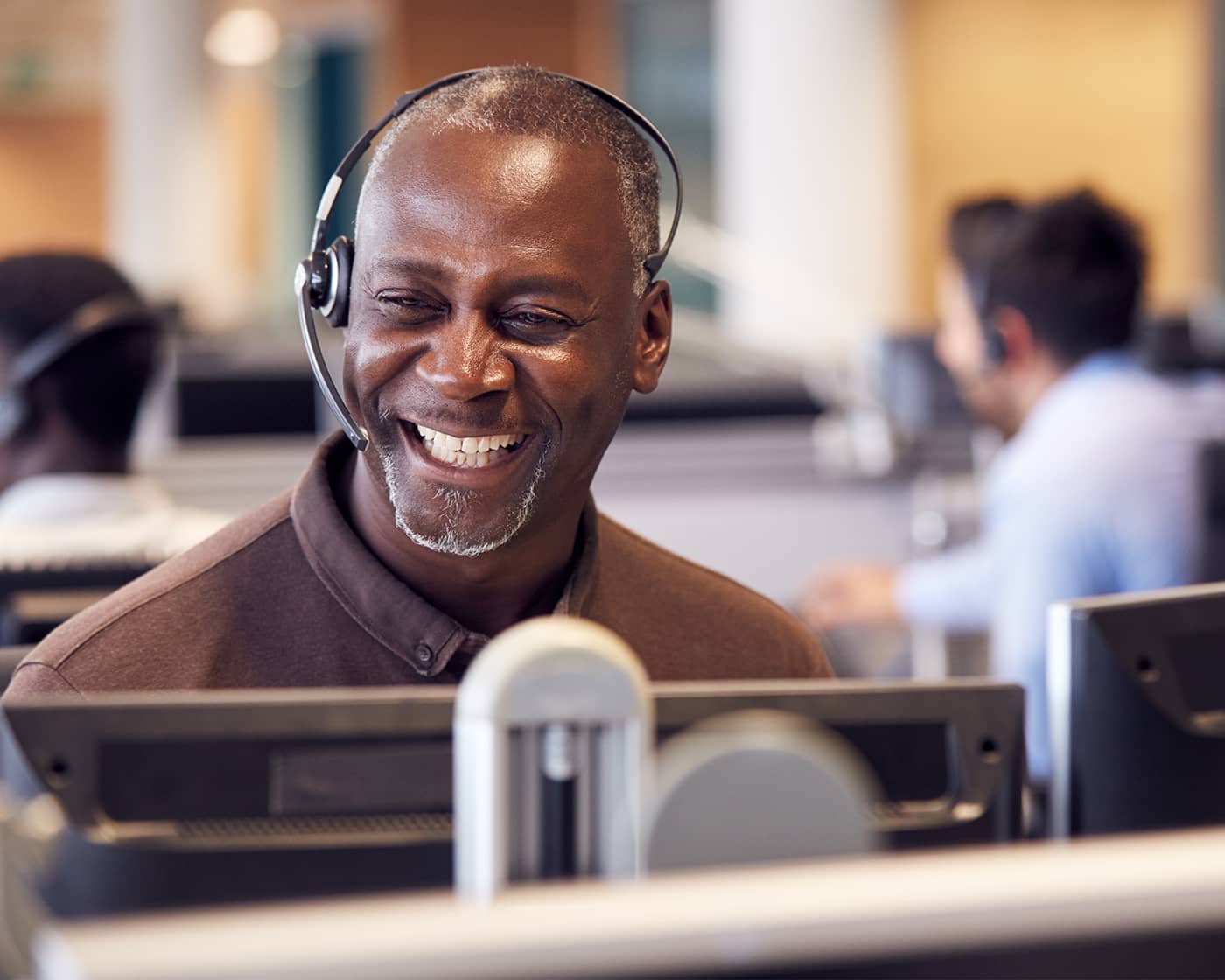 One App for All Needs
With the integration of customer engagement solutions into a single app, agents can effortlessly access and manage all aspects of the customer's journey in one place.
Guided Agent Workflows
Dashboard and work queues allow agents to respond quickly and open cases easily.
Unified Commerce
Agents have access to more data through combined capabilities from order management and CRM.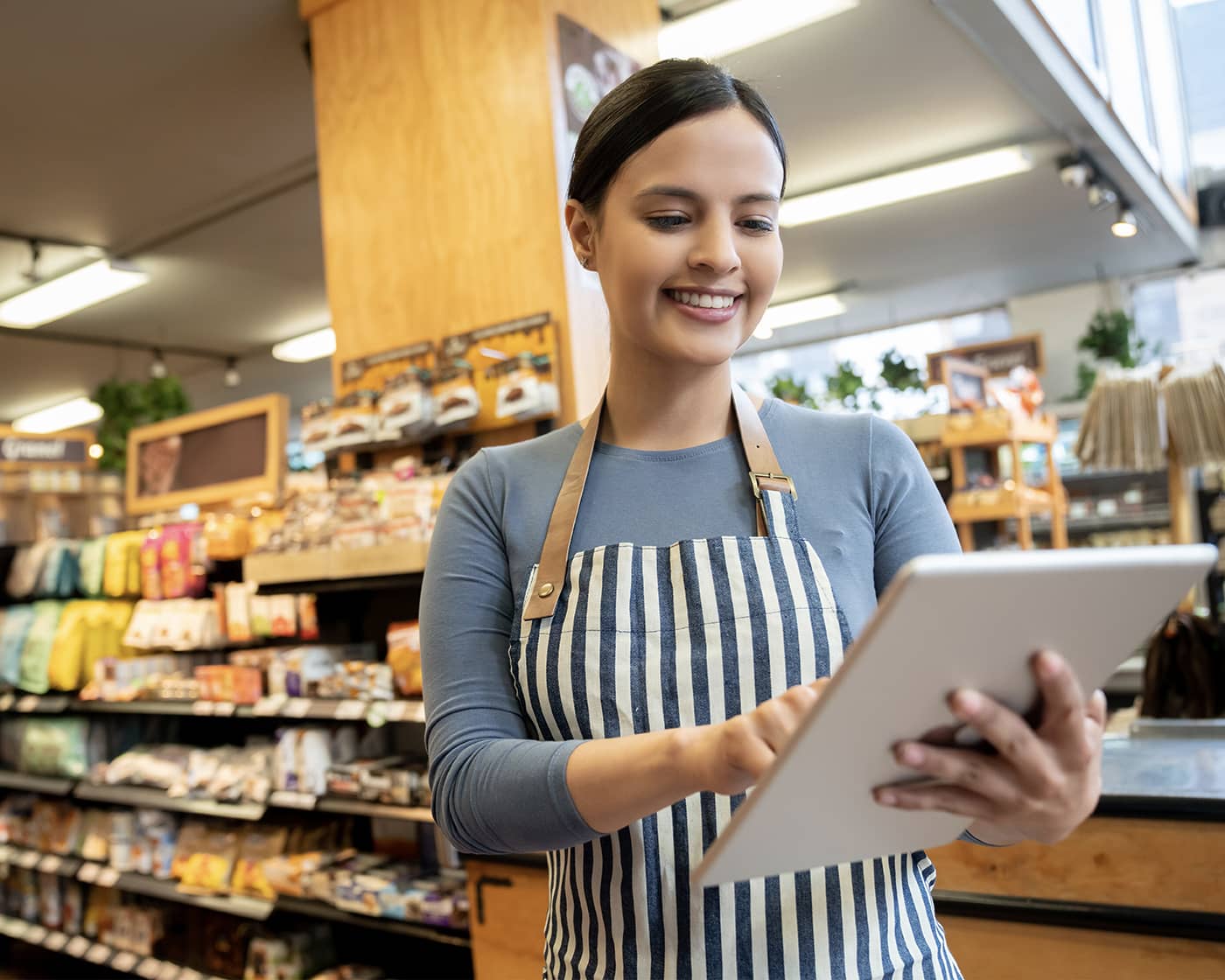 Omnichannel Visibility
See customer activity across channels and get a timeline of changes for each order.
360-Degree Customer Insights
Access all customer interactions in one place—regardless of communication channel.
Connected Customer Engagement
Get a unified view of all tasks, appointments, and look books.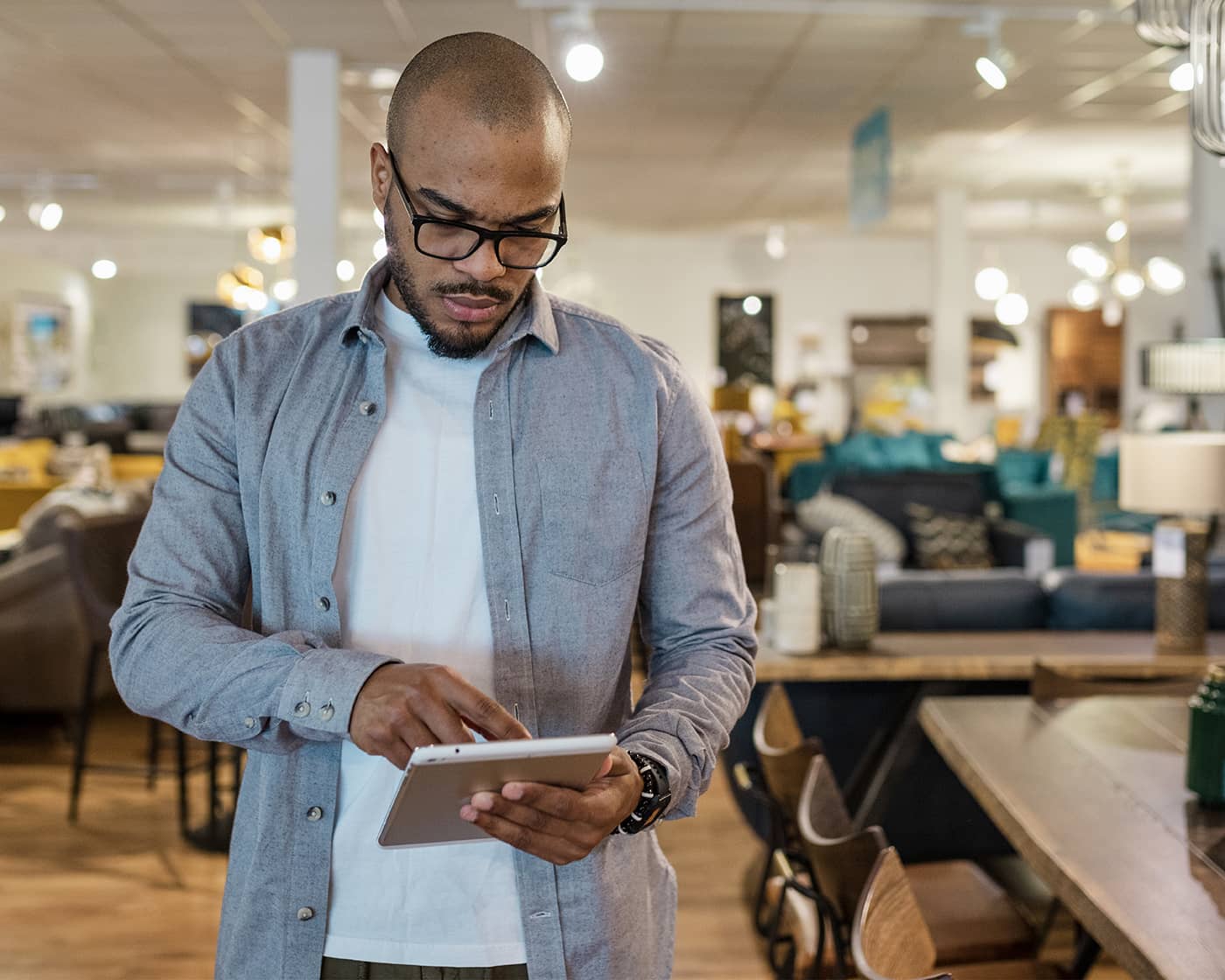 Dynamic Insights
Assess issues faster with automated recognition of customers and their order history.
Resolve Issues Faster
By integrating customer engagement software, you can seamlessly incorporate case creation, assignment, monitoring, escalation, and resolution with your order management system, streamlining the entire customer experience.
Handle Issues Easier
See important KPIs, open cases, and critical communications with a unified console view.
Empower Customers With Digital Self-Service
Let your customers take charge from their own devices—with options that range from direct messaging to flexible pickup and delivery changes.
Put Fulfillment in Their Hands

Reduce unnecessary shipments by allowing customers to track, modify, or cancel after fulfillment.

Open a Conversation

With virtual assistant support, engagement is as easy as "Alexa, where's my order?"
The Manhattan Active® Platform
A cloud-native, evergreen, and extensible foundation engineered to handle the most complex supply chain networks in the world.
Composable Microservices
API-first architecture with automated scalability, resiliency, and availability. Every component is part of a shared application platform.
Innovation Independence
Our low code, no code, your code development strategy means you pick what method of configuration and customization works best for you—with as much support as you want or need.
Continuous Updates
Every 90 days, all Manhattan Active solutions automatically receive new features and enhancements.
See How Brooks Brothers Delivers on Overnight Fulfillment
Brooks Brothers CIO Todd Treonze talks about how Manhattan Active® Omni maximized the retailer's ecommerce fulfillment potential.
Read the Case Study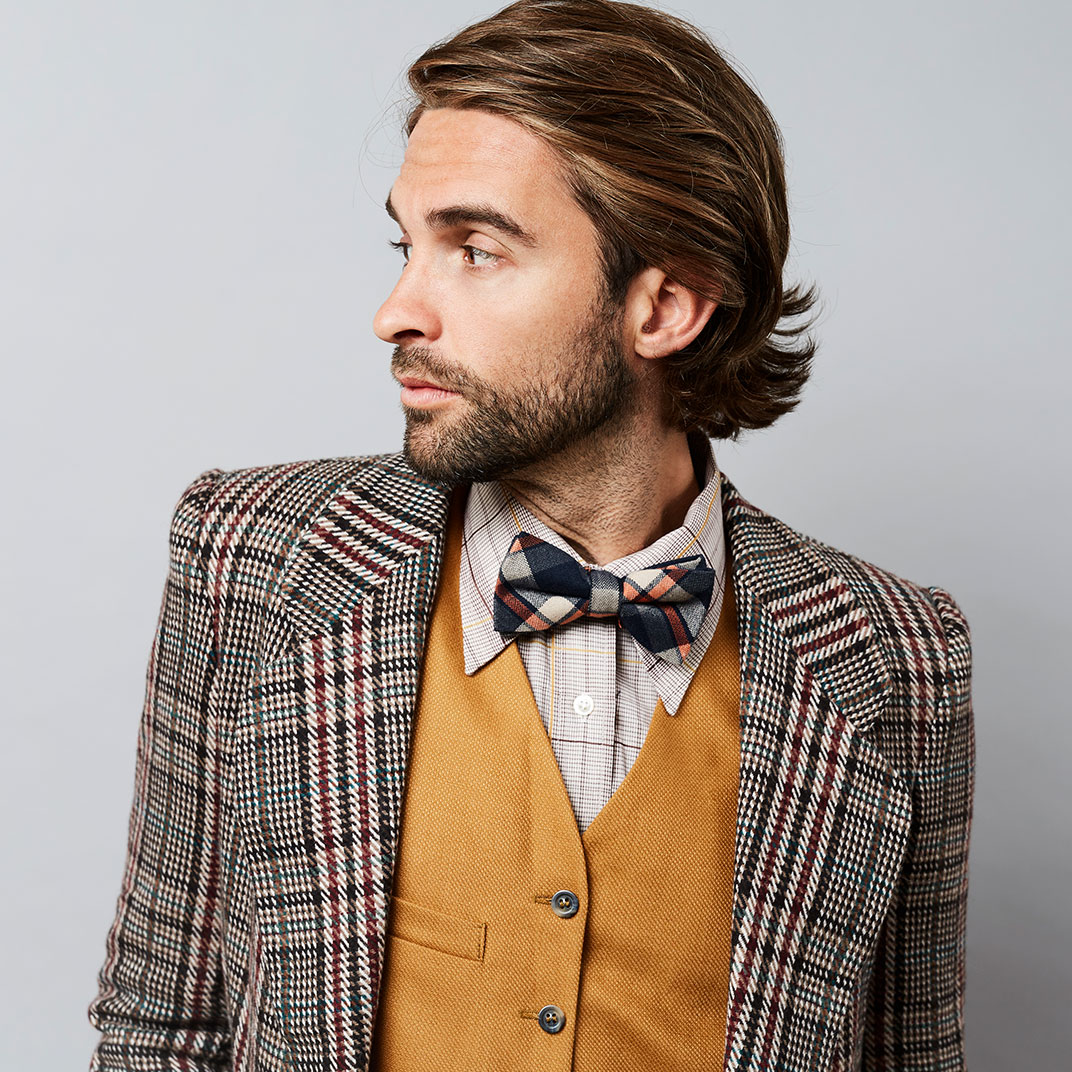 Everything Works Better With Manhattan Solutions
Manhattan offers a complete breadth of solutions that when unified, provides total coverage for your supply chain commerce needs.
FAQs
What you'll need to know about Customer Relationship Management systems.
CRM systems are software that manages and analyzes any and all interactions with the customer.
CRM systems typically include contact management, case management, sales management, and customer service and support—managing interactions through channels such as email, phone, and social media.
A CRM system improves the customer experience while increasing customer retention.
Here's how:
Improved customer insight by gathering and analyzing data such as purchase history and preferences, which can be used to personalize marketing.
Better-managed sales activities and lead tracking, to improve processes and increase revenue.
Enhanced customer service by tracking complaints and responding efficiently.
Increased operational efficiency to streamline processes, automate repetitive tasks, and improve communication between teams.
In retail, digital self-service refers to the use of technologies that enable customers to serve themselves—particularly post-purchase.
Digital self-service offers cost savings because it minimizes the need to use store and contact center resources for common requests. Common technologies:
Interactive kiosks to browse products, place orders, and make payments.
Mobile apps to browse products, create shopping lists, and make purchases.
Virtual assistants, such as chatbots or voice-activated devices.
Self-checkout to scan and pay for purchases.
Faster and Easier Than Ever to Connect
Manhattan Active Platform technology makes it faster and easier than ever to connect to existing systems, valued partners, and new services. To make it even easier, we've already integrated Manhattan Active Solutions into industry-leading solutions for everything from inventory visibility and autonomous mobile robots to payments, fraud, and search engine shopping, just to name a few. It's your supply chain commerce ecosystem. Unified.