CSCMP Edge 2023
October 1 - 4, 2023
Gaylord Palms Resort and Convention Center, Kissimmee, FL
Booth #709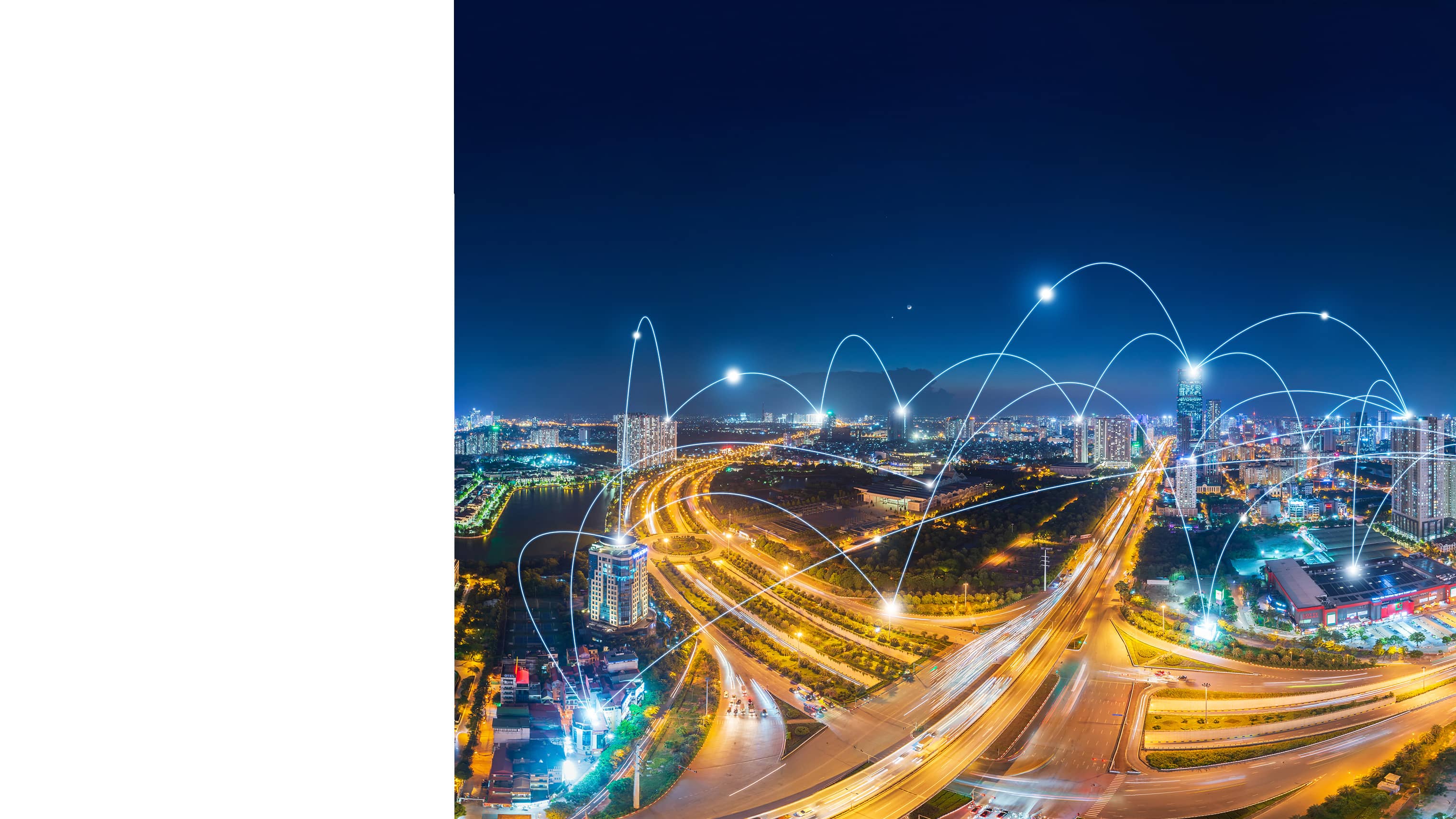 A Unified Future
Manhattan's Active® supply chain management software represents a true future system convergence across every element of distribution and transportation. But nothing is possible without the extraordinary Manhattan Active technology that powers these solutions.
Manhattan Active Supply Chain is a single, cloud-native platform that includes Manhattan Active Warehouse Management, Manhattan Active Labor Management, and Manhattan Active Transportation Management. It automatically scales when needed, never requires upgrading, and is fully extensible at the UI, data and network levels, with over, ten thousand APIs available. It also receives new features and updates every 90 days that never break your extensions, so it never ever needs upgrading.
And now Manhattan Active® Yard Management, designed from the ground up to leverage the synergy between Manhattan Active® Warehouse Management and Manhattan Active® Transportation Management, allows more of your supply chain to operate in perfect symphony, breaking down the silos of your legacy supply chain.
Discover a Unified Future
Date
October 1 - 4, 2023

Location
Booth #709
Gaylord Palms Resort and Convention Center, Kissimmee, FL