Training
Manhattan Active Warehouse Management Upgrade Course
10/16/2023 - 10/20/2023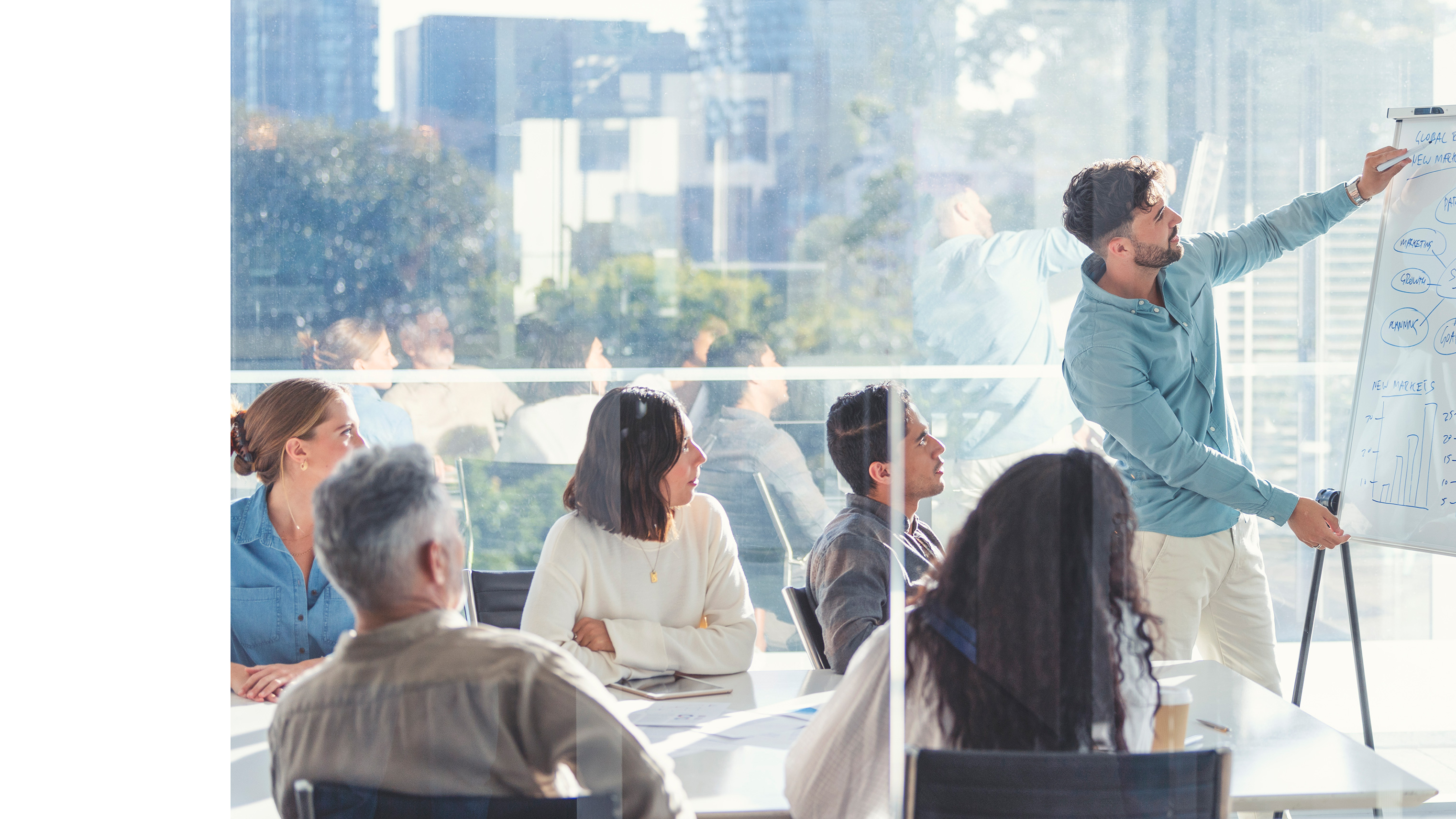 Manhattan Active® Warehouse Management is the world's first cloud-native, enterprise-class warehouse management system that unifies every aspect of distribution.
This 5-day course blends instructor-led training and hands-on activities to prepare you for the design and implementation of your new system.
Through real-world use cases, you will learn the Inbound and Outbound processes that help businesses of all sizes and complexities to optimize the execution of work within the four walls of the warehouse. By the end of the course, you will be able to quickly visualize, diagnose, and take action anywhere in your supply chain.
Timing: Prior to or just after configuration begins
Types of Attendees: project leads, business analysts, programmers, administrators, those responsible for configuration / testing / interfaces / documentation / training / IT / help desk support
Public classes are subject to cancellation, depending on registration minimums. Travel plans should not be made until 2-3 weeks before start of class.
For live dedicated classes at your site, course agendas, public class dates not listed and all other questions regarding training please contact us at: +1 (770) 955-7070 ext. 2000 or Learning@manh.com
Public classes are delivered at our corporate headquarters in Atlanta GA. Instructor Led-Online are delivered live, over the web, connect anywhere.
Training Options
Discover more about the Manhattan training options.
Learn More