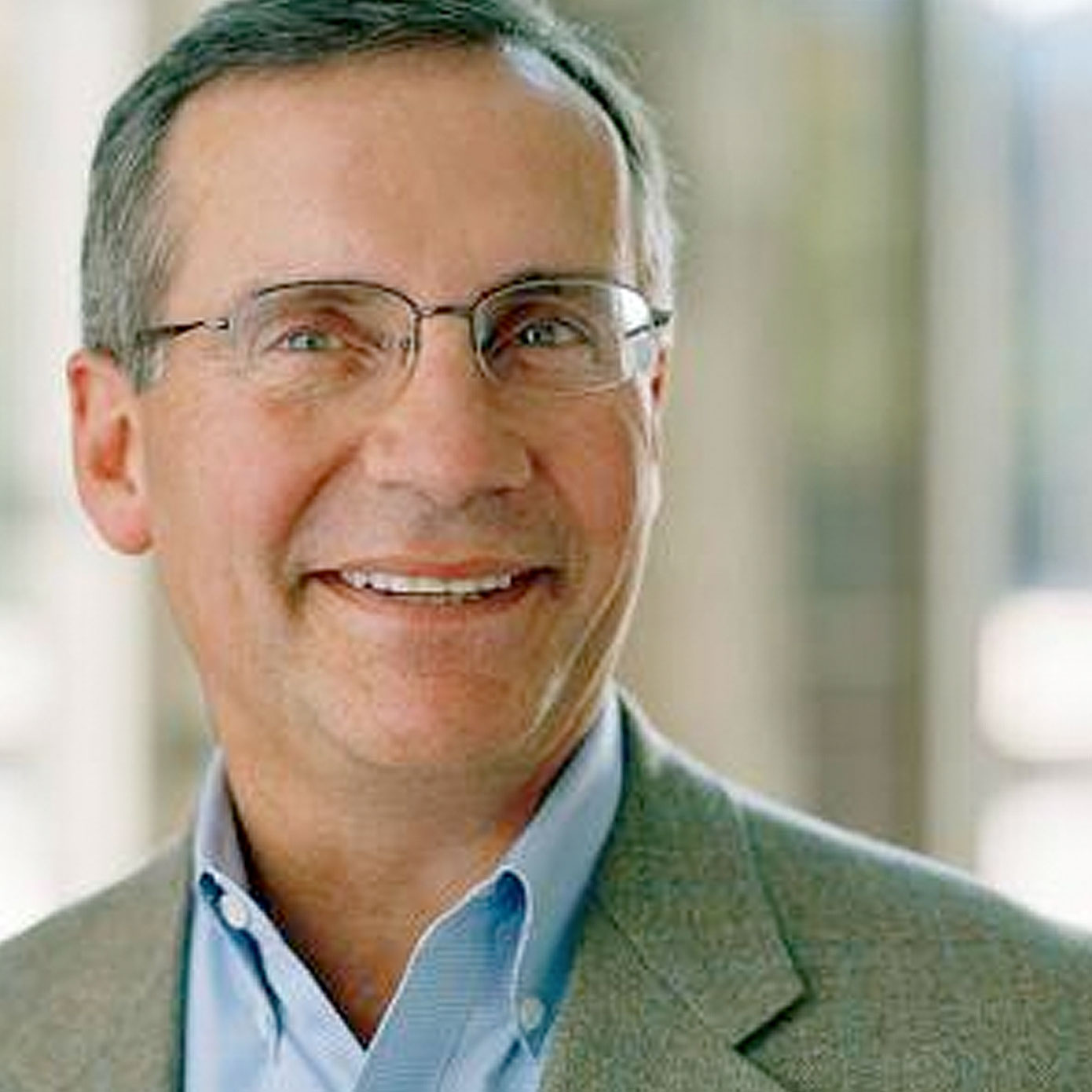 Back to Board of Directors
John J. Huntz, Jr.
Chairman of the Board, Chair of Audit Committee, Member of Compensation and Nominations and Governance Committees
John J. Huntz, Jr., is the managing director of Huntz & Co., LLC, a venture investment and advisory firm. From 2005 to 2013, Mr. Huntz served as executive director of venture capital investments at Arcapita, Inc., and as its president from 2009 to 2013. From 2006 to 2010, Mr. Huntz also served as director and chair of the audit committee of CardioMEMS, Inc., and then, until 2014, he served as chairman of the board.

From 1994 through 2005, Mr. Huntz worked at the Fuqua Companies, most recently as managing director of Fuqua Ventures. He is the past chairman of the Georgia Logistics Innovation Council and has had principal or senior management positions with several private investment firms.

Mr. Huntz has over 40 years of both private and public company operating and leadership experience and has served on numerous boards.